The Venn diagram of "angel investor" and "scored the goal that won a football World Cup" doesn't have an extensive cast — but there is one person perched in the middle. 
Since cushioning the ball on his chest and volleying home the goal that won Germany the trophy in 2014, footballer Mario Götze has backed companies like cybersecurity startup NetBird and edtech platform Knowunity — and he's just one of many famous faces that have taken the leap into the world of startup investment. Fellow footballers like Cristiano Ronaldo, Zlatan Ibrahimović and Kylian Mbappé have also been putting their cash into European tech. 
Fergus Bell, the founder of The Players Fund — a recently launched €43m VC fund backed by sportspeople like footballer Chris Smalling and cricketer Ben Stokes — says that the impact of the pandemic on the sports and entertainment industries has meant even elite athletes and celebrities across Europe have realised the importance of alternative sources of income. Funds like his bring together the cash of multiple famous faces to invest in startups innovating in those industries their backers have expertise in. 
But for the founders taking money, is there value to be had beyond the PR buzz of having an A-lister on your cap table?
Extra, Extra!
The most obvious benefit of having a celeb on board is the headlines it'll attract. Bell, who launched The Players Fund to support digital consumer startups, says that celebrity investors can help "put a shiny sticker on a press release" — which may not have long-term value, but does get a startup's name into the limelight.  
David Schneider, founder of B2B startup Qualifyze — a German compliance auditing company that took money from Götze back in 2020 — says he was initially reluctant to bring a celeb on board over concerns it would actually have a negative impact on the brand. "Especially because we're operating in the pharma industry and there's clearly no connection," he says. 
That was actually a bit of a learning for me: be careful with how you leverage this kind of

news
While it helped his company get featured in bigger media outlets than it would have otherwise, the coverage wasn't quite what the team had envisioned. 
"Unfortunately, they made a Mario Götze story out of it — it wasn't a Qualifyze story with Mario investing, it was the other way around," he says. "That was actually a bit of a learning for me: be careful with how you leverage this kind of news." 
Since investing, Götze's contribution has been more than just promo. While Qualifyze has other VCs it can lean on for advice, Schneider says that there's never been a request that the footballer couldn't help with. 
The two now WhatsApp about parenthood, groceries and pregnant partners, and it's a personal relationship that others — especially fans of Götze's current team Eintracht Frankfurt  — are often incredulous at. "People are like, 'That's the stuff you write about? Man, that [connection] is so undeserved'," Schneider says. 
Götze tells Sifted that his network and personal brand are two of the biggest benefits he feels he can offer a startup — alongside stressing the importance that "discipline, teamwork and perseverance" have not only on athlete careers but also on startup success. 
Unique industry insight
Bell says if leveraged right, celebs can become valuable advisors to startups working to shake up the industries they have experience in. 
Antonio Cacorino founded APEX Capital, a €50m pre-seed to Series A fund backed by a community of established sports stars like Formula 1 driver Lando Norris and French footballer Raphaël Varane, and says that the firm has a unique insight into the sectors it invests in — media, entertainment and the future of sport — thanks to its celeb backers.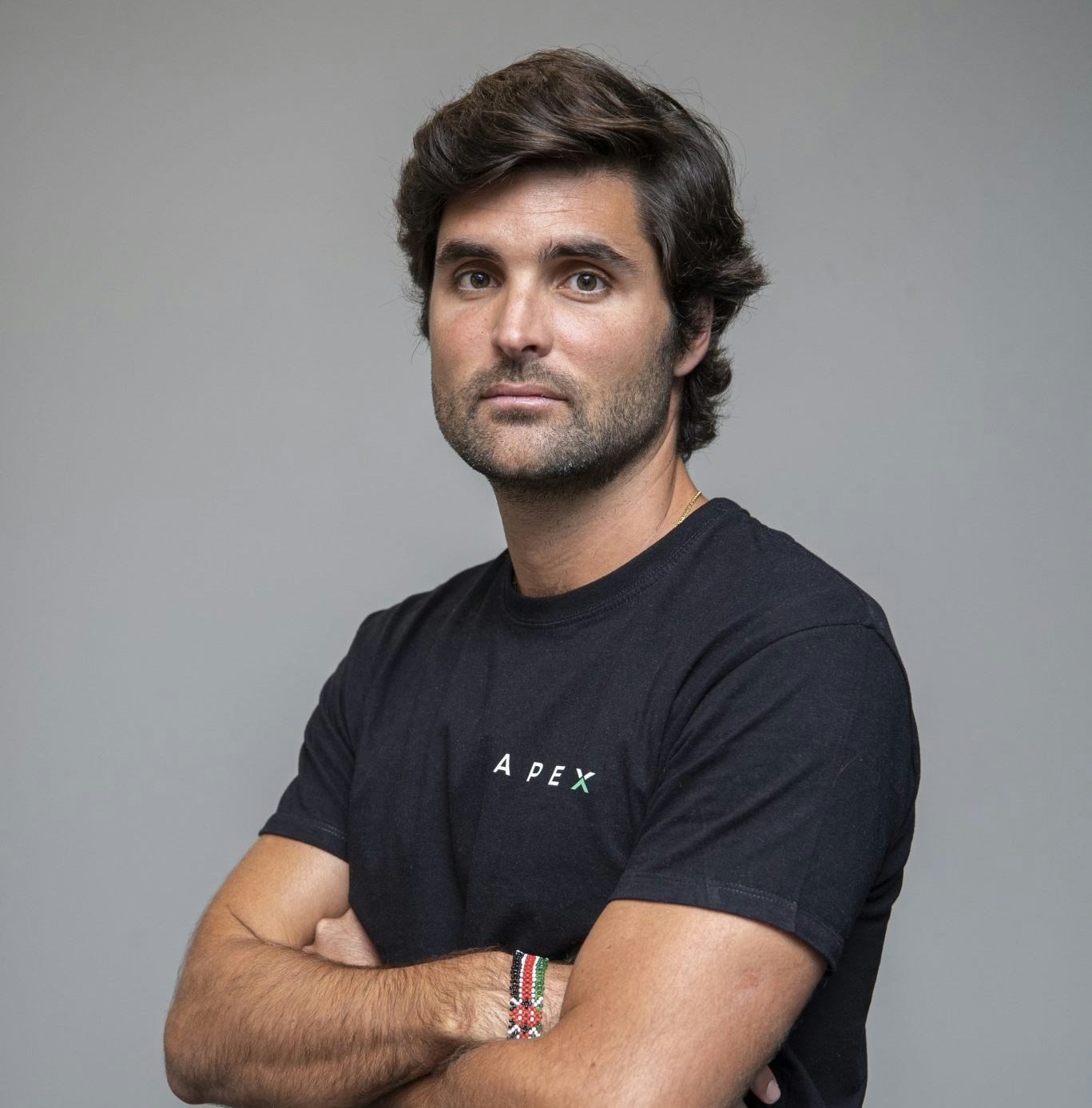 The athletes don't manage the fund themselves. The firm is run by a team of investment professionals and an in-house business team — but they do join three experienced advisors to form an expert advisory board. 
This helps with the due diligence process, Cacorino says. APEX's sports star backers can "validate certain things that the founders are telling us" and confirm if the "problems that they're trying to solve are actually problems". 
The net worth of a network
Managed funds like APEX or The Players Fund also lead to an unexpected mix of athletes on the same deal, so founders can benefit from the "incredible black books" of each and access different networks, says Bell. That includes colleagues who could become advisory voices or clients, through to suppliers, distribution partners and governing bodies.
ScorePlay, an AI-powered Portuguese platform that helps athletes access all of their media assets in one place, was introduced to APEX by early investor Mario Götze. American basketballer Kevin Durant then invested through the fund, which led to the company sealing a collaboration with the World Surf League thanks to a connection made by acclaimed surfer Kanoa Igarashi, who is also a backer of APEX. 
We would not make an investment with a celebrity just to have another famous name

aboard
The addition of celeb investors to startup cap tables isn't exclusive to athletes. Former YouTube star Caspar Lee, who amassed more than 6.5m subscribers and has since founded the $20m Creator Ventures to back consumer-facing startups, doesn't consider his fund to be a celebrity-backed one — but can offer his experience as a successful creator to help teams with their social media reach, a crucial asset for the consumer-facing companies the fund backs. 
Much of the benefit that consumer startups will get from celeb partnerships is potential clients, new services and events that are otherwise inaccessible, says Lee. Beyond that, he notes that many celebrity investors without expertise in a sector will have marketing as their main offering. While this could be beneficial for an early-stage consumer startup, it'll also require support from experienced VCs who can offer business advice and weightier cheques.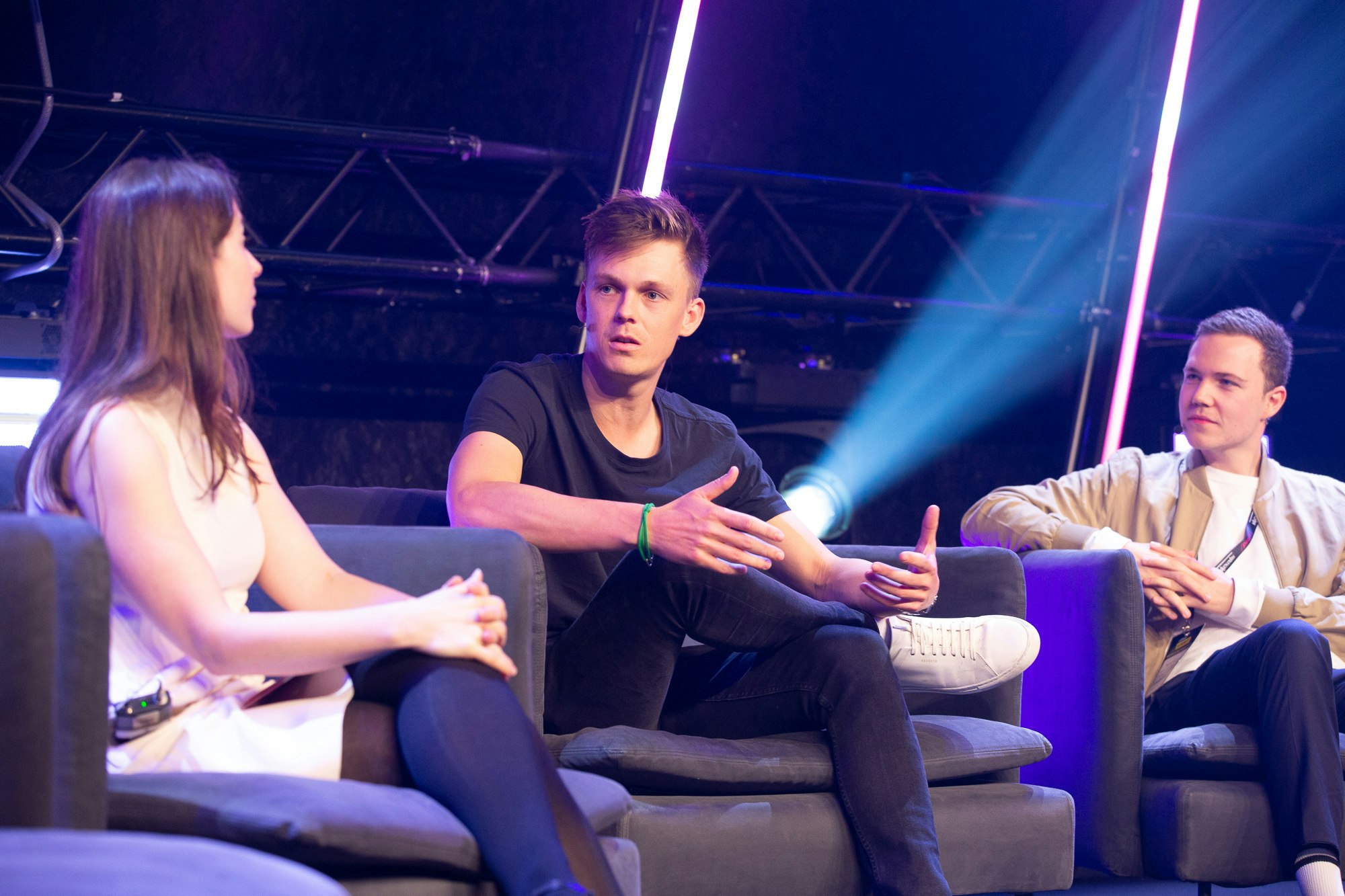 Celeb-backed startups generally have at least one conventional investor on board: ScorePlay is also backed by established VC firm Kima Ventures; Qualifyze has Cherry Ventures and HV Capital on its cap table. 
Sometimes, the brand of a celebrity can be a strong endorsement signal for a startup. Lee says that Creator Ventures has brought relevant angel investors into deals it has closed as an endorsement of the brand: with antiperspirant alternative Wild Deodorant, for example, he brought in beauty blogger Grace Beverley; for a startup working on flexible luggage storage, he included musicians with experience of lugging around belongings when touring. 
Sanity Group, a healthtech developing medicinal cannabis products that has raised around $123m since 2018, has a host of famous faces on its cap table, including will.i.am, German footballer André Schürrle and Götze. But it also boasts rapper Snoop Dogg among its investors — who invested through his $100m fund Casa Verde Capital, which has backed several other medical marijuana-based startups.
Despite that benefit, Sanity Group says that investment decisions were informed less by the names and more by asking, "Does someone believe in our vision, philosophy and corporate strategy — and identify with them?".
"We would not make an investment with a celebrity just to have another famous name aboard," it adds.
Do you know who I am?
Despite the PR buzz, startups should still vet celebs like any other investor. Lee recently shared that some celebs reckon the value of their personal promotion of a company is enough to demand discounts on their investments — which he tells Sifted isn't a good idea in the long run for either party.
"People forget that you can just use money as a way of paying for services [like marketing and social media], rather than trying to do all these complicated equity deals," Lee says. And while inexperienced investors might think "buy cheap, sell high" sounds like a good deal, they should really be looking to back the "top 1%" of companies and adding value themselves, rather than prioritising getting discounted deals.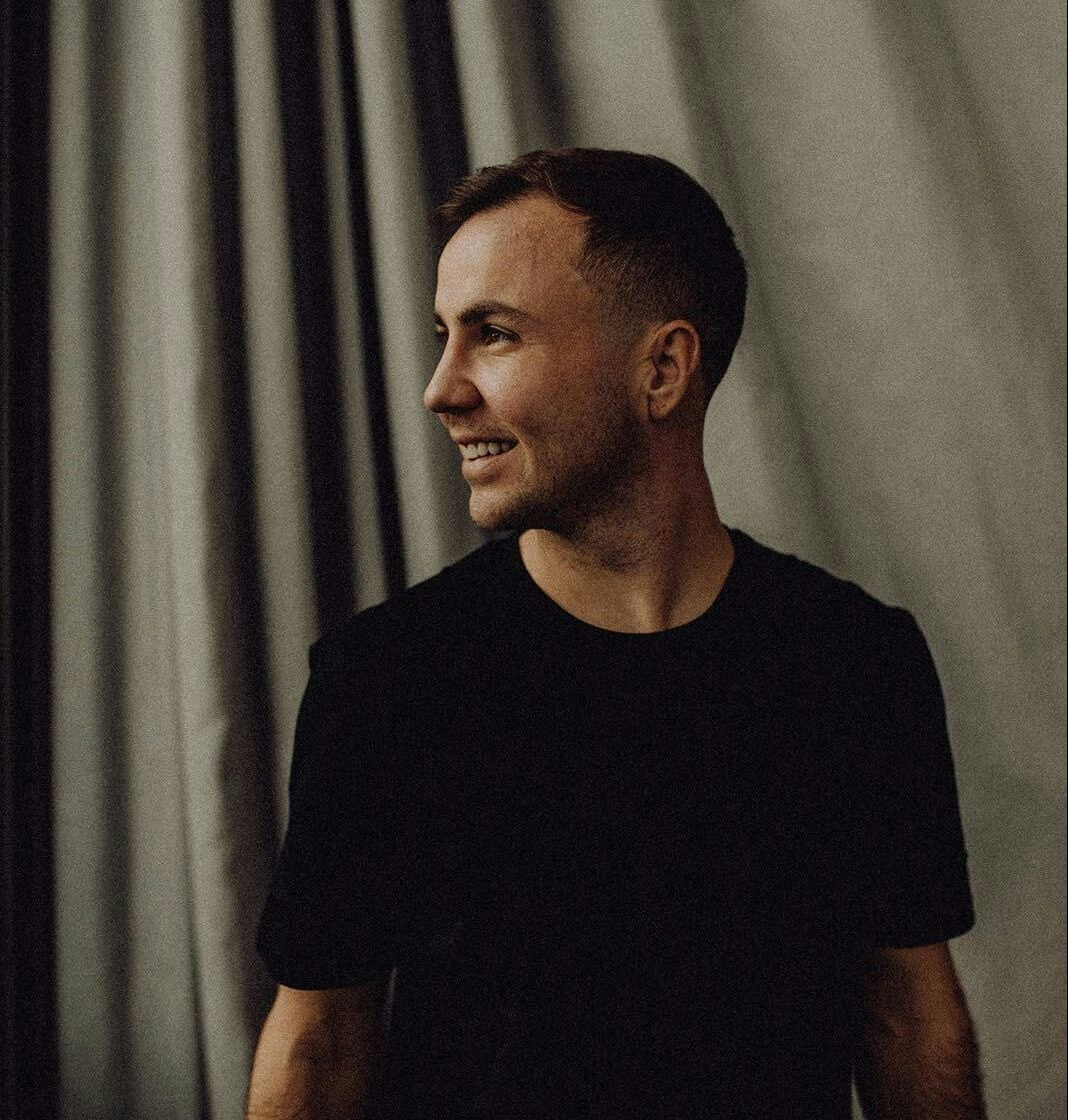 Götze echoes the importance of due diligence with these deal types — which he caveats can be "amazing" if done right. 
"It is essential to strike a fair balance that benefits both parties involved," he says, adding that his team "always advises founders to carefully assess the terms and understand the long-term implications of such agreements", like how it'll affect negotiations with future investors.