The European venture capital industry is overwhelmingly male-dominated, with women making up just a tenth of all senior roles, according to the London-based firm Diversity VC.
This is no different in central and eastern Europe, despite a wealth of female tech talent. But there are still a good number of leading women investors in the region paving the way for more to follow.
But who are they? And what kind of companies are they looking for?
Sifted reached out to eight of the leading women investors from across the CEE region to talk about their investments and what can be done to encourage — and back — more female founders.
This is what they had to say.
Kinga Stanislawska - Poland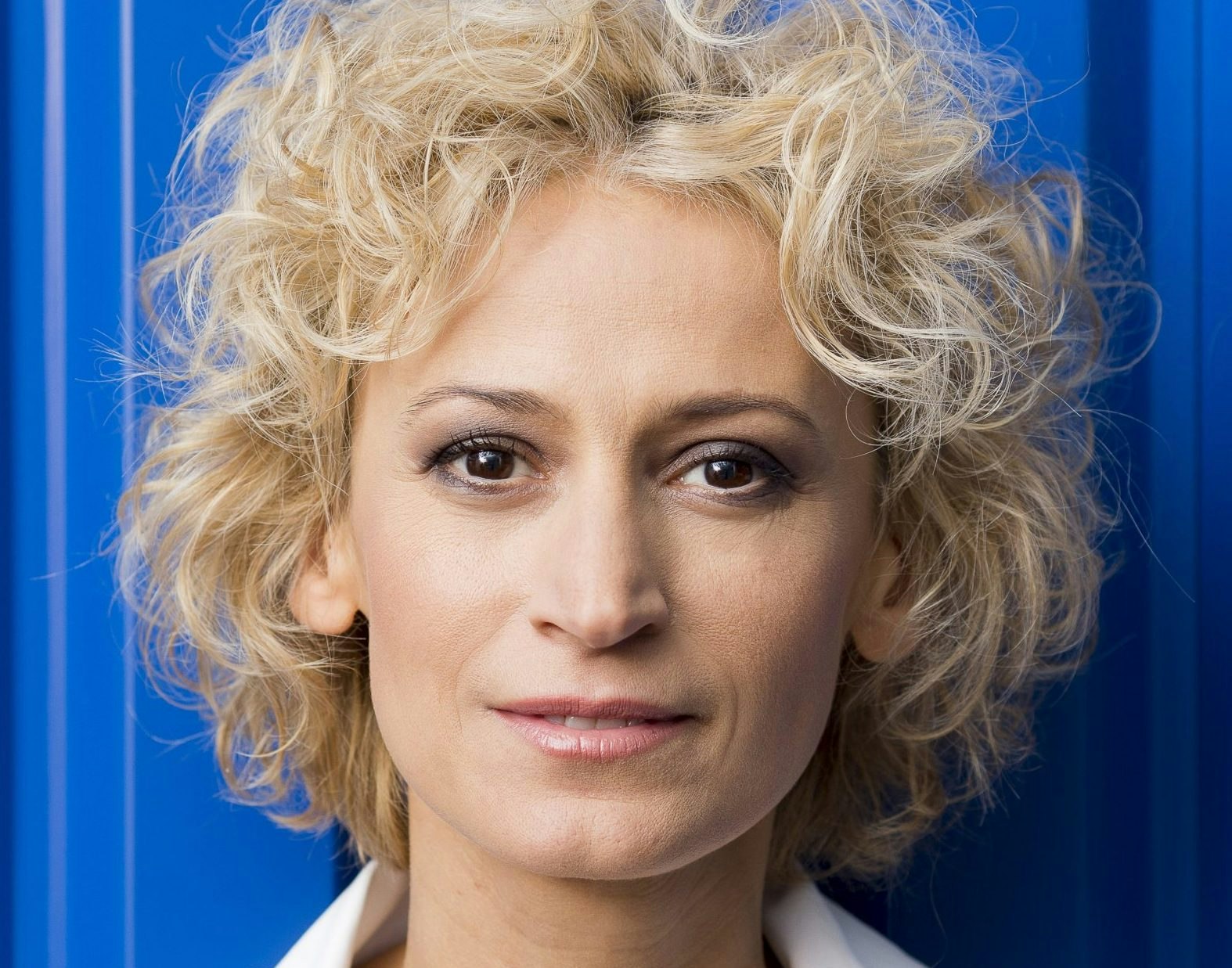 Kinga Stanislawska is a general partner and cofounder of Experior Venture Fund, a leading VC fund based in Warsaw and the first European VC fund set up and managed by women. She's also vice president of the Polish PE/VC Funds Association (PSIK), and established the European Women in VC platform, with the aim of increasing the number of female partners at venture funds across Europe.
Recent investments: Experior invests in data-driven software companies of CEE origin. While few to date have had female cofounders, the fund has helped recruit board members to management boards, with a preference for women. As a result, it has managed to achieve over 40% female representation in startups it has funded.
Q: How has the involvement of women in the entrepreneurial sector in Poland changed in recent years?
Women in Poland are incredibly entrepreneurial. They are risk-takers who are active in setting up companies. Poland is a leader in Europe in this respect. Some very large public and private companies are led by women; see Dominika Kulczyk at Polenergia, Malgorzata Adamkiewicz at Adamed, Anna Rulkiewicz at Luxmed, Ewa Schmidt at Empik.
From a VC standpoint, this does not look as rosy, as few women founders set up companies that are highly scalable with global ambitions. This is definitely changing slowly, with many initiatives such as the Women in Tech conference, workshops and mentoring organised by Perspektywy, targeting late high school to university/polytechnic students and those in their early careers. Initiatives like this will hopefully bring about more women in tech and more female tech founders.
Q: What can be done to improve the participation of women in the entrepreneurial sector in CEE?
Everything starts from the top. We need role models. It would be helpful to have successful women involved more as angel investors and as venture capital limited partners. This would help create the shift towards diversity at VC funds — today there are single-digit female investment partners at CEE VCs. Having more female investors both as LPs and as VC partners would allow more gender lens investing — a real understanding of the value proposition of solutions and products that are proposed by female startup founders.
Veronika Pistyur - Hungary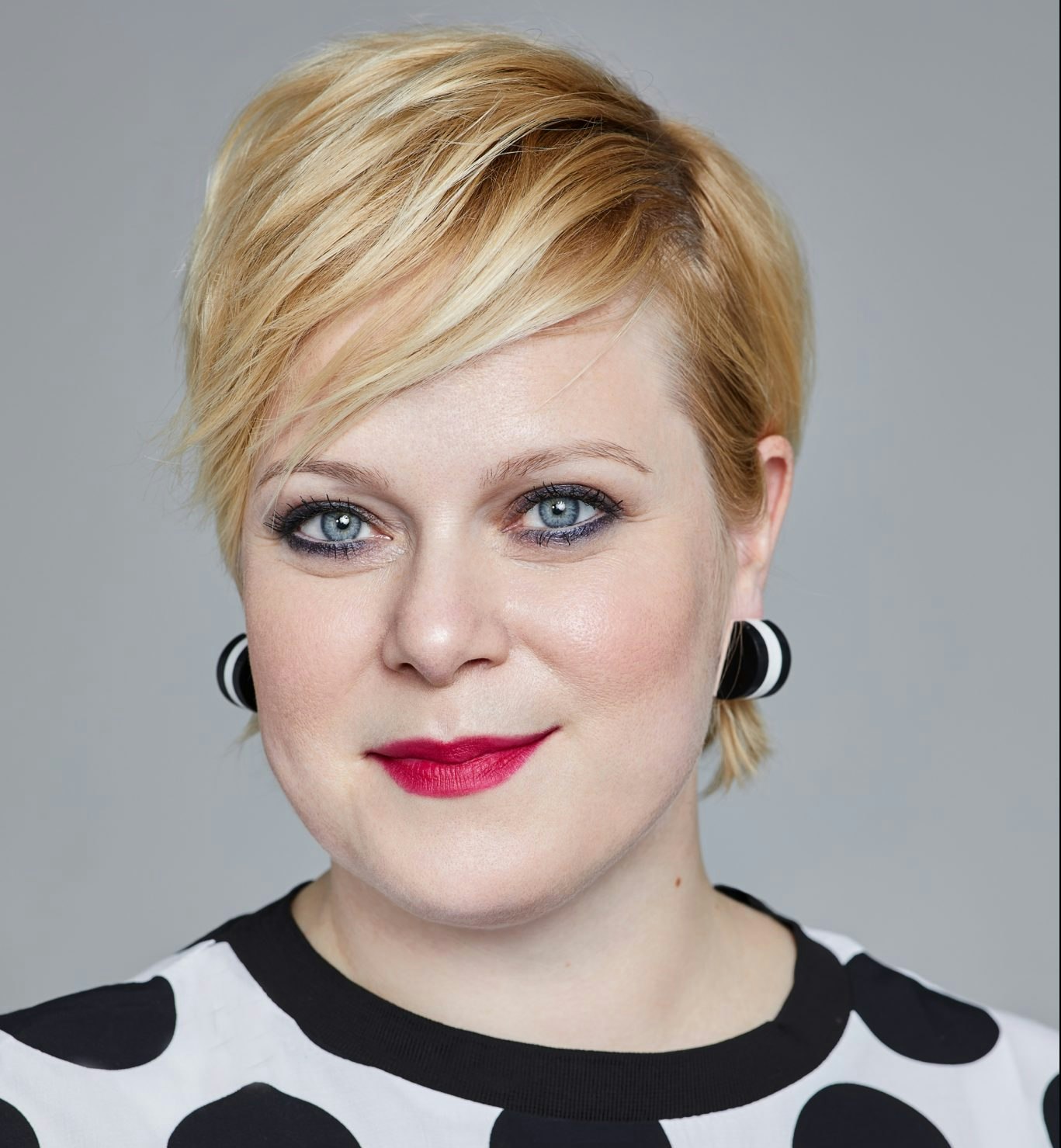 Veronika Pistyur is a general partner at Budapest-based Oktogon Ventures, as well as the chief executive of non-profit association Bridge Budapest. In 2016 she won the Central European Startup Awards Most Influential Woman category and in 2019 was listed on Forbes Hungary's 50 Most Influential Women list.

Recent investments: Among Oktogon's recent investments, two out of six (Matsuko and Enduraid) have female cofounders.
Q: In which sectors of the startup space in Hungary are female entrepreneurs most active?
Mainly in edtech and lifestyle-related fields, like BookrKids, Antavo, PublishDrive, YogaNotch.
Q: What can be done to improve the participation of women in the entrepreneurial sector in Hungary/CEE?
I think it should be a mix of short and long-term decisions. Of course, issues around self-esteem and self-confidence will not change in a year or two.
Incentives of employment could also help balance work and life and allow men as well to fulfil new roles. It opens time and support for women to aid their balance as responsible creators. The new generation of entrepreneurs, like the freshly founded Startup Hungary community, can shift the connotations of entrepreneurship through their own experience and expertise.
Terezia Jacova - Slovakia
Terezia Jacova is an investment manager at Neulogy Ventures, the first Slovakia-based venture capital fund focused on early-stage investments, She also works as an external investment evaluator at the European Innovation Council, co-created Lumus Investment Collective, an educational and meeting point for women angel investors, and is a member of the European Women in VC club.
Recent investments: Neulogy Ventures has invested in 37 companies, six of which have a female cofounder, including two that have two female cofounders.
Q: How has the involvement of women in the entrepreneurial sector in Slovakia changed in recent years?
International companies with service centres in Slovakia still seem to be far more attractive work opportunities for young talent, and with the added general global trend of women entrepreneurs being underrepresented, this makes the involvement of Slovak women in the entrepreneurial sector rather scarce. However, there is an increased number of activities across the country and region supporting young girls and women on their path to becoming entrepreneurs, and recognising and rewarding the women-entrepreneur stories.
Q: What can be done to improve the participation of women in the entrepreneurial sector in CEE?
No single action will improve the situation as the problem — and therefore the solution — is complex, going from legislative actions to cultural mindset changes. From my perspective, influenced by my recent experience in the investment industry, I believe that part of the solution lies in more female investors as it is proved that this also increases the number of female entrepreneurs.
Elina Halatcheva - Bulgaria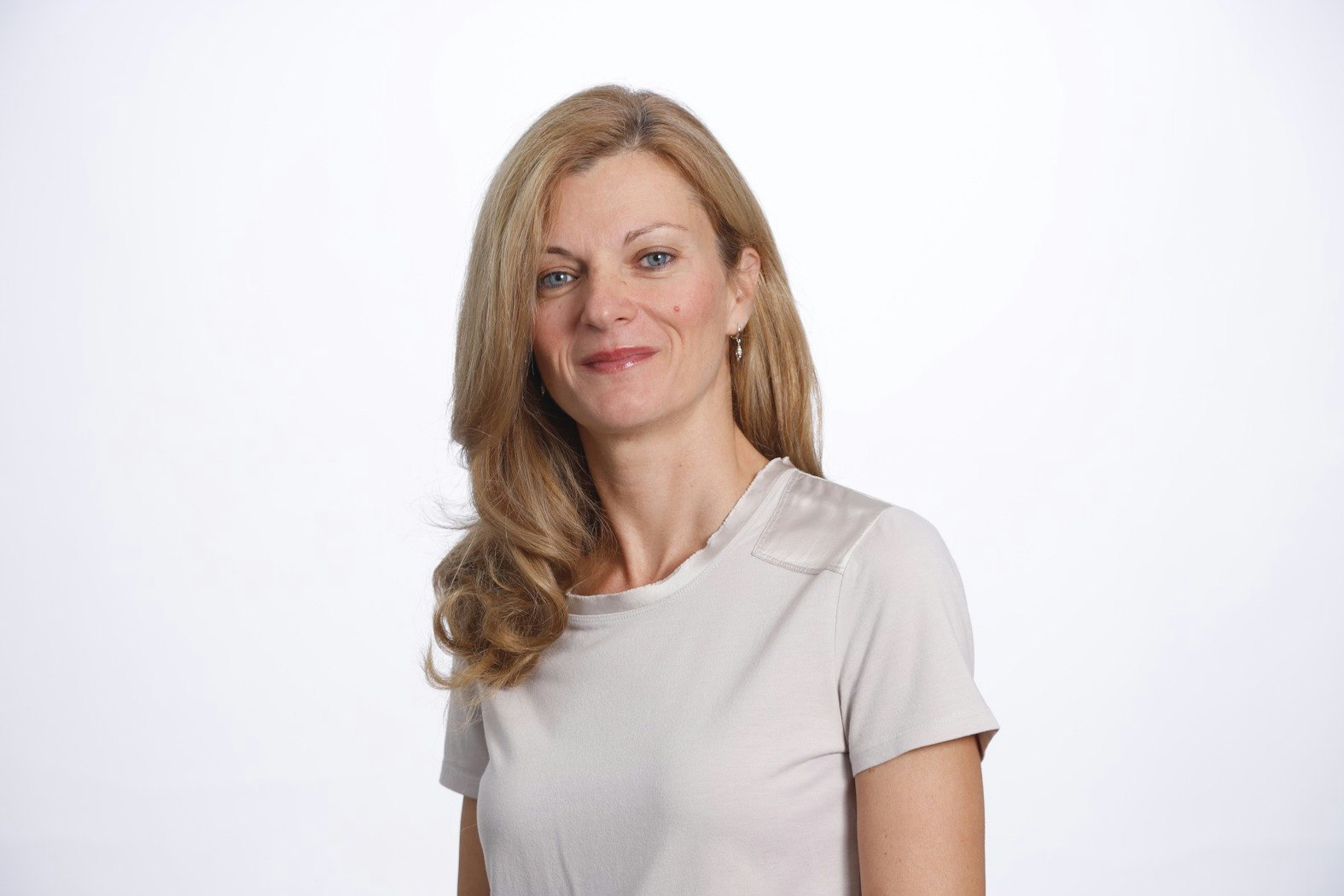 Elina Halatcheva is cofounder and managing partner at BrightCap Ventures, a Bulgarian VC fund focused on seed and Series A tech investments. She has a background in investment banking, private equity and new business ventures in New York, London and Sofia, and prior to establishing BrightCap was part of the early management team of a B2B procurement platform, where she drove expansion into more than 50 industry sectors.
Recent investments: In the two years since it was founded, BrightCap has made eight investments and had one exit. Of the eight, two had female founders and one had a senior female tech executive.
Q: How has the involvement of women in the entrepreneurial sector in Bulgaria changed in recent years?
Traditionally, Bulgaria and other CEE countries have been very strong in developing world-class science and tech talent (both men and women). As many large tech companies started to realise this opportunity, they moved big parts of their operations to Bulgaria, scouting for and further developing that talent. Many of those offices were led by prominent female executives who undertook additional initiatives to specifically grow the female tech community. Additional stimulus to the growth of the female entrepreneurial sector was generated by the surge of female partners and senior professionals at some of the local VC funds.
Q: In which sectors of the startup space are female entrepreneurs most active?
We see a lot of female entrepreneurs in edtech, femtech and healthtech, and also a growing number of female tech engineers. Woom, the femtech company we invested in, is such an example, founded by two female entrepreneurs to address women's health issues. Based out of Madrid, it has recently set up an office in Sofia, where we expect to grow the team with more female engineers and data scientists.
Q: What can be done to improve the participation of women in the entrepreneurial sector in CEE?
In my view, there are three main approaches by which we can address and improve the participation of women in entrepreneurship:
Education: it all starts in the early days when role models are set for girls and boys. We need to change the stereotypes and support any child in any profession or direction they choose to grow into. Being good at maths or sciences, wanting to write code or being bossy (i.e. a leader) should not be reserved for boys only.
Initiatives to grow awareness of successful female entrepreneurs would stimulate other women to take on "male" professions if they so desire, speak up and follow their path to leadership.
Funding: with the emergence of female investors, so would the creation of more female-led startups.
Tatjana Zabasu Mikuž - Slovenia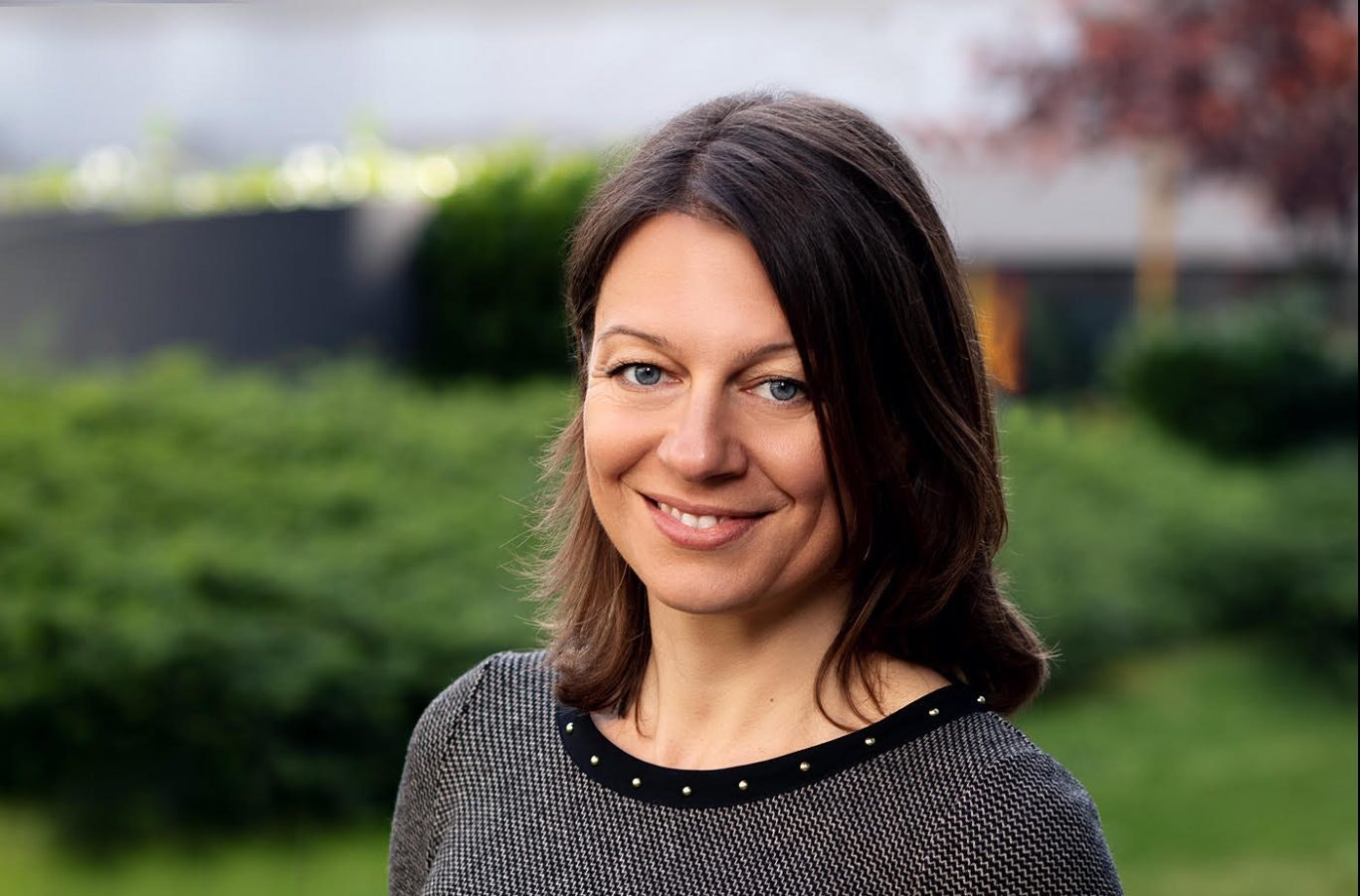 Tatjana Zabasu Mikuž is the managing partner and cofounder of South Central Ventures, an early-stage VC fund primarily active in the Balkans. She's been a VC investor since 2007 and has been actively involved in over 40 investments. Prior to that she worked in the public sector and then in corporate finance for Deloitte.
Recent investments: South Central Ventures has made 28 investments over the past four years. Among those, Labbox has two female founders, Alchemy Cloud has a female founder and chief executive while ConveyIQ (now part of Entelo) was also founded and managed by a woman. Many of their other portfolio companies have women in C-suite positions, she says.
Q: How has the involvement of women in the entrepreneurial sector in Slovenia changed in recent years?
I'd say women in our region have traditionally been quite active entrepreneurs. Maybe not so much as startup founders, but still, one can find many women leading companies, primarily small and mid-sized, or holding important positions. And I think the trend is positive, with more and more women deciding to be the masters of their destiny and start something on their own.
Q: In which sectors of the startup space are female entrepreneurs most active?
Many companies led or started by women were related to healthcare and medicine, education (such as our portfolio company Labbox) and companies dealing with human resources in one way or another. Needless to say, these were all companies developing new technologies and digitalising traditional industries and activities.
Q: What can be done to improve the participation of women in the entrepreneurial sector in CEE?
It's the mindset of women that is most important. I believe there are numerous incentives for women to become entrepreneurs and the importance of diversity (and not only gender diversity) is more and more recognised. We just need equal opportunities, and then it is up to us to seize them.
I don't believe in women not getting financing because they are women. I'd argue it's often because women tend to be more cautious and afraid to dream big, thus the investment opportunities might not seem attractive enough. And fewer women come seeking VC financing.
Kristīne Bērziņa - Latvia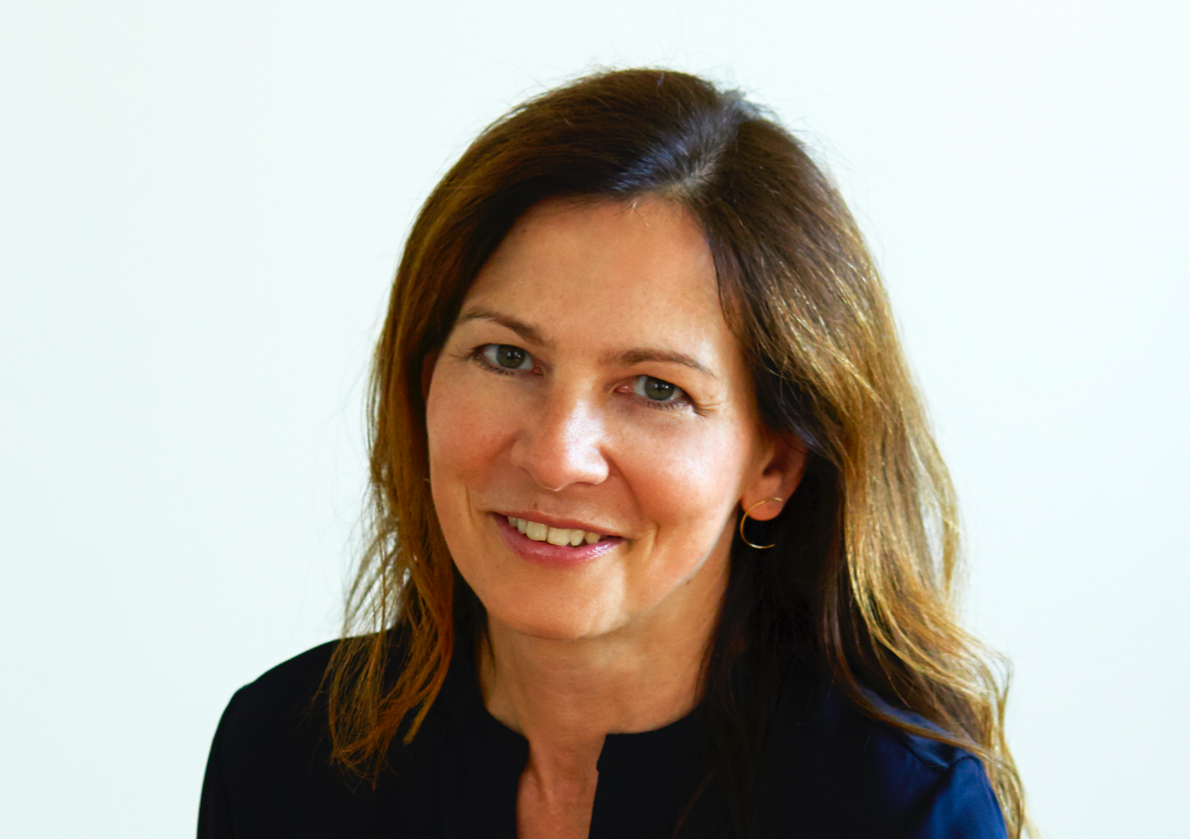 Kristīne Bērziņa is a cofounder of Livonia Partners, the only pan-Baltic firm dedicated exclusively to private equity investments. Kristīne's areas of expertise include strategy, transactions, and operations management. After over a decade in roles around the world at PwC and IBM, she returned to Latvia as head of corporate development for the country's main telecom, and later cofounded Livonia Partners.
Recent investments: Livonia Partners is focusing on buyout and growth investments. While half of the companies in their portfolio have a strong technology angle, recent investments have been in manufacturing companies, none of which had women among the founders.
Q: How has the involvement of women in the entrepreneurial sector in your home base changed in recent years?
Overall, Latvia's share of women in general management positions is the highest in Europe, at 56%, although only one-third of the entrepreneurs in Latvia are female. However, what we have seen in recent years has been a lot more visibility for female founders, especially in technology. The entrepreneurial community in the Baltics is young, educated, dynamic, and open-minded, and women have as many opportunities here as men.
Q: What can be done to improve the participation of women in the entrepreneurial sector in CEE?
Women in the Baltics have as many opportunities as men to become entrepreneurs. Yet I sometimes hear from girls and young women that entrepreneurship is too complex, cutthroat and merciless. We need to do more to empower girls and young women, to make them believe in themselves, we need to tell them our stories.
We, as investment professionals, have a responsibility to support the development of diversity in all entrepreneurial sectors, and at the end of the day this is a clear path to developing more exciting companies. Guest lecturing at universities, sharing experiences and networking are keys to building entrepreneurial awareness among women.
My next dream is to start a conversation with high school students. I am hearing from my youngest daughter that in her class it is still mostly the boys who are dreaming about building the next Tesla or Spotify. It's time to have a chat!
Diana Koziarska - Poland

Diana Koziarska is a partner at SMOK Ventures, a US/Polish venture capital fund. She's also the cofounder of pre-acceleration programme ReaktorX, and an ambassador for Startup Poland.
Recent investments: So far this year SMOK Ventures has invested in five companies, of which two had a woman in the founding team.
Q: How has the involvement of women in the entrepreneurial sector in Poland changed in recent years?
It's steadily growing thanks to many initiatives focused on bringing women not only to business and entrepreneurship (like Geek Girls Carrots, Perspektywy Women in Tech, Women in IT), but those focusing on earlier education. There's also the "pay it forward effect", with those more experienced who got help along the way often engaging in initiatives focused on helping next generations.
Q: In which sectors of the startup space are female entrepreneurs most active?
Statistically speaking, most of them majored in economics and those universities have the best entrepreneurship support ecosystems. But we can see women active in every sector, from amazing femtech (like Hashiona) to esports (like inSTREAMLY).
Q: What can be done to improve the participation of women in the entrepreneurial sector in CEE?
I think it's important to start that work from the ground up. Beginning from engaging girls in entrepreneurship classes and showing them they can explore any direction they choose, encouraging more of them to choose STEM if they wish to. At later stages there are important initiatives which connect a few parts: inspiration, education and advice by those who went through that way.
Zlatolina Mukova - Bulgaria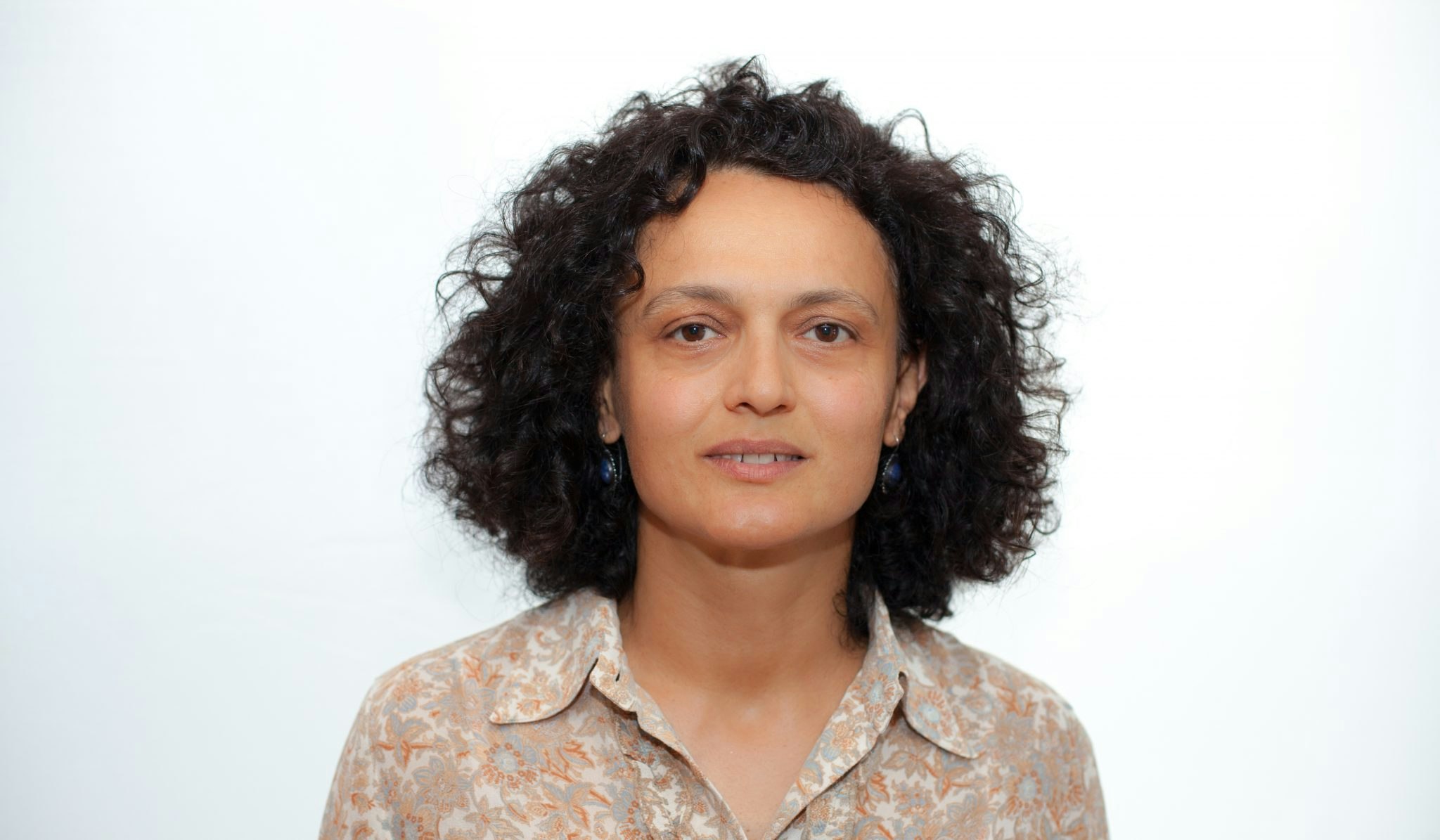 Prior to joining NEVEQ venture capital fund as a partner in 2012, Zlatolina Mukova was CEO of an insurance holding company operating in the Balkans, and also the deputy minister of transport and telecommunications for Bulgaria. She has also worked as a senior investment executive with Europa Capital Management, manager of a private equity fund set up by the European Bank of Reconstruction and Development (EBRD), and a manager at Mobikom, the first mobile operator in Bulgaria.
Recent investments: In the course of this year we have made seven investments in fintech, cloud hosting, e-commerce enabler, biotechnology and cleantech companies. Regretfully, there is only one woman in one of the founding teams.
Q: In which sectors of the startup space in the Balkans are female entrepreneurs most active?
Women teams are dealing mostly with the production of foods like juices, chocolates, cheese and e-commerce related to food, clothes, cosmetics and the like. A small number are dealing with health-related or hospitality sector issues like clinical trials websites, production of tampons made of hemp and hotel chatbots. Still, a lot of sectors are considered a male domain, especially tech where we invest most.
Q: What can be done to improve the participation of women in the entrepreneurial sector in CEE?
There are already organisations focusing on female entrepreneurs and helping them by organising female-only events and competitions. The rest will come with time.