Considering the size of the EU's €3.7tn elderly care market — and an ageing global population that will see the number of people over 80 triple by 2050 — it's a little surprising how long it's taken for the care tech sector to grab VC attention.
But as investors wise up to the wealth of opportunity in giving elderly care a tech makeover, startups are beginning to reap the rewards. We're two thirds of the way through 2022 and funding in the healthtech vertical has already topped the whole of last year, a stat that's all the more impressive considering most sectors are feeling the pinch of the stock market falloff.
The UK's Birdie and Florence, and France's Ouihelp have each raised tens of millions recently, and earlier this month London-based Cera snapped up the sector's biggest ever round — a £260m raise split evenly between debt and equity.
So as interest hots up, who are the rising stars that Europe's VC community are keeping tabs on? Sifted spoke to four investors to find out. 
Here are the (non-portfolio) companies they think are destined for big things.
Eckhardt Weber, partner, Heal Capital
Heal Capital is a healthtech-focused VC from Berlin. Weber's portfolio includes telemedicine startup Avi Medical, AI triaging solution Infermedica and neurological therapy company Ceregate.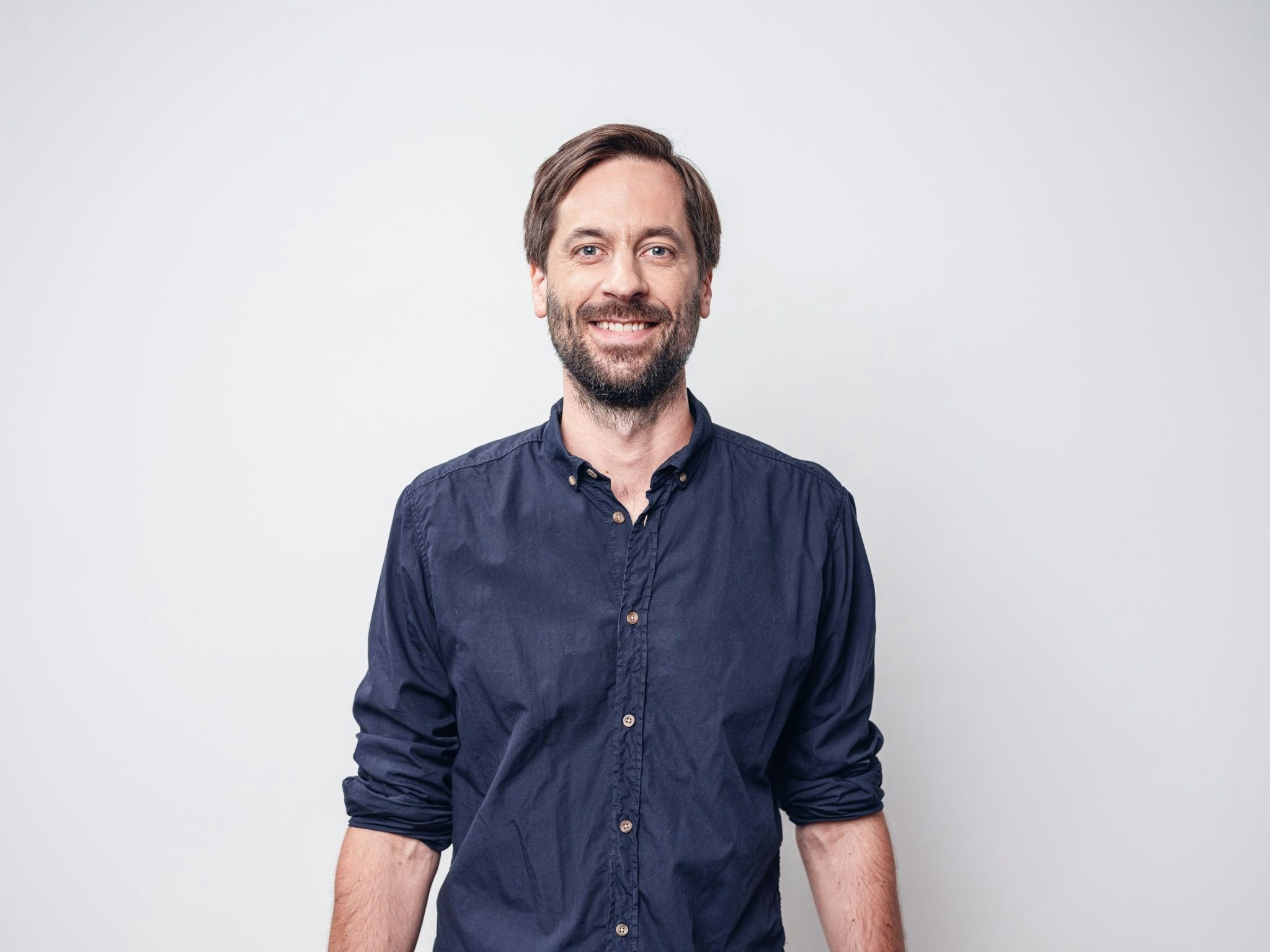 Marta
Marta is a marketplace connecting caregivers with care-seeking families. The caregiver usually joins a family for three months to provide 24-7 at-home care. Most caregivers come from central and eastern Europe and deliver work in Germany. The market is still very fragmented and driven by agency models. Marta is building a true marketplace with additional services for all parties, and the model has great potential to become the winner-takes-all of this space with increasing digital affinity in the patient and family cohorts.
Raised: Undisclosed
Founded: 2021
Last Round: Undisclosed, 2021
Headquartered: Berlin
Patronus
Patronus is selling smartwatches to provide emergency access to care patients. This market is still dominated by old-school solutions that don't make use of the potential of modern technology. Patronus has created a great entry product, and is also riding the wave of increasing adoption of digital aspects into the care sector. A smartwatch is a highly engaging device that provides various ways to expand the service offering. 
Raised: $7m
Founded: 2009
Last Round: $7m, May 2022
Headquartered: Berlin
Andrea Zitna, partner, Speedinvest
Speedinvest is an early-stage VC with offices in Berlin, London, Munich, Paris, Vienna and San Francisco. Zitna's portfolio includes virtual ward startup Doccla, workflow optimisation software Seqera Labs and diagnostics infrastructure provider DasLab.
Birdie
Birdie is the operating system for care providers, managing everything from care planning and scheduling visits to billing and auditing. The company's longer-term vision is to leverage the data it collects to power a more personalised and preventative healthcare for the social care sector.
Raised: $55m
Founded: 2017
Last Round: €30m, June 2022
Headquartered: London
Helppy 
With shift-work patterns, high carer churn and limited tools for the carers or families, today's home care model doesn't meet the demands of the ageing populations across Europe. Helppy, a Finnish tech platform for elderly home care, is on a mission to fix the broken model. With its neighbourhood care model, Helppy has developed a platform that delivers a better, more personal and efficient experience for all involved. To date, it has helped nearly a thousand families and has attracted over 5,000 nurses and helpers to sign up on the platform.
Raised: $3.3m
Founded: 2018
Last Round: €3m, May 2022
Headquartered: Helsinki
Lottie
Searching for a care home is a time-consuming and stressful process. Lottie is a free-to-use search and comparison site that connects care seekers to the UK's best care homes and retirement communities. The company processes millions of data points to help people find the perfect match, but Lottie's ambition to transform elderly care extends far beyond search. The Lottie team also provides operational technology that's already used by hundreds of care homes in the UK and will further invest in this technology.
Raised: $11.9m
Founded: 2021
Last Round: £6m, July 2022
Headquartered: London
Sofia Queiroz, partner, Mustard Seed Maze
Mustard Seed Maze is an early-stage impact fund based in Lisbon. Queiroz's portfolio includes business training school Iconoclass, information management software Mindstone and employee management platform Juno.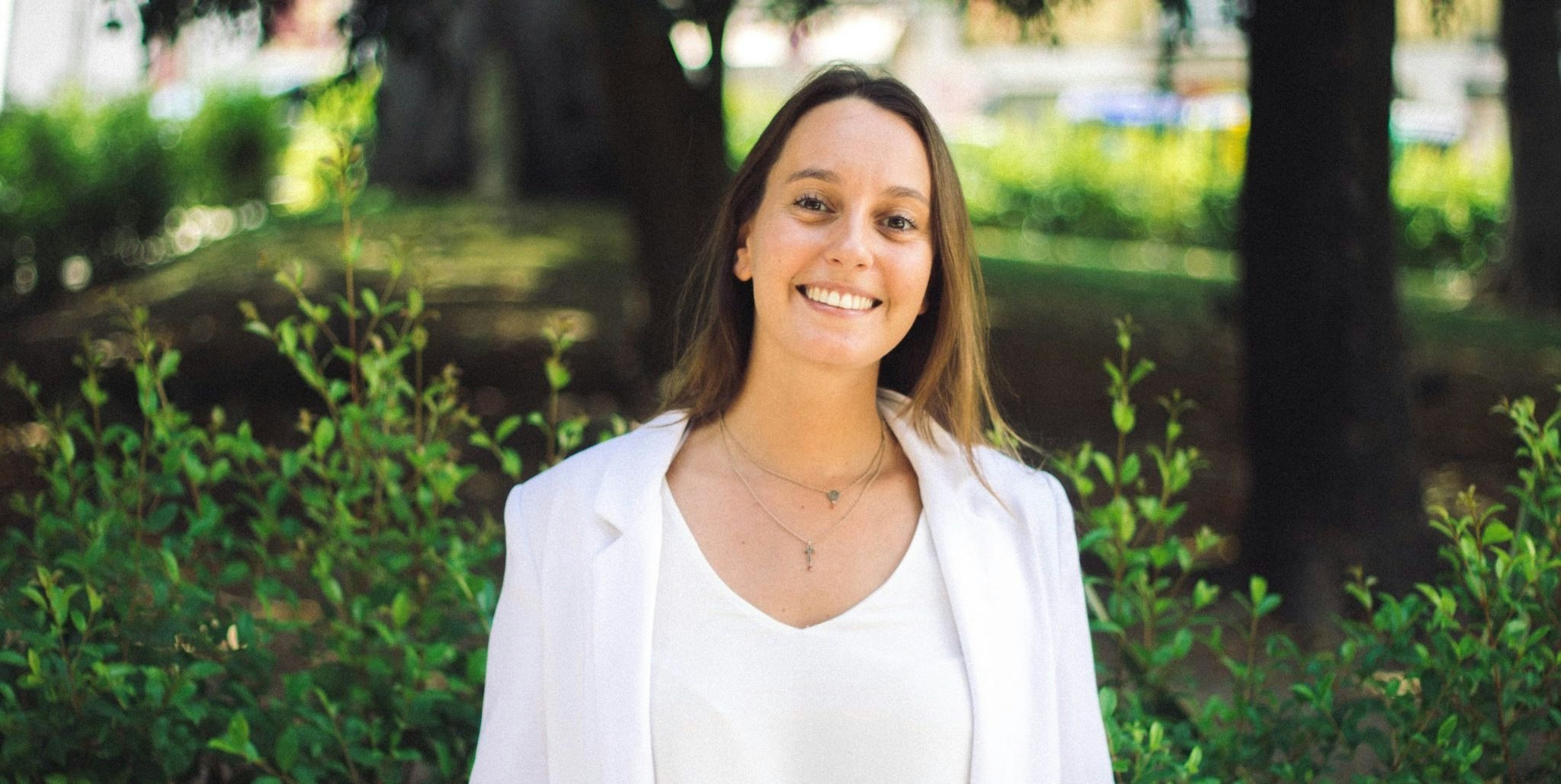 Qida 
Qida is a Spanish startup that supports families and people who are not living autonomously. What separates Qida from the rest is the tailored support, enabled by technology and enhanced by a multidisciplinary team of therapists, psychologists and other caregivers. The careful selection and matching process between caregivers and caretakers allows Qida to deliver on superior retention rates and excellent customer reviews.
Raised: $5.4m
Founded: 2017
Last Round: €3.6m, July 2020
Headquartered: Barcelona
MyCareforce
MyCareforce is a digital platform that connects care and health professionals with care and health units, automating the process of filling in shifts and capacity needs within care institutions. MyCareforce offers a one-stop shop for both care professionals and health institutions to manage capacity needs, shifts, service delivery and performance analysis. Its focus on healthcare services is proving the need for sector-specific providers of temporary workers as opposed to sector-agnostic platforms.
Raised: $710k
Founded: 2021
Last Round: €170k, July 2022
Headquartered: Lisbon
Vital 
Vital offers an API for collecting at-home health data from wearables that allows developers to build healthcare applications. Its focus is on centralising patient health and fitness data, by connecting with several devices, and making the data available to companies through a single integration. It's having a positive impact in the acceleration of product development within the healthcare industry.
Raised: $3m
Founded: 2021
Last Round: 2022
Headquartered: San Francisco and London
Vira Health 
Vira Health is a digital therapeutics company focused on women's health. The company's first product is an app that supports women through menopause, by providing personalised recommendations supported by evidence-based methods and trained experts. The product includes recommendations from lifestyle changes to pelvic floor exercises. The combination between a human and an AI-driven and personalised approach is positioning Vira as one of the top menopause brands in the sector.
Raised: $14m
Founded: 2019
Last Round: $12m, March 2022
Headquartered: London
Lucanus Polagnoli, partner, Calm/Storm Ventures
Calm/Storm Ventures is an early-stage VC based in Vienna. Polagnoli's portfolio includes elderly care startup Vermut, remote clinic platform Suvera and childcare telehealth app Biloba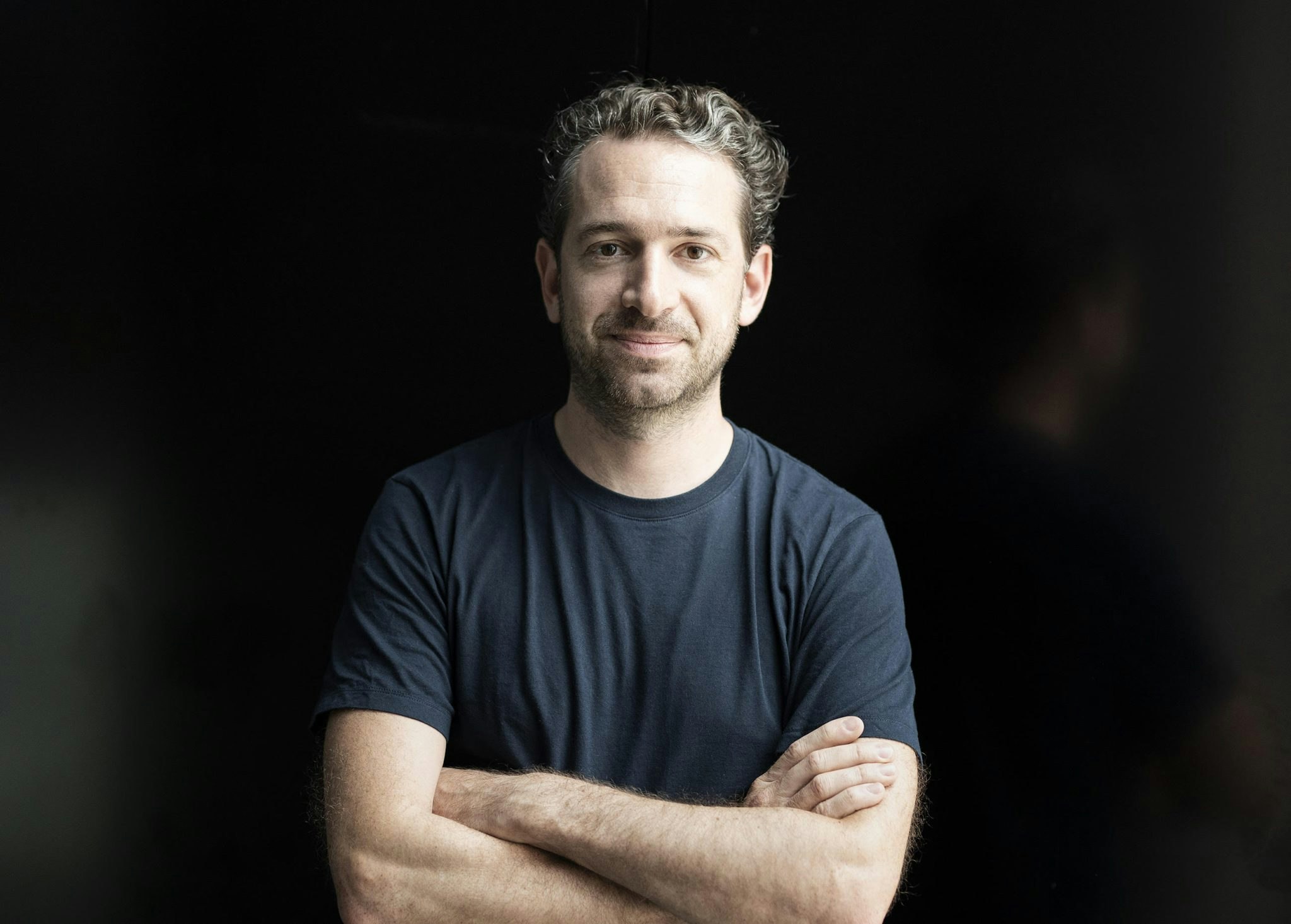 Advosense
Advosense is building an incontinence management solution to help nurses take care of their patients. Using off-the-shelf technology, the system sends real-time notifications when the patient needs to be changed. Incontinence care remains inefficient and there's a clear need to transform the care pathway by making routines easy and smart.
Raised: $55k
Founded: 2020
Last Round: €50k grant, November 2020
Headquartered: Berlin