Nicknamed 'Silicon Fen', Cambridge was one of Europe's original tech hubs, home to a university dating back to 1208 and an  innovation centre set up in 1987, well before such things were fashionable. It has a reputation for deeptech and engineering, but has sometimes struggled to market itself and build companies of global scale.
However a new, savvier Cambridge scene is emerging, says Max Bautin, partner at IQ Capital. The Cambridge-based venture capital firm that invests in AI, machine learning, engineering and materials startups. IQ's investments include Apperio, Audio Analytics, Fluidic Analytics, Divido, Senseye and Wluper.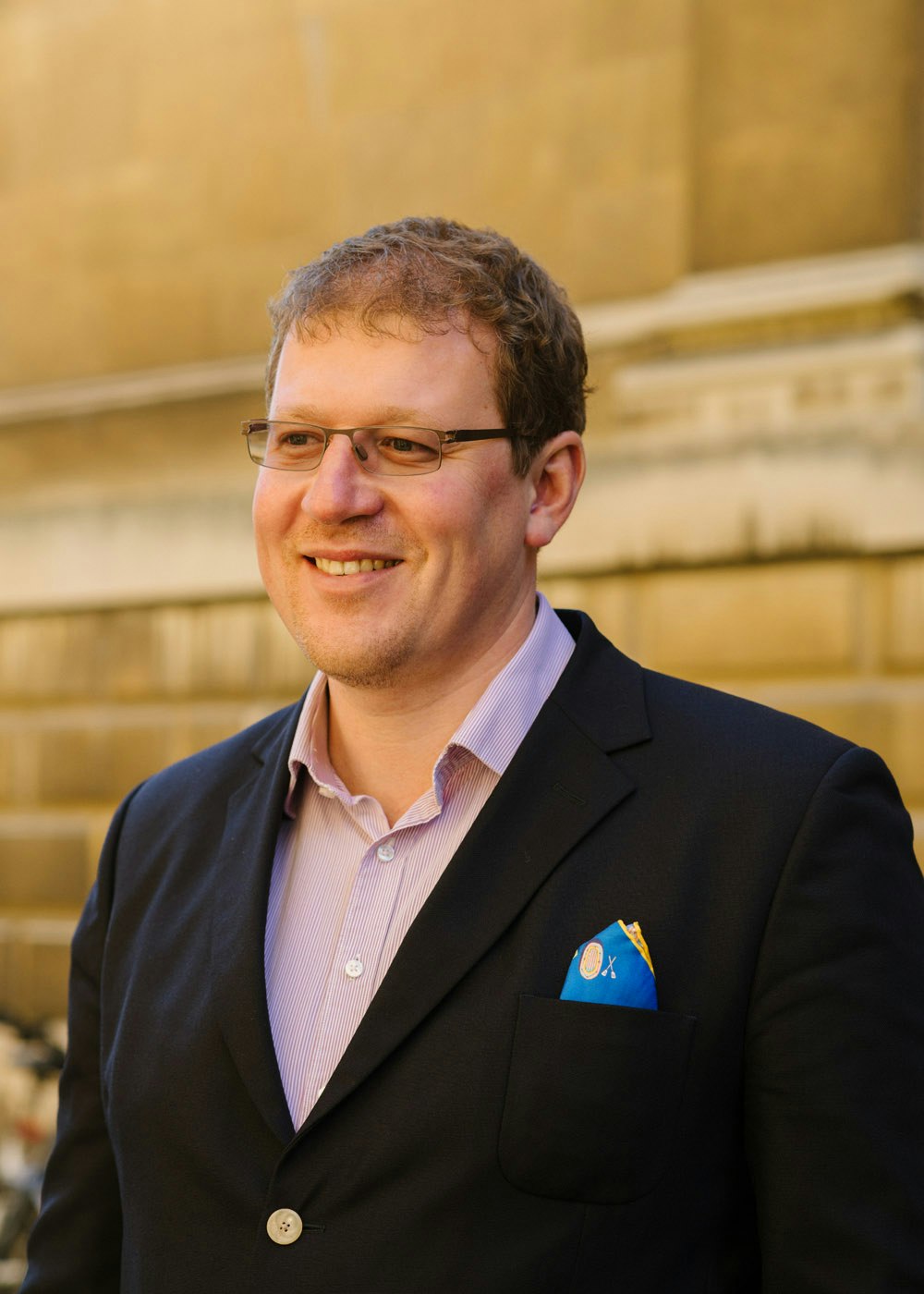 What is Cambridge's biggest strength?
Cambridge was one of the original innovation hubs. It set up one of the first incubators - St John's Innovation Centre -  in 1987, and Cambridge University was pioneering in offering incredibly soft IP policies for academics wanting to spin out their businesses. It allowed all the intellectual property to belong to the inventor, with the university only taking a small cut of the business. These helped lay the foundation for the 'Cambridge Phenomenon'. It is an incredibly dense ecosystem - we have almost 6,000 tech companies in a 30 square mile radius, around 12 to 14 of them are unicorns.
It is a deeptech hub - Cambridge has a reputation for focusing on big, hard-to-solve problems.
What is the biggest challenge?
 Cambridge has never done a particularly good job of marketing itself - it is not good at grabbing the headlines.
In what ways has it changed over the last five years?
Five years ago Cambridge went through a rethink. It has always focused on deeptech, hardware and life sciences with companies like Plastic Logic were addressing super-hard problems with limited amounts of money. After the 2008 financial crisis, raising money for these kinds of businesses became even harder and we saw some failures.
Now, however, a new cohort of more agile software-based companies has emerged. We've moved away from academics creating a lot of tech looking for a business problem, and we finally have a critical mass of people who understand how to create successful companies. The process has become much more systematic. Now we are creating, on average, one unicorn company a year.
How easy is it to hire people?
It is expensive. Engineering costs are catching up with the US, although this has become slightly less of a problem now that the pound is weaker following the Brexit referendum. There are 200 corporations with offices here and they compete with startups for staff. We have seen machine learning engineers getting salary offers of $2m a year - that is not feasible for a startup.
How easy is it to find funding?
It doesn't feel like there is a shortage of money - a good company can usually get funding.
There is quite a lot of angel activity from groups like Cambridge Angels, Cambridge Capital Group and SyndicateRoom.
The kind of big ideas companies Cambridge creates do require big rounds, and later-stage funding, but we are increasingly seeing those. Raising large rounds has become more common and US investors are coming in with money. It is still not Silicon Valley but funding is healthier than it was before.
What are some of the daily frustrations?
Infrastructure is a problem. There is a shortage of housing and schools, the road are poor quality.. It doesn't feel like a global-scale city. Despite building a biotech cluster that is expected to employ some 25,000 people the city plan does not reflect rapid population growth.
What is the social side like?
In terms of business networking there is a fair bit going on. The John Bradfield Centre Science Park has become a hub for early-stage company meetups, and Cambridge Networks organises a lot of specialist networking events. The University runs an investors' club where people meet over dinner. There is also the  Cambridge Ring run by the Computer Science department and the Cambridge Venture Capital Club.
In terms of other socialising Cambridge city centre is limited in space and has few restaurants and bars. It is not vibrant like Shoreditch.
Cambridge can be slow to warm to newcomers, people prefer to do things with people they know. It can take 5 to 7 years before people start to accept you.
Quick questions:
What is the best event to attend?
It is hard to pinpoint one event buy the Business of Software conference in April is a good one to go to.
Who do you need to know?
David Cleevely, one of the original founders and still a director of Cambridge Network
Robert Sansom, founder of Cambridge Angels  
Andy Neely, pro-vice chancellor of enterprise and business relations at University of Cambridge
What is the biggest startup success story?
Some of the UK's most successful tech businesses were born in Cambridge, from Acorn Computers in 1978, to Arm Holdings founded in 1990,  Solexa in 1997, and more recently companies like Raspberry Pi, SwiftKey, Improbable and Darktrace
Which are the most exciting companies to watch?
GeoSpock, the spatial data processing company
Frontier Developments, video games developer whose titled include Elite Dangerous and Planet Coaster,
Redgate Software, creator of database management tools
FiveAI, creating software for self-driving cars
Speechmatics, a speech recognition company
Paragraf - graphene research which is finding its way into manufacturing processes
Which online communities are the ones to join?
Which universities are influential in the city?
Cambridge University accounts for around 10 to 15% of the startup activity, and a lot of founders come from there. But there are many other institutions that contribute. Anglia Ruskin University produces good developers, and the Sanger Institute and the European Bioinformatics Institute are world class. There is a medical cluster around Addenbrooke's Hospital, and AstraZeneca has moved its global headquarters and labs there.
Cambridge factfile
Population of the city
123,867 (including 24,506 students) according to the 2011 UK census
Number of startups
AngelLis
t lists 384, the
Cambridge Cluster map
lists 4,741 knowledge-intensive businesses in the area, although not all of these will be startups. Max Bautin believes there are up to 6,000 tech startups in the Cambridge area.
Total fundraising in 2018
$523.4m according to
Crunchbase
.