During these challenging times, many startups are in a vulnerable state — leading many founders to question the validity of their business models in the new world.
As consumers switch focus, we've seen startups across Europe do the same by pivoting their businesses, while some are unsure about how to do so. For many, surviving today means slightly — or drastically — changing direction, while doing nothing could be fatal. But, when everything's in shift, how can founders be sure of the best moves to make?
Last week, Sifted teamed up with Microsoft for Startups and led a panel featuring Jérome Joaug, partner at VC firm Aster Capital, Rachel Carrell, chief executive and cofounder of childcare platform Koru Kids, and Craig Beddis, chief executive of simulation platform Hadean.
By the end of our virtual panel, 75% of attendees felt more confident about pivoting their business. So if you need that confidence boost, here are the key takeaways from the discussion: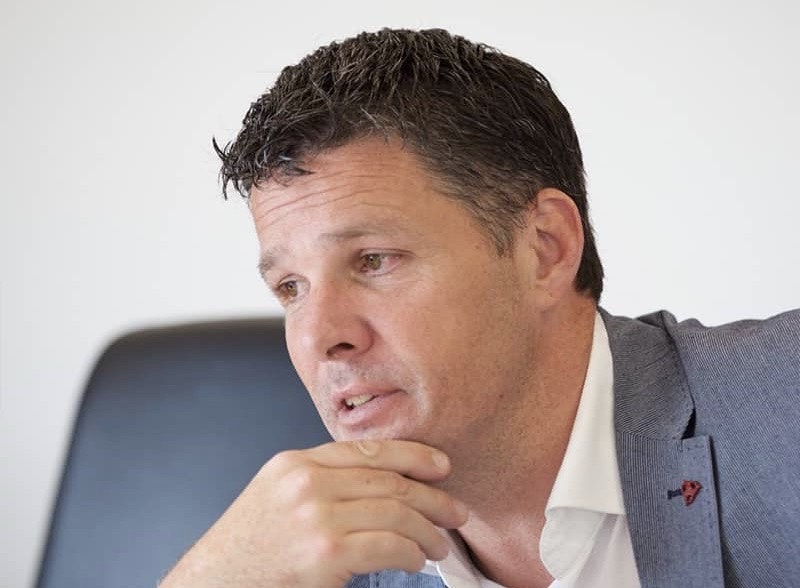 1) Don't panic
It's easy to fall off track during this chaotic time, but keeping level headed is the best approach.
Beddis emphasises that remaining calm and staying focused will set your business on the right track: "People are very impulsive under pressure, and they can start making crazy decisions and pivots that are not going to help. Then you'll start to confuse your investors, the market and your people. So the key thing is to stay calm, focus on what you should prioritise and what's the most impactful, easiest thing that you can do."
2) It's the same mission, but a different approach
Sometimes, pivoting isn't necessarily about changing your business's focus; a slight change of course might be all that is needed.
Carrell's words of wisdom are: "Any pivot I've done is always worse in anticipation than when doing it. The key is that it's always under the same umbrella, the same mission. No matter the barriers, it's about sticking to your business's values but changing the approach to the end goal."
No matter the barriers, it's about sticking to your business's values but changing the approach to the end

goal.
3) Ask away
When a crisis hits, it's time to talk to your customers, stakeholders and the wider ecosystem. What you find out will be invaluable. 
Joaug says the three things that founders should ask are: "How am I going to be relevant in the future? How do you perceive the value of my company? How can I help you now?"
4) Plan different scenarios
Mapping out strategies and having an inquisitive eye can help clarify the best direction to take.
Carrell says: "Lay out different scenarios, and if you see that in hindsight most situations seem like a good plan then you can start to identify what moves to make." She continues by saying it's all about keeping an eye on multiple factors behind each scenario — and keeping track of these via Google Alerts, for example.
Keep your investors in the loop with these alternate plans too. "When we worked it through with investors, they were entirely on board," she says.
5) Be crystal clear with your team
While these rocky times create friction for startups, transparency with the team will make that pivot leap a lot easier, and more successful.
"How clearly can you present the plan to your team? As managers and founders, it's really important to communicate clearly with the team to help every single person get into those different phases to get to the stage where they can actually act and make decisions," says Joaug.
6) Alongside clarity, keep up the team spirit
It's about ensuring that you continue to make the company feel like a company, and communication and alignment is in place so that you can continue to focus and

execute.
In order to ensure your team remains productive during a pivot keep them engaged with each other.
Beddis gives an example of how Hadean has been keeping up team social interaction. "We've built a business continuity plan and implemented lots of little coffee concepts. So coffee catch ups, management catch ups, check ins and regular events. On Friday nights we'll do quiz nights and different competitions so we try and end the week on a high. It's about ensuring that you continue to make the company feel like a company, and communication and alignment is in place so that you can continue to focus and execute," he says.
7) Pay extra attention to your existing customers too
Stick by your current clientele so that they're still here post-Covid.
Carrell's startup — a platform that matches nannies to families and has introduced virtual nannying to help with current circumstances — keeps engaging with customers online. "We're keeping active with an online nanny community, giving activity ideas and tips on how to be a nanny virtually. Also, we have a big online community of parents, helping them out where needed," she says. These ideas are good touchstones for other startups looking for ways to keep their existing customers interested.
The startup has kept up with this by allocating more of the team to customer support. "Pre-Covid, about 10% of the company dealt with supporting existing customers every day. And in the last month, it's been closer to 50%." says Carrell.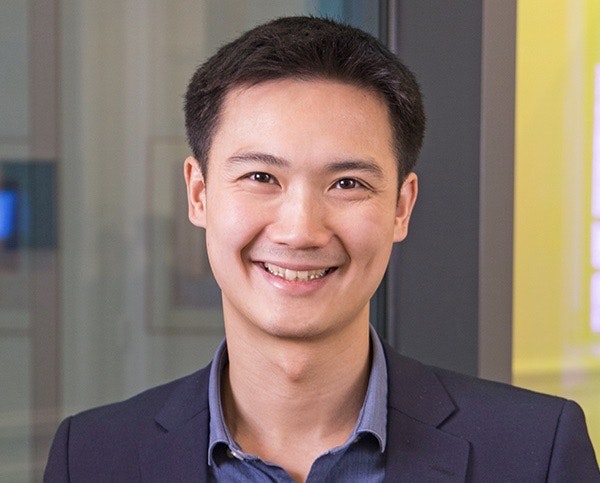 8) Preserve, adapt, reconquer
Joaug says the holy trinity of advice that he gives companies changing course is to preserve, adapt and reconquer.
"Preserve your company in terms of managing cash and extending your runway. Adapt your company wherever you can. It doesn't have to be a 180 degree pivot but you can curve where needed. It could be a change in your business's marketing or messaging. Reconquer by starting and accelerating your business again by making sure that in 18 months time, you will still be relevant," he says. 
9) Be careful with your pitch decks
For investors, there are some essential dos and don'ts when pivoting while fundraising. 
Joaug explains: "Every company has to demonstrate that they're adapting to Covid-19, otherwise they're living in a dream land. The worst case if you're pitching for fundraising now is to show a business plan you had two months ago. We are expecting people to adapt; there's no choice right now. Adaptation doesn't mean changing everything in the business, it could be mapping the impact on the team, on cash and most importantly, on what we invest in. We invest in the mission and value proposition."
Every company has to demonstrate that they're adapting to Covid-19, otherwise they're living in a dream

land.
10) Ace your pivot narrative
It's important to get the messaging to your company, team, investors and customers right as things shift.
For Beddis, it's about communication and inclusivity. "The key thing is to give everyone in your organisation a voice, so that they feel they're involved in the decision-making process. Whatever change or reprioritisation you're making, make sure that people are involved otherwise they won't commit to it, and more importantly if you don't educate all the three critical factors that support your business — the people, the market and the investors — then it's hard to get people to understand and go along with it," he says. 
Carrell says she often explains decisions to her team using data, to put situations into context — "Use data driven charts and visuals to tell the story, weighing up the company data with relevant world data." 
Many thanks to Microsoft for Startups for sponsoring the webinar — and thank you very much to our panel!
Microsoft for Startups supports business-to-business software startups and scaleups that are looking to grow and scale their business. From technical resources, training, free cloud benefits to selling alongside Microsoft salespeople and partner channels, Microsoft for Startups are here to help you. Check the benefits of their program(s) and eligibility criteria here.
Our next Sifted Talk, 'How to Market during a crisis', will explore the ways that startups can survive the coronavirus crisis with expert marketing advice. It'll be on 15 May at 12.30pm BST. Email us to pre register — we'll reserve you a place and send a registration link soon after so you don't miss out.
We'd love to continue holding webinars like this in the future. If you'd like to partner with us and sponsor one of our webinars, get in touch with helen@sifted.eu.