Before investors meet founders they'll usually meet their PowerPoint skills — otherwise known as a pitch deck. Getting the content, format and delivery right isn't easy, but it's important.
Although there are fears that the coronavirus pandemic has prompted a funding freeze, many investors say they are still broadly open to good opportunities — especially at seed round.
To help you get prepared, Sifted has spoken to three pan-European investors about how to catch their eye — and how founders can get it wrong.
Advertisement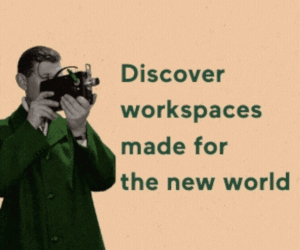 Dawn Capital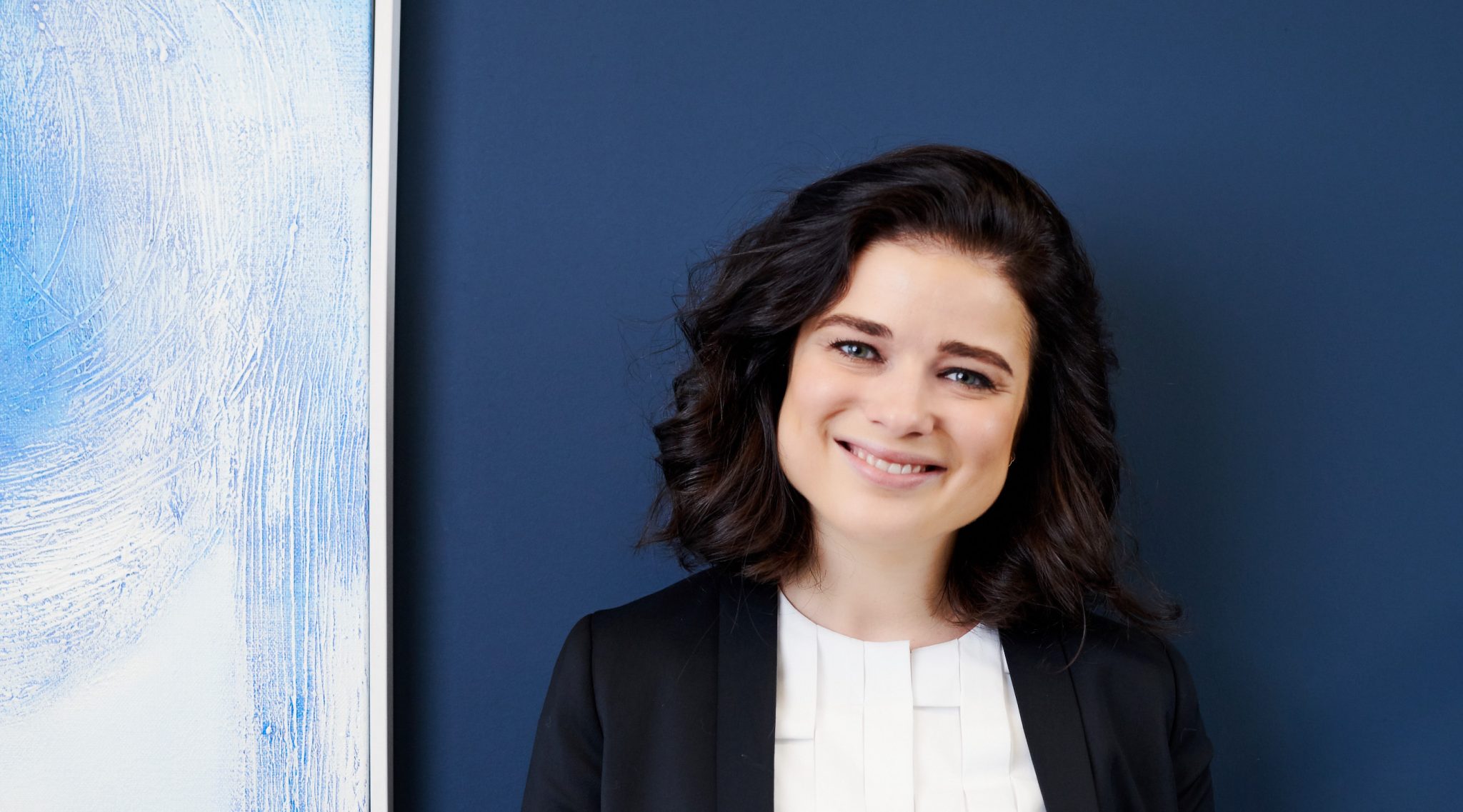 Do…
First off, definitely prepare a deck. Even if it seems tedious or cliched, it helps structure the conversation and puts you on a stronger footing.
Share your pitch deck ahead of the meeting (you will save everyone's time).
The deck itself needs to tell a story. The straplines at the top should read as a continuous piece of prose if stitched back together. Too often founders make it a data dump and not a narrative. Fundraising is about storytelling.
If it's a new market that you're addressing, think about how to articulate its size and importance in a defensible way. It's not good to say: "I make jerry cans, and the oil industry is worth $10tn per annum, therefore I'm in a big market…"
Have a clearly articulated actual pain point that your product is solving and show evidence (where possible). Be focused on having a clear view of who is going to pay you for your product. Spend time putting real thought into your "ideal customer profile", and have as robust data as you can behind this. VCs will love you for saving them work.
Have a view on your pipeline and next twelve months budget, particularly in a shaky macro. A clear grasp of your funnel and go-to-market strategy trumps a beautiful Excel spreadsheet with a three-year business plan; that's close to tarot cards at an early stage. Have a grasp of your key engagement and operational metrics, and how they tie to the narrative you are building.
Demonstrate an ability to hire better than you deserve. How and where have you recruited from? What potential did they see in the role and in the business?
Practice your pitch many times. When you're giving it, pause to allow time for questions.
Ask the right questions of the investors: be clear on investment criteria and how they are going to be helpful. Research the fund you're talking to ahead of time; what similar companies does it have in its portfolio? Are there any interesting overlaps?
Tailor your pitch to the individual(s) you're meeting (do your research first) and make it resonate.
Don't…
Don't waste time with VCs who will never invest.
Don't assume that people know your market in depth. You can always skip that with an educated audience, but assume that people will need some educating about the pain point and the "why" first.
Don't send someone other than the chief executive to do the pitch. As the leader of the business you need to be the face and can't outsource this.
Don't bring people to your meeting who don't have a clear role to play or aren't delivering content. If you are showcasing your team, make sure it really is a showcase, not just an intro at the start.
Don't confuse your metrics. Are you showing revenue, bookings or ARR? A simple chart could be very misleading and kill your credibility.
Don't give a 45-minute history lesson on how you came up with an idea to then leave 14 minutes for the rest. Manage the timing of the meeting and cover all aspects of your company, not just the product.
Don't include exit considerations in your pitch materials at early-stage. VC is a long-term game about building big, sustainable and disruptive businesses. If you're pitching a quick return and sale, you're talking to the wrong people
Don't name drop or exaggerate for the sake of it. A little FOMO may be positive, but if those 10 term sheets on the table are a hoax, that's a big trust killer.
"Don't forget fundraising is a mix of dating & poker game"
Felix Capital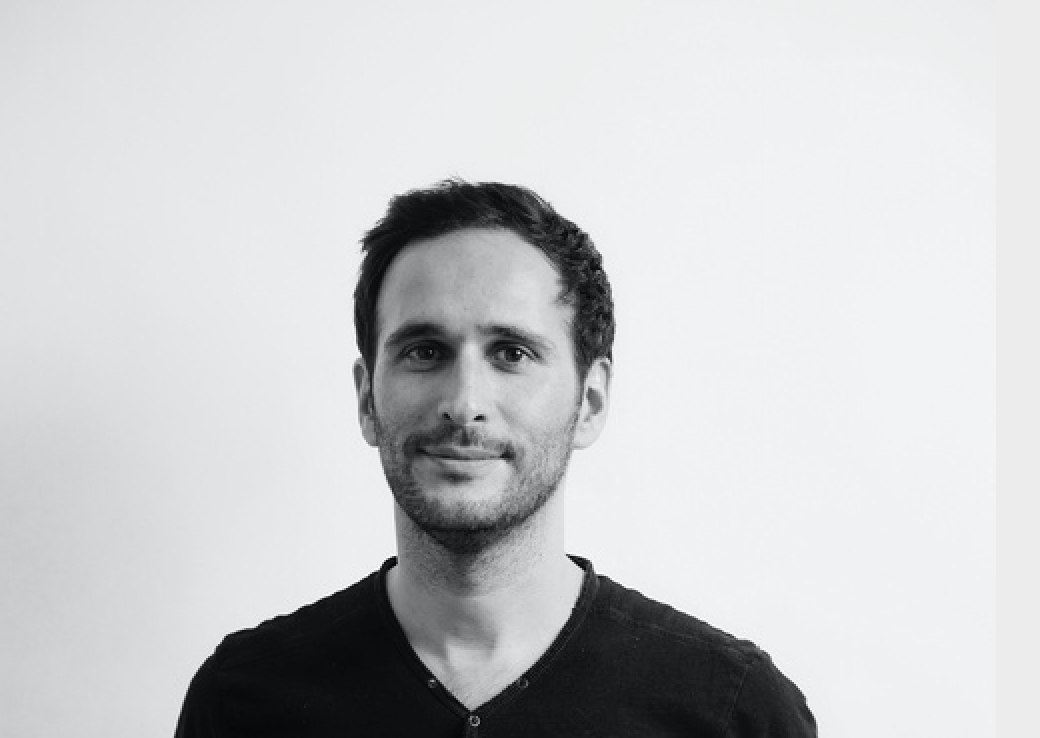 Do…
Keep your intro deck short (~15 slides), but have additional due diligence materials on hand. Fundraising is like a sales funnel and you want to make investors curious and proactive on following-up.
Show how your team is relevant to what you're building and find a more original way than just adding logos of previous employers. It could almost be the intro to your unique value proposition and show how "authentic" is this project. Ultimately, pitching is a lot about the people behind the business and their capacity to attract talent.
Show your product in the most exciting way you can. Feel free to have a short piece (one to two minutes) of video content with a product demo.
Explain the relevant competitive landscape and differentiation. A lot of investors will be generalists with limited knowledge on the specific sector, so it will help them in their work and will show transparency
Show relevant financials and KPIs; explain comprehensively how you make money.
Explain the key milestones you need to achieve to get to your next funding event.
Have a structured, not-too-complex way of showing the use of funds and runway to get to your next funding event. It always helps to feel the team knows how to manage cash.
Try to have your pitch deck reach the most relevant people (influential angels, successful founders, your top VC list)
Share trading updates in between meetings — it will help your contact person build her/his case internally.
Don't…
Don't underestimate the power of design
Don't buy yourself "peace of mind" by having too much detail on your initial deck — you will lose your audience and create friction. Keep things simple.
Don't forget fundraising is a mix of dating and poker game. You have to build a genuine connection with your counterpart while maintaining competitive traction. Wait as long as possible before making your chosen partner known (this is where you run the risk of losing negotiation power).
Don't show a naive approach to market size by putting in big numbers for the purpose of doing so.
Don't put your company at the top right end corner of a competitive matrix (it should cut across verticals).


"Don't try to be funny"

Don't have a slide showing investors' return after X years — let us make our own judgment. We are dreamers and long-term partners.
Don't have a rigid timeline for your fundraising process — a) it's a double-edged sword and b) you want to show your investor you're ready to build a relationship.
Don't pretend your proposition is a unique one if it's not. You have some venture plays and markets where the main differentiation will come from more intangible elements: quality of execution, brand building…
Don't tweak standard KPIs (CAC, LTV, CM…) with your own methodology— you will create a breach of trust/friction.
Don't have a too big ask in terms of capital vs. current traction and need — you will lose a lot of people while by asking less you will increase competitive tension and ultimately get where you want to be.
Lucia Cerchlanova, Angel investor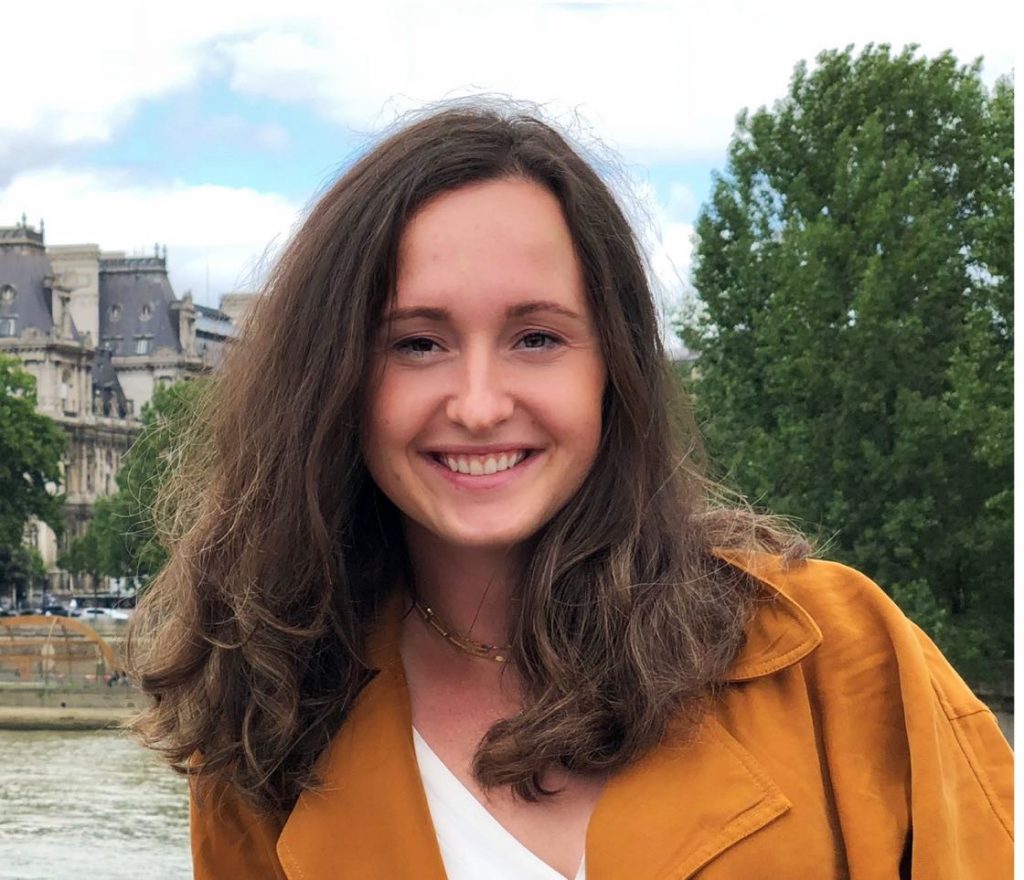 Do…
Share your background (education and experience) as a founder, and explain why you work on this problem as early as possible in the pitch deck. Founder market fit really matters. Angel investors care about the strength of founders/teams more than they care about ideas.
Know exactly how much money you are planning to raise and how it is going to be used.
Structure your deck as a story — a good story is about how this problem you're currently solving affected you or someone you care about. This goes back to the importance of highlighting the founder market fit.
Make it different: share something people don't normally share in standard pitch decks — for example, share what's your superpower (or unique edge).
Use simple font, make it bold and large so it can be read easily by people with bad eyesight!
Have one idea per slide. The law of human interaction, called Hick's law, dictates that increasing the number of choices increases the decision time logarithmically, making it harder for investors to decide. That's not what you want. Make it easy to read and understand (your goal is to get an in-person meeting (or a 1:1 Zoom meeting during lockdown).
Before you send it to investors, send it to your friends and ask them to summarise what you're trying to say in two to three sentences (you'll be surprised how perception can vary).
Don't…
Don't try to be funny. Lose memes, accidental humour etc. I've never seen it work — people are different and they find different things to be funny, so don't risk that your jokes will fall flat and ruin your efforts.
Don't start with your design before you have nailed your research (80% of the work) and you created a good story to tell.
Make sure the design is consistent over the whole pitch deck.
Don't include screenshots because it takes time and energy to understand what is going on. To explain your point go for a bulleted list of steps
Don't go over ~12 slides. You're at the beginning of your journey, you have to learn how to tell your story in very few slides (otherwise your Series A will turn into novel!).
Don't overcomplicate it — remember that you already have everything you need for creating the pitch deck, just lay your thoughts down clearly and do your research
***
If you need one final source of encouragement, check out the full seed-round pitch deck that Revolut used
here
!