Bunq isn't an ordinary challenger bank. The company has branched into 30 European countries without a penny of VC funds, it doesn't believe in free banking, and perhaps most unusually, it asks its customers where it should invest its funds.
It's these quirks Bunq hopes will help it get noticed as it launches in the UK this week. Competition will be stiff, given there are at least four other digital "neo-banks" already operating in the country, with the most recent addition being Germany's N26 earlier this year.
But it's precisely the UK's obvious appetite for neo-banks that makes it a target, explains Bunq's Chief Executive Ali Niknam.
"The fact the UK already has a lot [of challengers] indicates people are ready for change...It's a market that's open minded to new technologies," says Niknam who has personally invested €44.9m into Bunq since 2012, having made his fortune in a previous business.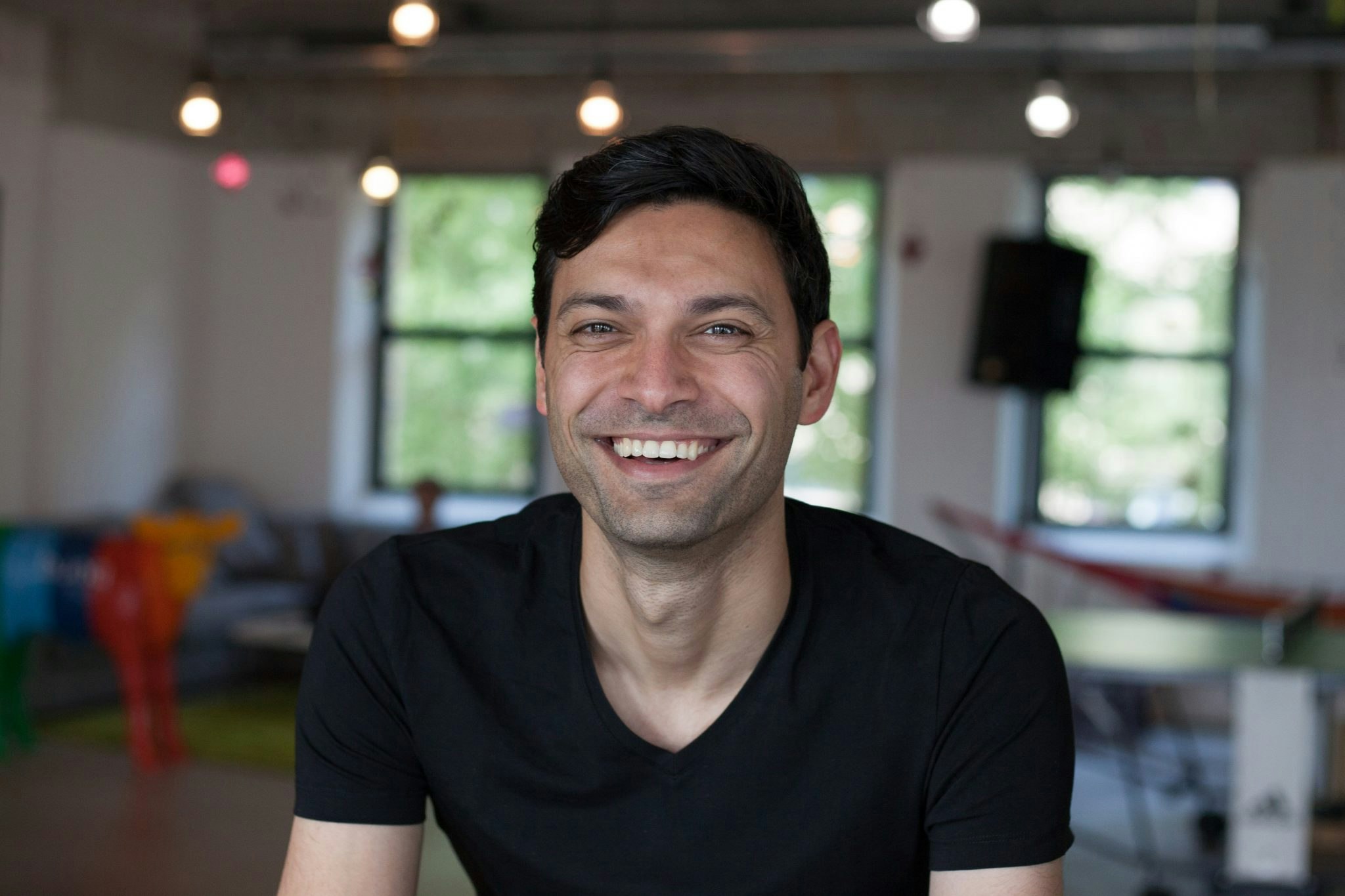 Challenger bank are already popular among UK millennials but Niknam argues there's still enormous scope to compete against traditional banks, who hold the bulk of global deposits. Bunq is therefore targeting a slightly older userbase, while offering both retail and business services. 
Unlike its UK peers, Bunq will also only operate euro accounts, targeting British citizens who frequently spend money overseas or want a fee-free travel credit card. 
It might not be an obvious choice for Brits who require UK banking, but nor is it totally abstract. Indeed, N26 also launched euro accounts in Switzerland rather than in Swiss Francs, and with Brexit around the corner, UK consumers may look to hedge against the weakening pound. Starling also launched euro accounts in February.
Technicoloured dream-bank?
Bunq doesn't disclose its user numbers, but its collective deposits amount to €211m (Dec, 2018). That's about half of what Monzo controls, which listed deposits of £461.8m (Feb, 2019), while Starling said it's approaching £1bn.
And although Bunq offers compelling "time-saver" features - like integrating Transferwise - its biggest difficulty will be convincing UK retail customers to pay for them. 
It joins other pay-to-use services like N26 and Curve's pay-cards, both of which are more expensive than Bunq's ~£7 Premium or Joint account. However, sources close to N26 and Curve say their numbers of paying users in the UK are still primitive.
Yet Niknam tells Sifted he isn't "too worried," buoyed by Bunq's reported success in Holland where it first launched as a fully-licensed digital bank in 2015.
"Banking in the Netherlands is like broadway; we say 'If you can make it here, you can make it anywhere.'"
He also argues that consumers need to wake up to the hidden charges within conventional bank accounts, and isn't preoccupied by "vanity [user] numbers." 
Indeed, the luxury of being Bunq's sole investor means Niknam can move at his own pace. And, to his delight, steer clear of VCs for the time being.
But is he sure there's room for one more challenger at the UK's banking table? 
Undoubtedly, he says; "There aren't too many challenger banks. I think there are too many traditional banks."