Robots aren't bad in the kitchen — they can flip burgers, make pizzas, pour you a bowl of muesli or even serve you ice cream.
Despite robots' culinary talents, according to Thomas Hartwig, founder of new robot restaurant BonBot, there's not been much attention paid to how diners interact with robots at a restaurant. 
Until now. BonBot's working on ice cream service robots which it'll use in BonBot restaurants, set to open in Sweden later this year. To help, the company's just raised €2m in seed funding from Stride.vc and byFounders. 
"A lot of the existing restaurants that use robots look like they're deploying something from 40 years into the future into our world today," says Hartwig, who describes the clinical atmosphere of many of these establishments as "almost like having an ice cream or a pizza at a dentist's office." 
"We want to bring something that is more human," he says. 
Hartwig says the company didn't want to just make an advanced vending machine so, as well as trying to make the restaurants look less futuristic than some other robot catering companies, they'll also have human staff, or "mood managers" onsite to help customers.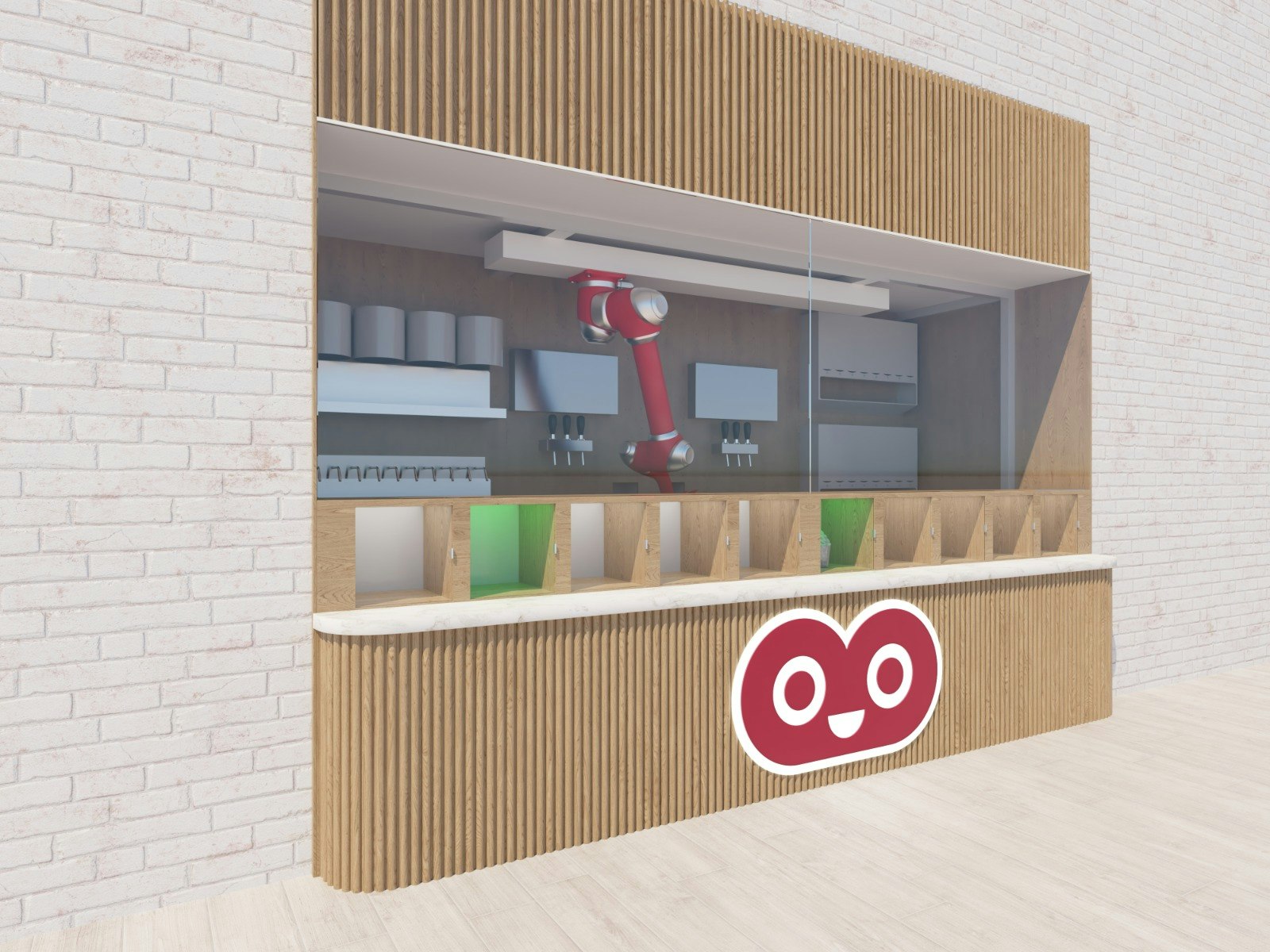 BonBot's customers will make their order via an app — which they'll also pay through — and robots will make their ice cream in front of them as they choose the toppings, flavouring and sauces.
There'll also be an option to order your ice cream remotely and schedule when you want to pick it up. 
Hartwig's focus on the user makes sense — before starting BonBot, he worked at gaming company King on its Candy Crush game, famed for its addictive user experience. 
But the real benefit of using robots for Hartwig is that the reduction in personnel costs they provide. Those savings can be used to buy high-quality products that are good for the environment. 
Soft serve ice cream retailers typically use cheap ingredients to ensure they have a high margin product. Hartwig says the savings the robots make can help BonBot deliver a higher quality product while making similar margins as the rest of the soft serve ice cream industry.
"Customers will probably come into the restaurant with low expectations of the food, because they think that it's a show," Hartwig says. "But that's where I want to surprise the customers and deliver the best ice cream."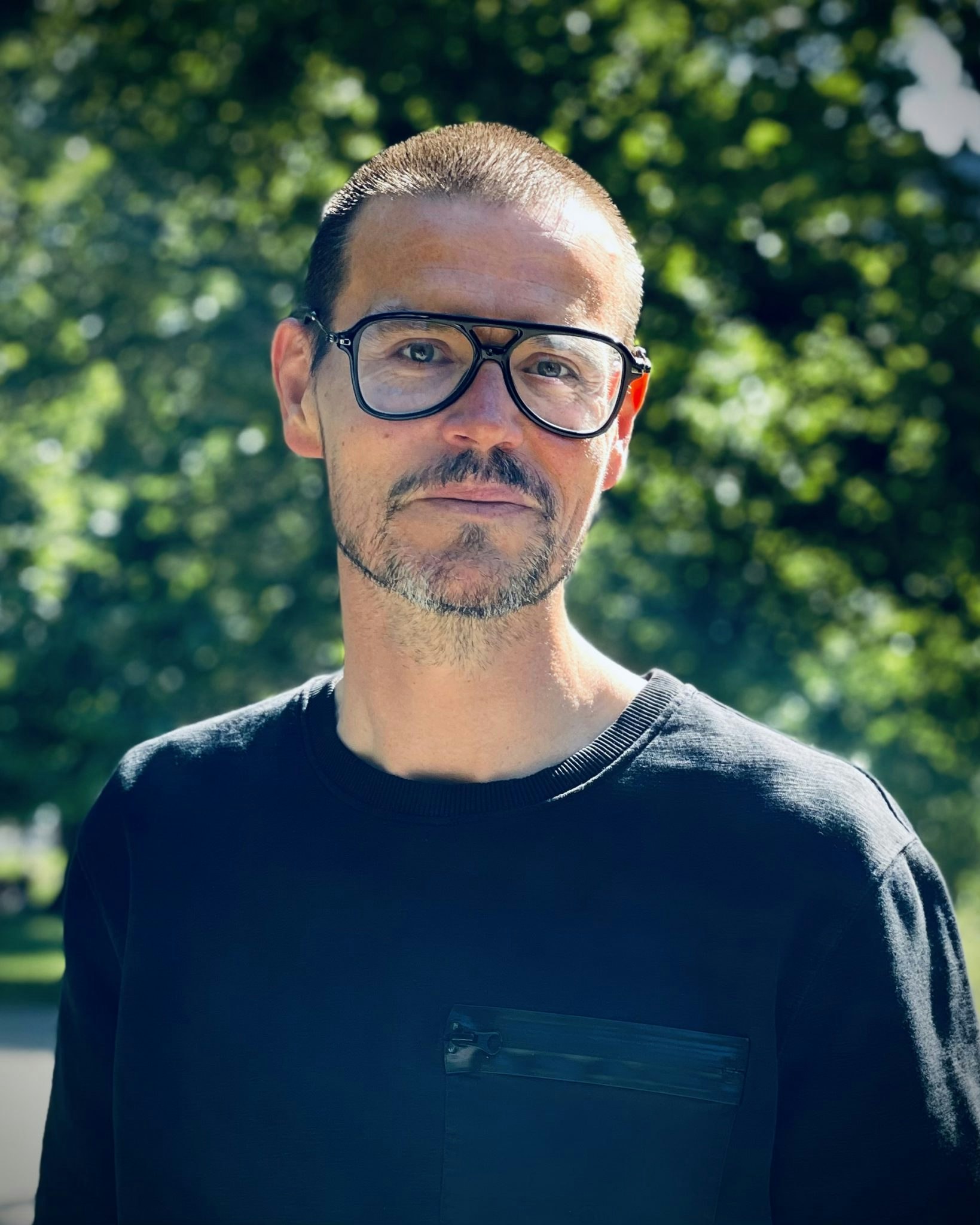 Those ingredients can also be more sustainably sourced, he says, something that's increasingly important to BonBot's target customer base: Gen Z and millennials. 
BonBot's robots can help drive sustainability in another way too, Hartwig says. They're based on an analytics platform that aims to predict supply and demand.  
"We know the weather, we know the events that are happening in the city, and we can be much smarter in terms of predicting the ingredients that we need," he says.
Using tools to predict supply and demand more exactly, as well as the robots' ability to measure ingredients very precisely, means there should be less food waste coming out of the restaurants. 
Although the focus for now is on ice cream, Hartwig says they could branch out into a range of other products — particularly coffee, where robots could help customers specify the blend and temperature of their drinks. 
BonBot plans to open between two and four restaurants in Sweden, before moving into the rest of Europe once they've proven the robot concept. 
Sweden's perfect, he says, because it's a tech-savvy country and Stockholm's full of food innovation — even if it might not be the ideal place to market ice cream all year round. 
"It might be hard to sell an ice cream in October or November when it's dark," Hartwig says. "But we've been thinking about sort of trying to come up with recipes that will make you want to have an ice cream, even on a cold day."