At almost 15 years old, France's first unicorn is slowly paving the way for its initial public offering.
To get there, BlaBlaCar is doing acquisitions and eyeing growth, as well as a return to profits from 2021, as it continues its mutation from carpooling startup to a global transportation company of about 90m users and more than 700 employees.
"We want to remain independent, and that means delivering sustainable growth and returning to profit beyond 2020," says Nicolas Brusson, BlaBlaCar's cofounder and chief executive. "After that, we'll ask the question of a stock market listing."
Founded in 2006 as a carpooling service for longer trips between cities in France, BlaBlaCar has expanded into bus services, shorter commutes and insurance products in markets from Europe to Russia and Brazil. With each push, the company is making a technology play, aimed at migrating consumers to digital booking and payment.
The company recorded 71% revenue growth in 2019, as all its businesses expanded. It also got a boost from strikes that went on for months across France, paralysing the transport system.
BlaBlaCar warned though that after reaching profitability in 2018, it had losses last year and would be in the red again in 2020, as it integrates acquisitions and spends more on commercial expansion.
With €100m raised in 2018, the company doesn't need to raise more, says Brusson, one of the company's three cofounders. What it does need in the coming months is to deploy a whole different set of skills to get back to profits and inch a step closer to an initial public offering.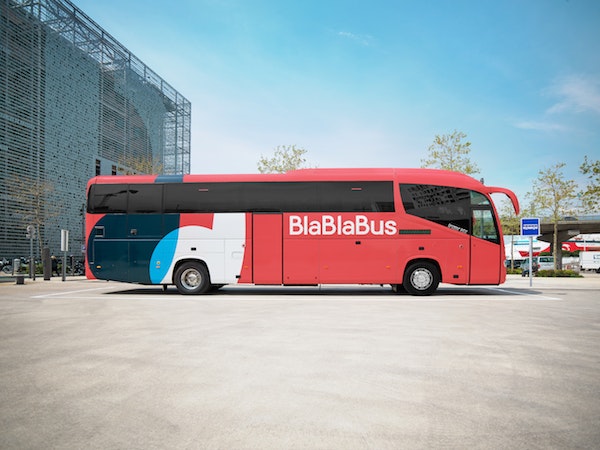 Tough nut to crack
Carpooling hasn't been an easy nut to crack: margins are generally small — no one is paid to drive anyone around, people only split the cost of a ride through BlaBlaCar — and in places like Russia, users still exchange cash hand to hand instead of going through the app.
Sifted Newsletters
Sifted Newsletter
3x a week
We tell you what's happening across startup Europe — and why it matters.
It takes six years on average before BlaBlaCar can start monetising after it launched in a new market, Brusson says. Russia will be about six years soon, so the company is running some tests with online payments, though it's not ready to launch yet for strategic reasons.
In carpooling "there's a balance to strike" between reach and monetisation, says Brusson.
Buy rivals, integrate, and repeat
Revenue growth in busses has been more straightforward: buy your rivals and integrate. As a new generation of users naturally migrates to using their phone to buy tickets, acquisitions are a key part of gaining customers and scaling faster.
When you're a scaleup you have to learn to do mergers and

acquisitions.
"When you're a scaleup you have to learn to do mergers and acquisitions, otherwise you're at a disadvantage," Brusson says. "Private companies are going to take on bigger and bigger deals."
Some of that the company learned to do in-house as it took over small teams in countries like Mexico, Spain and Italy to help launch there, he says. More recently though, BlaBlaCar has taken on bigger deals to accelerate on the bus market: it bought Ouibus in 2018 and Busfor in the final quarter last year.
In October, the company hired Beatrice Dumurgier as chief operating officer, to second Brusson and lead international operations. Dumurgier, a 45-year-old executive with experience in mergers and acquisitions, was formerly chief of BNP Paribas Personal Investors, an online-brokerage arm of bank BNP, and sat on the board of French rail company SNCF's Mobilités unit.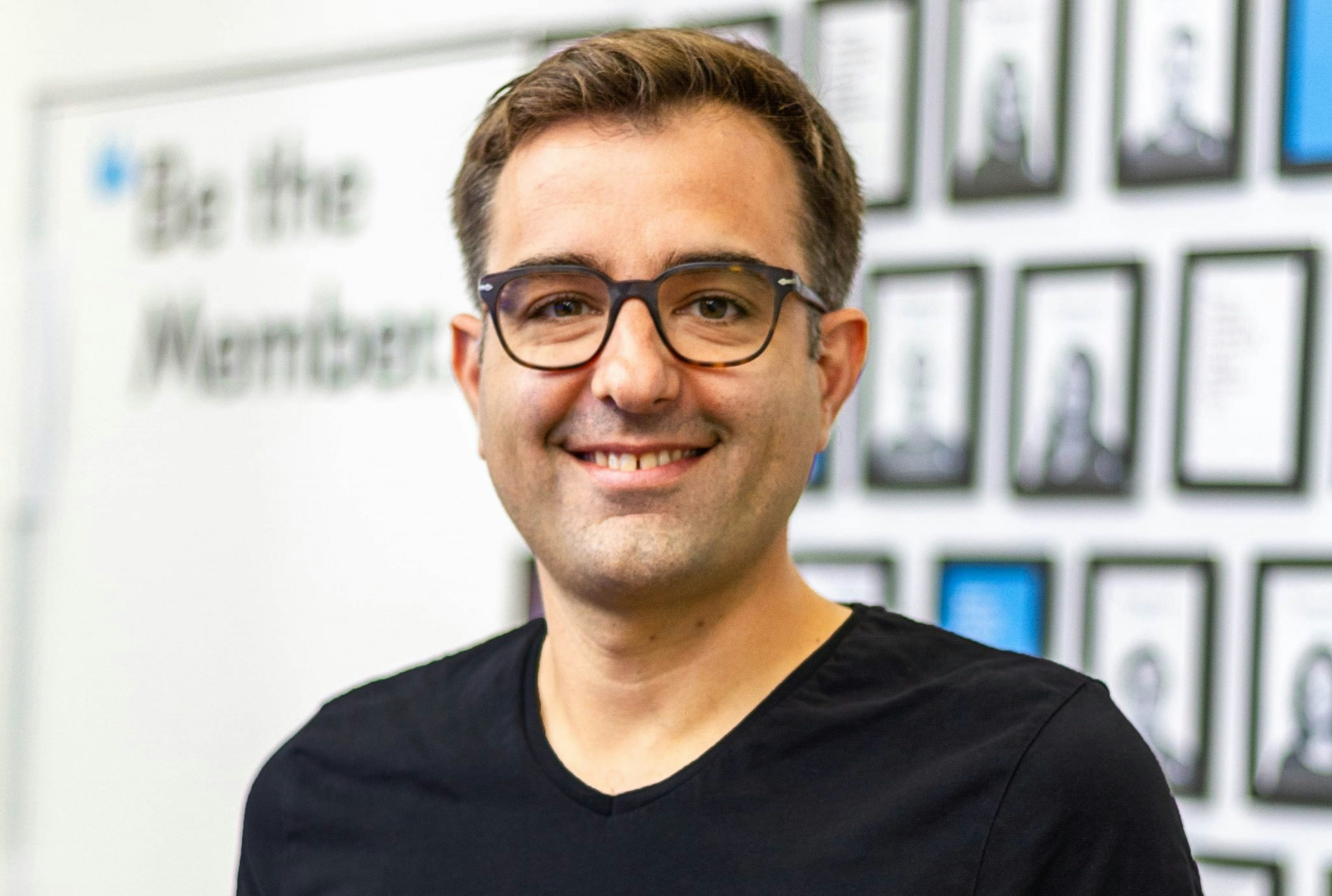 As the number of employees grows, including those from acquisitions — it reached more than 700 people, from a little over 500 a year ago — BlaBlaCar will also face the challenge of preserving and evolving its culture to fit the new ensemble. So far, it is relying on a set of "BlaBlaPrinciples" crowdsourced from employees: internal guidelines for company culture that have made it through the group's expansion into new parts of the world.
The way to IPO
The company has also started reporting metrics regularly which, although they're still missing some essential bits like revenue, are a step towards quarterly financial reporting.
"We had a lot of interest from investors and other entrepreneurs to share our financials," Brusson says. "It gives us an opportunity to show that we haven't reached the end of our growth path."
That's important because "BlaBlaCar is often cited as the figurehead of the French ecosystem, including by people abroad," Brusson says. "We have a responsibility in that sense."
While it wasn't exactly the first tech success story in France, coming under the spotlight after companies like e-commerce site Veepee and music streaming app Deezer, BlaBlaCar did become the symbol of an emerging ecosystem.
A cohort of companies is going to emerge in the coming years asking themselves the same

questions.
It closed two consecutive rounds — of $100m in 2014 and $200m in 2015 — that became among the country's first mega fundraising for a technology upstart. That prompted then-still-minister Emmanuel Macron to tweet his congrats, and former President Francois Hollande to pop by for a visit at BlaBlaCar's Paris offices.
That's also when BlaBlaCar reached a $1bn-plus valuation, and stuck in people's minds as France's first unicorn.
"In the French startup ecosystem, we were ahead of the curve," says Brusson. "A cohort of companies is going to emerge in the coming years asking themselves the same questions we're figuring out for ourselves: on growth, profits, consolidation and the stock market."