It isn't the sexiest of sectors, but founding a B2B SaaS startup is still a pretty good way to attract investors, especially since it overtook the once-booming B2C segment of European tech.  
A recent Sifted report on the industry found that B2B unicorn creation outpaced the B2C segment for the first time in 2021, and has maintained its lead ever since. 
And despite the downturn, spirits are high: respondents to a recent BCG survey of 100 European B2B SaaS enterprises expect their revenues to surge by 204% by the end of 2023.
So, which startups are making moves in B2B SaaS? Here are 17 companies that investors from Speedinvest, Antler, HV Capital, Astia Fund and SFC Capital have got an eye on — from software that will detect app bugs before your customers complain to giving travel fanatics more ticket flexibility when plans go awry. 
Yang Tran, SaaS and infra principal at Speedinvest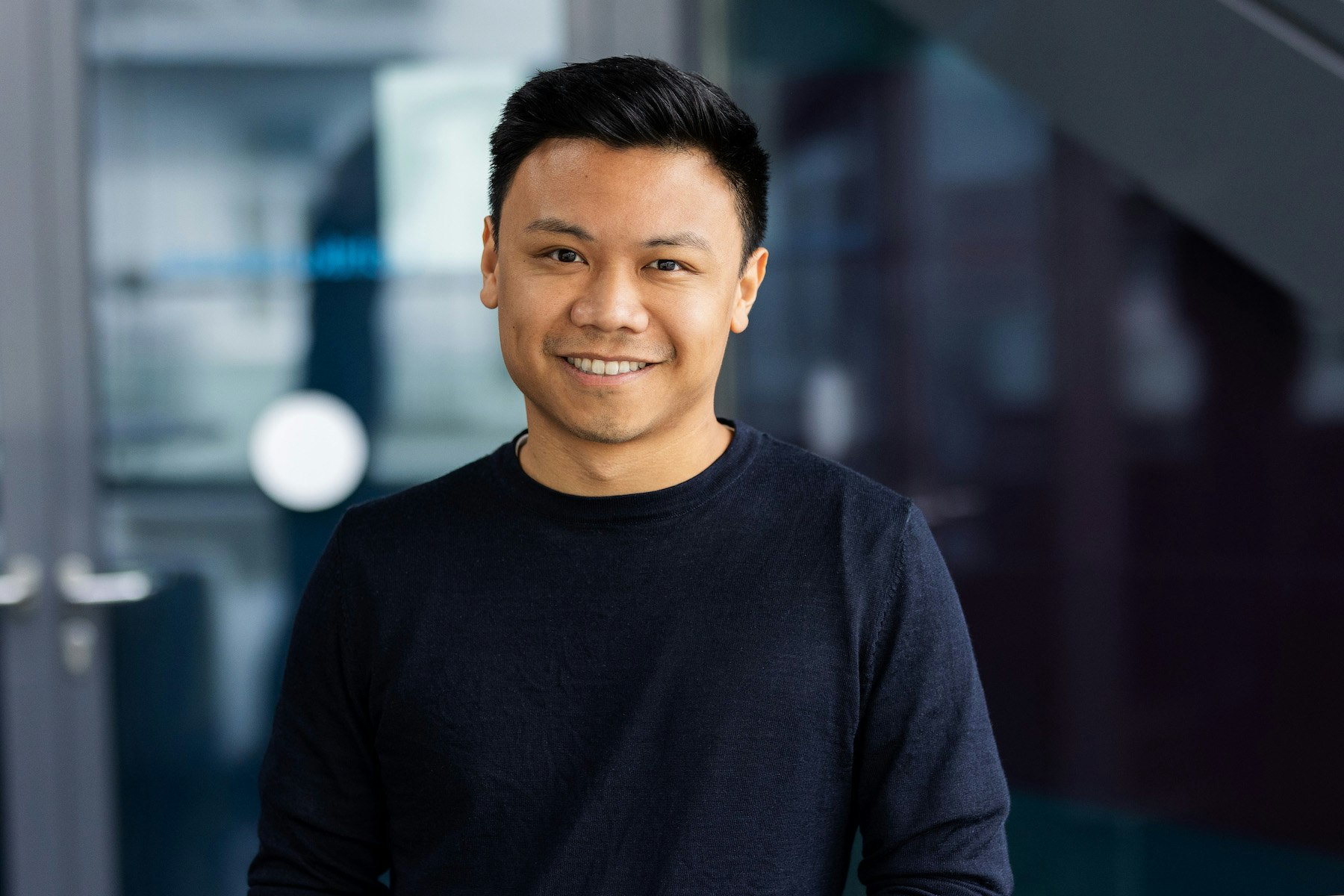 Speedinvest is a pan-European early-stage VC with offices in Berlin, London, Paris, Munich and Vienna.
Solvimon — Netherlands
Solvimon helps software companies charge their customers for what they use, helping SaaS companies use pricing to compete with other companies and introducing  more flexibility when it comes to billing options. 
Enneo.ai — Germany
Service-related tasks at utility companies are replete with admin and repetitive tasks, and amid increased pressure to cut costs many industries are looking for efficiency savings. Enneo's vertical software solution offers energy companies an intelligent and modular service system that uses AI and automated workflows.
Comstruct — Germany
Comstruct digitises the entire procurement process for construction companies; from writing the order to invoice approval, it handles all communication with material suppliers. It also integrates with any supplier regardless of their existing level of digitisation, so can also adapt to the industry's varying ways of working to process handwritten pen and paper delivery bills too. 
RJ Schuurs, partner at Antler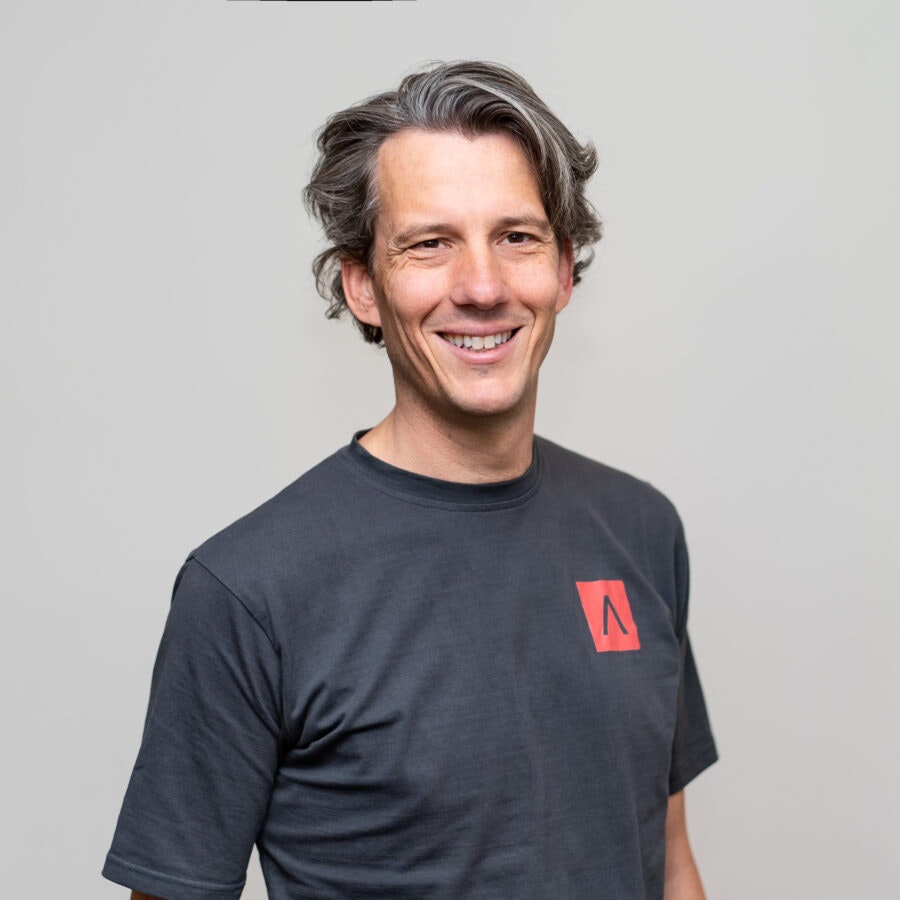 Antler is an early stage investor in Europe, backing startups from day zero to Series C. 
Luna —  Netherlands
Luna helps businesses with lead prospecting by automating the process of finding and engaging with potential business leads. What makes Luna.ai interesting is its demonstration of how new technologies can be harnessed to address long-standing issues in business development. 
Graneet — France
Graneet offers financial management software designed specifically for small construction companies, which constitute a substantial portion of the European construction sector. The app offers a consolidated view of financial performance, a budget and margin management platform and a detailed breakdown of cash flow.  
Fides — Germany
Fides provides a management governance platform that helps companies to globally monitor, execute and automate corporate governance duties. With the ever-increasing complexity of rules and regulations, the need for automation to simplify work and reduce costs is becoming a crucial asset for companies looking to streamline compliance. 
Moonlander — Netherlands
Moonlander offers the gaming industry an end-to-end generative AI-based solution to build virtual worlds for high-fidelity 3D immersive experiences and games.
SaltoX — Estonia
In response to the global shift toward remote work. SaltoX presents a remote-friendly alternative to traditional employee stock options for European companies looking to retain top talent. SaltoX ensures that financial incentives are safe and applicable for companies operating across geographical borders in Europe, underlining the importance of adapting to the changing landscape of work.
Ed Stevenson, investment manager at SFC Capital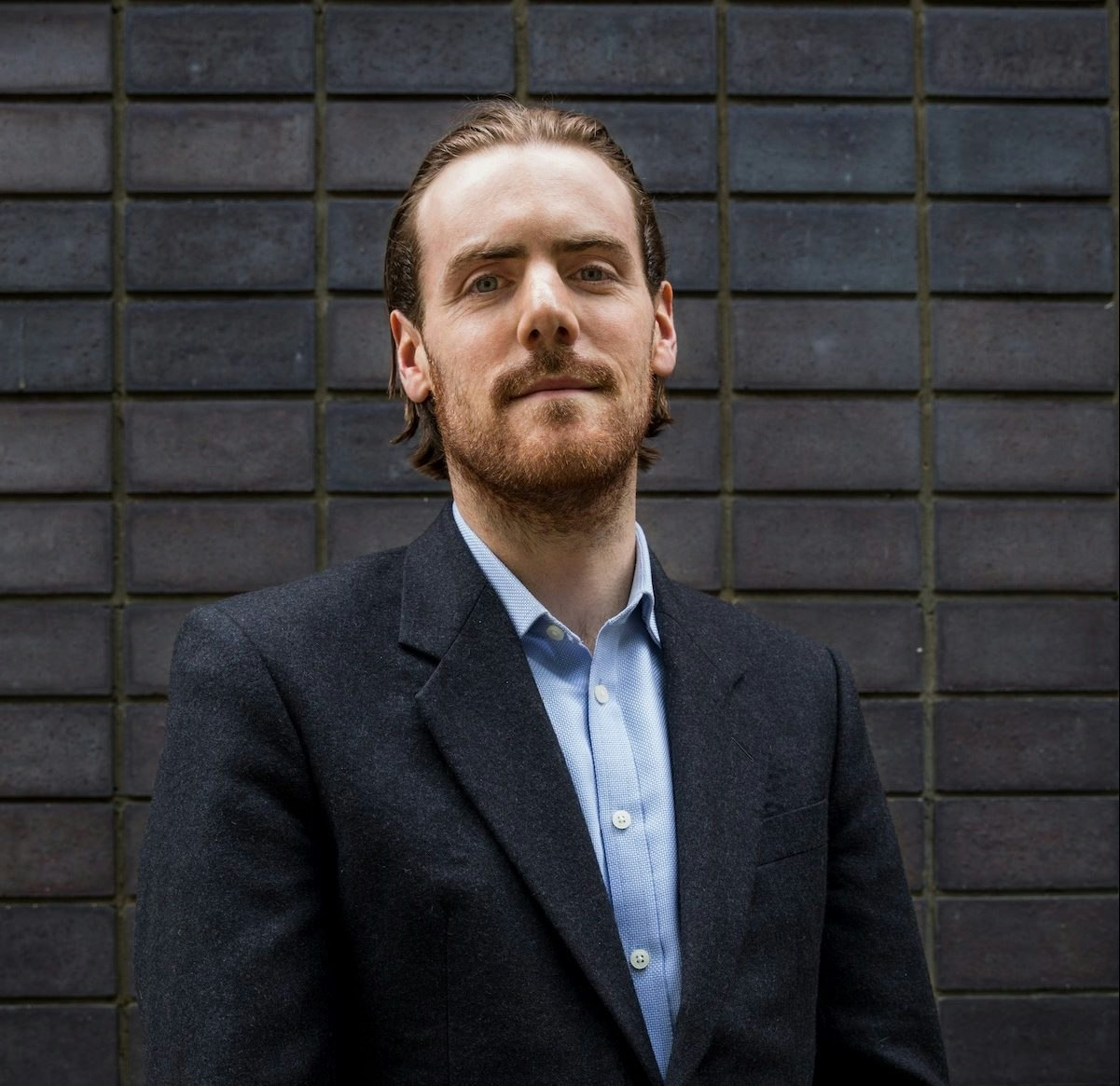 SFC Capital is a sector-agnostic early-stage investment firm in the UK which operates out of an SEIS fund, an EIS fund and an angel network.
Fairlyne — France
Fairlyne is creating a software integration option for the travel industry, enabling travel companies to offer a resale option to their customers for tickets they have purchased but want to sell on. 
Honeysales — Germany
Honeysales is building a platform to automate the sales process through machine learning. Its sales-focused AI platform  targets customers and automates the prospecting, cold outreach and nurturing process. It can even book meetings with potential clients so the sales team can focus on making deals.
Gravel AI — UK
Gravel AI generates market data insights on the supply of ingredients in the personal care industry. In an industry that has been lacking this granularity of data, Gravel AI enables manufacturers to understand their competitors' customers and their usage of specific ingredients, which makes it easier for companies in the personal care and beauty industries to stay up-to-date with market developments and identify potential demand for the ingredients they produce. 
Deployed — UK
Deployed offers a collaborative project management platform which helps companies to draft, edit and issue statements of work documents, which detail the requirements and scope of a project. The objective is to get everyone on the same page regarding deliverables, timelines and payment terms, in one place, while offering customisable templates and an automated workflow to streamline the repetitive admin involved in project management.  
Evie Mulberry, managing partner of the Astia Fund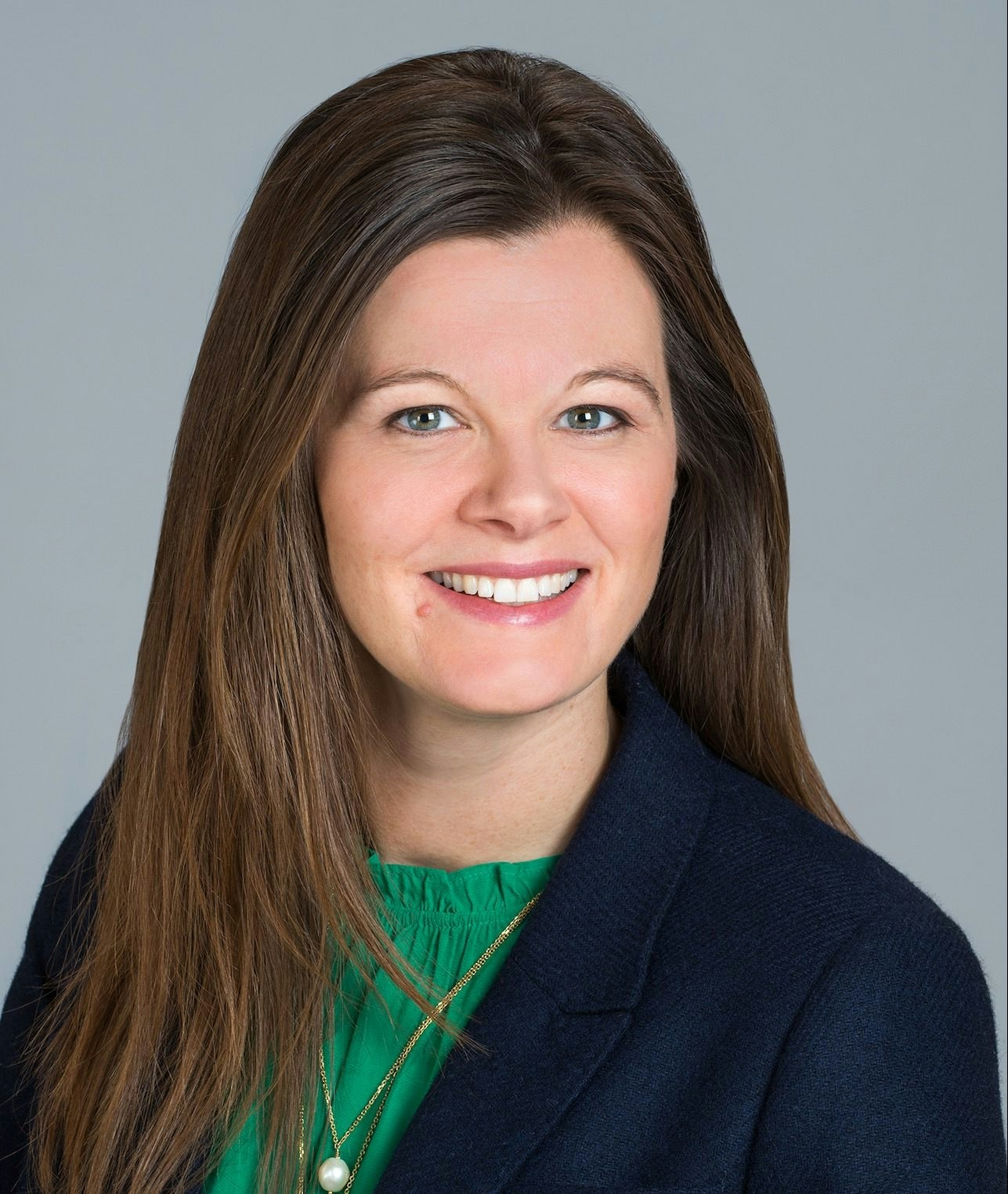 Astia Fund is a venture capital fund investing in Series A and Series B stage companies with at least one woman in an executive, equity-holding position across sectors and geographies.
Slip — UK
Slip is an app for retailers to reduce paper waste and consumers to hold all of their receipts in one digital place, while reducing the time spent at physical checkouts through the use of a personal QR code. 
Tapoly — UK
Tapoly offers business insurance options for SMEs, gig economy workers and freelancers. It provides options and support for a range of professions, from software developers to marketing consultants, and is fully authorised by FCA regulators.  
Ludo — UK
Ludo is a digital solution to drive wellbeing and inclusion in the workplace, with a focus on female employees. It helps companies offer services that work to close the gender pay gap, like curated well being content, HR education and training and a platform to support employees on maternity leave.
Said Haschemi, investment manager at HV Capital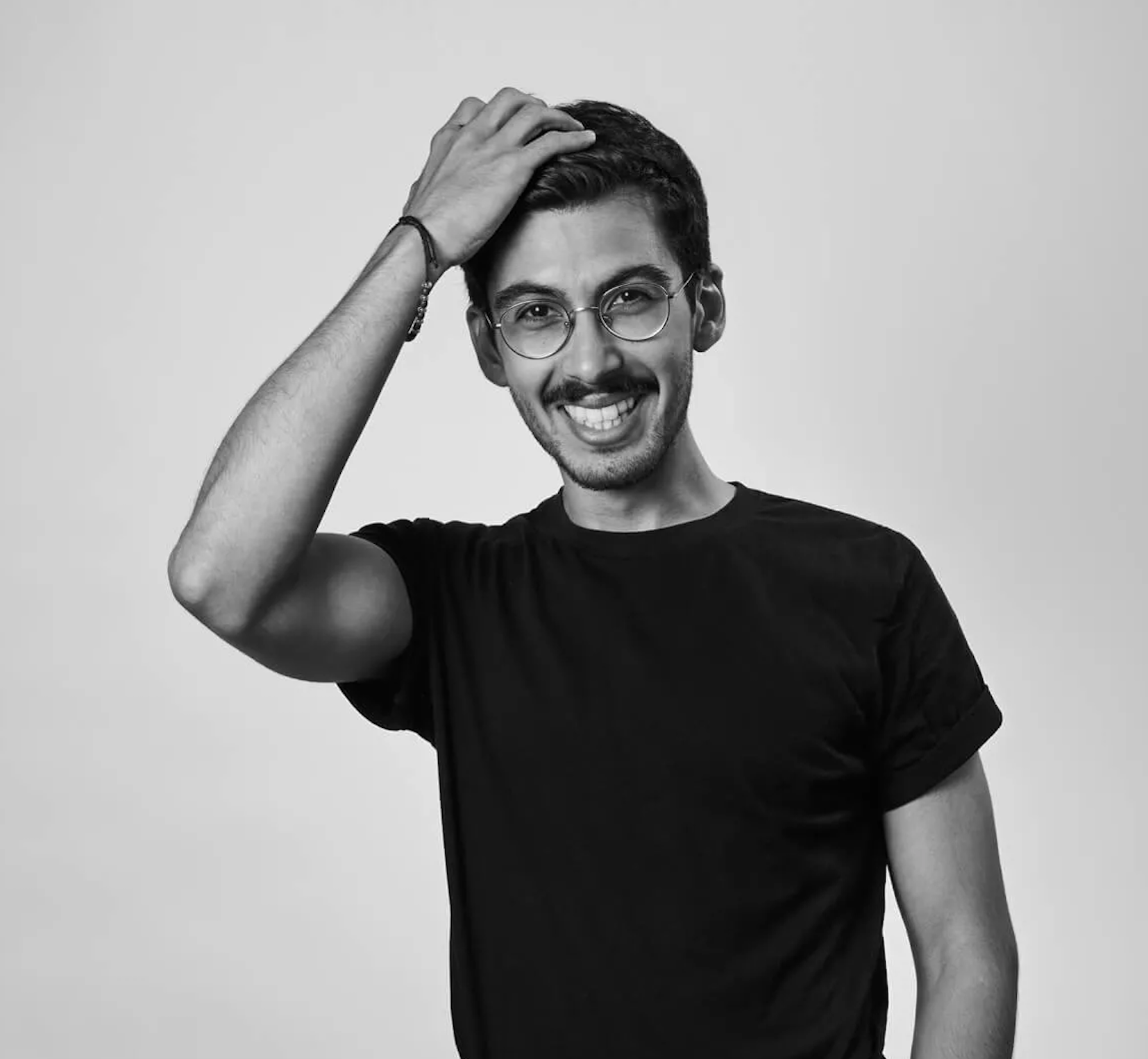 HV Capital is a leading early-stage and growth investor in Europe across industries, including frontier technologies, fintech, SaaS, climate tech and consumer goods. 
EthonAI - Switzerland
EthonAI develops accessible software tools that helps manufacturers detect, monitor and prevent quality losses at scale. In today's manufacturing systems, boosting product quality necessitates early defect detection and mitigation, which can be challenging without technical support.    
Octomind — Germany
Octomind is an AI-driven platform for web apps that detects bugs before users encounter them. With end-to-end testing, the platform evaluates the entire application in real-world scenarios, ensuring all components integrate well and deliver a smooth user experience. It catches potential bugs before reaching production, safeguarding data integrity and business processes.