Trust in carbon markets — where companies trade credits equivalent to a reduction in carbon emissions — is at an all time low. 
Long-standing concerns over the legitimacy of credits, and the greenwashing claims of those buying them, abound: a recent Guardian investigation claimed that 90% of rainforest carbon credits were "worthless." 
London-based startup Opna thinks it can help. The company, previously called SALT, has just raised a $6.5m seed round led by Atomico, with backing from Pale Blue Dot, MCJ Collective and Tiny VC. Angel investors include Cristina Stenbeck, owner of investment firm Kinnevik and backer of companies like Northvolt and H2 Green Steel.
Opna enables companies to finance prospective carbon removal projects, rather than buying credits from them once they've been set up. The aim is to enable more project developers to set up carbon projects. 
Opna was founded in 2022 by Shilpika Gautam, who previously worked with hedge funds, pension funds and asset managers to help them better understand carbon markets. Opna's team is currently just five people, with plans to increase that to 15 in the coming months.
Dwindling trust
"In the face of this intensifying climate emergency, lots and lots of corporates are starting to make voluntary commitments to reduce their carbon emissions," says Gautam. Companies buy carbon credits in an effort to reach net zero, using them to offset any carbon emissions they deem unavoidable. A whole host of companies use credits, including Disney, Gucci, Chevron and Shell.
Spurred on by regulatory changes, there's been an uptick in interest in credits from the corporate world — but carbon markets are dogged by concerns over whether credits actually bring any meaningful reduction in emissions.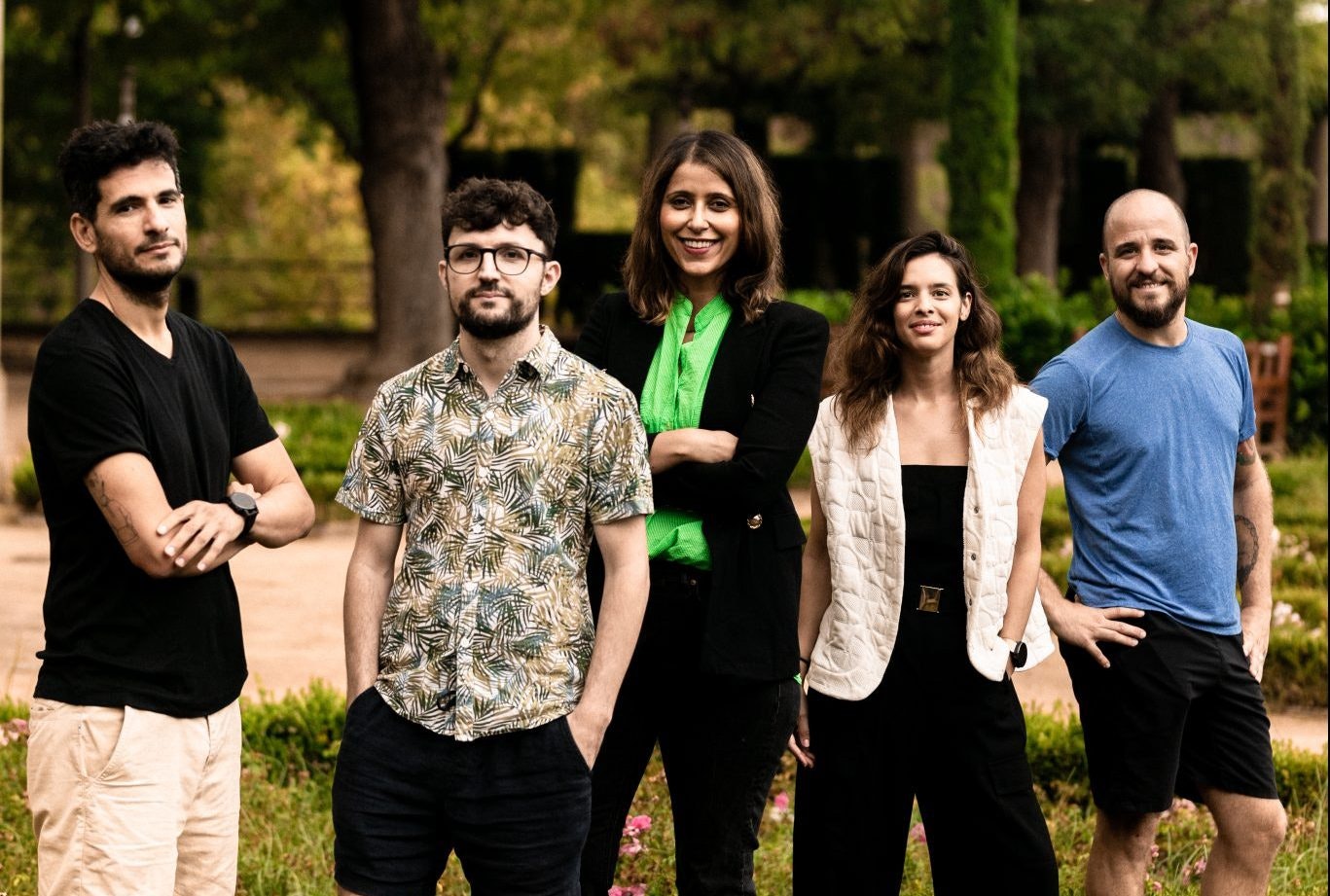 Questions have been raised about the effectiveness of the projects behind credits and the amount of carbon they can actually remove from the atmosphere. There have also been concerns over the double counting of credits (where they're sold more than once) and the overblown claims of those who purchase them. 
Attempts to rebuild trust in the carbon markets have typically focused on improving the ways companies buy credits, or the monitoring and measuring tools used to verify their impact. 
But Gautam thinks the issue stems from the lack of high quality credits with provable impact and the lack of financing available to those setting up carbon offsetting projects.
"We just don't have enough supply of high quality carbon projects," she says. "At Opna, our mission is to unlock the needed climate finance for high quality carbon projects."
Getting money to the right places
Rather than companies buying carbon credits once projects are up and running, Opna allows companies to give projects the funding they need to get going. Opna assesses the legitimacy of a project's scientific technique before allowing it onto the marketplace, where companies can then choose to back them. 
There are many ways to remove carbon from the atmosphere, from nature-based methods like reforestation (restoring forests) and afforestation (where new trees are planted) to more engineered methods like direct air capture, where machines remove CO2 from the air. 
Opna is focused on financing reforestation, afforestation and biochar projects (where biomass is stored underground). The projects Opna is channeling money into are based in parts of South America, Asia and Africa.
Carbon removal projects don't tend to fit into any existing financial structure, Gautam says — they'd find it hard to access venture funding, infrastructure funding or debt financing from banks.
Opna offers two types of financing: "forwards", which are advance payments for carbon credits that help projects get upfront financing; and "off takes", where a company commits to paying for credits once they're generated. 
Projects Opna backs typically require £3-5m and can be funded by either a single company or several. Opna takes a percentage cut of the amount invested, and then companies pay for a subscription to its platform, which monitors the progress of the projects they've funded.
A fairer climate transition
Gautam hopes that helping developers access more capital will not only ensure a larger supply of legitimate credits, but also make the access to project financing more inclusive in the Global South. 
The projects which do get the cash to get off the ground are typically large project developers with the expansive track record to bring in capital. Smaller, newer developers won't have that ability, meaning entering into the industry is hard. 
Instead of basing the risk a project carries purely on the developer's track record, Opna aims to consider the technical strategy a developer is using on a case-by-case basis — assessing the science behind the carbon removal technique they're using. 
It's important to give first-time project developers a chance, Gautam says, because to solve the climate crisis, we need as many projects as possible. "If we've got to get to ten gigatonnes of carbon removal, then we need new entrepreneurs and new developers."