One of the reasons why Silicon Valley's tech scene is streaks ahead of Europe's is because there are simply more people who've been there, done it before — and are willing to put their time and/or money into starting businesses all over again.
With a new $5m angel investment programme, London-based venture capital firm Blossom Capital hopes to do its bit to address that.
"I've been thinking about this for a long time," says Ophelia Brown, founding partner at Blossom. "How can we really ignite the angel ecosystem in Europe? We've got strong angels — but not at the level of the valley by any means." 
Blossom's angel programme Cultivate will do two main things: invest in people leaving unicorns to start their own thing; and grow an angel network of more experienced unicorn founders and executives. Blossom will stump up the cash — $250,000 per startup — while the angels will ultimately decide which founders receive it.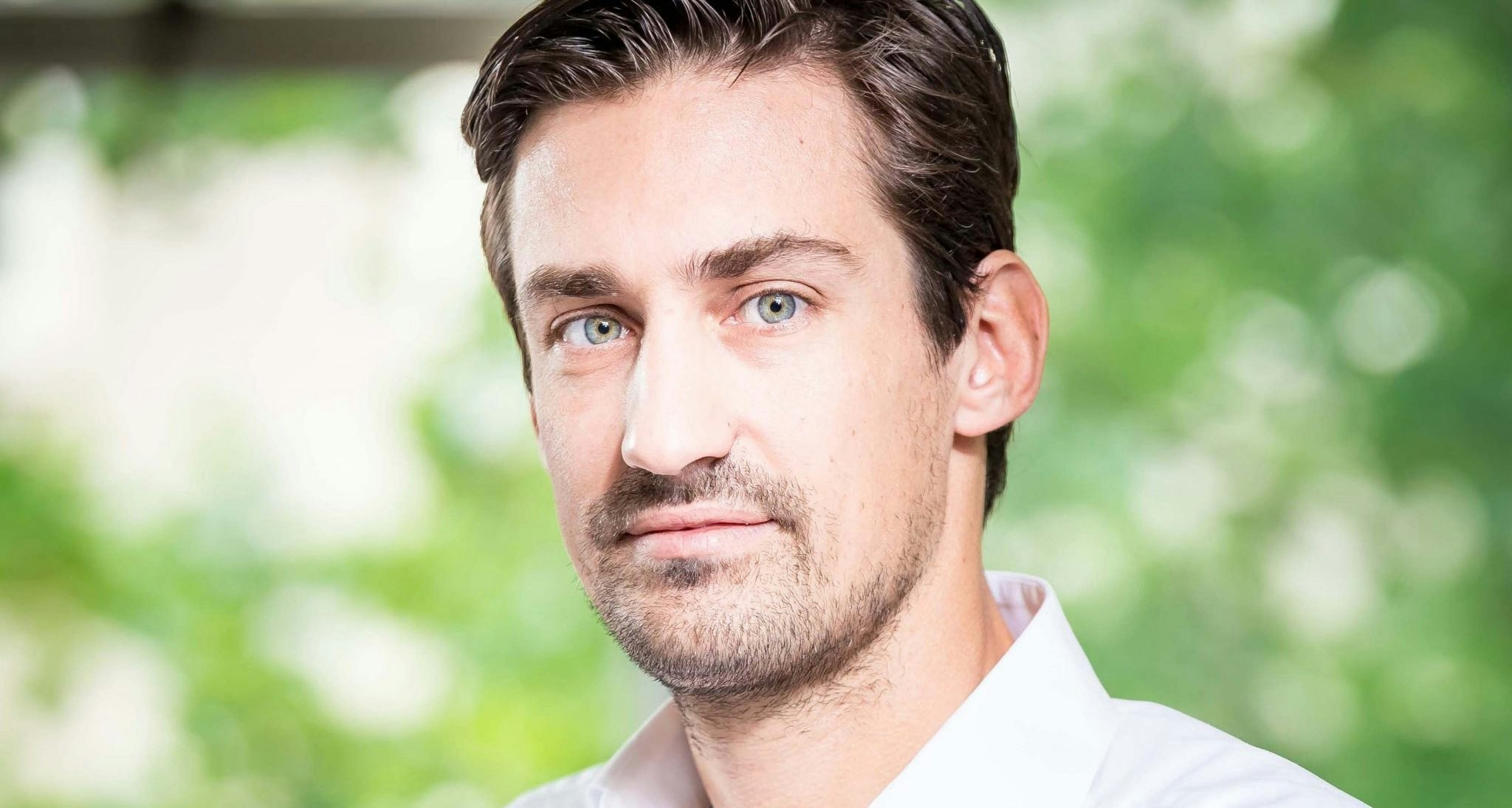 Ophelia's angels
Brown is enlisting a troop of 30 angels, all founders or executives from European unicorns, to mentor the early-stage founders on the programme. The line-up includes: Des Traynor, cofounder of Intercom; Guillaume Pousaz, founder and chief executive of Checkout.com; and Shakil Khan, an early investor in Spotify. 
So far, Brown has chosen 15 angels. "They're a reflection of European unicorns," she says; they have experience in a range of business models and sectors, are a mix of founders and C-suite executives and are "all pretty young". 
"It's more skewed towards male angels; unfortunately that's representative of who are the founders and executives of unicorn businesses in Europe," she adds. 
The angels will spend 45 minutes every two months with one of the founders, refer new founders to the programme and decide which 20 companies receive capital. Angels have the option to co-invest too. Blossom, meanwhile, will take care of the admin and legal side of the investments. 
Sifted Newsletters
Sifted Newsletter
3x a week
We tell you what's happening across startup Europe — and why it matters.
Kickstarting the ecosystem
Europe's angel ecosystem has been slow to take off. In 2018, €7.5bn was invested into European startups by angel investors, according to Atomico's State of European Tech report. Founders made up 21% of all angel investments last year — but there are just a handful of 'super angels', such as TransferWise cofounder Taavet Hinrikus, Atomico partner (and former Spotify chief marketing officer) Sophia Bendz, and Iliad and Station F founder Xavier Niel, who make dozens of investments per year.
In part, this is because many of the people best-placed to angel invest still have a day job.
Most of these founders and execs have a day job; they can't do it as a side

project.
"They just don't have the time," says Brown. "Being a VC is a job; if you're taking it seriously, not being opportunistic or just giving money to friends, you have to diligence opportunities, which is incredibly time-consuming. Most of these founders and execs have a day job; they can't do it as a side project. And some just don't have the capital." 
There are plenty of European scaleup success stories — but many have not had an exit yet — which means the founders and early employees of those businesses are option-rich, cash-poorer. 
"That doesn't mean you don't want these people helping [new] companies," says Brown. 
Over in Silicon Valley, it's more common for startups to hold "secondary" sales — an opportunity for founders, early employees and early investors to sell shares in a company before it goes public, or is acquired. In Europe, it's far less common — and that doesn't help the angel ecosystem. 
"In the US, it's usually to see secondaries from Series B onwards. In Europe, there's a mentality that if you give a founder liquidity, they're suddenly going to work less hard." 
That's ridiculous, adds Brown: "If you give them a bit of stability, they're probably more motivated, and take more risk." 
Learning the ropes
With Cultivate, Brown hopes to provide earlier-stage founders with the operational advice these angels have — and give the angels a chance to get to grips with investing, ready for when they do have capital of their own to invest. 
"Some people don't trust themselves to be really good at it — or just haven't got round to it yet," says Brown. 
This isn't Europe's first angel programme. In 2018, European VC firm Atomico launched its angel programme, giving a dozen angels $100,000 each to invest in two to three startups. It is now on its second iteration of the scheme, which serves both as a way for Atomico to scout out early-stage startups, and to train up a cohort of angel investors, many of whom are founders or startup community organisers. "It's putting founders and companies on our map earlier than we would've gotten to know them," Atomico partner Sophia Bendz told Sifted.
Brown hopes Cultivate will go further towards growing the angel ecosystem, with its deliberate focus on the talent stemming from Europe's unicorns.
She'd also like the news to offer some positivity amid fears that coronavirus will take a serious toll on startup fundraising and new business creation. "We hope this sends a strong, loud statement to the market: there is good capital that would support you taking the risk."