Generative AI startups have raked in a record $620m so far this year, according to Dealroom. 
Investors have been swept up in the kind of FOMO-driven deal-making that saw four-week-old French startup Mistral raise an eye-watering €105m in June despite having no product. UK-based Synthesia raised $90m, also in June, and Germany's DeepL picked €100m in January, which gave it unicorn status.
There seems to be no sign that VCs are losing interest — Sifted has seen a flurry of GenAI rounds drop into our inbox recently — so we can expect the money to keep on sloshing around the sector. 
But which names might be reverberating around European tech soon? To find out, Sifted asked VCs from Fly Ventures, Amadeus Capital Partners, Lightspeed Ventures, Speedinvest, Earlybird VC and Connect Ventures for the generative AI startups they have on their radars. There was only one rule: investors couldn't mention portfolio companies.
Gabriel Matuschka, partner at Fly VC
Fly Ventures is a seed-stage-focused VC firm based in Berlin.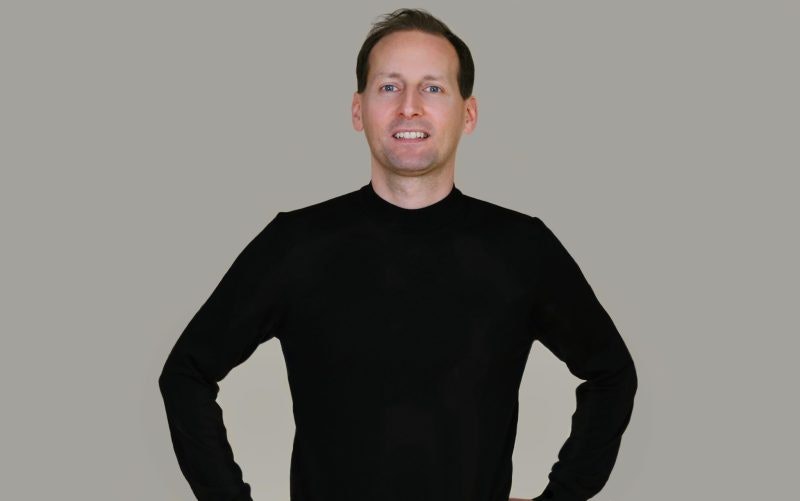 Charm Therapeutics — UK
Charm Therapeutics develops small molecule medicines against difficult-to-drug targets with its GenAI platform, DragonFold. So far, it has raised $83m, according to Dealroom, from investors including Nvidia's venture arm, GPU Ventures, General Catalyst and Khosla Ventures. The company also recently announced a partnership with pharma company Bristol Myers Squibb to leverage DragonFold in the discovery of novel medicines.
Nanograb — UK
Nanograb is a drug discovery company that uses AI to generate combinations of binders — which help stick together powders and other ingredients that make up a drug. The startup has already demonstrated the ability to target different cells with the same surface receptors and is now developing cancer treatments. Nanograb is currently taking part in the summer cohort of Y Combinator.
Dust — France
Dust is an AI assistant for businesses that brings together large language models (LLMs) and powerful collaboration applications. The startup enables custom LLM apps to be built on top of internal company data silos for search and summarisation needs; it raised a $5.5m seed round in June led by Sequoia.
ElevenLabs — UK
ElevenLabs is an AI-powered startup that specialises in creating synthetic voices. The company's platform can transform text into speech using cloned voices, synthetic voices or entirely new "artificial" voices, mimicking various genders and ages. The language-agnostic AI text-to-speech models allow corporate customers to fine-tune and create their proprietary speech models. ElevenLabs has raised over $21m, according to Dealroom. Its most recent round was led by Andreessen Horowitz.
Amelia Armour, investor at Amadeus Capital Partners
Amadeus Capital Partners is a London-based multi-stage VC firm.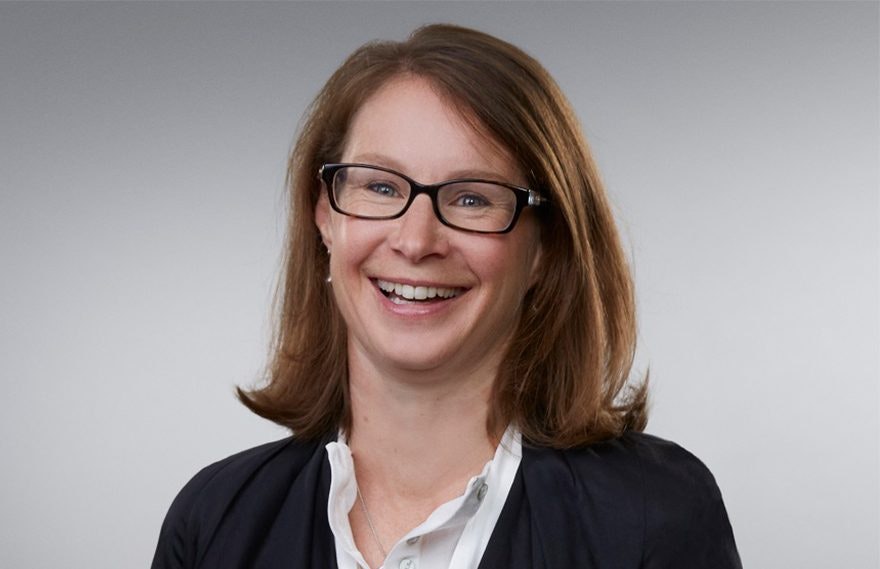 ​​DeepSearch Labs — UK
DeepSearch Labs builds customised and intelligent search engines for a wide range of industries. By automatically sourcing, categorising and refining data from across the web, its platform provides comprehensive reports, identifies trends and predicts the future impact of specific data. Its product has been able to cut down the time needed for research by as much as 40%, according to the startup, freeing up teams to focus on more productive tasks.
IOMED — Spain
IOMED has developed GenAI tech that helps hospitals structure their information, identify clinically relevant variables from medical notes and structure them into datasets through a natural language-processing tool. It reduces the time hospitals spend on admin while speeding up patient recruitment. IOMED has been successfully deployed in Spain but is looking to expand to other locations.
Lucinity — Iceland
Lucinity makes it simpler for compliance professionals to navigate the complexities of financial crime prevention. To do this it has developed Luci, an AI platform that can provide customer intelligence, manage workflow, monitor transactions in real time and generate detailed regulatory reports. The product is very flexible and has the potential to be taken up by companies from startups to multinational enterprises.
Auto-Pilot — The Netherlands
Auto-Pilot has developed algorithms that can be incorporated into email providers to help sort, correct and provide actionable analysis from incoming messages. Users of the product have reported 10x faster processing of incoming emails, according to the startup.
Antoine Moyroud, partner at Lightspeed Venture Partners
Lightspeed is a global multi-stage VC.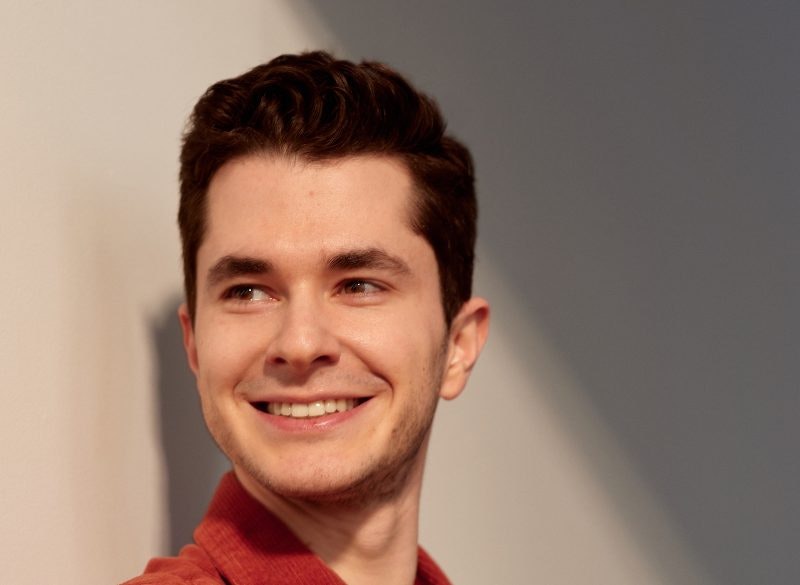 Gladia — France
Gladia offers tools that leverage AI models to power an audio transcription API. Its speech-to-text technology enables call centres, video collaboration tools and any business to conduct tasks such as diarisation or transcription. Gladia plans to grow its services into adjacent segments such as summarisation, personal data masking for GDPR compliance or topic classification.
PhotoRoom — France
PhotoRoom offers a suite of free tools ranging from background removal to image retouching, which enables entrepreneurs and SMBs to easily create compelling images. It is an example of a startup that has been working on the topic before the AI hype and caught the wave at the perfect time to build relevant image generation features into its core product.
Cradle — The Netherlands
Cradle is building an AI platform that will enable biologists to accelerate protein design. Cradle aims to speed up the time it takes to bring bio-based products to market and has broad applications from drug design to biomanufacturing.
Florian Obst, principal at Speedinvest
Speedinvest is an Austrian VC investing across Europe, mostly at seed stage.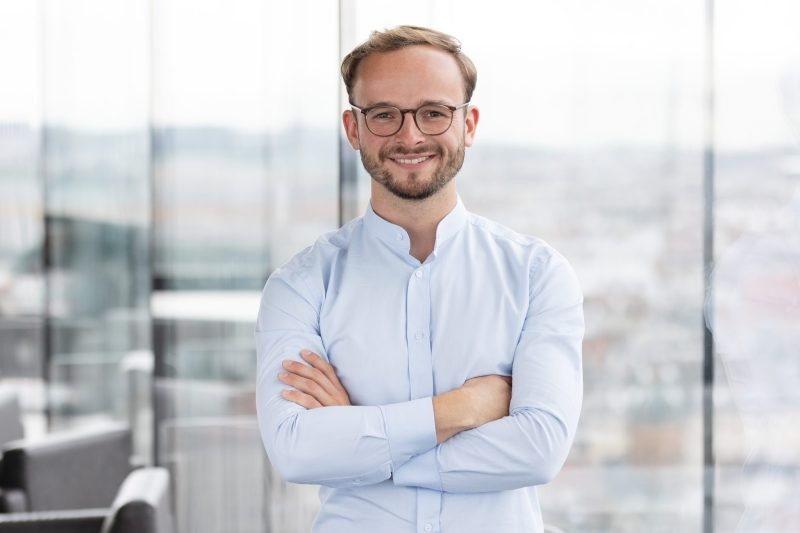 Orbital Materials — UK
Orbital Materials is positioned right at the intersection of material sciences and climate change. It uses GenAI and LLMs to develop novel green materials for clean water, air and energy. The company has developed a foundational model for atoms that can generate materials for applications it has never seen before, such as removing contamination or chemistries for novel fuels.
Sereact — Germany
Sereact provides a "pick-and-pack" technology that helps robots autonomously select the right items from shelves and pack them efficiently. It employs a transformer model, trained on billions of simulated images, allowing robots to identify grasping points on myriad objects without prior training. This extensive training in simulated environments ensures robots are well-prepared to adapt to new challenges and objects. The startup raised a $5m seed round earlier this month. 
Beam AI — Germany
Beam AI integrates into business workflows and offers several easy-to-use tools and features to streamline teams' operations and increase productivity. Based on LLMs and proprietary databases, Beam uses pre-trained agents that easily integrate into applications and workflows in order to automate any repetitive task. 
Andre Retterath, partner at Earlybird Venture Capital
Earlybird is a German-based VC, focusing on seed and Series A startups.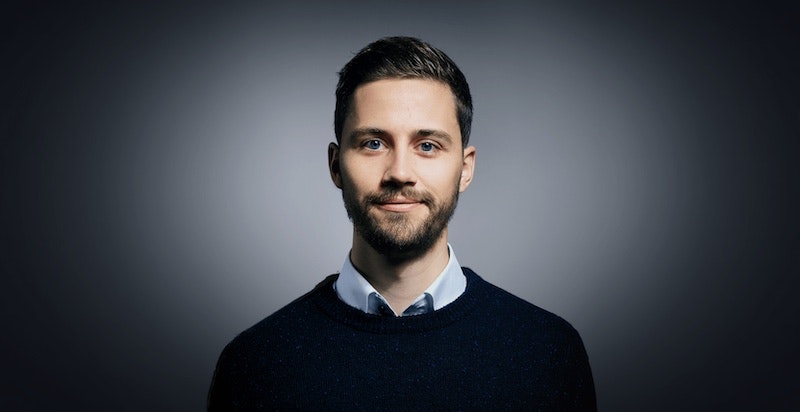 Qdrant — Germany
Qdrant is building a high-performance vector database — which is crucial to scale LLMs for tasks like similarity search. Great team and good adoption metrics.
QuantPi — Germany
QuantPi is an explainable AI platform that allows enterprises to achieve regulatory compliance. It's an exciting market opportunity that's underserved and will become increasingly critical due to regulation requirements.
Humanloop — UK
Humanloop is building off-the-shelf developer tools that help bring LLMs into production. There's a strong need for off-the-shelf tooling and all-in-one platforms as the AI tech stack gets increasingly fragmented.
Rory Stirling, partner at Connect Ventures
Connect Ventures is a London-based seed-stage VC.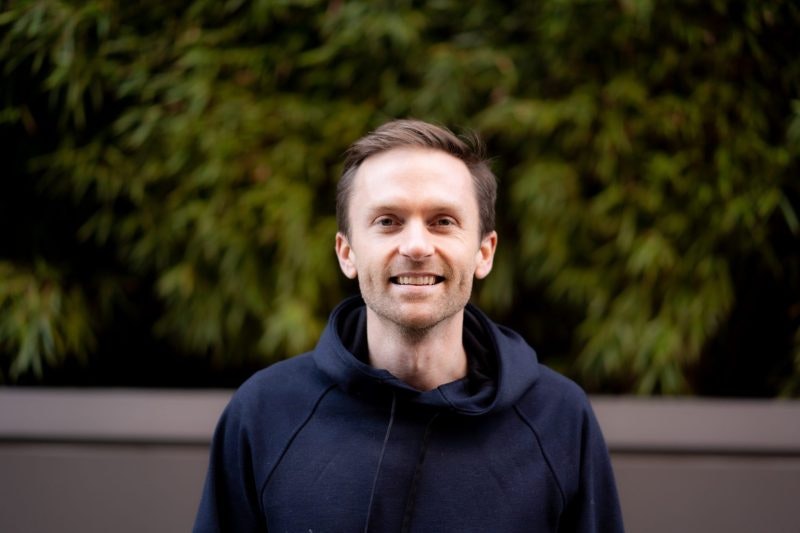 Co:Helm — UK
Co:Helm significantly cuts health plan administrative costs with personalised AI — built on healthcare-ready LLM infrastructure. It has already secured partnerships with Google AI and OpenAI/Microsoft.
Briink — Germany
Briink is building AI infrastructure to help sustainable finance workers understand ESG, providing advice on ESG data and reporting systems. 
Eilla — UK
Eilla is an AI assistant for financial services professionals. Large parts of the financial services industry are characterised by well-paid professionals searching, reading and summarising long-form written content in order to communicate with peers and make better decisions. This is a classic use case for LLMs and will enable finance professionals to spend vastly more time on the most valuable part of their jobs: deriving insight and making decisions.
Embedd — UK
Starting with drivers for semiconductors, Embedd builds GenAI-powered automation for embedded software development. The founding trio started Embedd after the manufacturing plant of their Ukraine-based Internet of Things (IoT) company was bombed, as a way of leveraging their 35 years of combined experience within IoT, embedded software and GenAI.