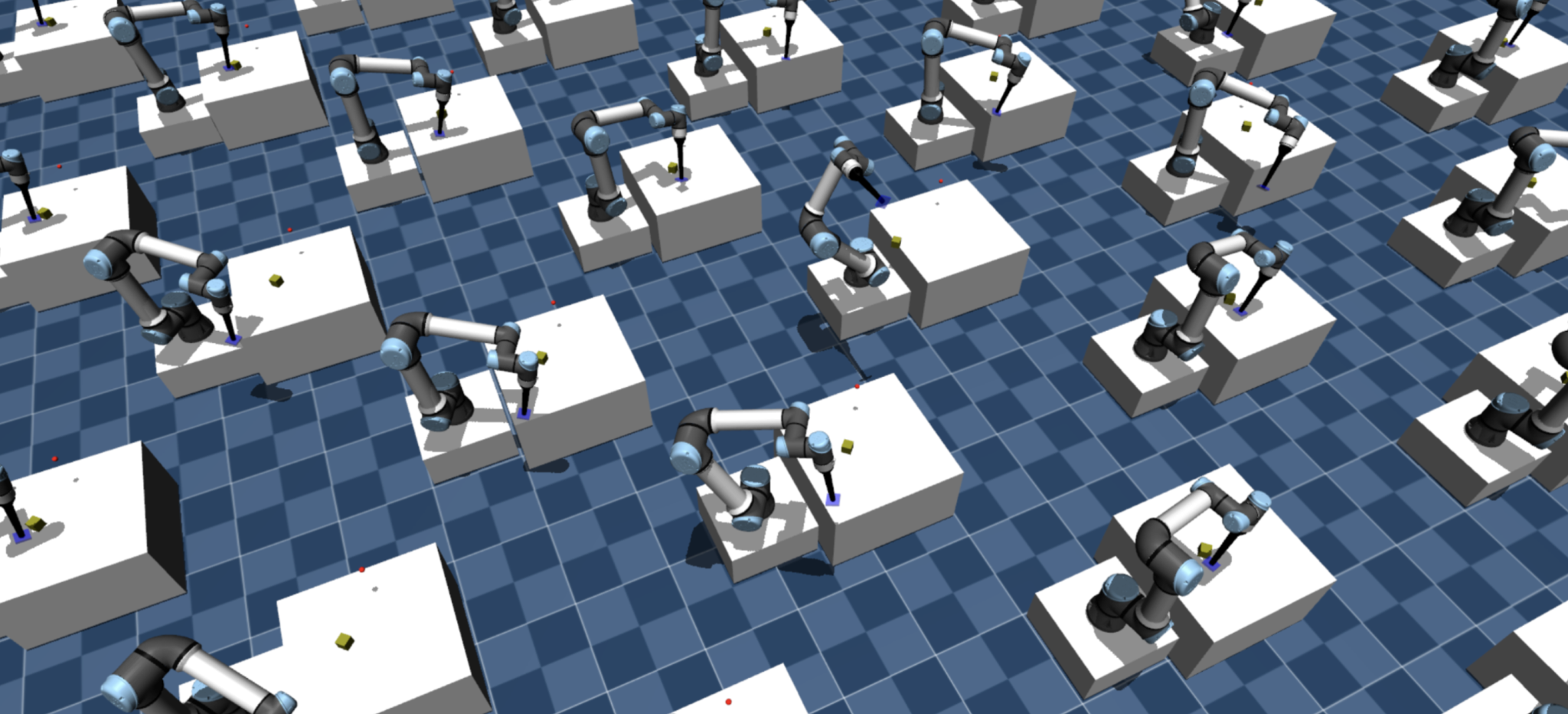 Stuttgart-based startup Sereact has today raised a $5m seed round to scale its technology that lets warehouse robots autonomously "pick-and-pack" — the process of picking the right type and number of items from shelves and packing them efficiently. The round was led by Point Nine and Air Street Capital.
Sereact says that pick-and-pack accounts for 55% of warehouse running costs and that its tech can remove the need for human involvement in the process more than other competitors on the market.
How does it work?
The startup was founded in 2021 and uses a transformer model — the same core technology as generative AI tools like ChatGPT — to allow warehouse robots "to recognise grasping points on arbitrary objects without any training," explains CTO and cofounder Marc Tuscher. 
Rather than feeding the transformer text data, Sereact has trained its model on billions of images that are created in a simulation engine. Tuscher says that while other AI-powered robots have to be retrained for every specific object they encounter, Sereact's tech allows the robot to assess how to pick up a wide variety of objects.
"With these simulation environments we can train millions and millions of different picks, where robots can learn and gain experience and then transfer that knowledge to new scenarios and new objects to new challenges," says Tuscher.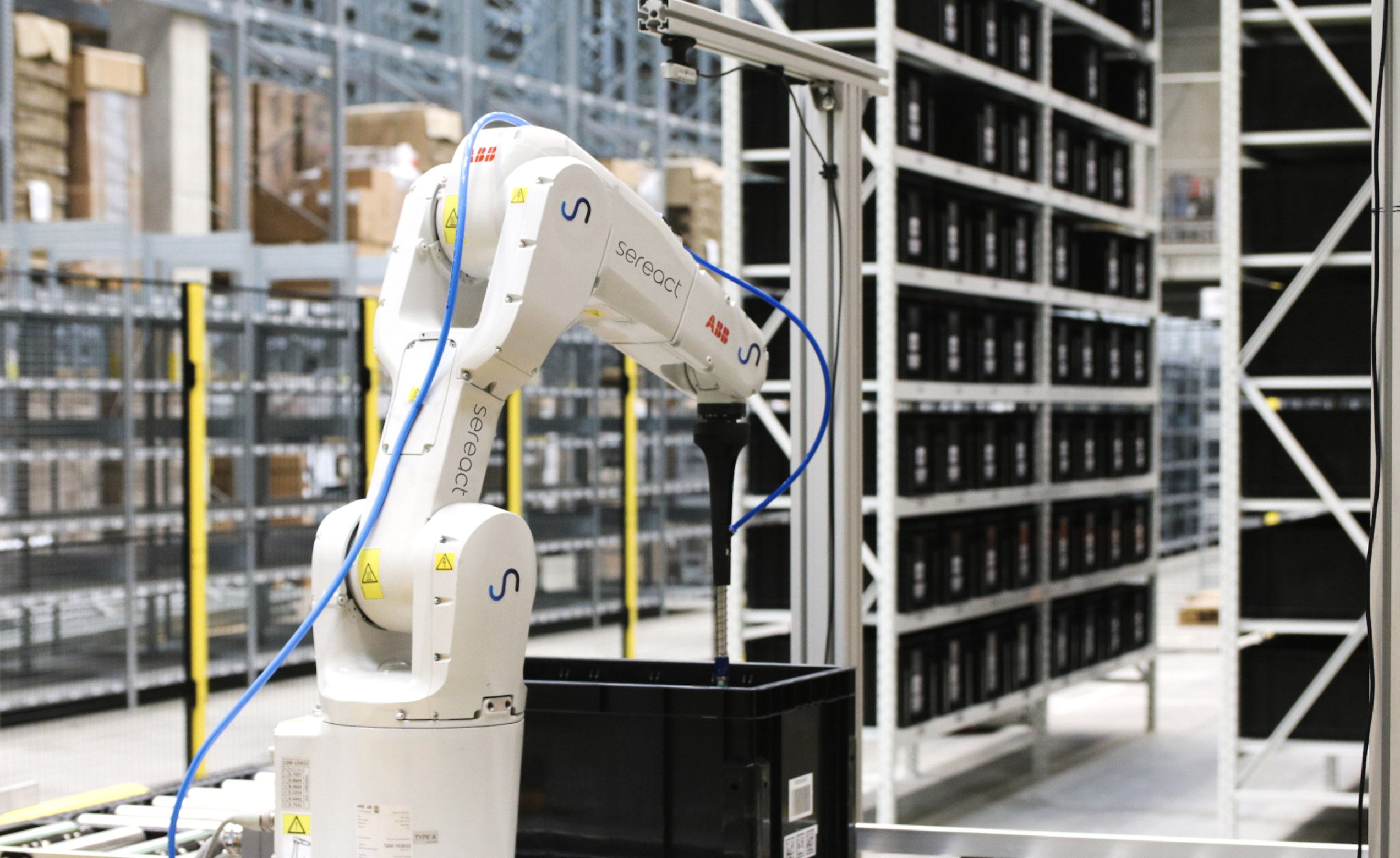 This image-trained model also interacts with a language model, which allows the operator to type in text commands to a chat interface, which will automatically create a plan of actions for the robot to complete its task.
Sereact's technology is already being used by clients including e-commerce logistics company Zenfulfillment, automotive manufacturer Daimler Truck and architectural product provider Material Bank.
What's the market like?
Sereact isn't the first startup that's trying to use AI to help train warehouse robots to be smarter and more efficient. Others include London-based Covariant, Warsaw-based Nomagic and Boston's RightHand Robotics. 
But CEO and cofounder Ralf Gulde believes that Sereact's combination of vision and language models gives its technology more adaptability and autonomy than other products out there.
"When other software fails, then it has to say 'Hey human, please help me,' either with teleoperation or on-site intervention," he says. "Our solution can come up with intelligent manipulation and rearrangements of items to solve the picking problem without the help of a human."
What's next?
The new round of funding will be used to grow the team from 15 to around 25 by the end of the year, with planned hires in both the tech and sales teams.
And while, on the surface, Sereact appears to be at the dead centre of the thorny debate over AI taking jobs from human workers, Gulde says that the startup is only filling in holes in the labour market, replacing jobs that fewer and fewer people want to do.
"It's really hard for our customers to find personnel and retain them, due to big topics like demographic changes and vanishing work forces," he says.