The DACH region — encompassing Germany, Austria and Switzerland — has had mixed fortunes lately. Though funding in Germany was on a downward slide last year, Switzerland had its best year yet for VC investment while Austria followed up a breakout 2021 with its second best year for funding.
Startups looking to raise some much-needed cash can also tap into a growing base of operator angels from the region putting their money back into the tech ecosystem — including the founders of unicorns Personio and Celonis. 
So which companies should you have an eye on? Sifted turned to VCs from 3VC, Earlybird, La Famiglia, High-Tech Gründerfonds and HV Capital to find out, with one catch: they couldn't name portfolio companies. 
Eva Arh, partner at 3VC
3VC is a Vienna-based VC firm, investing in Series A startups across CEE and DACH.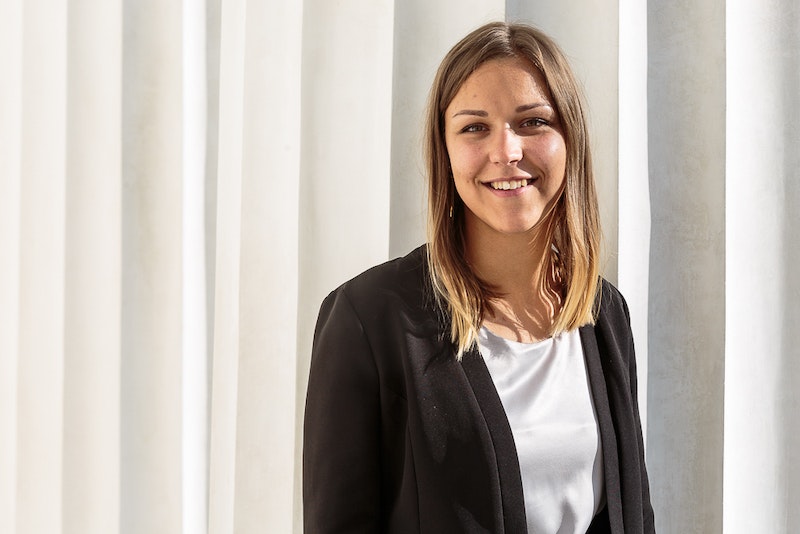 DeepOpinion — Austria  
DeepOpinion is a no-code B2B SaaS platform that helps enterprise teams to create AI-generated text and documents. It is experiencing tailwinds because of the increased adoption of generative AI as a tangible ROI that reduces friction in the sales process, especially in a market where value-based selling is particularly relevant.
Spread.ai — Germany
Spread.ai is an engineering intelligence platform that creates digital twins of complex products, bringing together data on things like electronics, mechatronics and software. As a result, hardware and software engineers, quality assurance and after-sales people can collaborate in a much more seamless way, providing significant savings. 
Ethon.ai — Switzerland 
Ethon.ai is a quality management solution that detects, monitors and prevents quality defects in manufacturing. The manufacturing industry is becoming increasingly thoughtful about sustainability and has continuous pressure on its bottom line. Hence, solutions that can reduce the scrap are experiencing a strong "why now". Ethon.ai has managed to build a solution that works well not just for one industry but can be relatively easily deployed across different product categories.
Jeannette zu Fürstenberg, founding partner of La Famiglia
La Famiglia is a seed and growth VC firm backing B2B tech entrepreneurs across Europe and the US.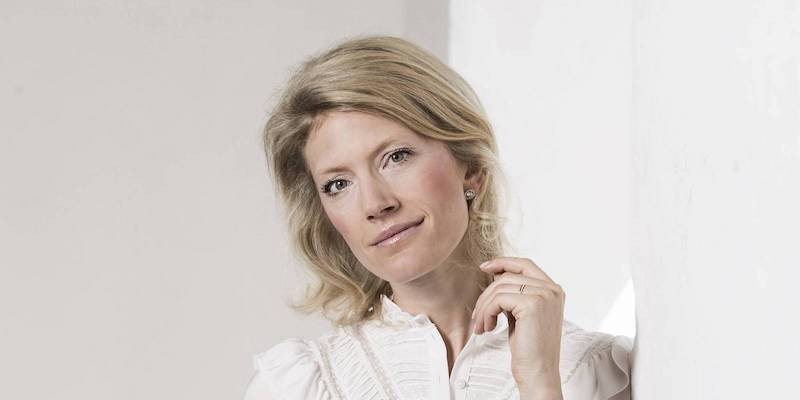 Topi — Germany
Topi allows retailers to offer parts of their hardware business on subscription, rather than requiring customers to pay for purchases in one go. Customers benefit from lower upfront costs and higher capital efficiency, and Topi's seamless checkout integration and proprietary credit decision-making algorithms help retailers stay competitive and support the broader shift to the circular economy, with more goods becoming refurbished or recycled.
Taktile — Germany
The Taktile platform is the modern standard for credit risk decisions. The company empowers decision-makers and risk teams worldwide to actively design, test and iterate on their risk policies. We believe that at a time when profitability is top of mind for fintechs and financial institutions, many will turn to Taktile when they are looking to launch a new lending product or refine their credit policies to improve risk metrics.
Ulrich Schmitt, partner at High-Tech Gründerfonds
High-Tech Gründerfonds is an early-stage German VC.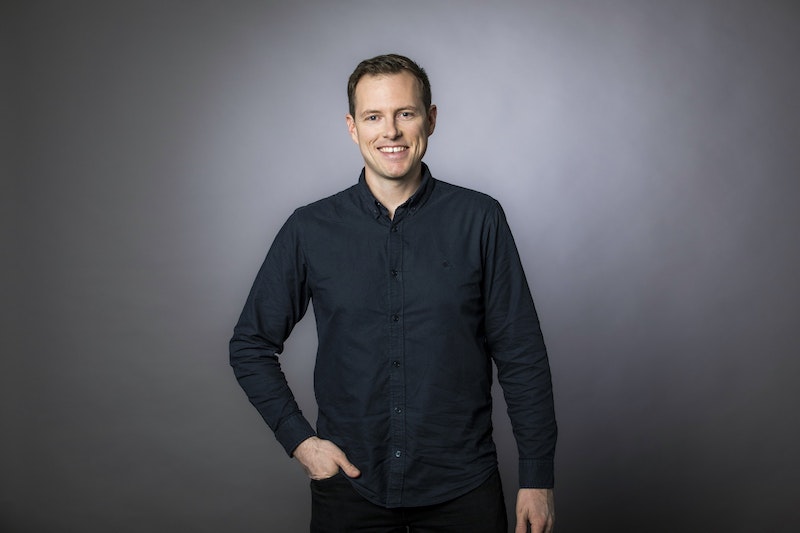 tozero — Germany
Lithium-ion batteries play an increasingly important part in the energy transition — for example by powering electric vehicles. They are also used in mobile phones, laptops, drones, cordless tools and many other applications. However, the current recovery rates of key metals from end-of-life batteries is low, resulting in a high dependence on suppliers of raw materials and a significant amount of toxic waste. Tozero is developing a novel process to recover the critical materials lithium, cobalt, manganese, nickel and graphite from all types of lithium-ion batteries and return them to the supply chain. 
Mainteny — Germany
Mainteny's all-in-one software for service technicians and managers helps maintenance and service companies digitise their business end-to-end. With smart job assignments, scheduling and routing, as well as real-time monitoring and easy spare part ordering, Mainteny empowers maintenance and service companies to boost productivity and establish a competitive edge.
planqc — Germany
Planqc is building a quantum computer using "neutral atom" technology — which uses lasers to trap and stabilise single atoms so they can be used as stores of quantum information known as qubits, the quantum equivalent of a bit in classical computing. Planqc may well become one of the first to commercialise quantum computers — a European challenger to Google and IBM.
Dr Marie-Thérèse von Buttlar, Earlybird Digital West team 
Earlybird focuses on early-stage tech companies across Europe.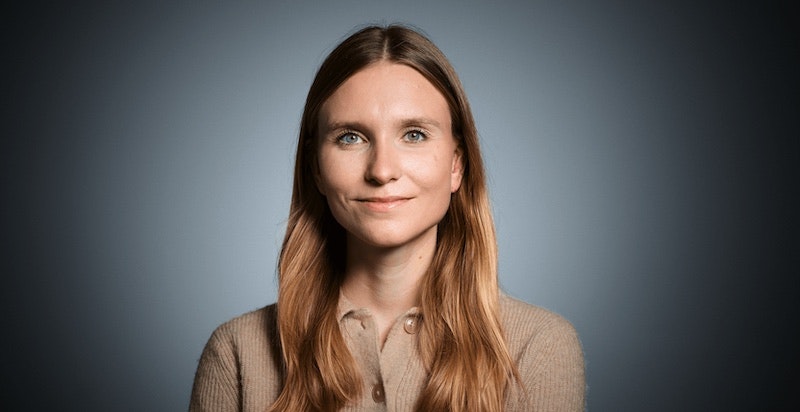 Klim — Germany 
Klim is a Berlin-based company working on the transformation of agriculture. It provides a digital platform to enable farmers to track their emissions and supports them in implementing regenerative farming practices. Simultaneously, it provides companies with the opportunity to inset or offset their carbon emissions. 
DasLab — Germany
Another company from Berlin, DasLab is building a digital platform that seamlessly connects various stakeholders in the diagnostics space, including labs, patients and doctors. By creating this critical infrastructure, the company aims to revolutionise the healthcare landscape by providing more efficient and transparent testing options, ultimately enhancing access to quality healthcare for all.
Agrantis — Germany 
The Munich-based company is launching a B2B SaaS-enabled marketplace to connect farming retailers with farmers. Its approach aims to digitise an industry that has predominantly operated offline. Rather than replacing current players in the ecosystem, Agrantis is focused on enabling them, resulting in significant cost and time savings for all involved. 
Felix Klühr, partner at HV Capital
HV Capital is an early-stage and growth investor in Europe with a focus on the DACH region, investing in technology disruptors across all and sectors.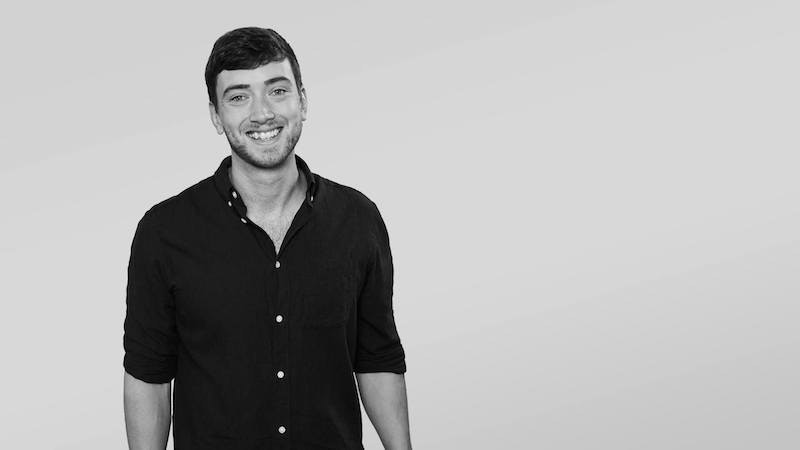 ​​Resourcify — Germany
Resourcify is a waste management and recycling platform building the operating system for commercial waste, aiming to get our society one step closer to circularity. Its approach of turning waste into a valuable resource is super interesting in both economic and sustainability terms, and the team has massive tailwinds from renowned customers across different industries that are starting to manage their entire waste chain on the Resourcify platform.
Procuros — Germany
Procuros is trying to democratise access to major retailers across Europe through a single API. It allows small and medium-sized food brands to easily connect to retailer's ERPs without manually integrating into each one over months. From there, they have the potential to automate the entire set of relevant B2B transactions across many industries.
Secjur — Germany
Secjur is a compliance platform helping companies to manage data protection, information security and anonymous internal whistleblowing. Secjur enhances a company's capabilities to deal with these issues — independent of their size — thereby levelling the playing field between SMEs and large enterprises in Europe.
Gigs — Germany
What Stripe did to payments, Gigs aims to do for telecommunications connectivity, enabling every company to launch a full stack virtual mobile operator within days. Put simply, it allows companies (for example, a second-hand marketplace such as Grover or wearables company) to offer their branded mobile data plans to their customers including the entire subscription, payment and analytics stack behind it.