While the kind of free-flowing cash that saw digital health scaleups like Kry, Cera and Doctolib raise nine-figure sums during 2022 might've dried up, VCs are still making shrewd bets on startups in the sector. 
The biggest raise of 2023 so far has been digi-physical health platform Patient21's €70m Series C, in May. Spotify's Daniel Ek also raised €60m for his Swedish preventative care startup Neko in July. Compatriot Corti, which has an AI health assistant, brought in the same amount in September. 
But which startups have VCs got their eyes on as we head towards the tail end of 2023? Sifted spoke to VCs from Speedinvest, Hoxton Ventures, Creandum and EQT to find out.
Andrea Zitna, partner at Speedinvest
Speedinvest in an early-stage VC, investing across Europe and the US.

Tortus.ai — UK
Tortus is an AI co-pilot for doctors that automates administrative tasks, documentation and workflows. Doctors spend half of their time doing admin work and AI-assisted automation can significantly improve costs and patient-facing time. Tortus is building Osler, a voice-controlled AI that can learn to use the computer as a human does: interact with any electronic health records system, take notes, summarise medical letters and order tests. 
Verisian — UK 
Verisian is a software company that wants to streamline and accelerate the process of clinical data analysis, submission and review. It is initially focusing on building tools for statisticians and programmers, such as extracting, mapping and visualising clinical study code. Such internal infrastructure is often lacking and could bring more transparency, traceability and time-saving to the clinical trial process. 
Upheal — Czech Republic
Upheal is developing an AI-assisted platform for mental health professionals, starting with automating note-taking and analytics features. 
Nyra health — Austria
Nyra is developing a digital rehabilitation platform to support neurological patients — like those recovering from stroke. The solution focuses on speech and cognition and provides personalised therapy plans based on individual performance and speech biomarkers. By working alongside clinics, and combining data from treatment and monitoring, Nyra Health's platform could become a scalable way to support neurological patients along their entire patient journey. 
Lindus Health — UK
Lindus Health is a clinical trial platform. Its platform provides an end-to-end solution, from study design to delivery, that addresses many of the common challenges in time-consuming and expensive clinical trials. With its recent $18m raise, Lindus Health has a shot of becoming the go-to provider for the new generation of healthtech and biotech companies. 
Gemma Bloemen, principal at Creandum
Creandum is a European early stage VC, backing startups in Europe and the US.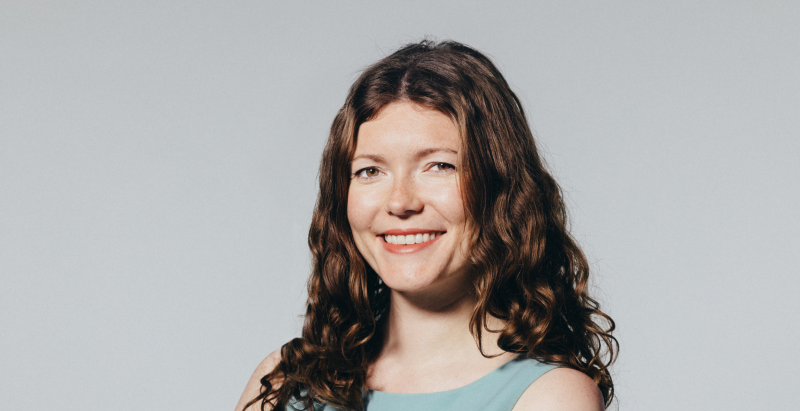 Sohar Health — UK
Sohar Health is part of Y Combinator's S23 cohort, and aims to reduce insurance claims denials through accurate patient eligibility verification across insurance providers. Although it is starting with behavioural health providers, this product could eventually be applied across all health specialities. 
Floy — Germany
Floy is an AI-driven tool that helps radiologists spot issues that would otherwise be undetectable. Today, when patients purchase an MRI or CT scan, the radiological images are underutilised because radiologists only have the time to look for the specific diagnosed issue and do not check for other issues. Floy's software checks radiological images in the cloud and reports additional abnormalities that are hard for humans to spot in a short period of time.
Abtrace — UK
Abtrace is building an end-to-end healthcare platform that enables AI-based preventative care based on proactive monitoring and early disease detection. The startup's traction is also impressive in terms of the number of patients monitored and its sales. We are impressed by the calibre of the team, which includes deep experiences across clinical practice, medtech and AI.
Hussein Kanji, partner at Hoxton Ventures
Hoxton Ventures is a UK-based early stage investor. 

Lighthearted.AI — UK
LightHearted's medical device detects heart conditions at a distance and through clothing. Its aim is to offer faster, more accurate and more affordable heart testing. The company has a joint investment from Entrepreneur First and SOSV HAX, and comes out of the UK's NHS Clinical Entrepreneur Programme.
Nebu-Flow — UK
Nebu-Flow has developed a low-cost, efficient nebuliser platform — which enables delivery of the next generation drugs. Unlike conventional nebulisers, the startup's device can more accurately control the delivery of drugs, allowing therapeutics to travel deeper into the lungs and treat patients more effectively.
Naza Metghalchi, principal at EQT Ventures
EQT Ventures is a Swedish VC investing across Europe and the US.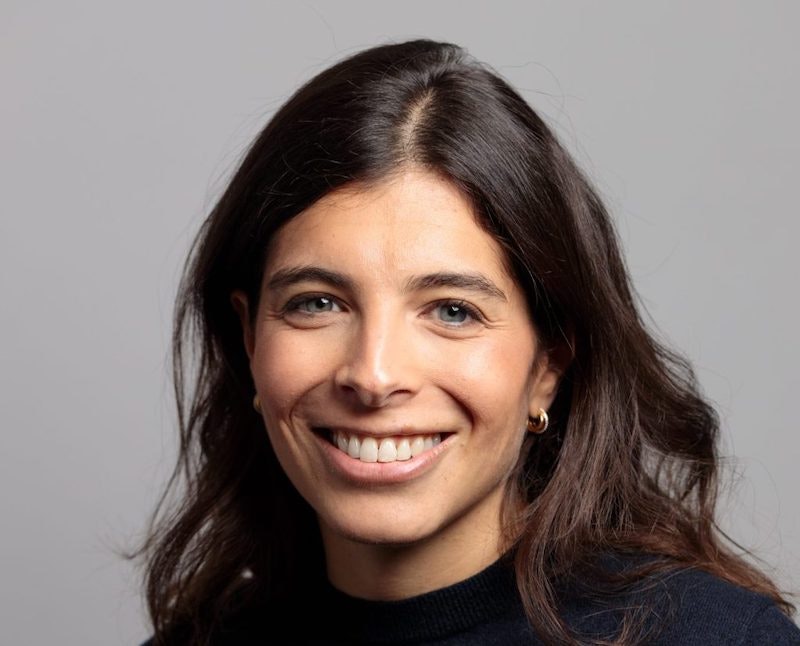 Nabla — France
Nabla's AI copilot transcribes consultation audio and generates clinical notes from transcripts. Historically, the challenge in non-clinical workflow tools in the healthcare space is that scaling is hard as you have to sell hospital by hospital. However, Nabla has recently announced a massive distribution deal and partnership with US-based Kaiser Permanente, one of the largest and most respected healthcare organisations in the world.
Nelly Solutions — Germany
Nelly is building a financial operating system for healthcare by enabling a fully digital patient journey in Europe. Nelly combines the check-in to check-out patient journey with digital signatures, payments, factoring, credit and working capital management. 
Phare Health
Phare Health is automating revenue cycle processes, starting with medical coding — a back office process collecting information from clinical notes, assigning medical codes and creating claims. Regulatory advancements and new technology are opening the way for healthcare reimbursement centred around software and not people. A smart point of entry for Phare Health is medical coding, which faces a massive workforce shortage, missed reimbursement and fraud.