Funding for startups tackling cancer might have dipped since the highs of 2020 and 2021 — when $2.3bn was pumped into the sector each year — but startups are still raising sizeable cheques.
So far this year, the biggest raises in the sector have been:
France-based Amolyt Pharma's $138m Series C
UK-based GreyWolf Therapeutics' $49m Series B
UK-based Perspectum's combined $55m Series C and extension round
So who could be next, and which cancer startups should you keep an eye on as we head towards the second half of 2023? To find out, Sifted spoke to VCs at Verve Ventures, MMC Ventures, HTGF and Sofinnova Partners, with one caveat: they couldn't nominate portfolio companies.
👉 Want investor-grade insights on the cancer therapeutics sector? Sifted Subscribers can access our Briefing on the field now. 
Perman Jorayev, investment team, Verve Ventures 
Verve Ventures is a Switzerland-based multi-stage VC.
Qubit Pharmaceuticals — France
Paris-based Qubit Pharmaceuticals aims to speed up the lengthy and costly drug discovery process — where potential drugs are screened from a very large number of molecules. It can increase the accuracy of these calculations by leveraging the power of its own 200 GPU supercomputer. Qubit's software has been demonstrated to have significantly higher accuracy than other approaches with multiple candidates in its pipeline in oncology. 
Pear Bio — UK
Pear Bio uses computer vision to rapidly screen cancer treatment options. The startup can also predict how patients react to different treatments by analysing live-cell 3D images on its technology platform. Besides selecting the best treatment option for patients, Pear Bio is uniquely positioned to collect valuable data from the samples to identify new targets and develop novel drug candidates. 
Omniscope AI — Spain
Barcelona-based Omniscope AI has developed a platform to perform high-precision immune profiling — the process of understanding why people respond differently to viruses — enabled by its AI platform and disease-specific data libraries. Moving forward, the company will be rolling out different products in immunotherapy (OS-IMT) and patient monitoring (OS-MRD) across different types of cancer. 
Charlotte Barttelot, principal at MMC Ventures
MMC Ventures is a London-based seed and Series A-focused VC.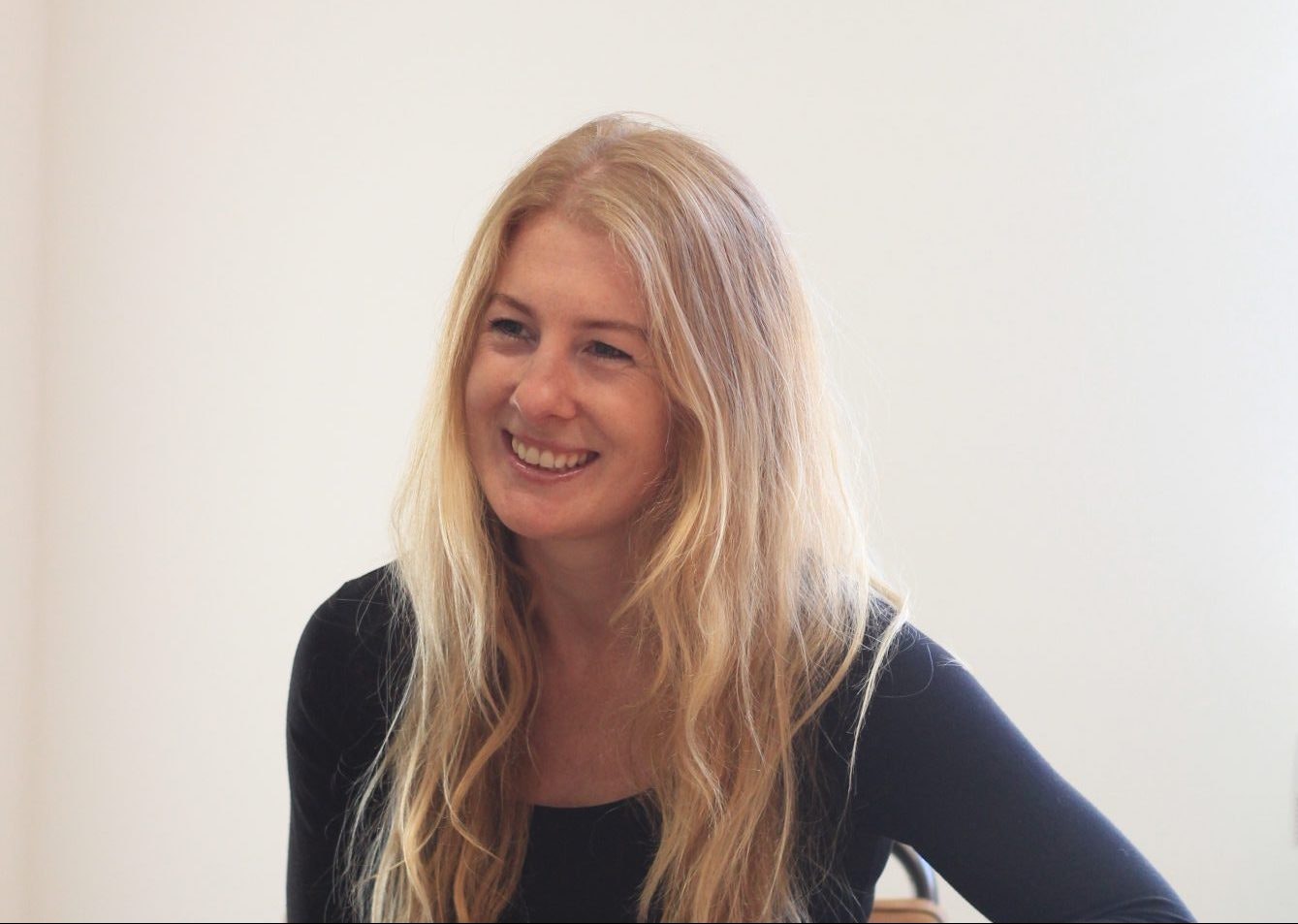 Turbine — Hungary
Founded in 2016, Turbine is leveraging AI-powered technology to understand oncology patients by simulating cells. Its simulation platform can model how cancer works on the molecular level and test millions of potential drugs. Having raised its €20m Series A in November last year, the startup has already made good progress, and announced a partnership with Cancer Research UK in January.
Vinehealth — UK
Vinehealth offers a digital health platform for cancer patients, empowering them with personalised treatment support and monitoring. Its AI-powered app tracks symptoms, adherence and mental health, giving patients, providers and payers vital insights. The startup recently announced a partnership with London's Cromwell Hospital to personalise cancer patient care at home.
Dr Angelika Vlachou, partner at High-Tech Gründerfonds
High-Tech Gründerfonds is a German early-stage VC.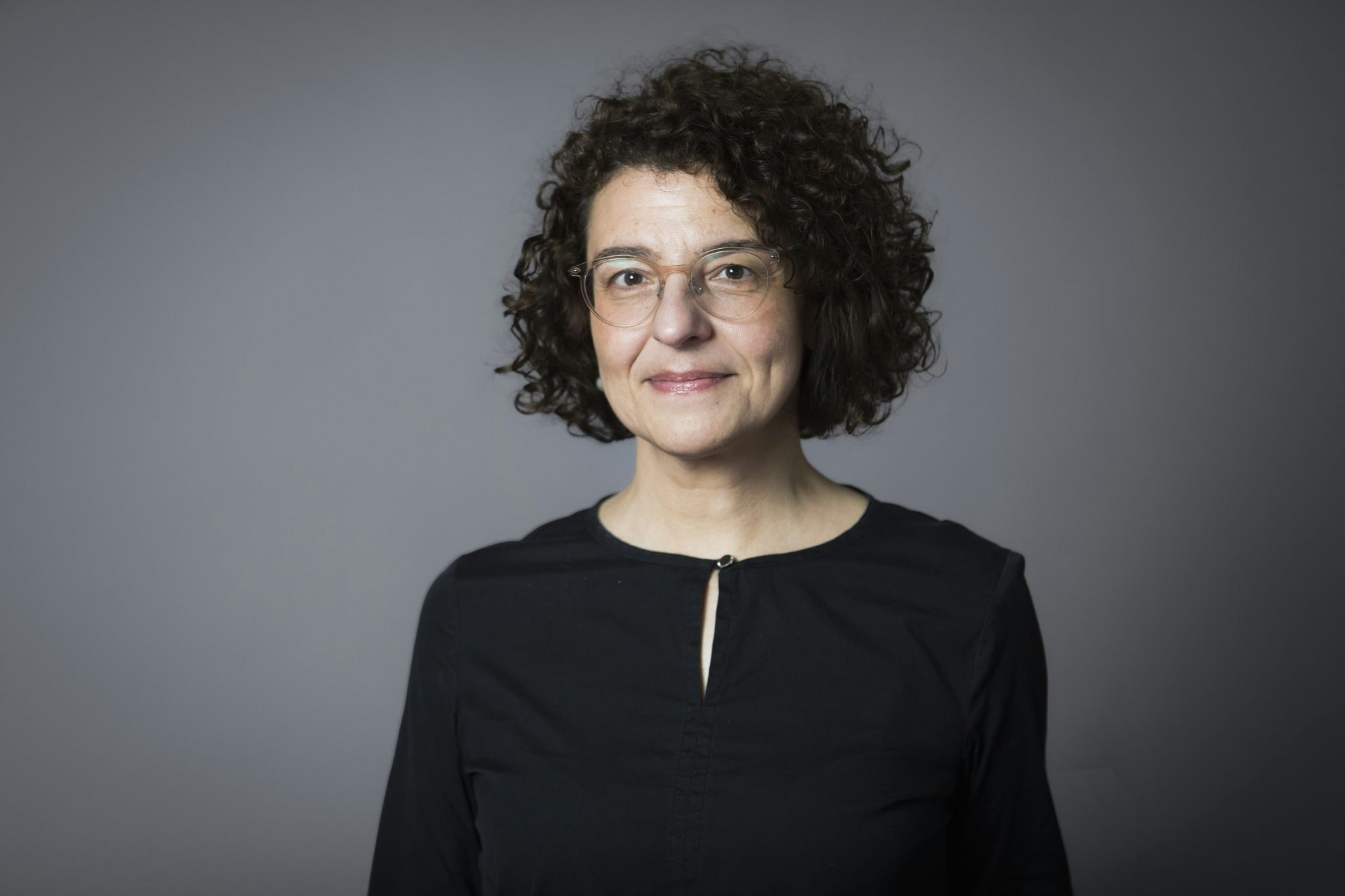 T-knife — Germany
The startup develops novel immunotherapies against cancer by teaching patients' T-cells to recognise and fight solid tumours. The company is leveraging a proprietary platform to discover and develop a portfolio of T-cell receptor cell therapy programmes to treat patients with solid tumours. The field of T-cell receptor therapies holds significant promise to change the treatment for many cancer patients. T-knife just started the clinical evaluation of its first programme. 
Ariceum Therapeutics — Germany
Ariceum Therapeutics is developing novel targeting molecules to treat cancer, which recognise and bind structures on the tumour cell surface. The targeted nature of this systemic approach will reduce the exposure of healthy tissue — compared to typical chemotherapy — and will minimise side effects. Only a few drugs that follow this concept have been approved.
ADCendo — Denmark
Adcendo is one example of a company developing antibody-drug-conjugates (ADC) — a class of targeted drugs used for treating cancer that have the potential to reduce damage to healthy cells. The company has just raised €31m in Series A funding to clinically validate its compelling preclinical data. 
Antoine Papiernik, chairman & managing partner at Sofinnova Partners
Sofinnova Partners is a Paris-based VC specialising in life sciences.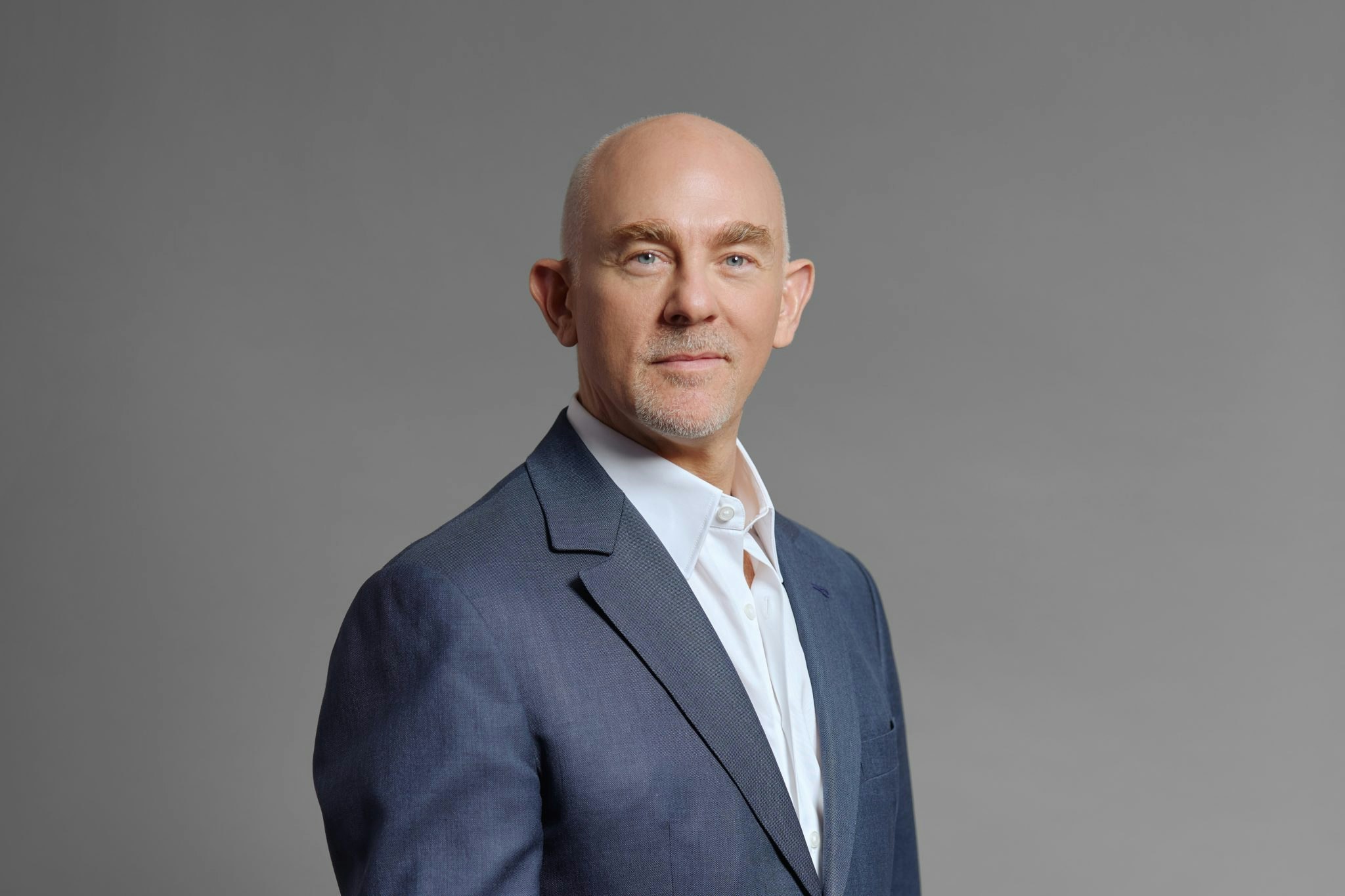 Orakl — France
Orakl is aiming to accelerate drug discovery in oncology by using AI to identify relevant targets. Its partnership with the globally renowned Gustave Roussy Centre in France gives it a significant advantage in terms of data access.
Unikum — Denmark
This Danish preclinical immune-oncology company operates upstream of the crowded T-cell therapy space, developing gene-edited plasmacytoid Dendritic Cell (pDC) therapy. PDCs play an important role in tumour development.
Proxygen — Austria
Proxygen is a preclinical precision oncology company that uses rational screening and design to target previously undruggable areas of cancer.
Dark Blue Therapeutics — UK
The UK preclinical precision oncology company develops small molecules that target weaknesses in tumours.