The agriculture industry needs to adapt to population growth fast. It's estimated that our food system will need to provide for an estimated 9.7bn people by 2050 — and do so in a way that isn't as environmentally damaging as the systems we currently use. 
Investors are cottoning on to the opportunity. 2022 was a record breaking year for agritech investment in Europe: investors poured $1.4bn into the sector, up from $1.1bn in 2021, according to Dealroom data. 
That said, some challenges remain. Vertical farming unicorn Infarm, one of Europe's largest agritech startups, laid off half its staff in November, suggesting that the downturn could prove a tricky time for agricultural innovation. 
To separate the wheat from the chaff, Sifted asked four VCs which startups are on their radar. The only catch: they couldn't nominate companies from their portfolios. 
Christian Guba, principal at FoodLabs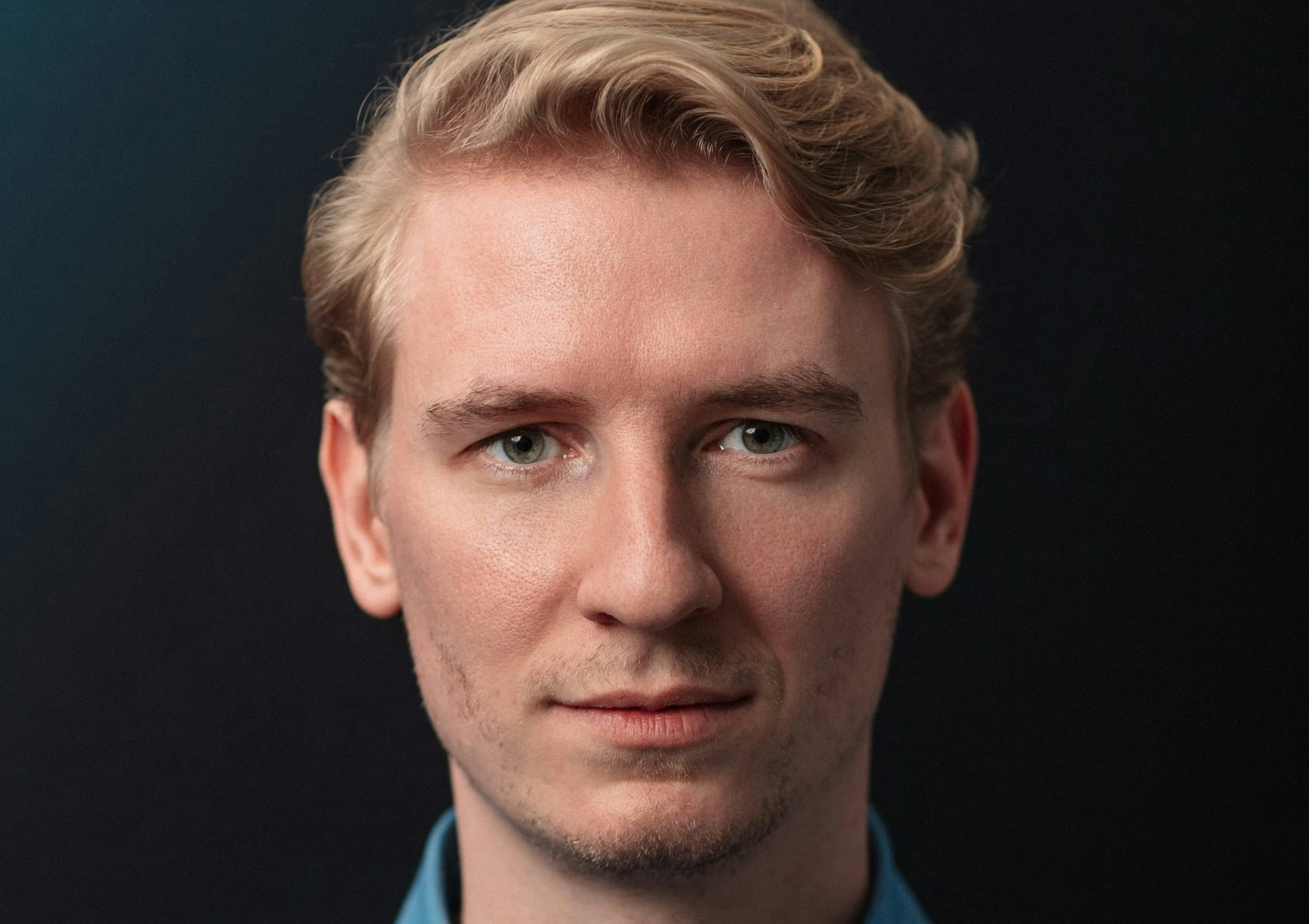 Treetoscope
Agriculture is responsible for 70% of the world's water consumption, but current solutions to measure it are only approximations. Treetoscope's Internet of Things (IoT) technology solution can measure water consumption and irrigation needs for crops in real time, thereby saving 10% to 30% on water costs. The tech is the first commercial device that can sense a plant's internal water flow and directly measure its water use.
PunaBio
90% of the earth's topsoil is at risk of degradation by 2050 due to pollution or salinisation. PunaBio tackles this problem using extremophiles — microorganisms that can thrive and survive in extreme conditions — to strengthen crops against the effects of climate change and soil degradation. 
Mathias Brink Lorenz, agrifood investment manager at Rockstart
Planboo
Sweden's Planboo is working on carbon-removal projects using biochar (charcoal produced from plant matter which can remove carbon dioxide from the atmosphere). The company works with farmers in emerging markets, in places that are well suited for biochar projects, to increase the carbon sequestration potential of their land. 
AgroAnt
Denmark's AgroAnt is developing "ants-as-a-service" technology. Ants work as a natural biofungicide, where a collection of living organisms can be used to control the activity of plant pathogenic fungi and bacteria. AgroAnt has developed a method for placing and retaining ants in organic apple orchards. Its product drastically reduces waste and we think this is an exciting and innovative approach to nature-based solutions.
Sifted Newsletters
Climate Tech
Every Thursday
The green transition is underway — meet the startups driving it.
FarmAct
Germany-based FarmAct is working on digitising farming back-office tasks, particularly those done by contractors. It's got good traction and is well poised to play a role in the future expected consolidation of farm software in Europe.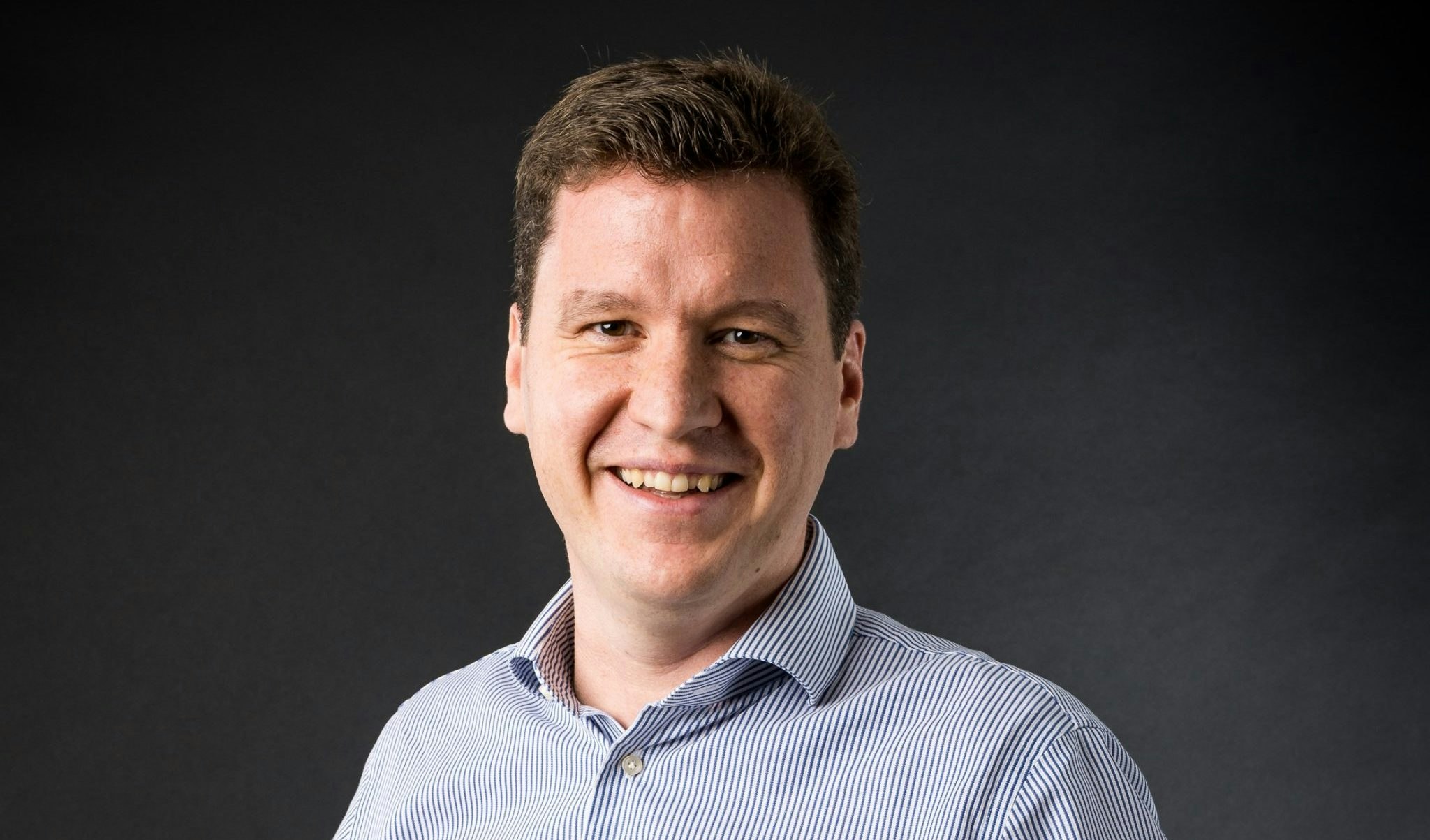 Arnout Dijkhuizen, investment principal at Astanor
GeoPard 
GeoPard is an automated precision agriculture analytics platform. It enables crop farming businesses to increase their return on investment and integrate sustainable agriculture practices by using cutting-edge spatial data analytics and AI algorithms. Its solution helps to reduce agricultural pollution from herbicides and pesticides, protect natural resources by reducing water use and increase the climate resilience of farmers.
BlakBear 
BlakBear's sensors allow transparency and accuracy when measuring the shelf-life of a range of grocery items, from fish and meat to packaged fruits, vegetables and pre-made sandwiches. 
Founded by scientists from London's Imperial College, BlakBear's low-cost solution has real-time information about shelf-life, improves quality control and reduces food waste from producer to consumer.  
Pivotal 
Biodiversity is essential to life on Earth  — and to agrifood production. However, we don't have many viable solutions to measure and improve biodiversity health at scale. Pivotal uses drones, acoustic sensors and image sensors to monitor biodiversity in detail, and transforms this information into a tradeable asset. Solutions like this allow the market to attribute monetary value to natural capital at scale. 
Tomer Strikovsky, investment manager at ETF Partners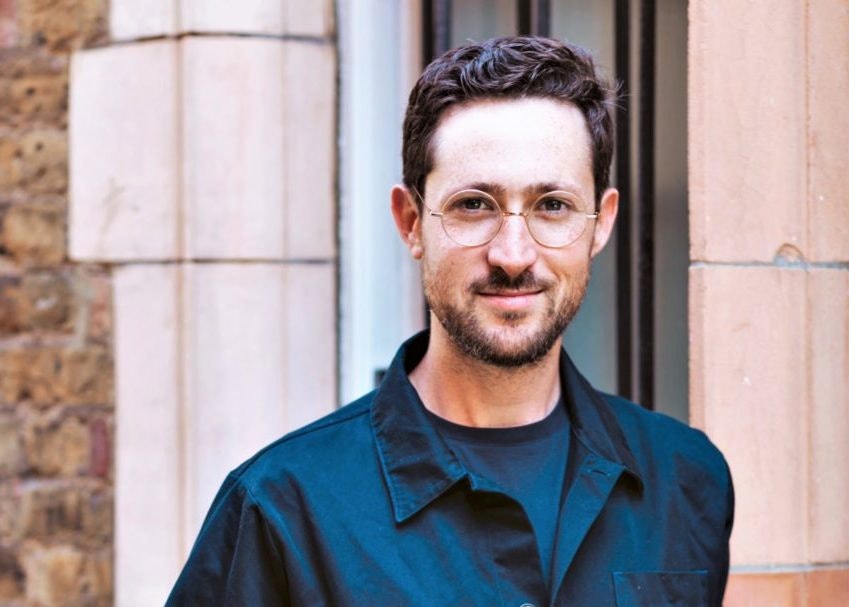 Gardin
UK-based Gardin offers software to help vertical farms increase their yield and reduce resource usage. With rising input costs (especially energy), the Gardin solution has become increasingly relevant.
Vosbor
Amsterdam's Vosbor is a digital marketplace for the global trade of bulk agricultural commodities. Many consider agriculture finance to be the next fintech frontier. Commodities trade infrastructure, which is still largely offline, is a key area for disruption. Vosbor is led by a strong founding team and could hold a first mover advantage.
Tupu
Founded by ex-Infarm and Delivery Hero executives, Tupu is looking to disrupt the mushroom industry by developing a highly cost efficient, localised and modular farming system. Like Vosbor, Tupu's founders have a strong founder-market fit and a very large total-addressable-market open for disruption.