It's 3pm on a Thursday, and a group of people are sitting in a circle and introducing themselves. There's a neuroscientist, a coach, a data scientist and the former leader of a UK political party — and no, this is not an alcoholics anonymous meeting. Everyone is here to find out more about Zinc, the London-based, mission-oriented company builder.
Like other company builders, notably Entrepreneur First and Antler, Zinc recruits wannabe founders and takes them through a nine-month programme during which, if all goes to plan, they find a cofounder and form a company together. Unlike other company builders, Zinc gives each cohort a (somewhat wordy) 'mission', to tackle a big societal problem. The first programme, which ran from October 2017 to June 2018, aimed to create companies that would improve the mental and emotional health of women and girls. The second, which is currently in its 26th week, is trying to develop products and services to help post-industrial communities in the developed world. The third will kick off in September and tackle problems around ageing.
Having a mission makes a difference, says Ella Goldner, cofounder of Zinc, because people are drawn to the programme based on a specific personal interest or expertise. These aren't just people who want to build a company, any company; these are people with a more tailored drive.
"The talent follows the mission," she says. (At some other venture builders, arguably, the talent follows the money.) Some attendees even leave well-paid jobs, and move country, to join Zinc.  
Perhaps unsurprisingly, as a result Zinc's cohorts have also been far more diverse than those of most business builders; 88% of the companies formed during Mission One have a female founder, while more than one third of the current cohort are non-white.
Each mission has also attracted its own eclectic network of advisors, mentors and investors, pulled from academia, the public sector, the creative and financial world. "The mission helps us bring together different parts of the ecosystem around something that unifies them," says Goldner. "People help with resources, skills, time. The mission gives a reason for that; it's harder otherwise to justify just for the cause of entrepreneurship."
But is the model working?
Scale of impact
Of the 16 companies formed during Zinc's first programme, around half have received some funding, including the cohort's poster children fertility app Adia Health and sex startup Ferly (previously known as Leika). Other teams have fallen apart since the end of the programme.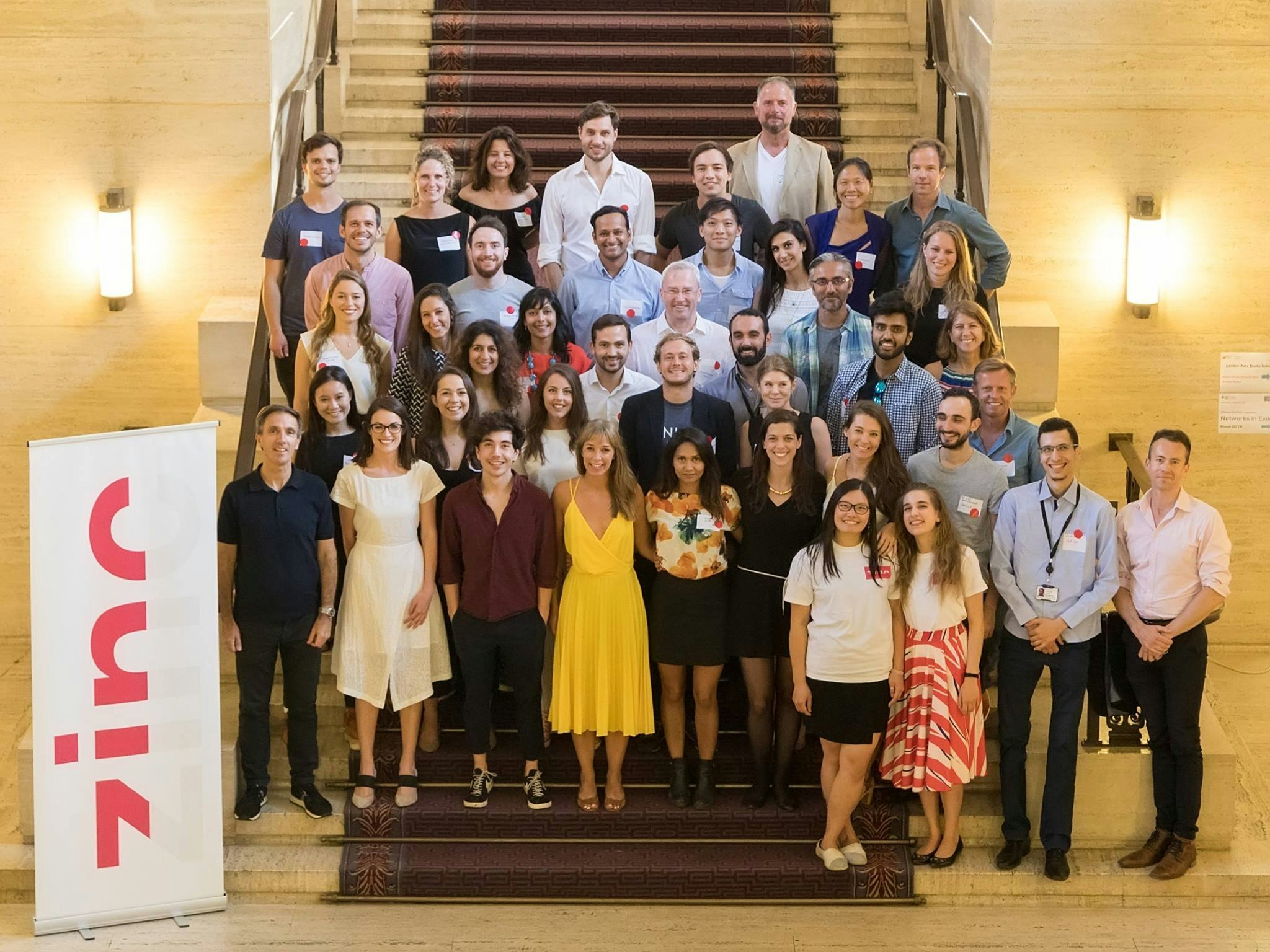 But for Zinc, funds raised aren't the only measure of success, says cofounder Paul Kirby. Instead, it's about "scale of impact". How many people's lives will be affected by this company? Will many people be positively impacted in a small way — or a few people in a big way?
Zinc is now working with companies from its first cohort, like Adia, to define what success looks like, and how they will demonstrably measure their impact. Some companies on the second cohort, like home care sector startup Bellevie, are also thinking about tangibly tracking impact. Trudie Fell, cofounder of Bellevie, is looking into running surveys with a large number of care workers to assess working conditions and wellbeing, in order to benchmark the state of the sector now. These could then be used "to compare how Bellevie employees are feeling as we build our company", Fell says.
Of course, Zinc's investors — the London School of Economics, UK VC firms Local Globe and Atomico, and angel investors — are not wholly interested in feelings: they're also looking for financial returns. Before Zinc launched its second mission, it announced £3m in funding. Now the question is whether its investors will back it again.
"When we raised money to run three programmes, we pitched them as learning cycles," says Goldner, who reckons each mission requires five to 10 years ongoing commitment. "We'd run three, and learn the best way to create mission-led companies that are commercial."
Now, she says, Zinc is figuring out its next steps. "The mission-led approach works," she says. "But there's more to do in terms of harnessing and building on the ecosystem built through those programmes. What more can we do to activate and mobilise these networks?"
Venture building, Goldner says, will be just one part of Zinc moving forward. The team hopes to also develop programmes and products to support the networks it creates on an ongoing basis. One example is its partnership with the Wellcome Trust and Big Society Capital (alongside social impact investor Bethnal Green Ventures) to look into how mental health academics can successfully work with social impact startups.
Unlikely candidates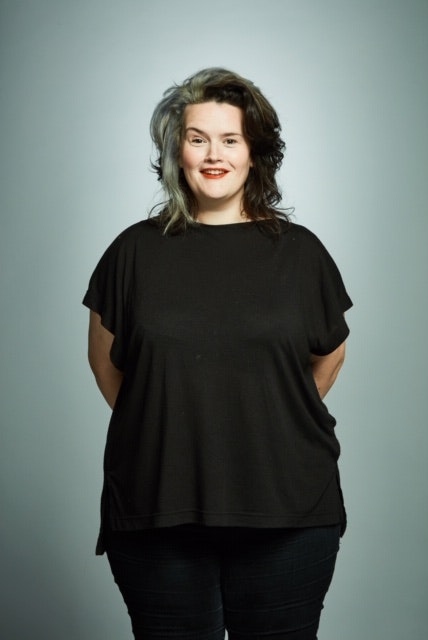 Many of Zinc's members consider themselves "unlikely candidates" for a startup accelerator. Take Mission Two's Deborah Coughlin, who previously founded punk feminist choir Gaggle and women's magazine Feminist Times. Joining Zinc, she says, "was definitely a surprise to friends and family" — and herself. "I never felt attracted to that Silicon Valley thing — but it's turned out to be an incredible, life-changing experience; even better than thought it would be."
"It's all about different people coming together, trying to make incredibly creative solutions using tech, to problems that loads of people in my family and friends of mine definitely suffer from," she says. Her startup, Studio X, plans to create "edutainment" for the vast chunk of the population currently underserved by the personal development market. "The mission is an integral part of why I'm on this, [along with] finding like-minded people who also care about the same things."
It's mission-led so people genuinely give a

shit.
"Everyone is super emotionally invested," says Billie Quinlan, cofounder of Ferly, and a member of Mission One. "It was such an intense six months: some people had left really high paying jobs, there were mums literally giving birth on the programme. It's mission-led so people genuinely give a shit. It's important that they feel like they are building businesses that make a difference."
Teething pains
At times, that dynamic can make Zinc perhaps more emotionally gruelling than other venture builders. "It's such an emotional programme — and our mission is focused on mental health — so it's going into the depths of what makes people quite unwell," says Quinlan. "There were points where a lot of us were stressed, and [Zinc] didn't do a good enough job of supporting our own mental health."
As a result, much more personal support for founders has been introduced since the first mission. Zinc now employs 25 professional coaches who work with founders on personal development. "It's one of the best things about the process," says Coughlin. "It's a real confidence booster; it makes you feel like you can tackle the things you find difficult."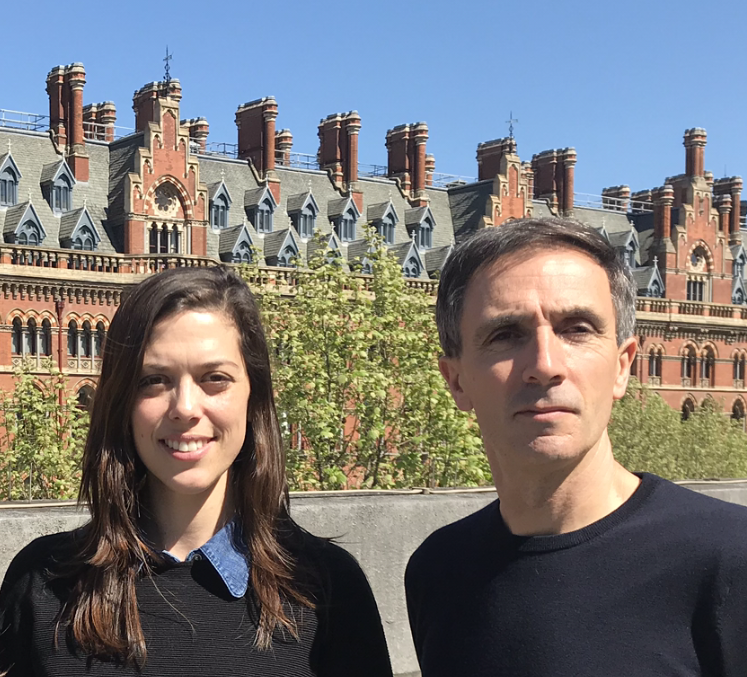 Zinc has also created 'accountability circles'; groups of four people who meet once per week to talk through challenges they're facing and set (and hold each other accountable to) goals for the next week. And it's tried to make it easier for founders to 'break up' with one another, by "facilitating hard conversations" so teams don't get too far along when badly matched. "It's like a marriage," says Goldner — you need to ask the tough questions early on before it's too late. In startup land, she says, questions like "How big is big? Do we want to take VC money? Where do we want to base the business?" is the equivalent of asking "Do you want to have kids?"
"Ella is… brutally honest, and totally to the point," says Quinlan. "She's super transparent, and  hates any kind of manipulation and going around the houses; she loves to air things, which is great in that environment, where there can be a lot of things bubbling in the background."
"Paul is running at a million miles an hour, mind whirling. He thrives in catastrophes: when things are really bad, that's when he goes into action."
"If it wasn't for Paul and Ella, and their personalities, Zinc would be a different place,' says Trudie Fell from Bellevie. Their positivity, Fell says, propels teams forward; when she first spoke to Kirby about her plan to make Bellevie an employee-owned business, he said: "We've not tried that before, it's new, but I think it's brilliant. Go for it."
Tweaks over time
Zinc admits that it is still perfecting its model. The current mission will run for three months more than the first (nine instead of six months) to give companies more time to work on their product before pitching to investors. The stipend, £12,000 per attendee for the duration of the full-time programme, has also increased slightly.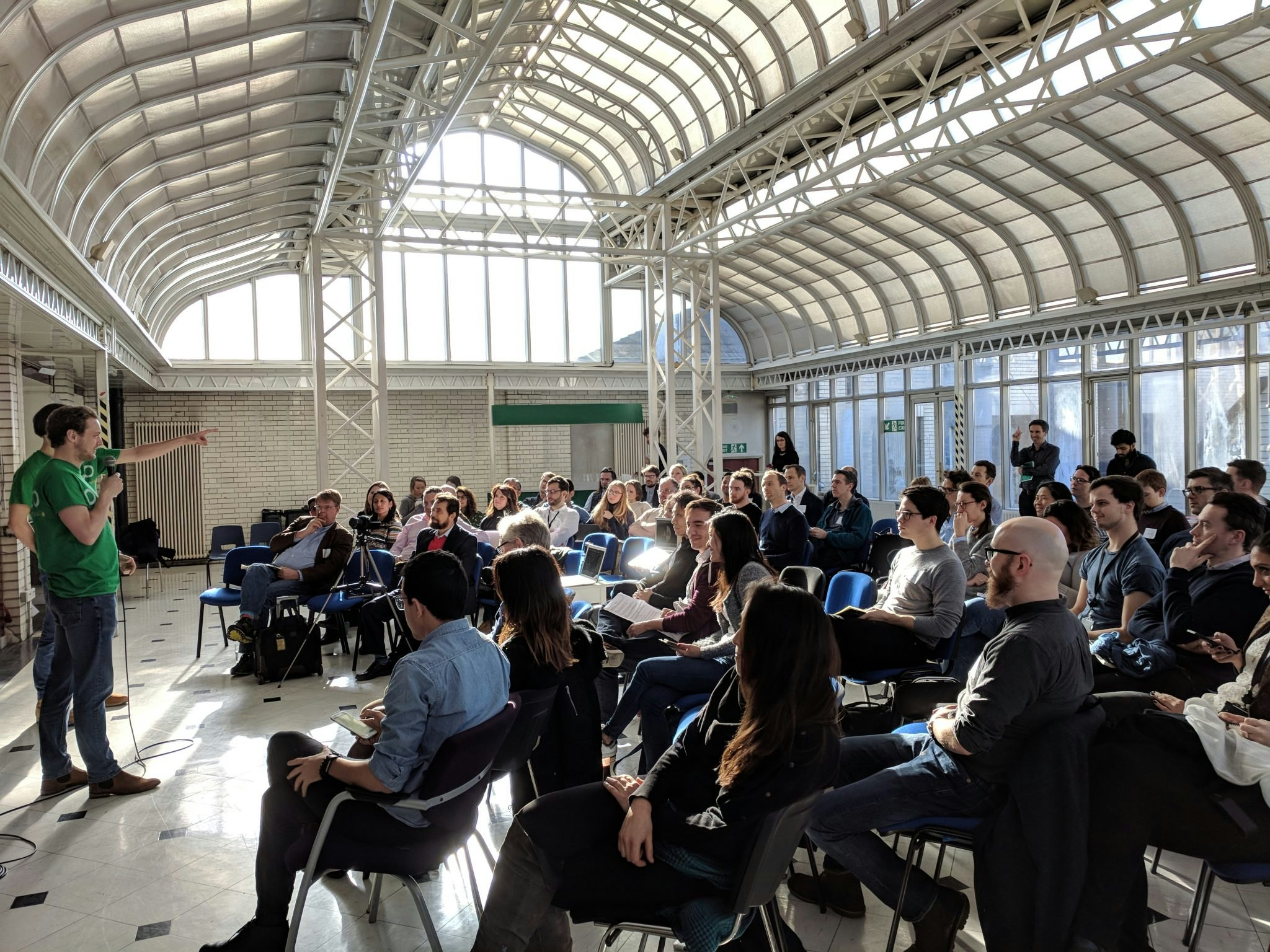 The cohort is also encouraged to spend time with potential customers from the beginning of the programme; on day two of Mission Two, the group took a bus to Rochdale, a former hub of textile manufacturing near Manchester, to meet local social enterprises and community groups. Two teams on the current cohort are considering moving to Manchester and Bradford for a short time to run pilots with users.
Zinc is also "dialling up creativity and design", says Goldner. The first cohort attracted people (both founders and advisors) with technical or domain or company-building expertise, yet lacked those with creative skills. Now, Zinc is actively seeking out those people.
You put in what you get out
Some founders have found Zinc's network more useful than others.
"As much as you put in you will get out," says Quinlan. "If you follow up with the experts, put in the work to understand their remit and why they'd be valuable, then you'll have a fruitful partnership with them. The people Zinc is bringing in are genuinely there to support you, but they're not going to go out of their way to force you into that partnership."
Of the huge roster of advisors (known as "fellows") — from Jess Butcher, cofounder of augmented reality startup Blippar to Yann Mathias, founder of London university Central St Martin's Design Laboratory — some were more active than others. "There were a whole bunch that I don't think ever responded to a single email I sent," says Quinlan.
That said, a huge number of connections can be made simply by being on the premises. When Sifted spoke to Coughlin, she'd unexpectedly had "facetime with three incredible people, all in the space of a couple of hours". She'd been called over for a 15 minute chat with Barry Smith, one of the cofounders of Skyscanner, followed by a meeting with Craig Morley, chief operating officer of the Raspberry Pi Foundation, and then Gregor Henderson from Public Health England.
"My LinkedIn network is dramatically different now," says Quinlan, who recognises that she may not have met many of her investors (which include VC firms Local Globe and Ada Ventures, and Michael Acton Smith, the founder of meditation app Calm) without the help of the programme. "Unfortunately this ecosystem is still about who you know. Zinc really broke down those barriers."