Shipping and the movement of goods is a cornerstone of the global economy.
But it's also an industry that's faced a string of turbulent events recently: the pandemic, Brexit and then the Evergiven — the boat which ran aground in the Suez Canal and brought a lot of global shipping to a standstill.
The events have all brought the need for businesses to have stronger supply chains into focus and one startup, digital freight forwarder Zencargo, says it can offer them just that. 
The London-based company has just raised £30m in Series B funding, led by Digital+ Partners and including participation from HV Capital. The new funding brings its total investment so far to £42m.
"Within supply chains, the topics of resilience and agility have become really important topics," says Alex Hersham, CEO of Zencargo. "They feel like buzzwords, but they're actually very important."
How it works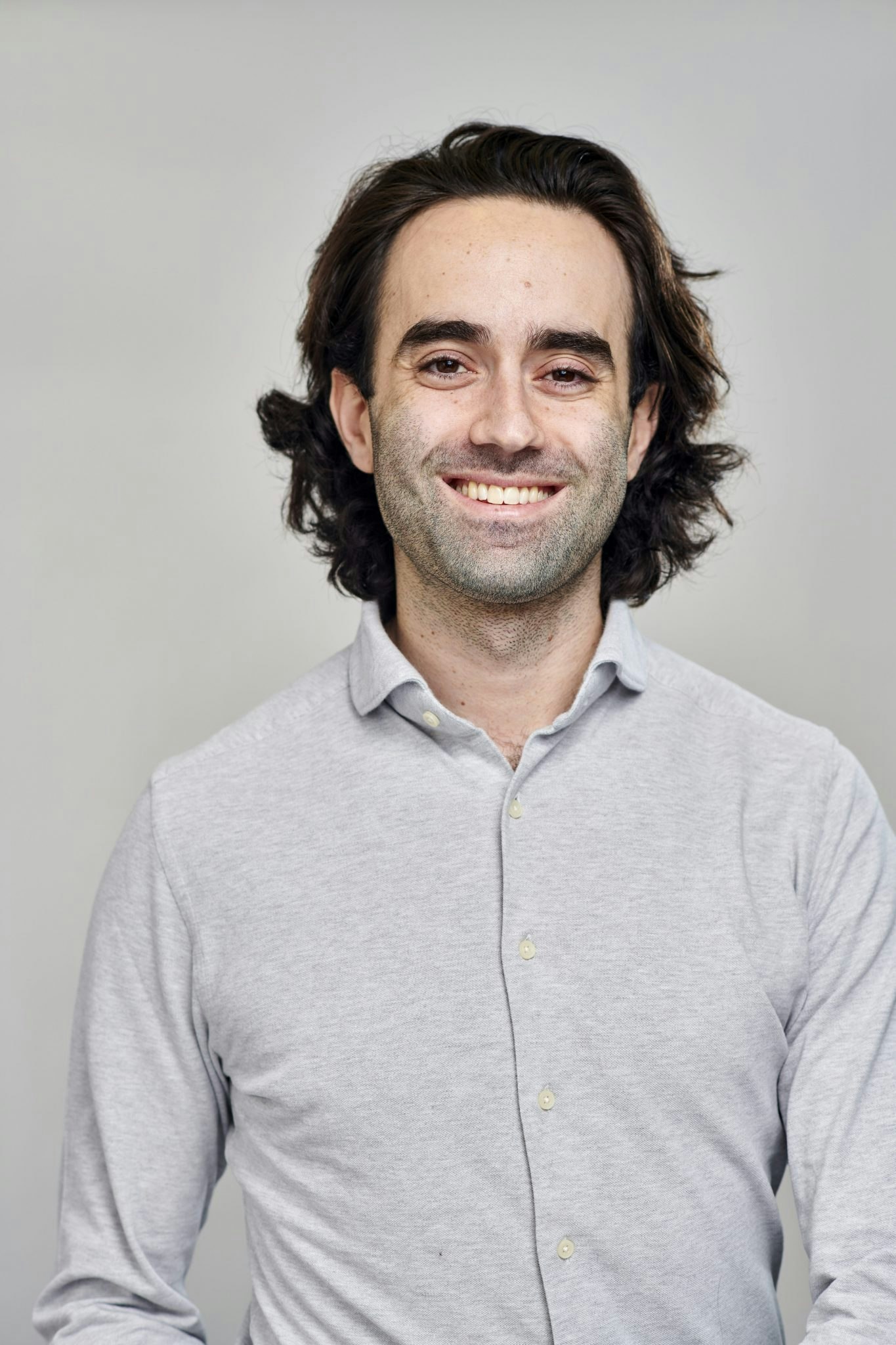 Zencargo helps businesses to oversee their supply chains, giving them visibility on where orders are in the world, which vessels they're on and when they'll arrive at specific destinations. 
The company works across air, road and sea, through partnerships with major airlines, road hauliers and shipping companies. 
It also aims to provide companies with data on potential problems in the supply chain and to suggest actionable solutions to ensure the constant availability of goods.
Zencargo is one of several trying to digitise the somewhat old fashioned freight and cargo industry — the biggest of which is Flexport, an American company worth $3.2bn. 
The Evergiven
The effects of shoring up supply chains could be enormous. 
It's been estimated, for example, that inventory distortion, when retailers are overstocked or understocked, costs them $1.75tn each year, something that's often linked to supply chain issues. 
This was exemplified in March when the Suez Canal, one of the world's most crucial waterways, was blocked by run-aground ship, the Evergiven. It was estimated that the ship prevented $9.6bn worth of goods from moving each day.
"We were able to work with customers to alert them to what was on the vessel, or what was on vessels that were going to come through the canal the following week or so," explains Hersham.  
"We could also look at what was being manufactured and what they needed to urgently move by alternative routes to make sure they don't run out of inventory."
The Evergiven might seem like a crazy one-off, but Hersham says the industry has faced a lot of "one-offs" across the last decade and the grounding of the boat was just the latest example of the need for more agile supply chains. 
The incident followed a year of global pandemic which also brought a host of problems for the industry.
Demand for physical goods has been strong, Hersham says, but lots of shipping lines reduced capacity when Covid-19 started, meaning the capacity to ship goods has not always kept up.
Saving costs, saving emissions
Aside from helping companies react to global events, Zencargo says it can help businesses reduce their shipping costs by 5 to 10% through more efficient usage of capacity, as well as reducing emissions and their carbon footprint. 
Zencargo plans to use the funds to grow its team from 150 to 350 over the next two years, as well as opening offices in Hong Kong and the Netherlands, and expanding its presence in the US. 
The company's targeting revenues of £100m for this year, and £200m for 2022.