Most of the hype around mobility startups is focused on companies working in the world's biggest cities — offering escooters and ride-hailing apps, often in places already well equipped with public transport.
One British startup, Zeelo, has a different focus. It runs a platform offering electric commuter bus services for people living in rural areas or in 'public transport deserts' —  places where there's no option but to drive a car.
Zeelo, founded in 2014, has just raised $12m in new funding, led by ETF Partners, with participation from InMotion Ventures. 
The company works with local bus fleet providers to offer dedicated services specifically for a single company, or partners with industrial parks to bring in staff from multiple companies. It also works with schools. 
Zeelo currently has operations in the UK, the US and South Africa and says 100k people use its services.  
"Outside of urban centres, the vast majority of people need a car to access work and education," says Sam Ryan, CEO and cofounder of the company. 
"Amongst our shift-worker customers, 30% of candidates don't turn up to the job interview in the first place because they can't get there."
The company's seen 600% revenue growth over the past 18 months. Ryan says the increase in interest has been down to employers realising they need to offer staff better ways to get to work, and a desire to provide greener transport solutions for employees travelling in from rural areas. 
Profitability in rural areas
Traditional bus services often struggle to make profits outside of cities, Ryan says, because it's hard to predict demand.
"Public transport operators don't serve rural areas because the demand is variable — the services only need to operate at very specific times of day," Ryan says. He says Zeelo's technology platform and the data it collects allows it to be profitable in regions where traditional operators struggle.  
"We utilise the buses across the day for multiple purposes as we build regional density — a vehicle is used to take warehouse shift workers to work for 6am, then goes on to take office workers to work for 9am," he explains.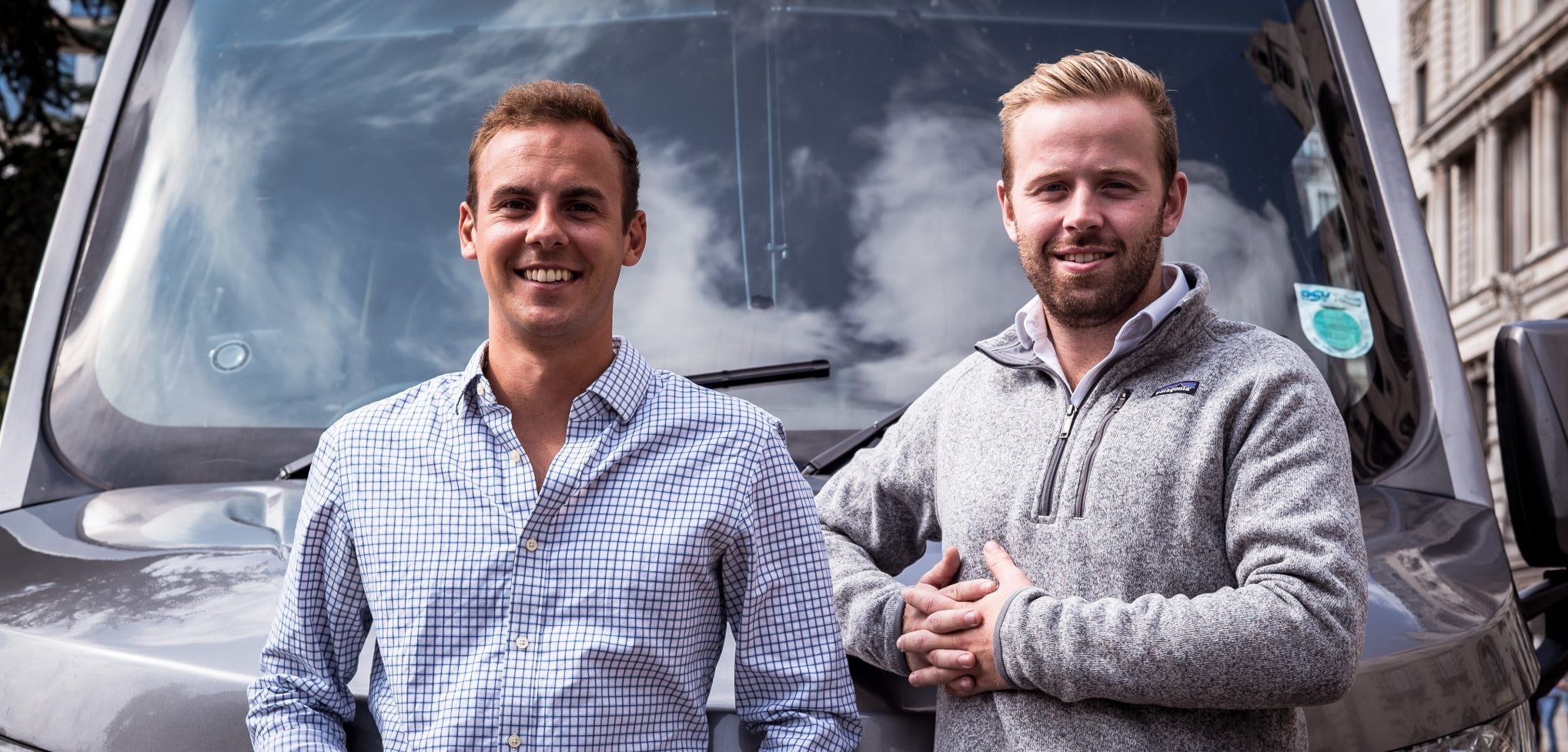 'Commuting-as-a-benefit'
The company currently works with 70 businesses, including Amazon, Ocado and Wincanton. 
Ryan says the pull for employers is that they can provide "commuting-as-a-benefit" to prospective staff, helping them to recruit and retain talent from everywhere, including beyond urban centres. 
The service also helps employers to reduce the carbon emissions of their commuting staff. The company estimates that every bus trip it provides takes 30 cars off the road. 
Zeelo plans to use its new funding to expand into new regions and markets across the UK, the US, Europe and Africa. Although Ryan says Zeelo's current biggest competitor is the car, he says there are some similar companies in markets outside of the UK, and he says could provide the company with opportunities for acquisition as it grows.