It's not everyday that you get the chance to invest in a potentially world-changing piece of research. 
But on 2nd October, Catalan startup Ruti Immune will open a crowdfunding round of €2m via Capital Cell to fund clinical trials to test a vaccine's potential to aid the fight against Covid-19.
Shareholders will be entering at a company valuation of €3m, and Ruti Immune chief executive Luis Ruis told Sifted he would soon expect the company to be generating between €50m-€100m per year in revenue, if trials are successful.
"If" is the key word here. Ruti Immune is not developing a new antibody or T-cell specific vaccine (like the Oxford University vaccine and others), but is testing whether a vaccine designed for tuberculosis could help build "innate immunity" from Covid-19 and other viral infections.
This forms part of a new wave of research into Covid-19 immunisation, using existing vaccines to help boost immunity provided by antibody and T-cell vaccines which, it is feared, may not be long-lasting or comprehensive.
"We're able to anticipate that the main vaccines will not be 100 percent efficacious for all populations and might not be as long acting as we'd like them to be," explains Ruiz.
The Ruti Immune's clinical trial will test the hypothesis that innate immunity can complement Covid-19 specific vaccines to bolster resistance to the virus.
"There is a strong biological basis to combine both mechanisms in order to get a better response," Ruiz says. "So combining both strategies can be the best way to basically complement, fill the gaps and make the other strategy more potent."
Sifted Newsletters
Sifted Newsletter
3x a week
We tell you what's happening across startup Europe — and why it matters.
Ruti Immune is a newly created spin out startup from the Catalan biopharma firm Archivel, who created the RUTI® tuberculosis vaccine that will be tested in trials. 
While Archivel still owns the vaccine and its intellectual property, any antiviral applications that come from the trial, including for Covid-19, have been licensed to the new company Ruti Immune.
"We wanted to run it independently of all the historical and other commitments that Archival has on Tuberculosis," says Ruiz. "We wanted to give the new shareholders the opportunity of getting the most out of the specific activity on Covid-19 and general antiviral activity."
Other tuberculosis BCG vaccines are also being trialled to test the hypothesis around innate immunity to Covid-19. If this hypothesis is proven, Ruti Immune will need to prove that the RUTI® vaccine is the best-in-class to build innate immunity.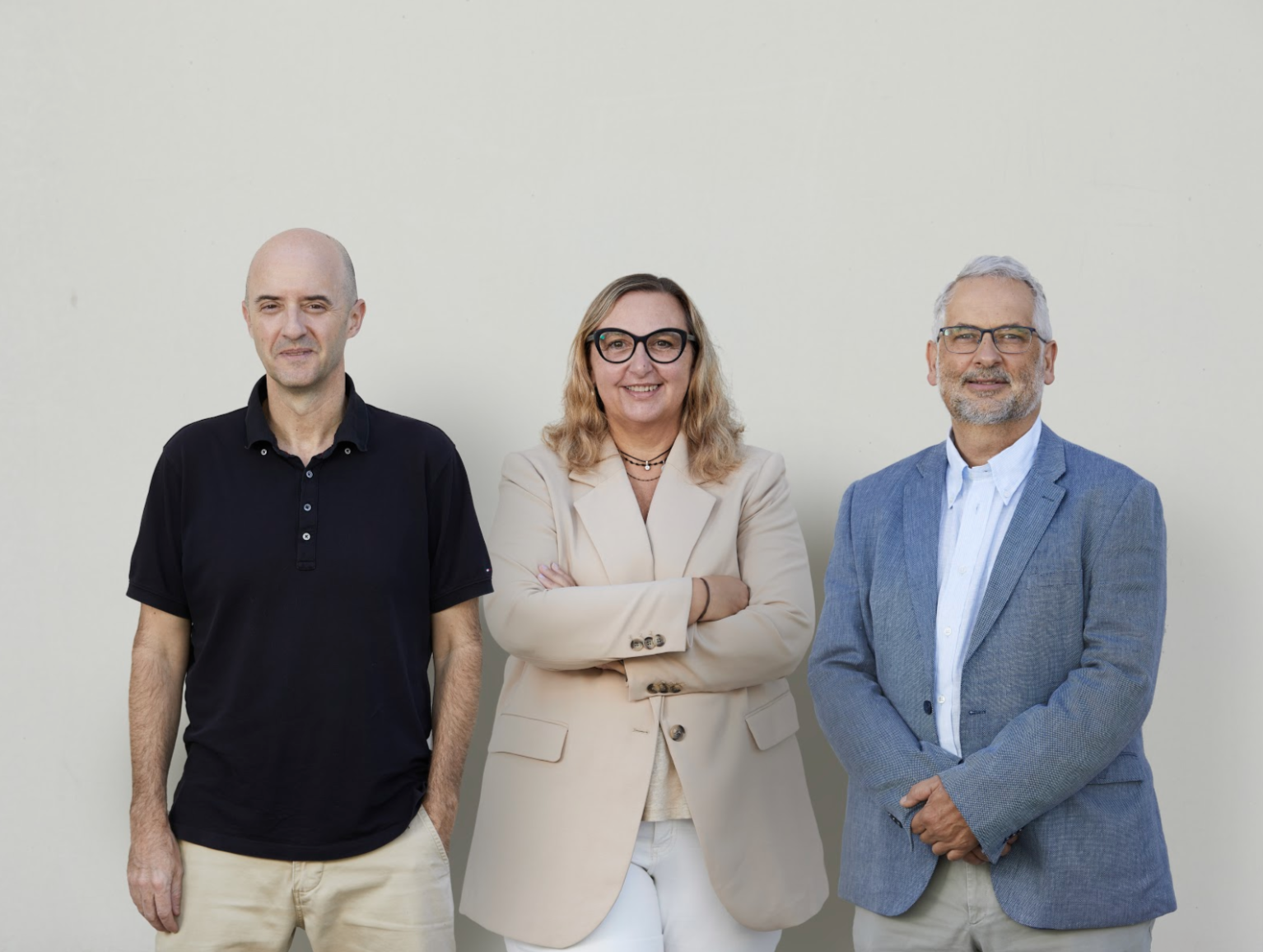 Ruiz believes that RUTI® has a good chance of winning this race, due to pre-clinical evidence suggesting that it is more potent and has less side effects than other BCG vaccines.  
If all that works out in Ruti Immune's favour, Ruiz estimates that the vaccine could reach a large market by 2023.
"It will be a vaccine combined in special populations that will represent a relatively small share of the full population that will be vaccinated. But even in that case, you can assume you can reach 10m, 20m, 30m people per year," he says.
Ruiz adds that this research isn't only promising in the context of Covid-19, but could help protect populations from future pandemics: "Covid-19 is giving us the opportunity to show that innate, trained immunity can be a good strategy to provide a fresh line of defence against unknown viruses."
As with everything in the battle against Covid-19, nothing about Ruti Immune's clinical trial is certain. What is for sure, however, is that crowdfunding investors could cash in bigtime, if the RUTI® vaccine is shown to be fit for the fight.