Last Wednesday, famed American accelerator Y Combinator wrapped up its Demo Day — an event where the latest batch of YC funded founders present their companies to investors. 
This year's event took place on Zoom and featured the highest European founder intake since its establishment. 
With fintech funding in Europe already at a record this year, we thought we'd do a deep dive into the European fintechs that Y Combinator is tapping to be the next Coinbase, Stripe or Brex. 
"There is so much room for innovation in fintech, [and] we're excited to fund European startups tackling problems from infrastructure to helping businesses accept payments," says Dalton Caldwell, managing director at Y Combinator.
Orderli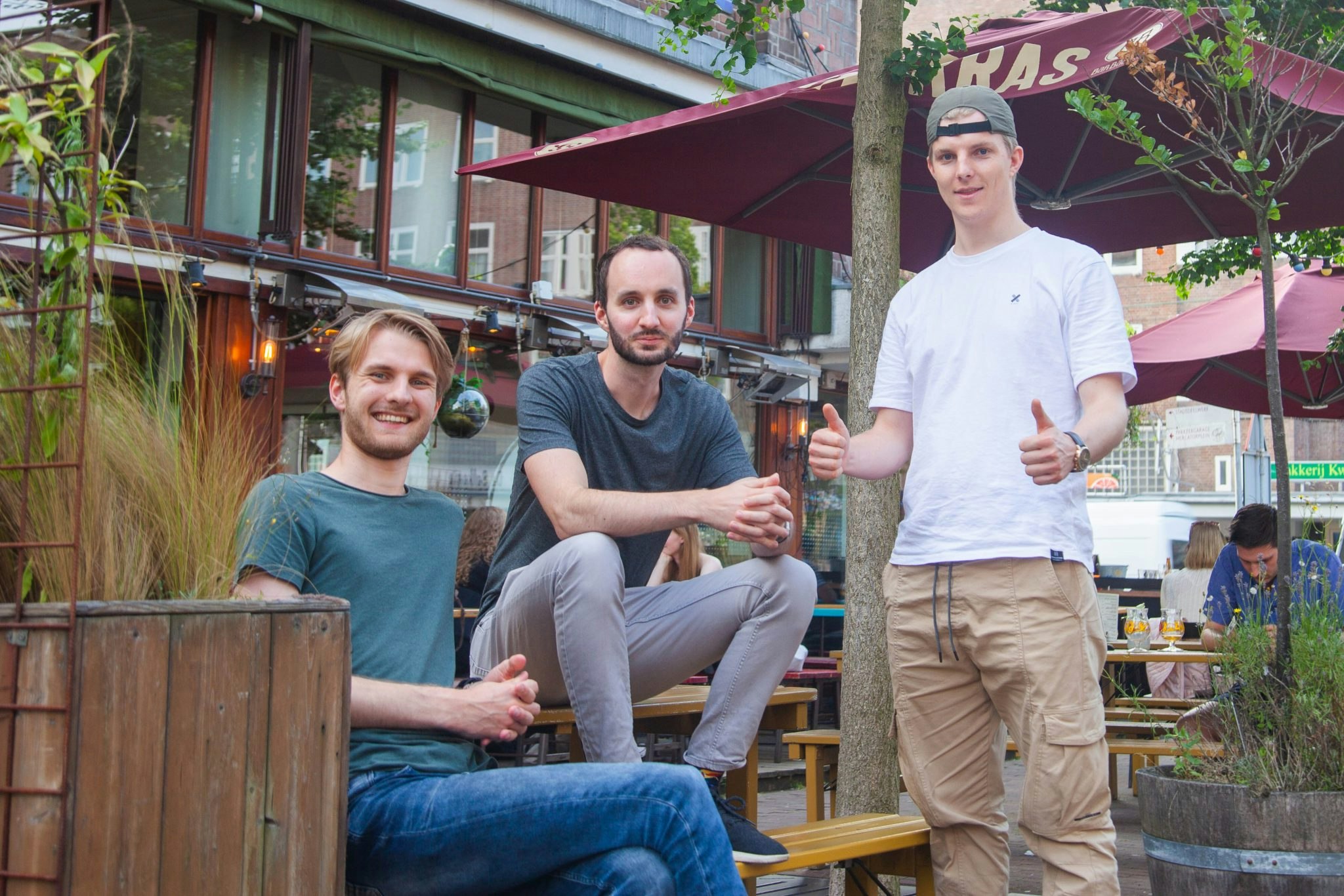 Following in the footsteps of QR code-based table-side ordering startups such as Sunday, Orderli is a team of young founders in their twenties, with experience in the industry they're aiming to disrupt. Rather than restaurants, Orderli focuses on pubs, bars and taprooms, with a mission to ensure that QR code payment accompanies your post-lockdown alcoholic escapades. 
HQ: Amsterdam, Netherlands
What they said on Demo Day: "We are Square for Europe."
Why they were chosen: "The team impressed us by how quickly they move — they're builders who hit the ground running to get their software into bars and pubs," says Caldwell. 
PayFlow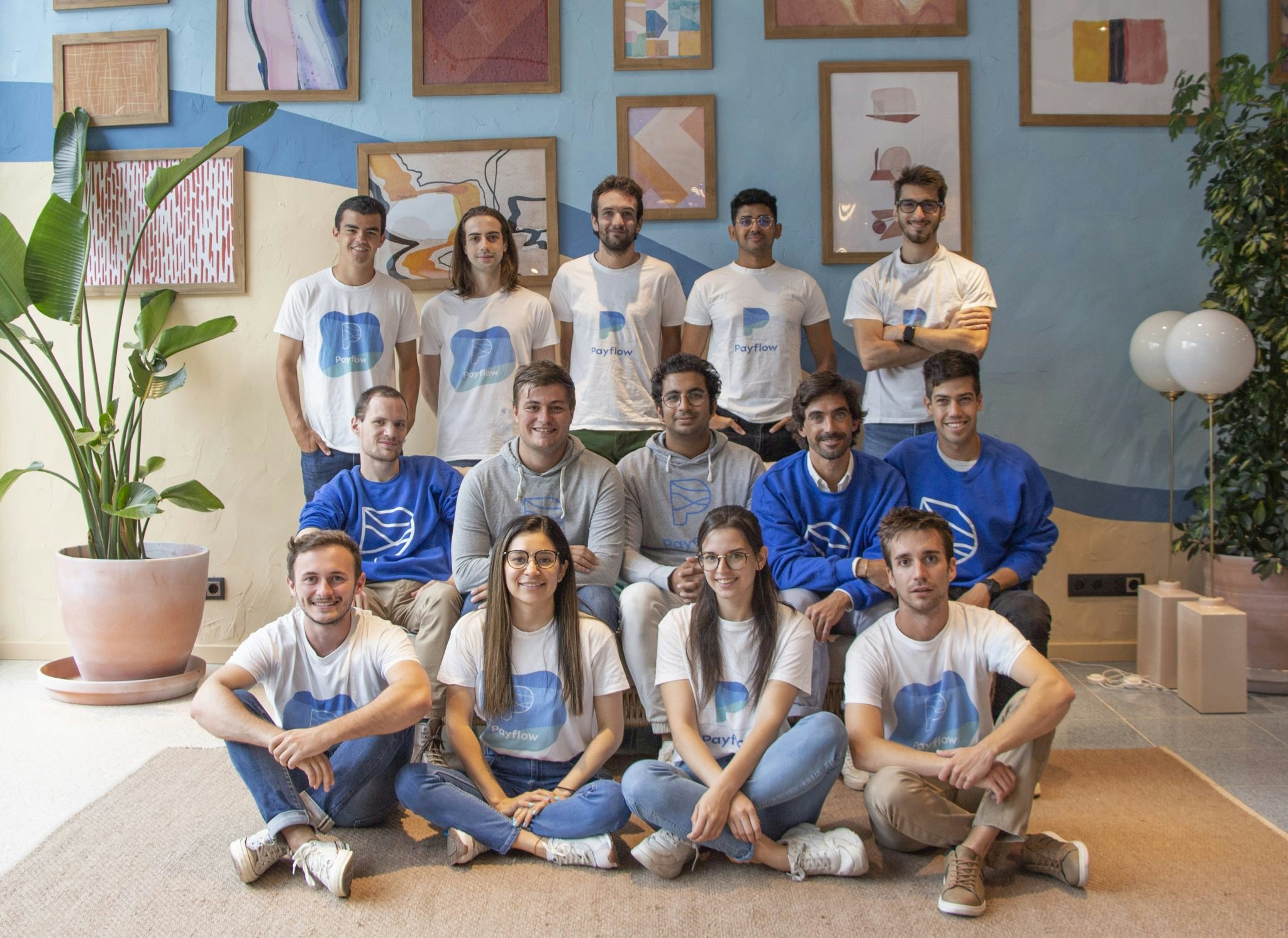 Targeting Spain and the LatAm region, Payflow is a mobile app that allows users to get paid whenever they want instead of having to wait for payday. The product is sold to companies as an employee benefit and is similar to an earned wage access feature offered by fintechs such as Wagestream — but explicitly focusing on gig economy workers. The two founders met at MIT and are serial founders. 
HQ: Barcelona, Spain. 
What they said on Demo Day: "Our vision is to become a bank in disguise and to serve the huge underbanked population of LatAm."
Why they were chosen: "They differentiate themselves from the rest of the market by offering salary on demand as an employee benefit, instead of charging the end users. I'm impressed by the real impact they have on gig economy workers' lives." says Nicolas Dessaigne, visiting partner. 
Clear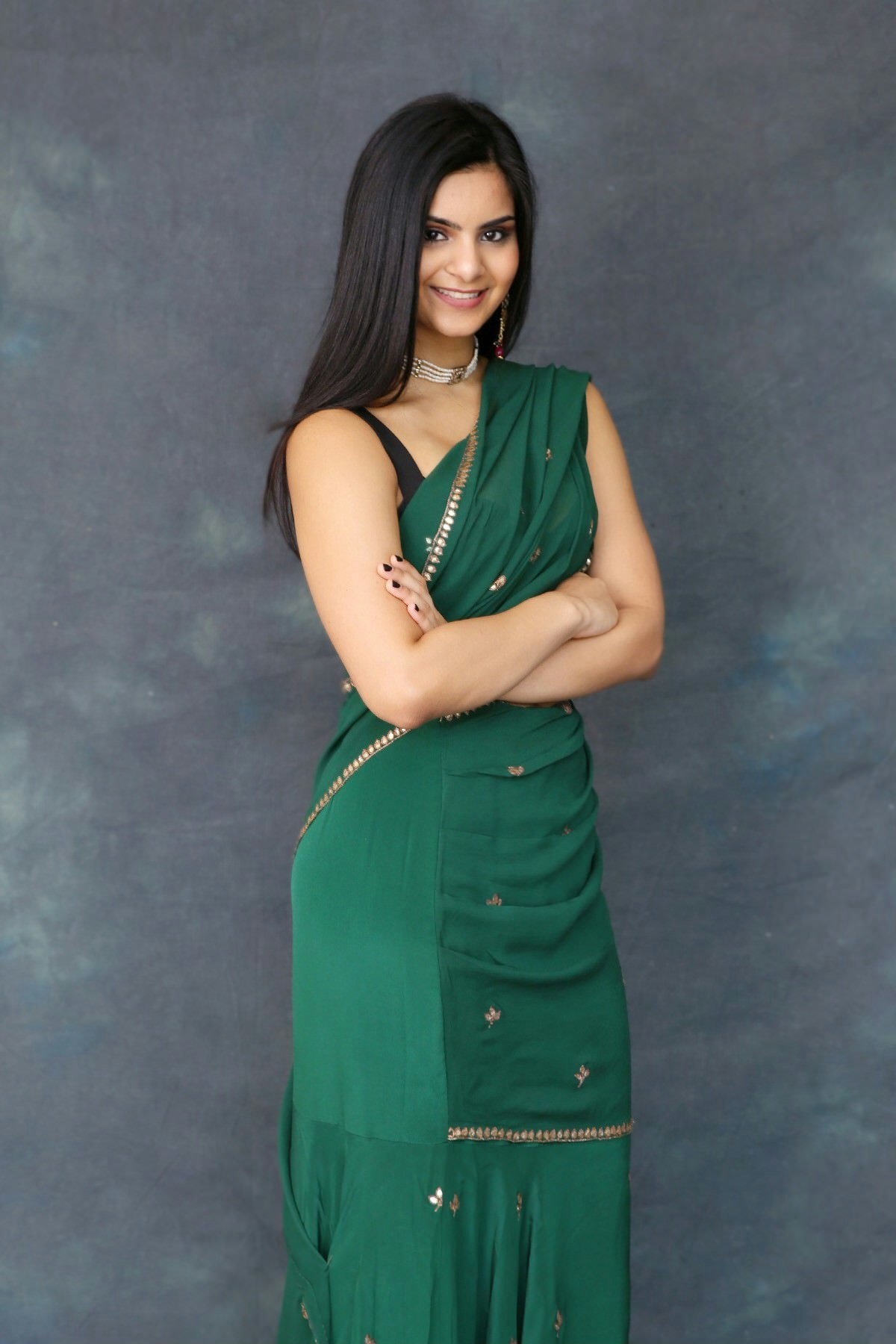 As an all-in-one app featuring a debit card, social app and database for skincare addicts, Clear is an app that merges two worlds unlikely to meet if not for tech; beauty and banking. Its card offers 30% cashback at major retailers, users can share their favourite products on the in-house social platform and can track what they're using for their routines. 
Note: Clear was part of Y Combinator's winter batch but deferred until the Spring Summer Demo Day to present as the founders wanted more time to launch and grow the app before presenting to investors. 
HQ: London, UK.
What they said on Demo Day: "Even dermatologists are referring their patients to Clear."
Why they were chosen: "We focus on founders at YC above all and [cofounder] Ahana stood out to us as a driven outlier with deep intellectual curiosity." says Flora. 
Numary


Numary is an open-source financial ledger for ecommerce and fintech companies. Championing a so-called 'ledger-as-a-service', the software enables startups to consolidate all transactions into one place. The company has also built 'Numscript'— a language that helps you write code that can move money. 
HQ: Paris, France. 
What they said on Demo Day: "In the future, we'll become the standard financial backbone for all ecommerce and fintech companies." 
Why they were chosen: "The founder Clément Salaün really impressed us," says Caldwell. "He was previously the payments engineering lead at Selency, a durable goods marketplace, where he built the machine that moved millions of dollars in real-time each month between buyers and sellers." 
Female Invest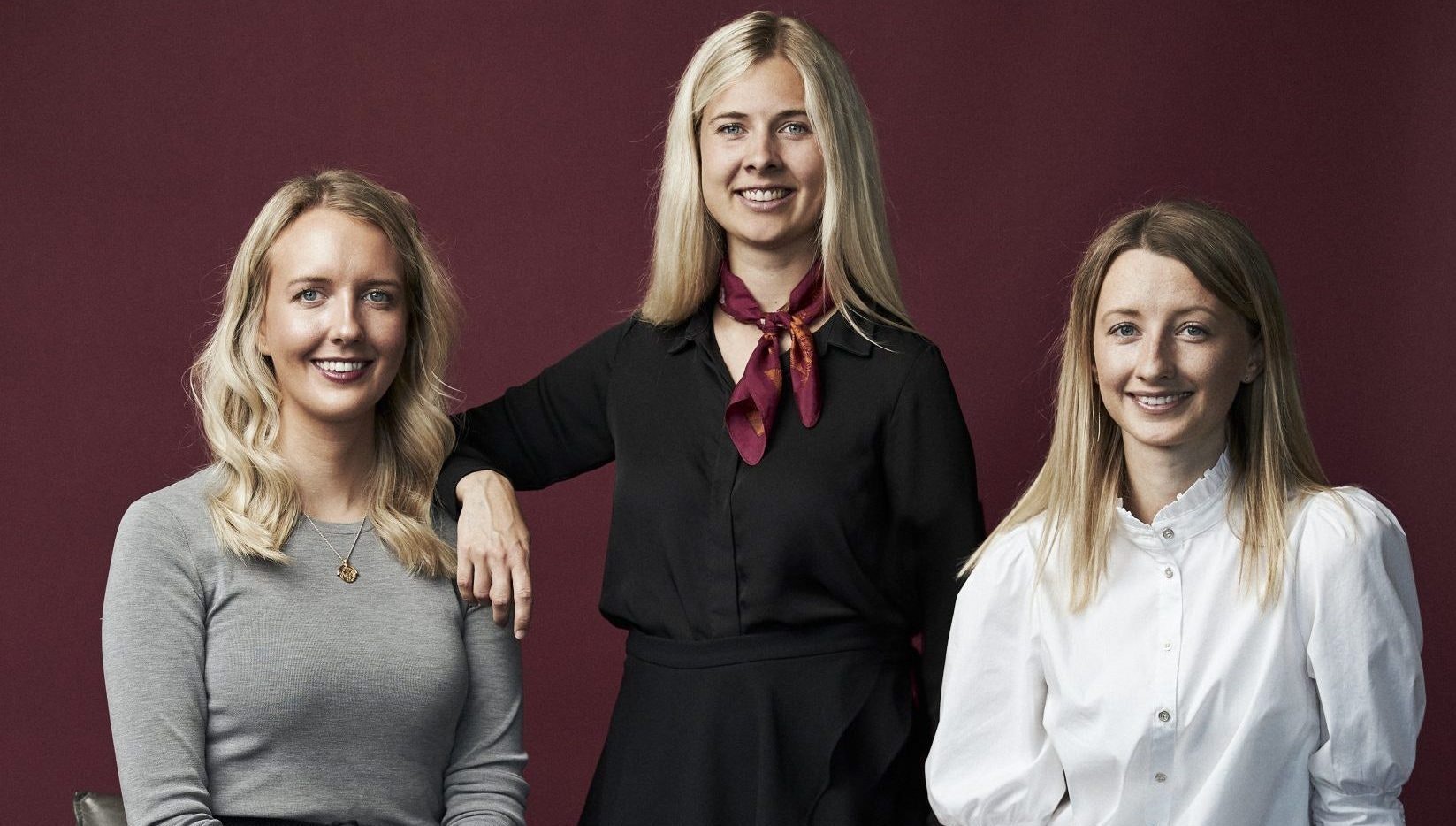 The world of trading is famously bro-y, but financial education platform Female Invest is on a mission to finance more inclusive. The platform currently offers video lessons, live webinars and opportunities to connect with other women interested in investing, as part of its monthly subscription package. In the long-term, the platform wishes to expand into other verticals to capture this demographic — notably, the founders plan to create a trading platform to rival Robinhood with women at the forefront. 
HQ: Copenhagen, Denmark. 
What they said on Demo Day: "We want to become Robinhood for women."
Why they were chosen: "Learning to invest and personal finance is probably the key to building wealth, but there aren't many products specifically made for women," says Gustaf Alströmer, group partner. 
GamerPay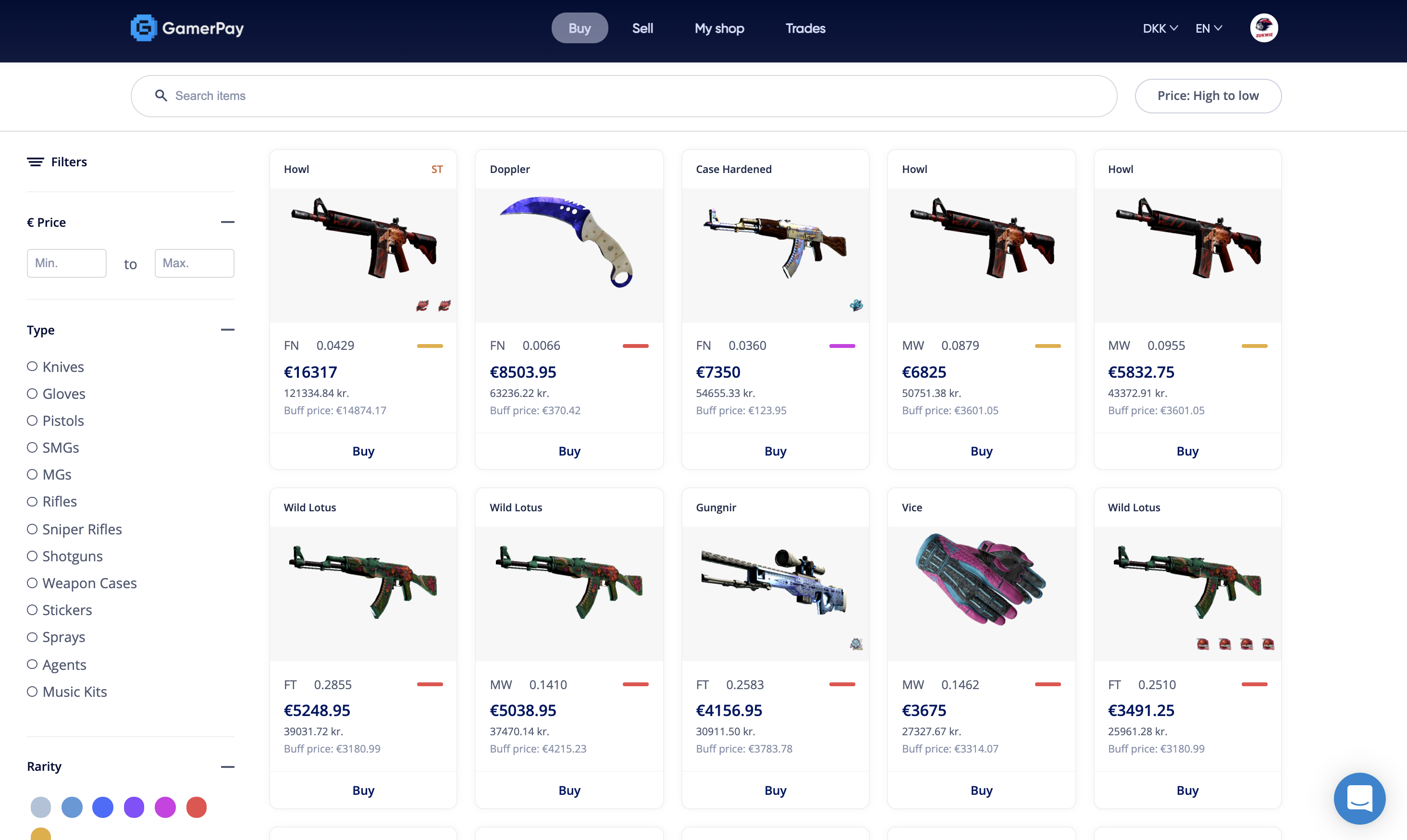 GamerPay is a marketplace for trading gaming skins and assets. It's integrated with games, validating every trade. Previously, social media was the de facto marketplace for these kinds of trades, meaning that scamming was commonplace. GamerPay knows that many engaged in these transactions are young so it's made the first fully compliant system allowing parents to give consent for a gaming marketplace — say goodbye to surprise transactions on daddy and mummy's credit cards. 
HQ: Copenhagen, Denmark. 
What they said on Demo Day: "We talked to more than 5k gamers — 46% have been scammed more than once when trading for cash. Half [of these] are minors who have no options other than social media [to trade] due to their age and as parents, that really hurts."  
Why they were chosen: "As digital assets in games become widespread, the challenges that come with buying/selling/trading these assets expands as well. We are excited about Gamerpay because they enable transparent and safe transactions for these digital gaming assets," says Michael Seibel, Managing Director, Early Stage and Group Partner. 
Shopscribe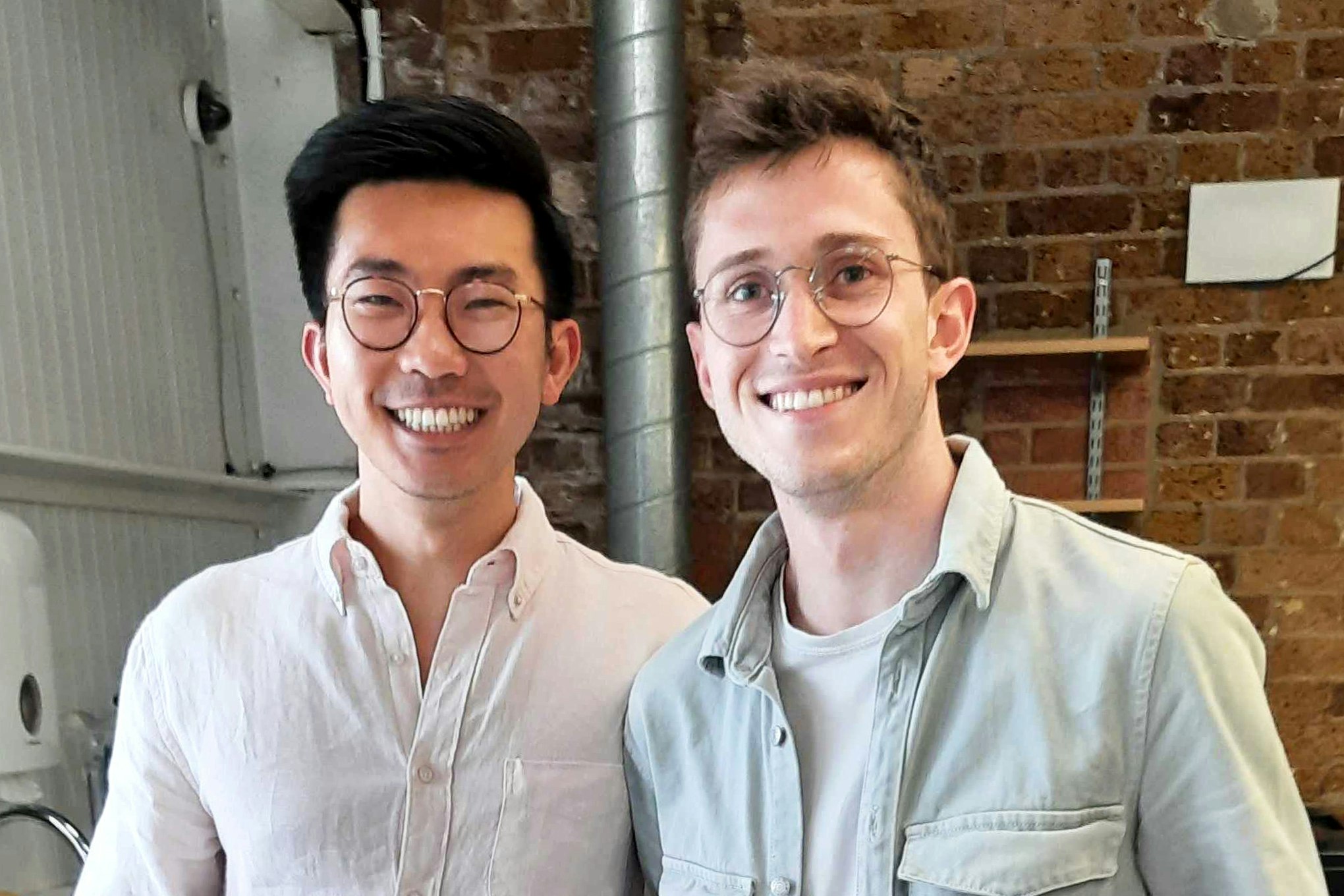 From music to movies, to even vehicles; subscriptions are currently the de jure payment model for many businesses. However, notably missing from this trend are physical establishments — Shopscribe aims to change this. The startup offers monthly memberships to your local favourites as a way of not only supporting small businesses but also benefits, such as discounted weekly coffees or monthly manicures. 
HQ: London, UK.
What they said on Demo Day: "Local shops don't have the technology to create subscription models but they really want to. We know because we worked in every shop we onboarded — in between sweeping floors and being glorified bag boys, we spoke with shop owners and their customers to create memberships." 
Why they were chosen: "Software is lifting all markets today, but one area that hasn't been cracked yet is local retail shops. Shopscribe is building the infrastructure to allow the 1.3M local shops in Europe to join the subscription economy… There's a compelling opportunity here, and we like that the founding team is tirelessly scrappy," says Brad Flora, group partner. 
Synder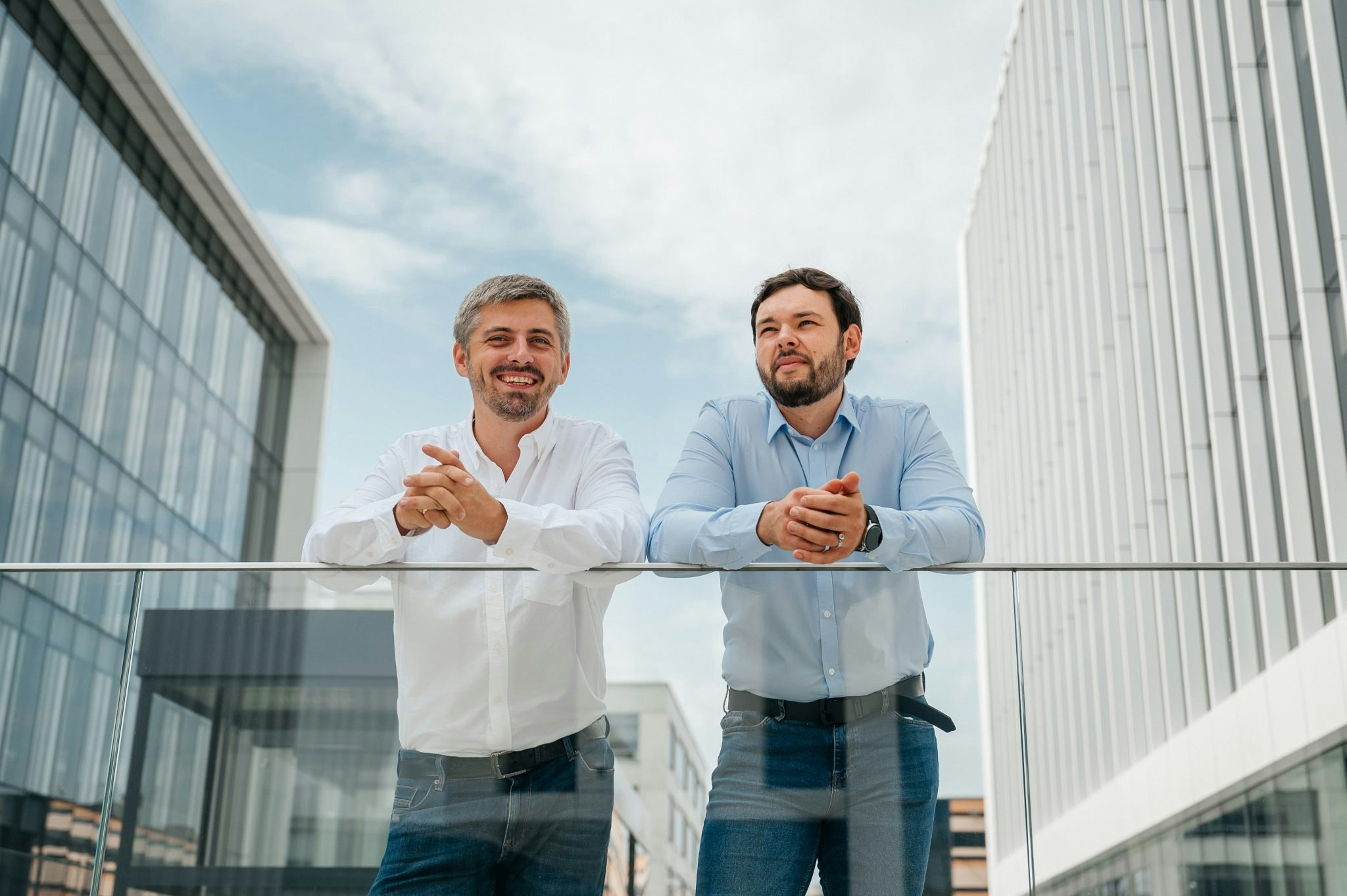 Originally founded in 2016 as CloudBusiness, the company later rebranded to Synder in 2018 — an accounting platform that focuses on the ecommerce sector. Under its software, sales platforms such as Shopify, Stripe and Etsy are brought under one umbrella platform to offer consolidated cash flows, automated accounting and inventory management. Most recently, the startup announced a $2m seed funding raise led by TMT Investments. 
HQ: Minsk, Belarus / San Francisco, US.
What they said on Demo Day: "Easy accounting for ecommerce." 
Why they were chosen: "This was a no-brainer decision to fund — Synder is a strong, growing business tackling an important problem for ecommerce companies." says Flora.