Less than two weeks into 2022, the world's most famous startup accelerator, Y Combinator (YC), has set the tone for another hyper-competitive year in startup investing. 
On Monday, the US accelerator announced it had updated its standard deal terms to take more ownership of its startup cohorts, and will now invest a total of $500k per company — up from $125k.
YC's decision shows it's confident it can still attract startups and take a larger stake — and comes as little surprise, given the hot competition and ever-increasing valuation caps at YC rounds. But what does it mean for early-stage funders in Europe, where round sizes and competition are also heating up? 
A win-win for YC

The amount of equity YC takes in exchange for capital has always remained consistent at 7%, but the new terms would give it a potentially even larger stake in the next round.

"All across Europe, even in underserviced ecosystems like Italy, we're seeing a trend of accelerators enriching their standard deals," says Andrea Orlando, managing partner at Startup Wise Guys' Italian accelerator.  
"Somebody was going to make the announcement soon, so it makes sense that it was YC." 
Nicolas Colin, cofounder of VC firm The Family, tells Sifted that YC's approach was reminiscent of the way US investment giant Tiger Global overhauled the Series A to B stage by injecting more capital.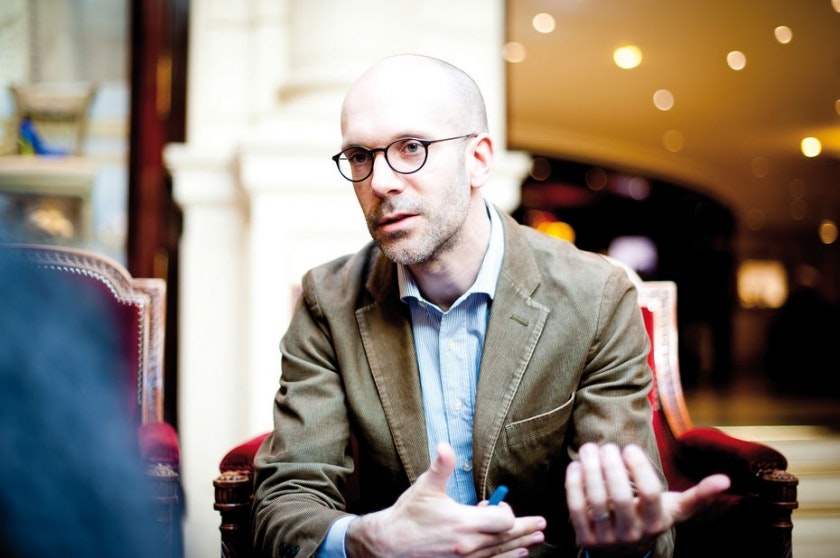 Now, Colin reads YC's move as a sign the accelerator thinks it has enough clout to employ the same tactic at pre-seed. 
"All in all, it's a sign that the competition is heating up at this stage," says Colin. "For YC, it's effectively a strategic repositioning in which they try to outdo their competition by raising the price.
For YC, it's effectively a strategic repositioning in which they try to outdo their competition by raising the

price
"They're also counting on the fact that even if others match that price, they won't be able to overcome the competitive disadvantage of not having YC's brand, network and market power towards later-stage investors."
Elbowing out international investors
Raising the amount of capital at play to $500k could encourage founders to raise at higher valuations. But on this side of the Atlantic, where seed rounds are typically smaller, this could put significantly more pressure on international investors. 
"YC is increasingly playing the role of a global pre-seed fund," says Matt Clifford, cofounder and CEO at UK-based company builder Entrepreneur First. 
"It's easy to look at this through a Silicon Valley lens. But if you look at how many teams they now fund internationally, that can be the size of a full seed round elsewhere. 
"So really, their positioning here is 'skip a round', which piles pressure less on accelerators and more on conventional pre-seed and seed funds outside the US."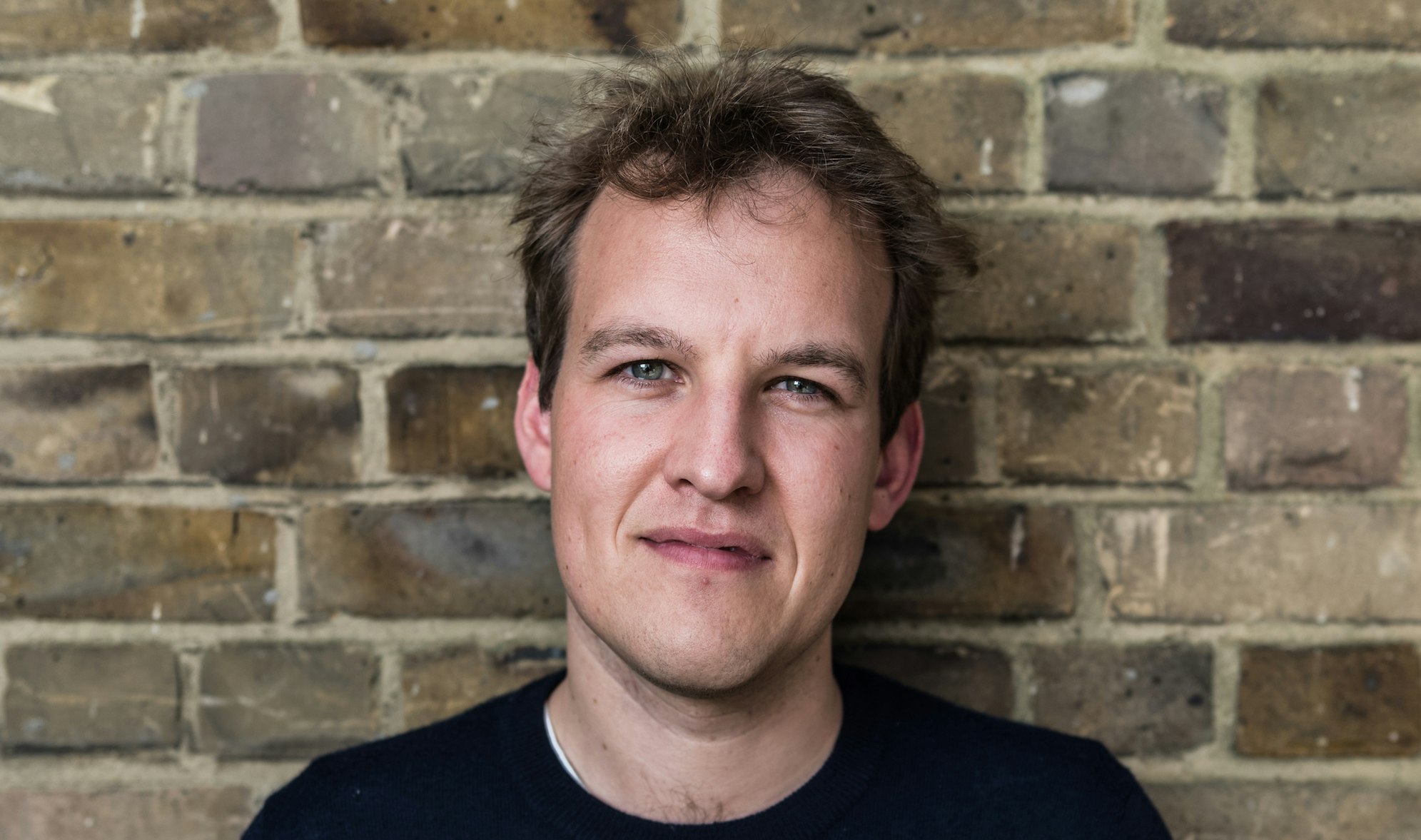 Making life harder for angels
Meanwhile, YC's new terms could discourage angel investors from providing the smaller cheques that they have done in the past to startups ahead of their Series A rounds.

But for angel investor and cofounder of GoCardless and Nested Matt Robinson, these higher stakes could be a way of separating the wheat from the chaff. 
We live in a power law world and if YC continues to back the best companies, then sitting out will mean missing

out
"It will further accentuate the need for angels and early-stage funds to demonstrate their value-add at seed and be more competitive at pre-seed — all generally good outcomes for founders and the ecosystem," Robinson says. 
"If that's all true we'll likely see more angels and funds who view YC companies as too expensive — but we live in a power law world and if YC continues to back the best companies, then sitting out will mean missing out."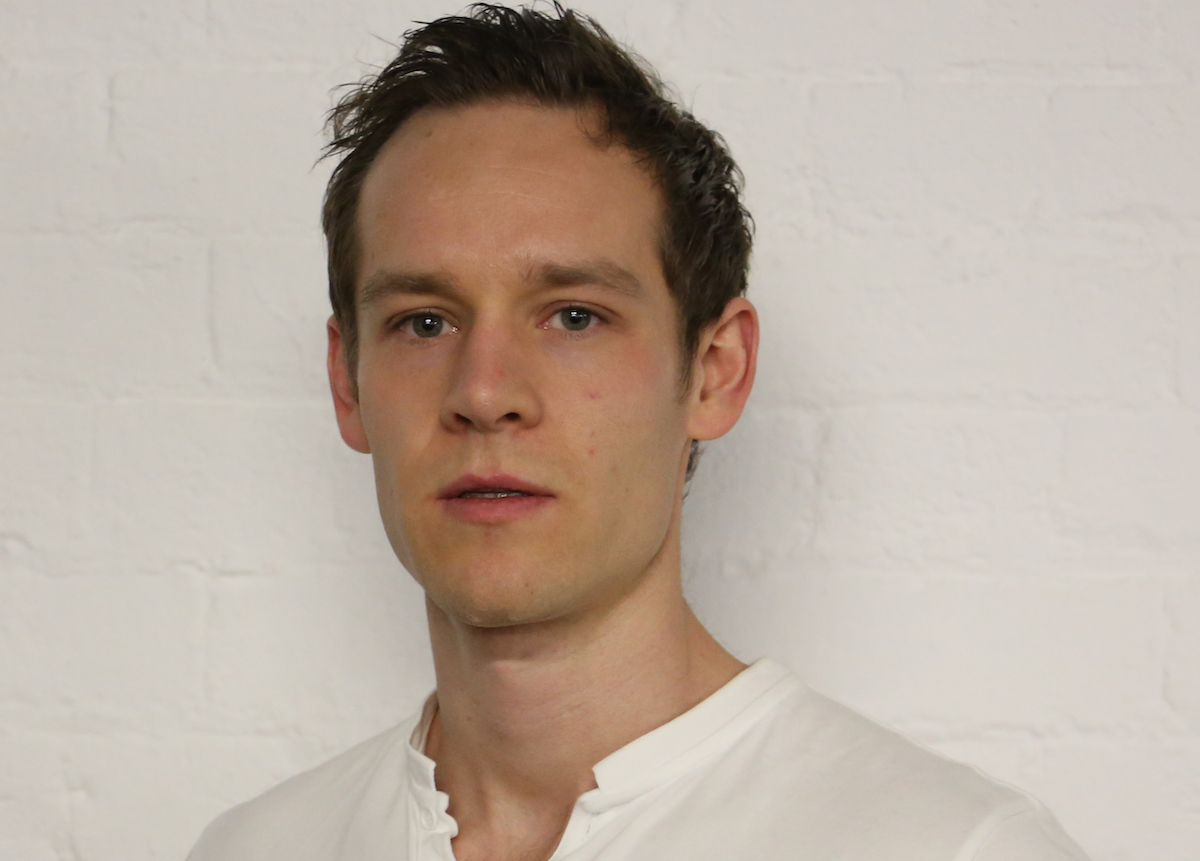 Beyond the numbers
But just as different VC funds bring offerings of expertise and guidance beyond pure capital to founders' cap tables, YC's move may force other accelerators to double down on their value-adds. 
YC has long attracted startups looking for access to the US market and the ability to raise large rounds after the programme. 
But Clifford from Entrepreneur First points out that this approach is not for everyone, and is separate from what smaller accelerators are offering. 
"As YC scales, the way people will compete is by becoming the 'anti-YC'. Small, curated, and personal," he says. 
Orlando from Startup Wise Guys also stresses that capital isn't everything, even in the current hyper-competitive environment in Europe. 
"A batch of 350 companies doesn't have a personal touch," he says. "The risk is that this approach is driven by the abundance of cash in the US ecosystem and may increase valuations even further, without necessarily creating value after the programme in Europe."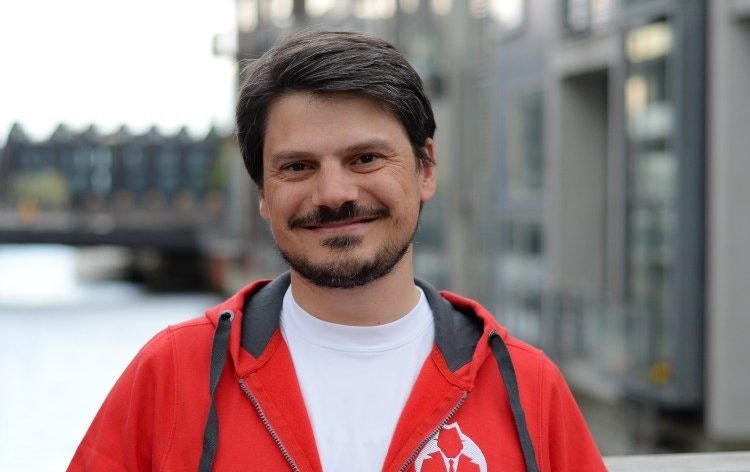 What's clear from YC's move, just a couple of months after fellow US giant Sequoia announced a huge restructuring, is the perceived need to constantly adapt to remain on the most promising cap tables. 
And in the meantime, for the right founders it could represent a very attractive deal, according to David Hickson, chief strategic development officer at London-based startup builder Founders Factory.
"The uncapped SAFE with MFN feels like a non-recoupable advance against future fundraising — and who wouldn't want that!" he says.