Every year since 2005 global management consultancy Boston Consulting Group has compiled a list of the world's most innovative companies, based on interviews with 2,500 executives. Companies are scored by their financial performance and criteria such as how much they are disrupting their industry and how they are viewed by peers.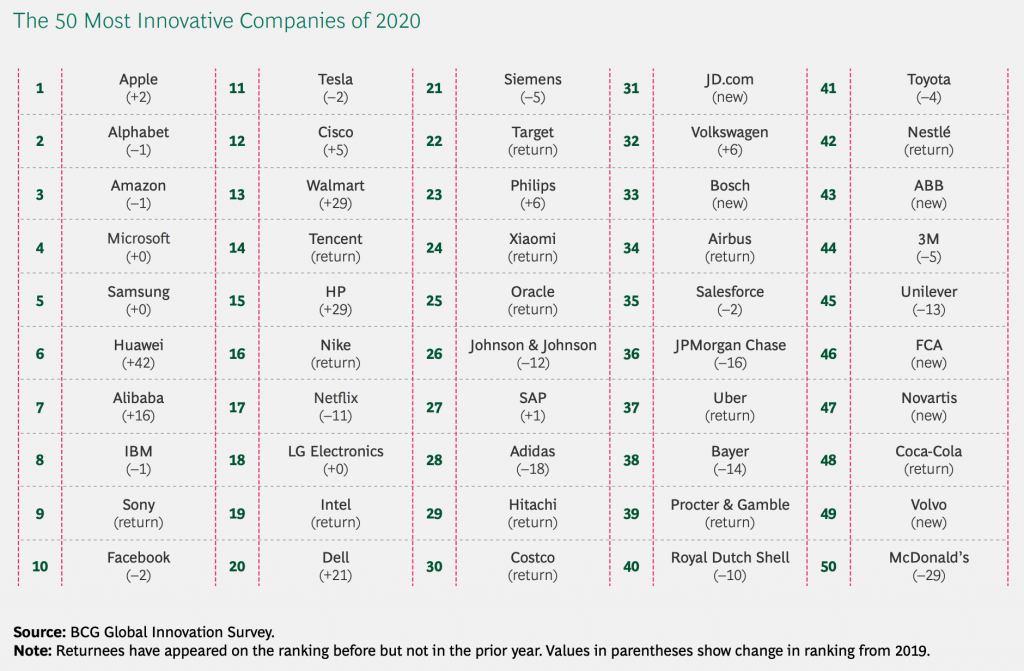 There aren't many European names on the list. Siemens is the top-ranking European company at number 21, followed by Philips at 23, SAP at 27 and Adidas at 28.
Advertisement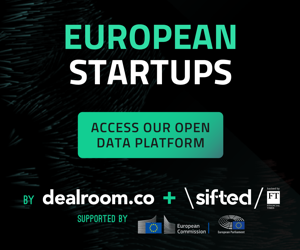 But in fact, the innovativeness of European companies seems to have been improving over time. Back in 2005 when the list began, there were only two European companies on there: Philips and Siemens (they are the two lonely dots on the far left of the chart below  ).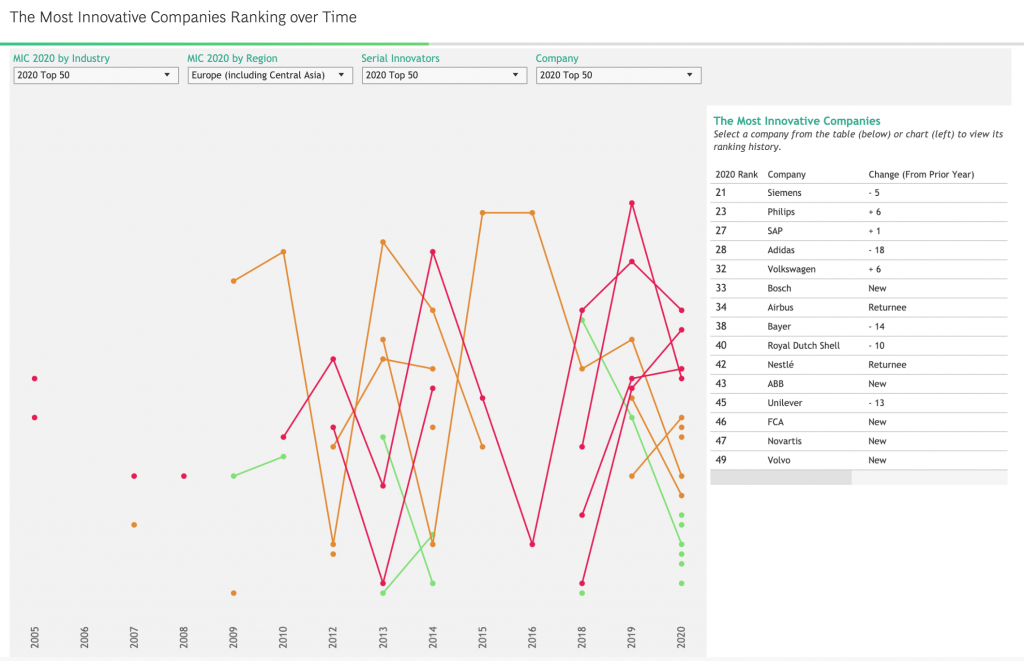 For more detail, you can see the interactive chart here.
So what tricks and techniques could companies learn from the names that consistently appear on this list? BCG did some analysis which we have distilled below:
True innovation: What it takes
It is NOT about size. In fact, being big is good. Conventional wisdom suggests that all large companies are immovable supertankers weighed down by bureaucracy. But this is not universally true.The leaders on the list are all big companies and they are getting bigger — the typical revenue of a 'small' company on the list is now around $30bn compared to $11bn 14 years ago. These companies aren't exceptions.Some 40% of the large companies that BCG looked at for the study were what they define as 'innovation leaders' — meaning that they generated a larger percentage of sales from new products or services launched in the last three years than the industry median.
It is NOT about culture. Again, conventional wisdom says that culture — though hard to define — is a key ingredient for innovation success. But BCG's analysis suggests that the cultures of innovation leaders and innovation laggards are pretty similar.

Having a proper budget matters. BCG maintains that consistent innovation is about a system. That means not only saying you want to innovate but putting the funding in place to support it. BCG divides companies into three categories:

45% are committed innovators who both prioritise innovation and allocate a lot of funding to it.
30% are sceptical innovators who neither prioritise nor fund innovation (they may not be doing much but at least they are consistent).
25% are confused innovators, who say it is a priority but don't allocate enough funding to it.The committed innovators are getting the innovation results. Almost 60% of them report generating a rising proportion of sales from products and services launched in the past three years, compared with only 30% of the sceptics and 47% of the confused.(Interesting side note: The pharmaceutical and fintech industries have the highest proportion of committed innovators. The lowest proportion are in industrial goods, and in the wholesale and retail sectors.)

Taking your time matters. BCG maintains that it is about having a systematic approach to innovation. Leading companies invest a bit more and actually take longer to get a product or service out in the market, but this extra checking and testing pays off. They will typically get four times the sales from their new projects.