WorldRemit, one of London's flagship fintechs, has lost a wave of executives in the past year.
Over the last 12 months, the company — which is valued at around $1bn — has parted ways* with its chief commercial officer, chief people officer, chief finance officer, chief operating officer and multiple chief marketing officers, an analysis of LinkedIn and Companies House has revealed.
While executive turnover is not unusual at scaleups, the rate of these departures has raised eyebrows. One fintech recruiter, who asked not to be identified for commercial reasons, described it as being on the "highest end of turnover" they've seen.
Several insiders told Sifted that the c-suite reshuffle is the result of a relentless work culture, with one depicting a strategy of growth "at all costs". They stressed that while WorldRemit is a fast-growing business, with annual revenues increasing by 42% from 2018 to 2019, it has come at a human cost.
Asked to comment on the executive departures and the comments by the anonymous sources talked to by Sifted, a press officer for the company said that there were "several factual inaccuracies" in the claims without going into detail. Requests for further clarifications about what exactly was inaccurate went unanswered over several days.
Founded in 2010, WorldRemit was led by cofounder Ismail Ahmed until 2018, when it appointed a professional CEO in Breon Corcoran, in preparation for a possible exit.
Corcoran, who has past experience leading a public company in Betfair, has been a strong hire in many respects. WorldRemit now says it has helped 5.7m customers send money online across 130 countries worldwide, and employs over 1k people.
Yet Corcoran's 'no frills' leadership style hasn't proven popular in some pockets of the c-suite, according to some. "He's incredibly hard-driving...[but] his management style is about driving people without empowerment," said one insider, who asked to remain anonymous.
"He's dramatically improved the commercial focus, but other things [like culture] have changed for the worse."
Reviews left on Glassdoor also point to a strained internal culture, while Corcoran currently has less than a 55% approval rate as CEO. Last year, WorldRemit ranked bottom in Sifted's analysis of employee satisfaction across London fintechs, with a rating of 2.7 out of 5 on Glassdoor.
It's perhaps also telling that WorldRemit's last four chief people officers all left the post within 18 months, according to LinkedIn.
"It's a shame because it's so mission-led," said one ex-employee interviewed by Sifted, praising the company's efforts to make remittances to poorer countries cheaper.
Of the executives that have departed, it's unclear how many left on their own accord.
However, a WorldRemit source indicated that at least two of the departed team members had been in need of "upgrading" and replaced with individuals with "more experience."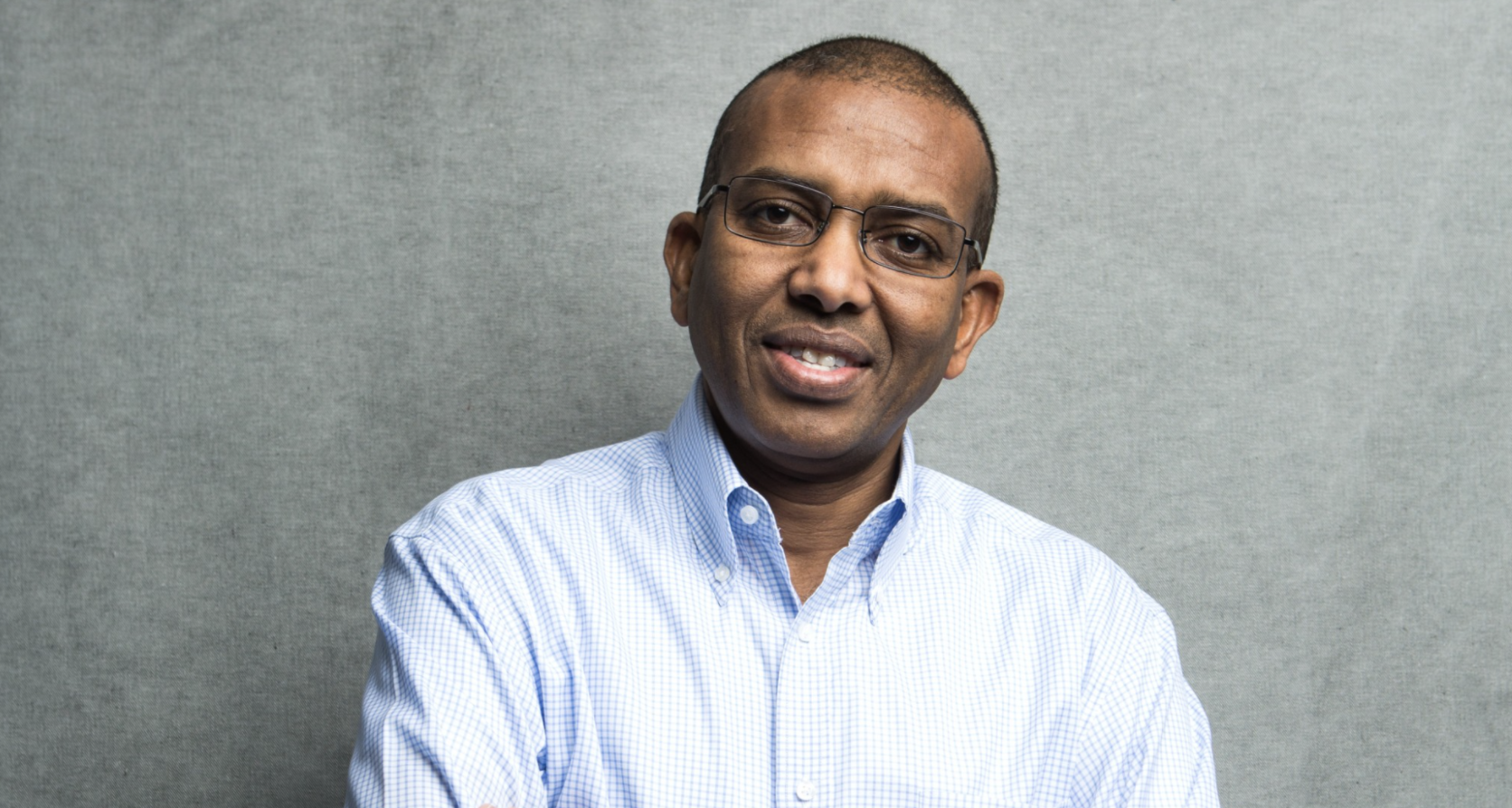 A big fish in a tough pond 
WorldRemit is backed by Accel and TCV and has raised a total of $407m, most recently in 2019.  It is now reported to be considering an IPO or a SPAC listing in the US.
The company enjoyed first-mover advantage in the online remittances space, allowing users to move money cross-border and then helping recipients swap it into physical cash on the other side. 
WorldRemit was also in a good position to capture market share during the lockdown, as a digital platform. In addition, it recently acquired Y-Combinator alum Sendwave, giving it stronger exposure to the African money corridor.
Still, margins in the remittances sector are shrinking, with competitors like Azimo and Remitly ramping up efforts alongside incumbents like banks and Western Union. 
According to Companies House filings, WorldRemit saw revenues of £122m in 2019, but still recorded a net loss of £47.7m.
Its most recent financial report — filed in February 2021 — also flagged that the company would need to raise more funds this year, or face a 25% headcount reduction, if trading continues as expected.
WorldRemit's bid to reach profitability could now be putting pressure on the remaining team.
Cofounder Ismail Ahmed continues as a chairman at the firm. Cofounder Catherine Wines passed away from pancreatic cancer last year.
* Some of these individuals are still finishing their contracts (and in post) but are departing their roles imminently
**