"What's the hardest part of being a product manager? Explaining what you do to your parents."
Unless you're a woman — in which case, the hardest part of being a product manager is making it to the top. 
One survey of European tech firms found only 7.5% had a woman CPO — versus other data that points to 25% of leaders in European tech firms being women. 
Product roles are in high demand across startup Europe — so if you're looking to get into a product position, it's a better time than ever to look out for role models. 
We've tapped our sources and scoured the internet to compile a list of over 150 women CPOs at European companies. 
In our list, France takes the crown for most female CPOs, with 26% of the women in our carefully curated list being France-based, against 17% based in the UK and 13% in Germany.
We'd love to keep growing this list, so if there's a name we should add, please let us know by emailing amelia@sifted.eu. 
Find our full list of over 150 women CPOs below — but first, let's meet 11 of them.
Sally Matthews 
Gousto's chief product officer didn't start out in that role at the British meal kit unicorn.
Sally Matthews joined Gousto in 2016 as chief financial officer and later moved into the CPO role. She's responsible for everything from future factory design to customer insights and menu planning — all while keeping a keen eye on Gousto's sustainability mission.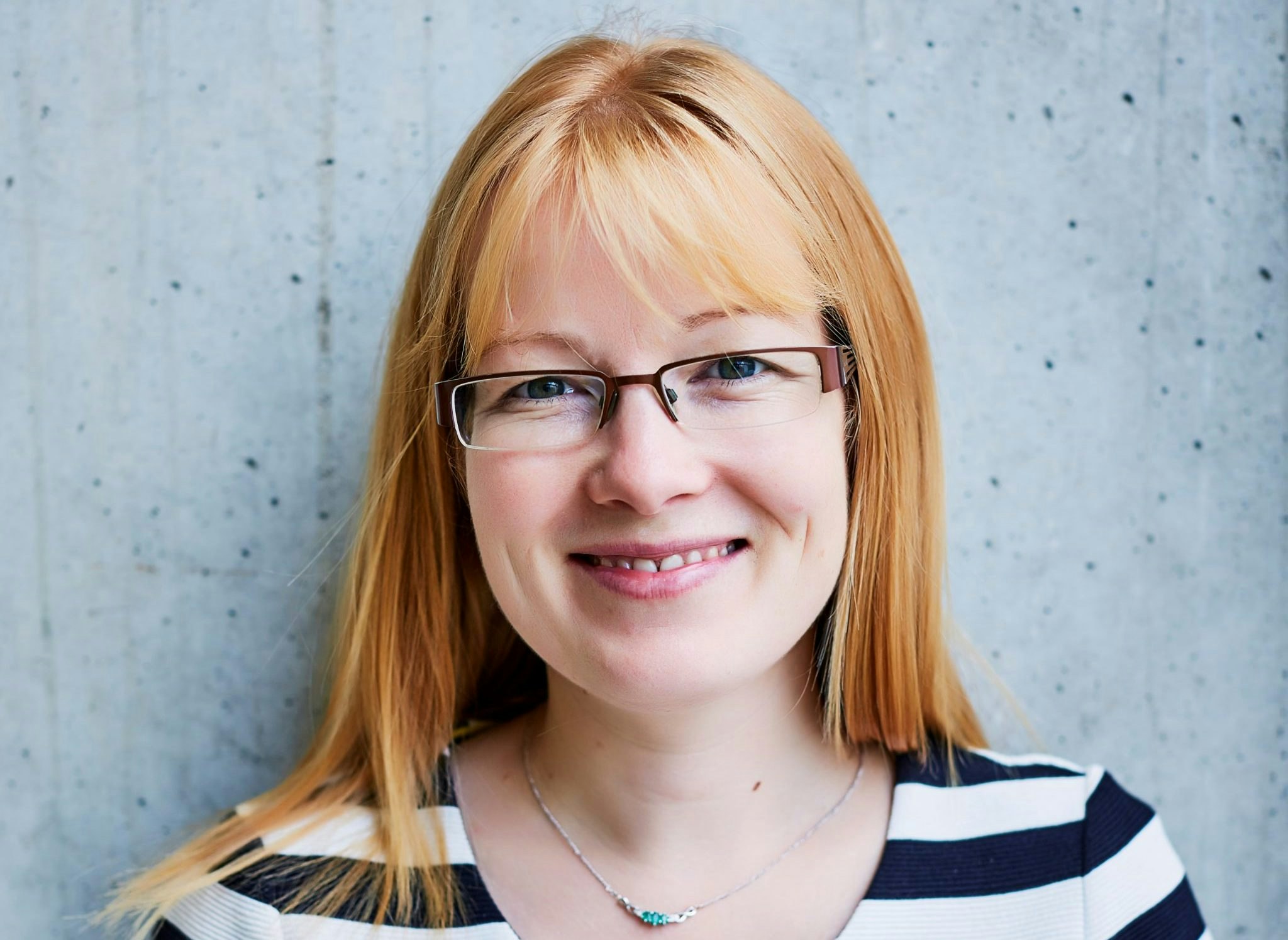 Amandine Durr
Back Market was highlighted back in 2020 by Sifted as one to watch — and now, it's France's most valuable startup.
It's not chief product officer Amandine Durr's first CPO rodeo: she was previously chief product officer at We Are TV in New York, before becoming CEO of the company. 
The refurbished gadget marketplace is still recruiting despite the downturn — including for several roles in product. 
Georgie Smallwood
Micromobility startup Tier was launched in only 2018 — and after just four years, it's Europe's best-financed escooter company, according to Dealroom.
Its chief product officer, Georgie Smallwood, looks after everything from customer care to comms and pricing to product ops. Previously, Smallwood was CPO at another European unicorn — German fintech N26. 
She's also part of Accel's first cohort of scouts — with $200k to invest back into the European startup ecosystem. Her investment thesis focuses on supporting women founders — and she's already backed startups including Oviavo, Sudor and Remi.
Anushree Sharma
Nuw is a UK-based sustainable fashion startup which lets users swap preloved clothes. This early-stage company has already secured the backing of Bethnal Green Ventures, plus raised £120k in crowdfunding.
The startup's all-female leadership team includes chief product officer Anushree Sharma. Her career has spanned both product management and user experience, working across the US, India and UK.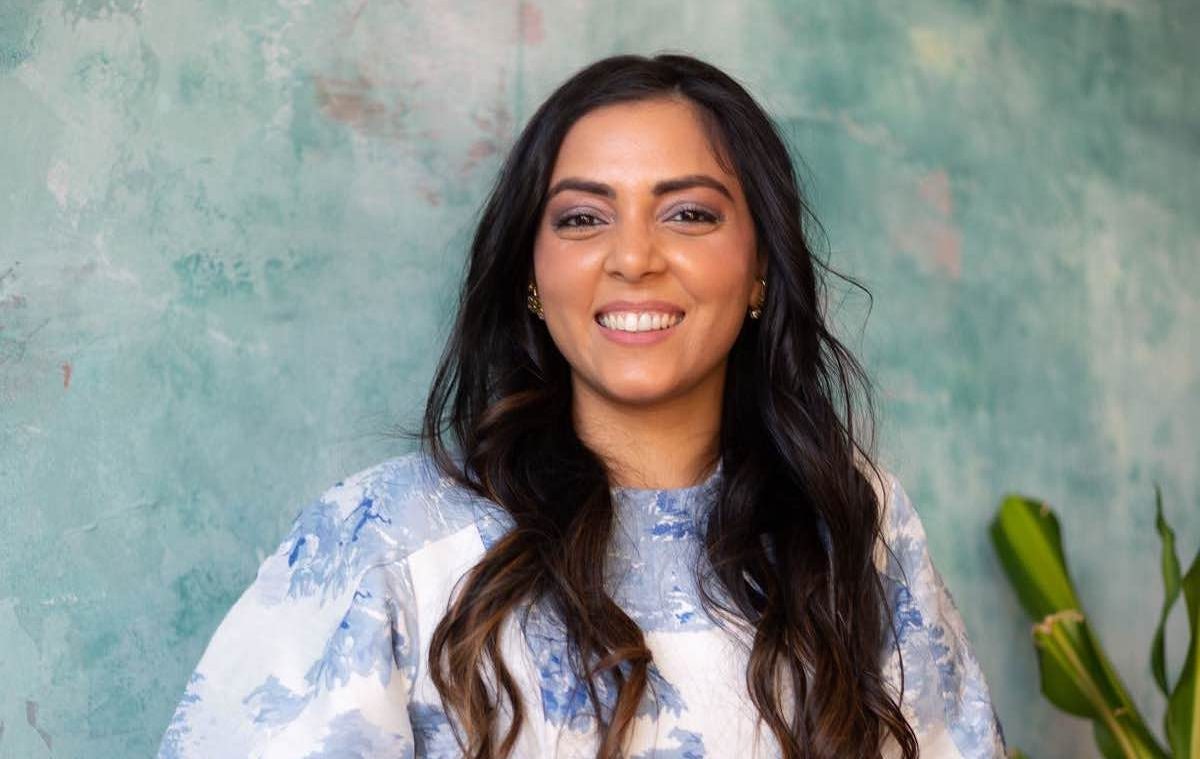 Rhiannon White
Berlin-based femtech Clue was launched back in 2013 — and in addition to female co-CEOs, the startup has a woman at the top of its product department: Rhiannon White. 
White boasts some impressive experience across marketing, comms, and of course, product, having worked in London, Silicon Valley, New Zealand and now Germany. She was previously CPO at Vend, a New Zealand-based startup acquired by Lightspeed last year.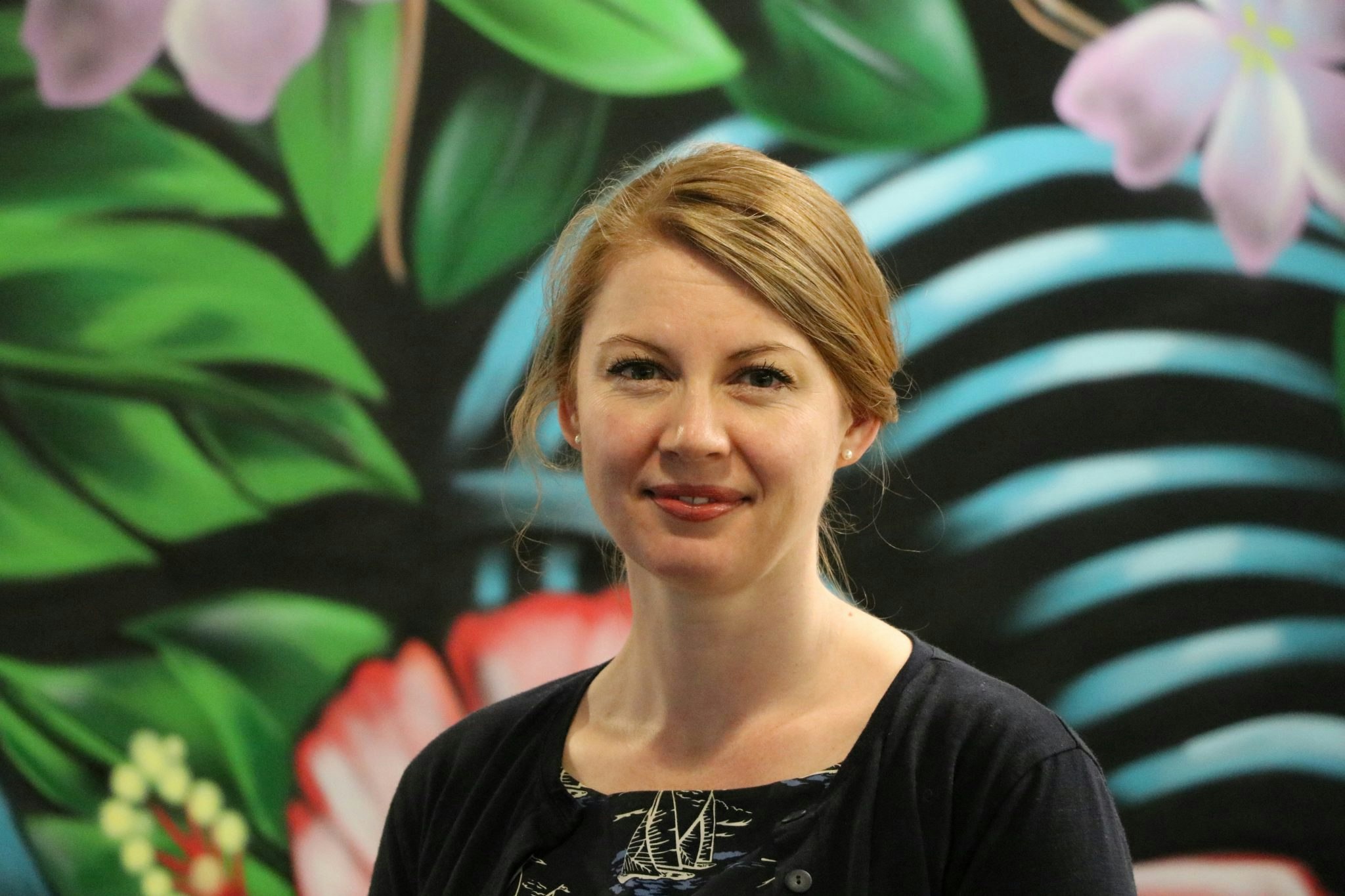 Ana Grouverman
Stockholm-based Ana Grouverman is chief product officer at Carla, a Swedish ecommerce platform for electric cars. 
She's recently moved into this role from the disruptive insurtech Hedvig, where as chief product officer she led the product, design and insights teams through Hedvig's $45m Series B round. 
Grouverman has also previously held roles at Deloitte, Google and Spotify.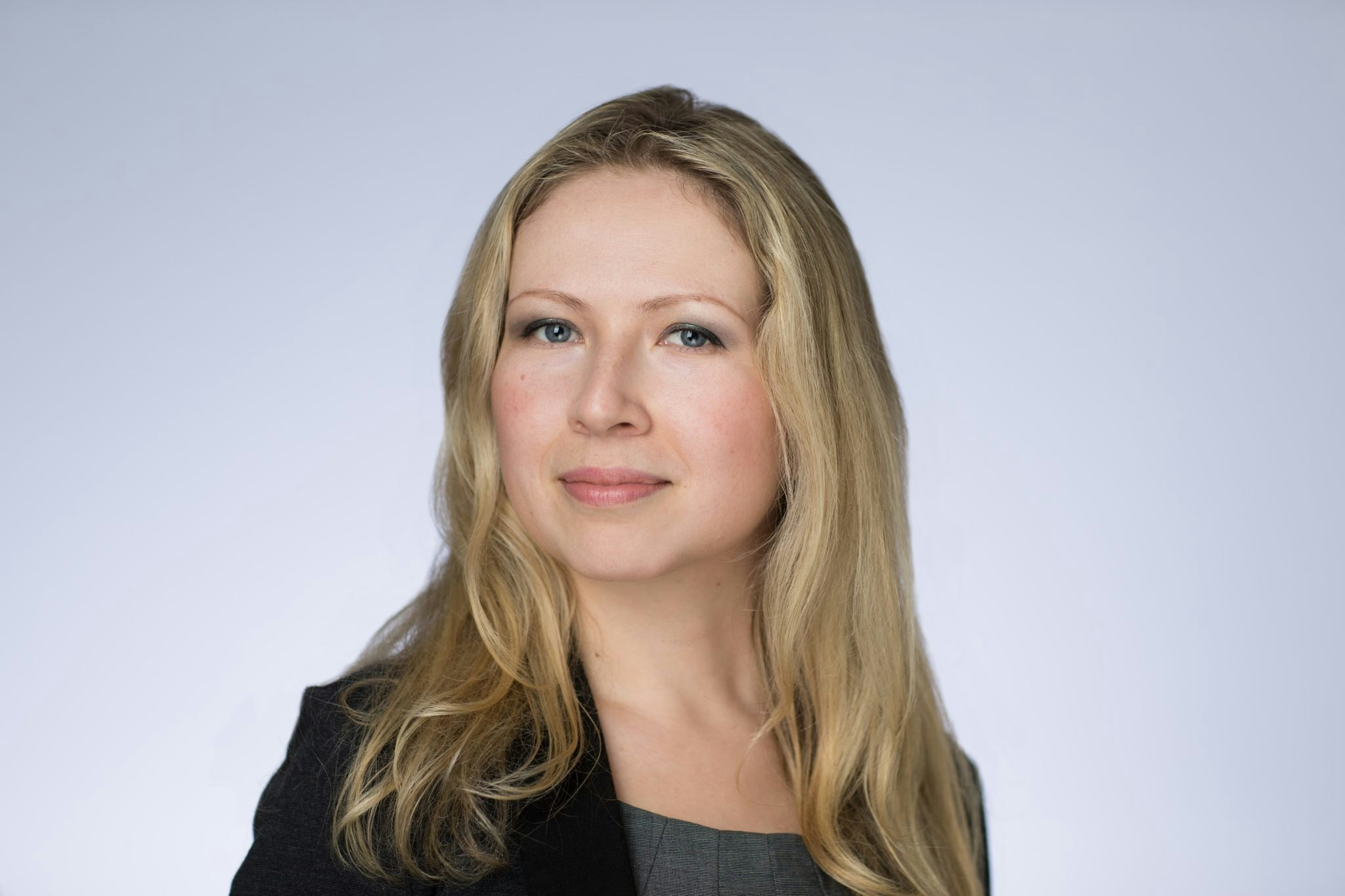 Sharon Tsai 
True North Labs specialises in CBD extraction, with its manufacturing site based at the foothills of the picturesque Swiss Alps. The company is one of several bringing CBD to the consumer market and taking on big pharma.
Sharon Tsai, the company's cofounder and chief product officer, told Sifted the company is bridging an "innovation gap" with its science-led approach. 
It's not her first venture into CBD innovation: previously, she cofounded a cannabis consulting firm in Toronto, advising on lab construction and extraction.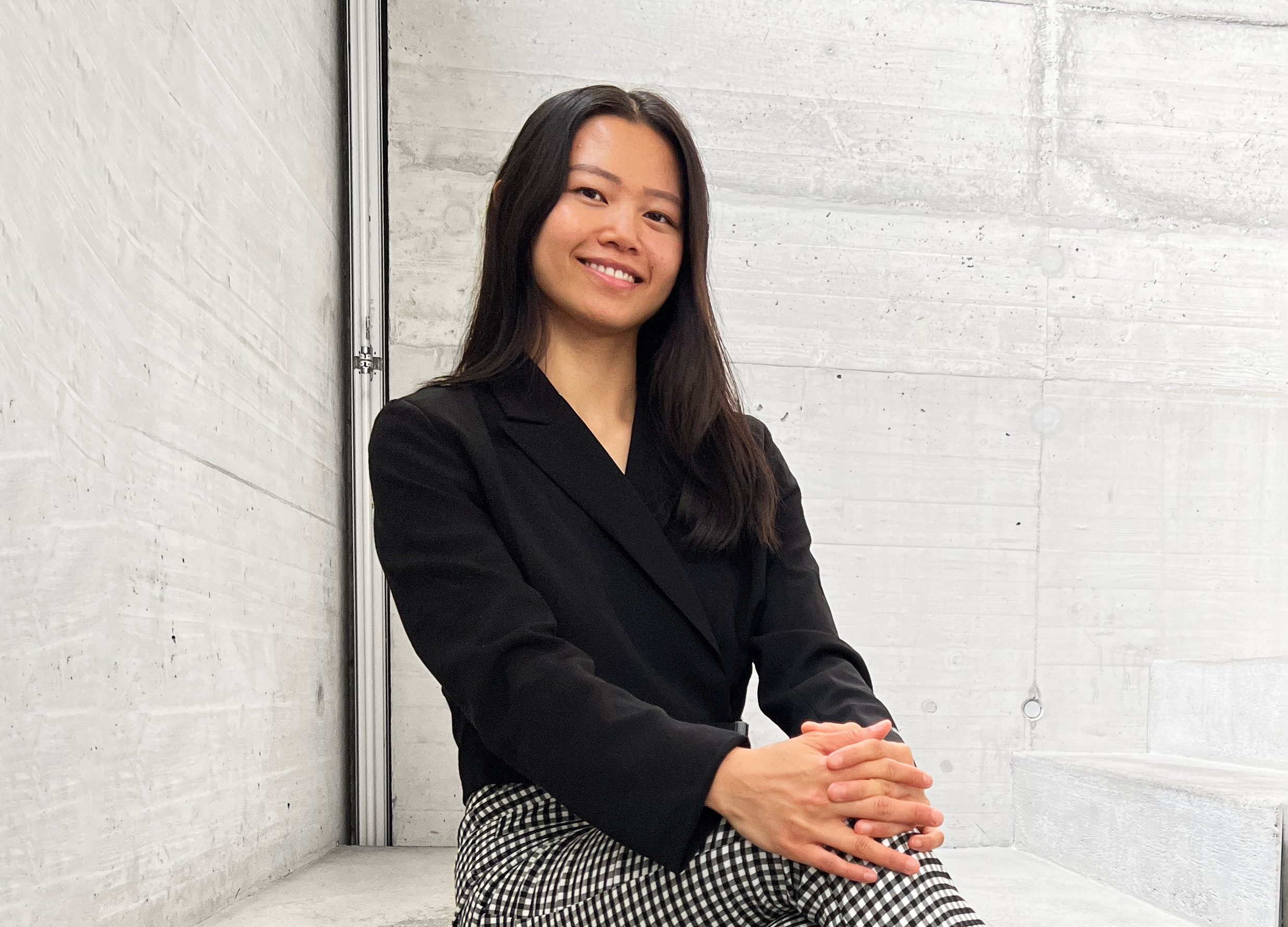 Marthe Prestegaard
Oslo-based Plaace is disrupting the world of proptech with a data-driven platform matching up retail properties with tenants.
Product at Plaace is headed up by Marthe Prestegaard, an alum of Antler's second founder programme cohort in Oslo.
Ida Aalen 
Oslo-based Ida Aalen is cofounder and chief product officer at video conferencing startup Confrere. Founded in 2017, the startup raised a $1.5m seed round in late 2018, led by Berlin's Point Nine Capital. It's also received investment from SNÖ's first fund.
Ten years of prior experience in UX, social media and project management gave Aalen a steady foundation for her chief product officer role. Alongside her role as Confrere's CPO, Aalen is a board member at Kernel and DIPS.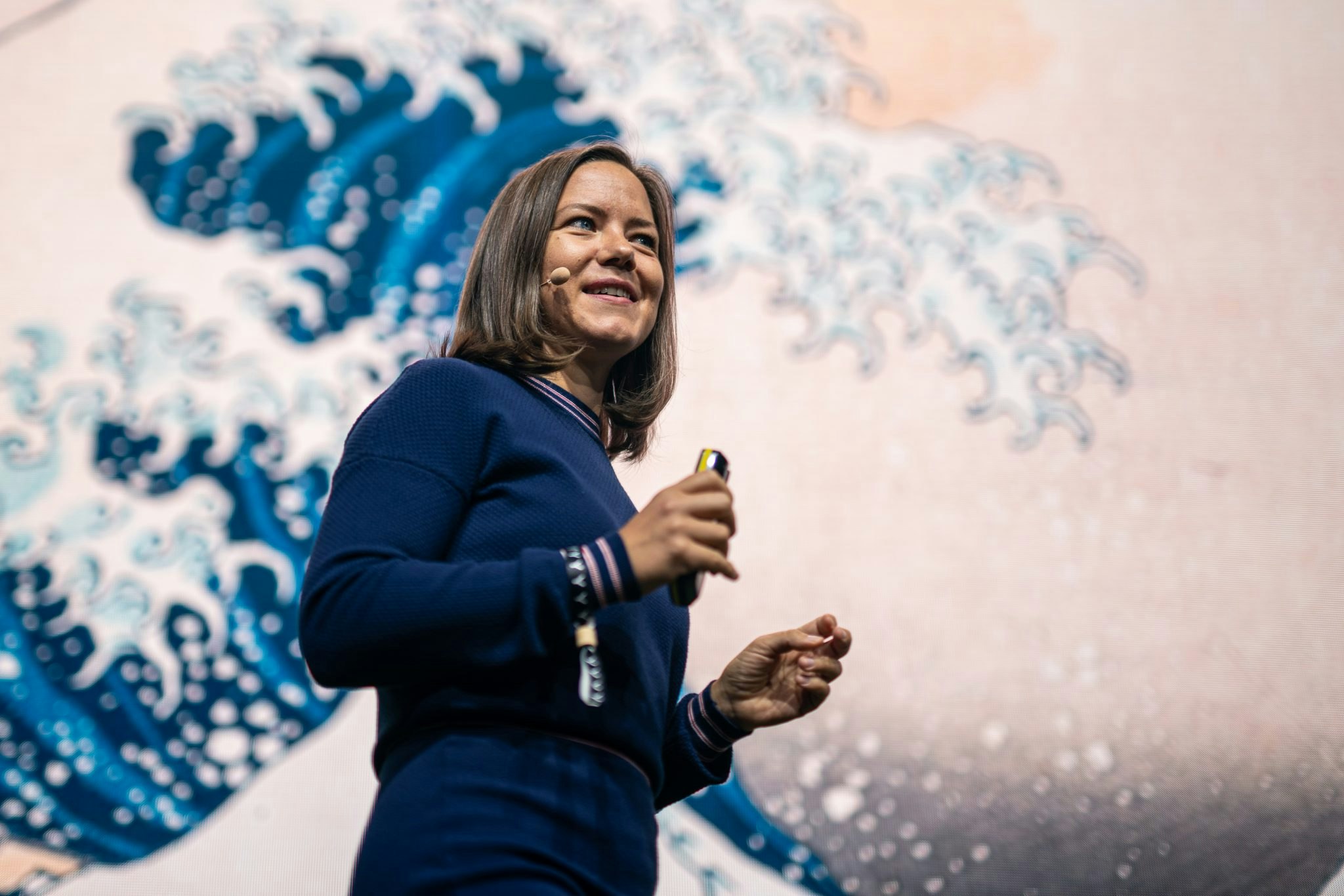 Ellen Kugelberg
Electric trucks disruptor Einride was founded in 2016 in Stockholm. Over the past six years, it's secured the backing of some impressive names in venture capital — including EQT Ventures, Norrsken VC, Northzone and Maersk Growth. 
At the helm of this Swedish startup's product department is Ellen Kugelberg, who works on not only product development, but also tech, engineering and manufacturing.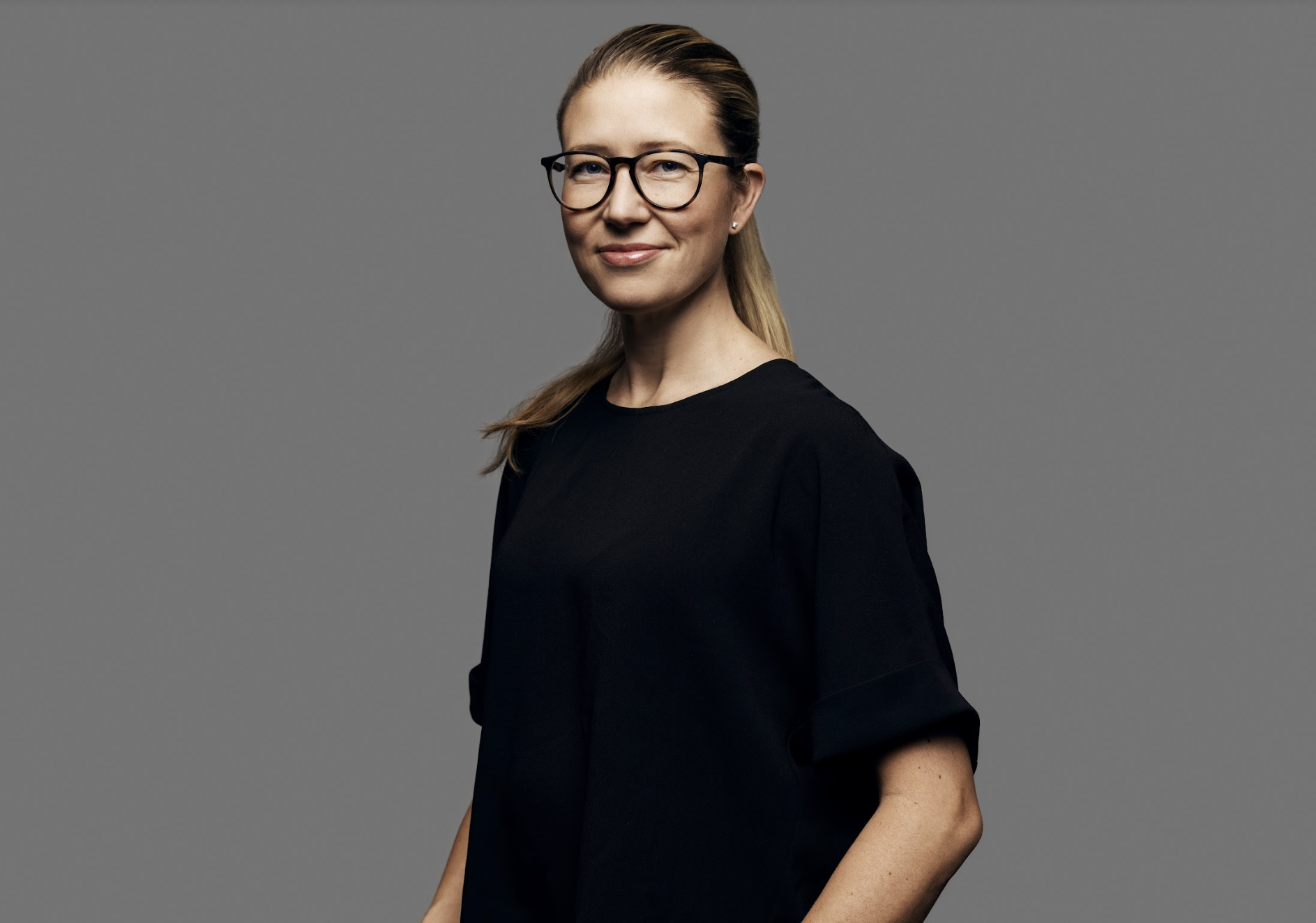 Sarah Setti
Paris-based Sarah Setti has been chief product officer at October for two and a half years. 
The Series C-stage startup operates an SME lending platform, and has raised nearly $60m in equity funding to date, according to Dealroom. 
Setti is also a founding member of Comète, a group which aims to support and empower the next generation of women business leaders.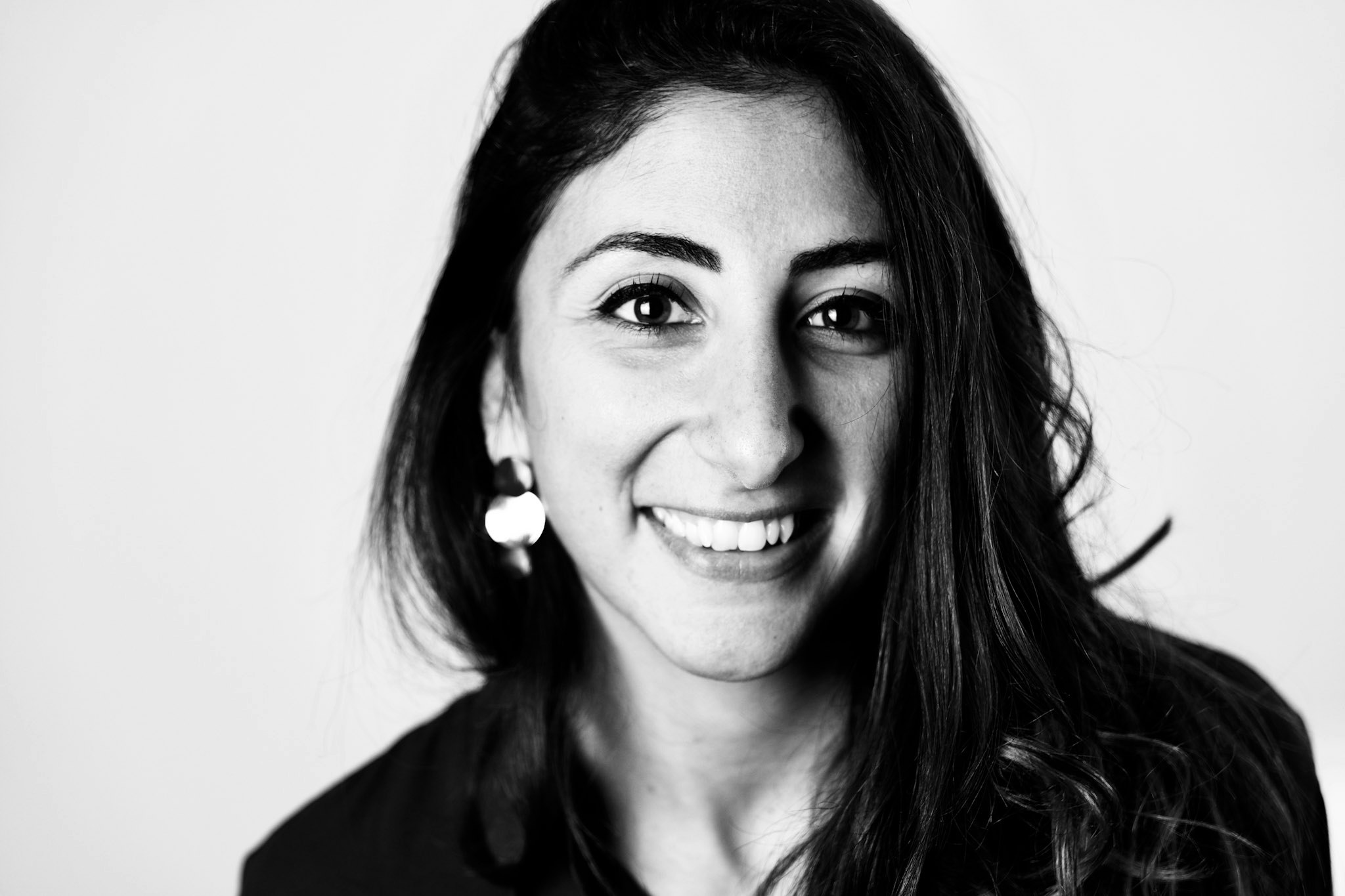 And... the full list of female CPOs in Europe
Speaking of… chief product officers 
☝️ Want to jump into product? Here's how to get into a product role at your startup.
🔨 Here are 10 ways you can nail your product innovation.
🌟 Have you perfected your product roadmap? Adriana Landaverde shares how to make your product team's action plans glow.
👷 You should stop chasing after the limelight and work on your product first. Here's why.