Disgraced German payment group Wirecard has found a buyer for its UK division in competitor Railsbank, Sifted has confirmed.
Wirecard announced in June that it was unable to locate $2bn worth of cash in its trust accounts, causing the company once valued at $13bn to collapse into bankruptcy.
As a result, German administrators were called in to sell off key assets like its UK entity, Wirecard Card Solutions (WCS), which once settled card payments for 70 fintech clients including Revolut, Pockit, Soldo and Curve.
Railsbank, a rival banking and payments infrastructure-provider, will now acquire WCS' remaining assets, clients and a number of employees, according to people briefed on the matter. London-based Railsbank confirmed to Sifted it had given a purchase term sheet to WCS, set to be finalised in November, but declined to comment on the amount.
Founded in 2016, Railsbank now joins an army of around 140 potential buyers reported to have been in talks to buy Wirecard's various divisions.
"A large number of investors from all over the world have already contacted us who are interested in acquiring the core business or the independent and successfully operative business divisions," Michael Jaffé, the insolvency administrator, told The Wall Street Journal in July.
WCS recorded a £2.5m pre-tax profit in 2018, according to Companies House Filings, but is believed to have depended on its parent company to cover a large chunk of its costs.
The subsidiary then fell into disarray when it was briefly suspended by the UK regulator, the FCA, in June following its parent company's insolvency. Its fintech clients were also forced to cease operations, simultaneously freezing hundreds of thousands of customer accounts for several days.
Several fintechs have since migrated to new payment issuers as a precaution, leaving WCS with a reduced client base, for which it provided card issuance, account top-ups and other e-money services.
Still, if the deal goes through, Railsbank will be on track to become one of the biggest banking-as-a-service providers in Europe.
A spokesperson for Wirecard confirmed in a statement that the company was in "discussions" with Railsbank, but added "no final transaction documents have yet been agreed [and] we are also continuing to work on other contingency planning for the business."
Railsbank in the wings
Prior to the sale-talks, Railsbank founder Nigel Verdon had been vocal about WCS's unsteady future and the lessons learned from the debacle.
While some questioned the FCA's decision to suspend WCS given the disruption it caused, Verdon defended it. He argued suspending WCS was the only viable way to guarantee the safety of consumer money, given the legal "ambiguity" around fund-safeguarding in the event of bankruptcy, and the potential for Wirecard's German liquidators to claim consumer assets as their own.
"The FCA has probably taken the right decision here even though it's drastic," Verdon told Sifted at the time. "There was a very high chance of the administrator coming in to liquidate WCS [thereby risking consumer assets] before a sale could happen," flagging WCS was likely facing independent cashflow issues.
"It's naive to think WCS is a truly profitable business. A subsidiary like this relies on its parent company to cover a lot of its costs, so if the parents goes bust, it can't support the subsidiary."
He later joined calls in July for the regulator to improve its guidance around e-money institutions like WCS, arguing a revision is much overdue and could prevent future disruption.
"The WCS saga could have been avoided if the right regulatory regime had been put in place," Verdon told Sifted in the aftermath. "The Wirecard scandal brought to light [that] fundamental changes should be made in the industry to ensure healthy market growth and stability."
"This is the Enron for the fintech industry. It's going to create a dent," he also noted.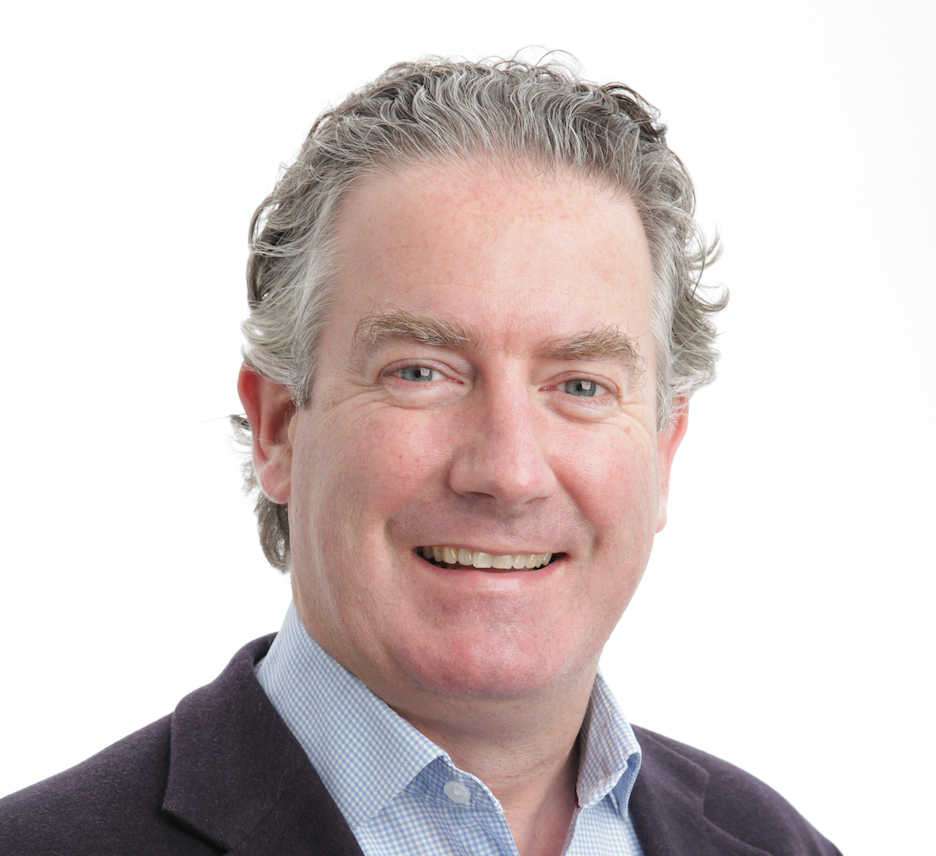 This piece has been updated to include Wirecard's comments