There are disadvantages to being a new player in an old market. You have less money than competitors, you are less well known and it is difficult to win over new customers. However, there are also benefits.
One is that you are able to, at least far more than the incumbent players, shape how customers perceive you. And if one believes that humans understand the world through stories, that is where storytelling comes in.
"Releasing a new brand today requires a good story to make it grow at high speed. You need a feeling of recognition, a story that gives others a sense of the brand, and it needs to be genuine," says David Borg, creative director of content agency Borg & Owilli.
From Burger King to a fintech unicorn
The chief executive of Swedish payments giant Klarna, Sebastian Siemiatkowski, tells a story about meeting one of his co-founders while working at a Burger King assembly line and how he, for a brief period, had to rely on state benefits.
He also tells a story about a poorly received pitch at Stockholm School of Economics annual entrepreneur awards in 2005 that was a low moment for all the team.
Both of these stories help cement the idea that Klarna — despite being a multi-billion euro company — is a rags-to-riches challenger struggling against adversity.
The heads of the old European banks of Barclays, BNP Paribas or DNB can't hope to come close to forging this kind of narrative.
For startups, the story about how they came into being is key to finding the right investors and attracting the best people to work for them.
Sifted Newsletters
Sifted Newsletter
3x a week
We tell you what's happening across startup Europe — and why it matters.
This is why, when listening to startups pitch their ideas, it's common to hear one of the founders talking about how they came up with the idea when a friend, a partner or themselves ran into a problem.
According to Borg, this is not usually done well by older Swedish companies.
One of the reasons, he argues, is that most of these companies are not founded by creators and storytellers but by engineers, who are more inclined to talk about their innovation than about themselves. That is not enough today, he says.
But when is it too late to start telling your story?
Added a story after raising €40m
The fintech company Qapital, which was founded in 2012 and has raised over €40m, has for years had no story to offer people visiting its website.
There has never been an explanation of how the founders came up with the idea for the company, which tries to encourage users to save money. The website just explains how it can help their customers save in a more fun way.
Now that has changed.
We realised the need to explain where we are coming

from
Researching the Swedish company the other day, Sifted noticed a change. All of a sudden, the startup is telling the story of how two of the founders, the couple Katherine Salisbury and George Friedman, had been struggling with saving money and therefore started the business.
Why haven't they told this story before?
"We have always thought about product first," says Friedman. "But now, when Katherine is getting more involved in the business again we realised the need to explain where we are coming from. Katherine's unique perspective on the male-dominated industries of finance and tech helped provide much-needed insight with the result that two-thirds of our members are female."
"That is no accident and we wanted to tell that story," he adds.
The idea that the story is just a marketing exercise is rejected by Friedman. His explanation seems credible enough.
Pez dispensers becoming a PR hit
But how bad is it if a story is fake?
Ebay founder Pierre Omidyar long told the story of how the e-commerce company was founded so that his then-fiancee could more easily find Pez dispensers for her collection.
But there is some doubt about this. According to writer Adam Cohen's book, The Perfect Store: Inside eBay, the story was made up by one of the company's first employees, Mary Lou Song, who got tired of the fact that nobody wanted to write about the company.
In the book, Song was quoted as saying: "Nobody wants to hear about a thirty-year-old genius who wanted to create a perfect market…They want to hear that he did it for his fiancée."
If it is too grand or doesn't link to the narrative it can

backfire.
Other stories have had their veracity questioned by commentators and bloggers. One is the meeting between the real "Daniel Wellington", a man with impeccable style wearing a Rolex on a fabric strap, and founder Filip Tysander who started his own wristwatch brand based on him.
Borg, who has also questioned the story of Daniel Wellington, says that if there actually was a real Daniel Wellington who had met with Tysander, he probably would have sued the company by now.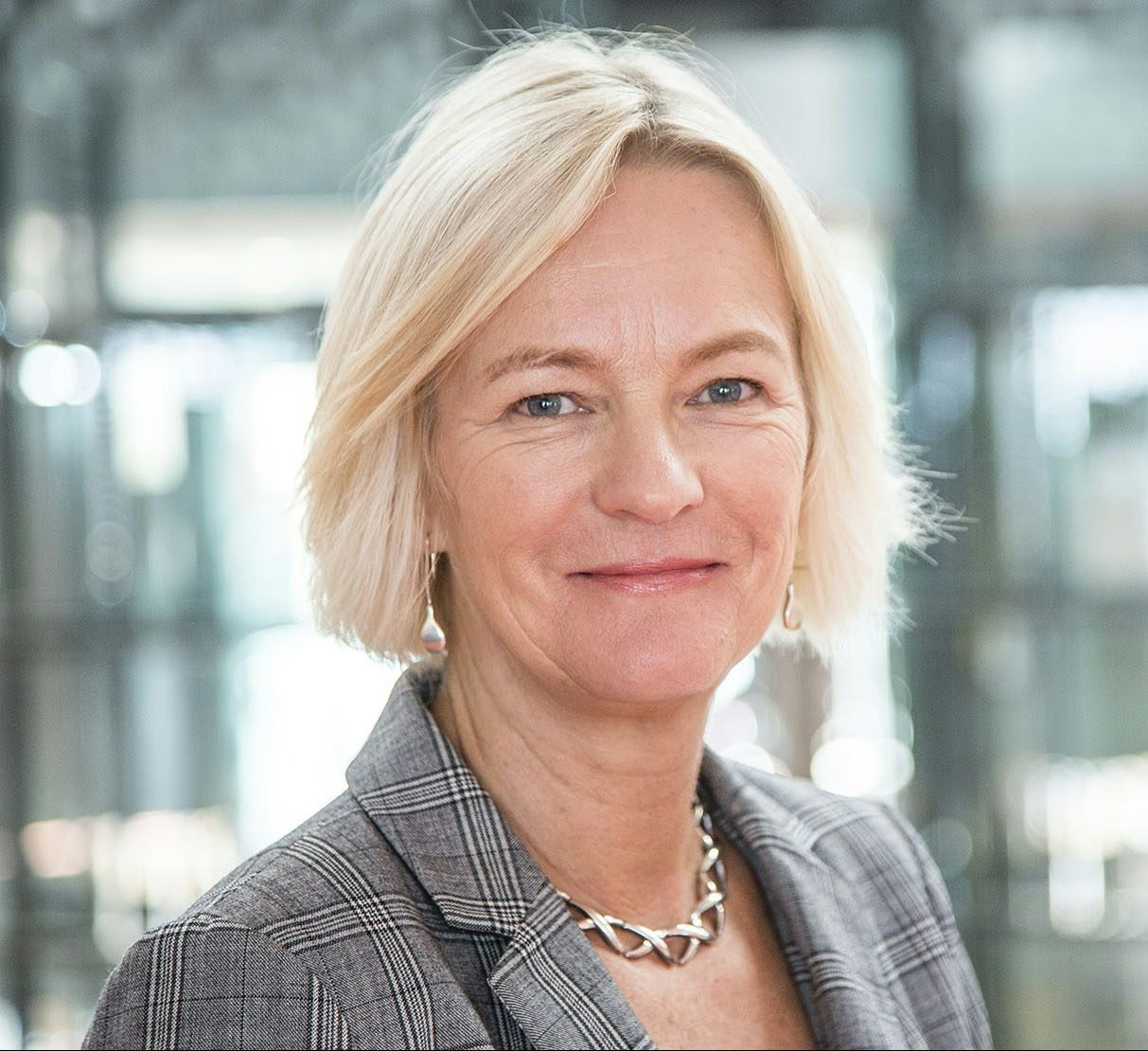 But either way, the story seems to have been good for the brand, since Tysander has sold over a million watches so far.
The story that Daniel Ek created the music streaming platform Spotify in the basement of his mother's house in a Stockholm suburb is also a charming story, but one that often leaves out the fact that Ek had already founded and exited several companies and was financially independent at the age of 23.
For Majken Schultz, a professor of organization and management at Copenhagen Business School, who is an expert in corporate branding, the story of the company needs to resonate with the way the company acts.
"The biggest risk is when the narratives that the company has becomes disconnected to the strategy. If it's too grand or doesn't link to the narrative it can backfire into cynicism. However, it's never too late to turn it around," Schultz says.
Being sued by Kazaa helped Skype founders
Many companies delight in telling the story of their past failures.
For Skype, which was founded by Niklas Zennström and Janus Friis back in 2003, their past problems helped the company strengthen its narrative. Having been taken to court in the Netherlands and sued for more than $100m in the US for their peer-to-peer file-sharing application Kazaa in 2001, they already had a label as an underdog when Skype was founded.
"They had a very strong narrative for trying to introduce free sharing for phone calls and free interaction worldwide. And part of their story was about how they overcame failure. They were brought to court several times in a way that added to their narrative and gave them a lot of traction," Schultz says.
In a similar way, Spotify was able to win the same kind of reputation when it came to fighting the record label companies, pitching themselves as David against Goliath.
It is the stories and making employees feel that they are a part of something bigger that is key to attract

talent.
According to Schultz, in the case of Skype, the David and Goliath narrative died when the company was acquired by Microsoft in 2011.
Schultz adds that company storytelling is also useful for recruiting and making employees feel they are part of a bigger mission.
"There have been quite a few studies showing that the new generation is less inclined to go for a company that only focuses on its achievements of financial targets and business goals," says Schultz. "Rather it is the stories and making employees feel that they are a part of something bigger that is key to attract talent," he says.