Misaligned strategy. Too much money on too few bets.
Two weeks ago, in a newsletter, we asked why corporate accelerators seemed to have much poorer results than regular ones. Alex Mahr of Stryber had done the research and shown that a group of startups he analysed, founded in 2013, had an average success rate of 11%. If they joined an accelerator this increased to 12% — but decreased to 8% if it was a corporate accelerator.
We asked what was going wrong at the corporate accelerators — and got some great answers from Future Proof readers.
Some questioned whether looking at the percentage of failures was a valid way to judge a programme. Shouldn't we instead look at the size of the "home run hits" they had from a programme?
"Even YCombinator has a circa 93% failure rate, but produced Reddit, Dropbox, Airbnb, etc. and makes a decent return. Would that also be counted as unsuccessful in this study?" said one reader, who prefers to remain anonymous.
Others suggested that corporate accelerators are simply not the best way for companies to innovate. Their needs and aims might always be misaligned with those of startups. Better to look at more conventional M&A or corporate venturing instead.
But if corporates do want to run accelerators they need to hone their methodology — take smaller bets and get better at plugging these into the mothership.
I'd love to hear more of your views and add to this debate. Let me know if you agree with the responses we've had so far: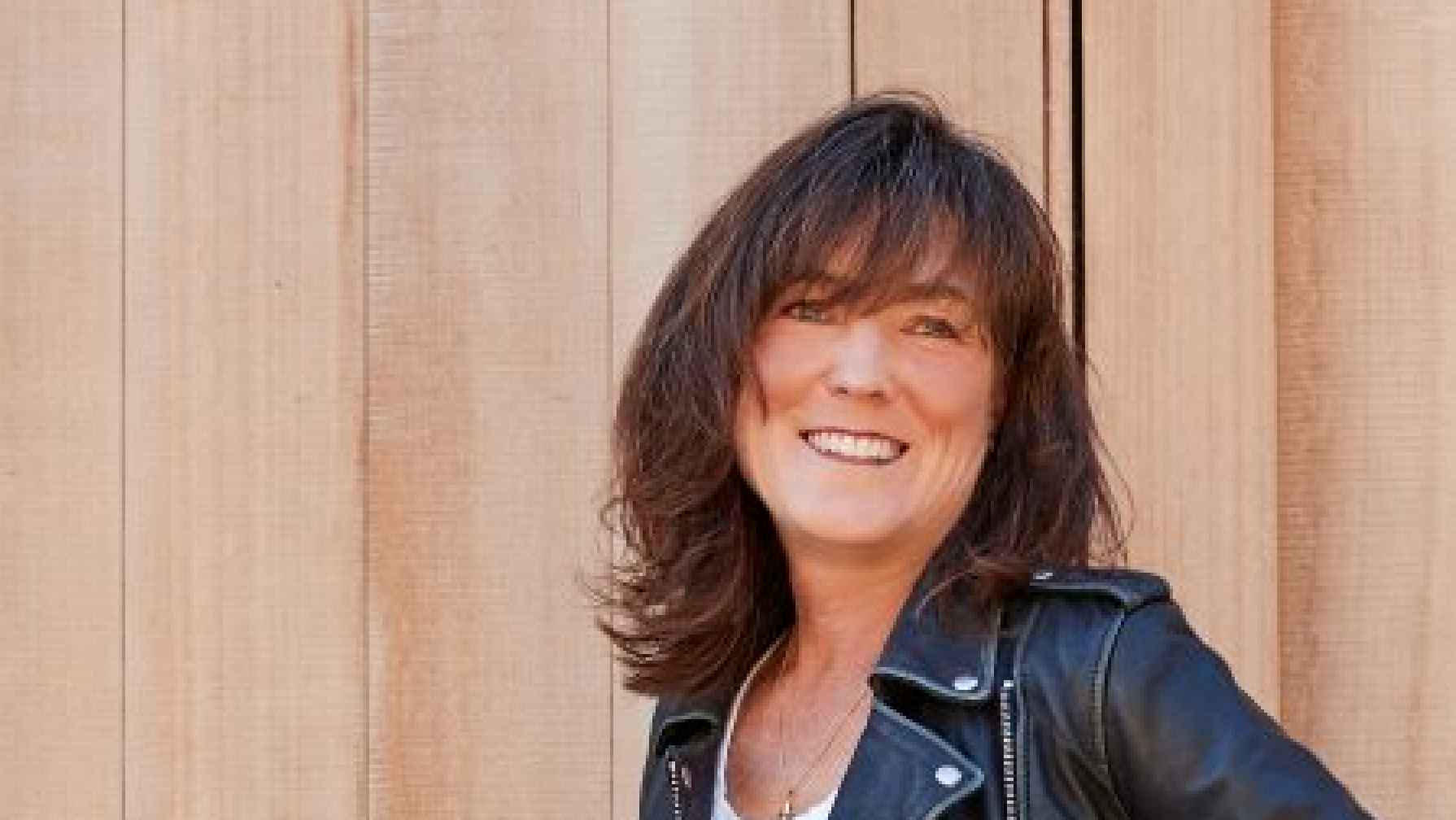 "Corporate accelerators need better methodology and smaller bets"
Based on years of experience and tons of success, there are three main problems with traditional corporate accelerators:
First, the problem with most accelerators is they think they can all be YCombinator, the granddaddy of startup incubators/accelerators in Silicon Valley. They study YC and think, "How hard can it be? We just need money and mentors". But what large global companies really need is methodology. YC can afford to invest in many companies and only have a few of them succeed. Global businesses, especially public companies, need higher success rates, and to achieve higher success rates they need a repeatable, scalable process (still only 12 weeks) for venture creation, from ideate and incubate, to accelerate and scale.
Second, building ventures inside large companies is like a double helix. One strand of the DNA is the ability to create, build and launch new ventures. The other strand of the DNA is all about seizing the mothership advantage. There's no reason large companies cannot disrupt themselves from the inside out to drive meaningful growth. They have ideas, talent, assets, competencies and capital. They have customers! But they also have inertia, antibodies and orthodoxies that often kill good ideas — or starve them of oxygen. Corporate accelerators typically fail to engage the mothership and finesse the shifts (i.e. in metrics, compensation, procurement, policies, politics, etc.) that must be made to help their ventures reach escape velocity.
Too often large companies think they have the solution so they pour way too much money into a

venture.
Third, senior executives must think and execute like top-tier VCs. In addition to working with companies on disrupting inside out — i.e. creating ventures and helping them build their own incubators — we also help them disrupt themselves from the outside in. We pair them with seasoned venture investors to learn how to do world-class corporate venturing: to think in terms of a portfolio, to focus on option value, not net-present value, and to strive for customer acquisition and revenue vs. short-term profit. They need to learn what Silicon Valley does well — namely, understanding customer pain and marrying it to the art of the possible in the domain of technology, then placing a series of small bets. Too often large companies think they have the solution so they pour way too much money into a venture before they have found product-market fit.
Those that succeed learn how to build businesses and execution plans for their new ventures that remove the greatest amount of risk on the least amount of capital. They build to learn, they build to automate and standardise and, only then, do they build to scale.
Don't give up on global companies. They absolutely can build a pipeline and portfolio of new ventures to disrupt existing markets and create new ones. They can drive meaningful growth and beat the startups at their own game!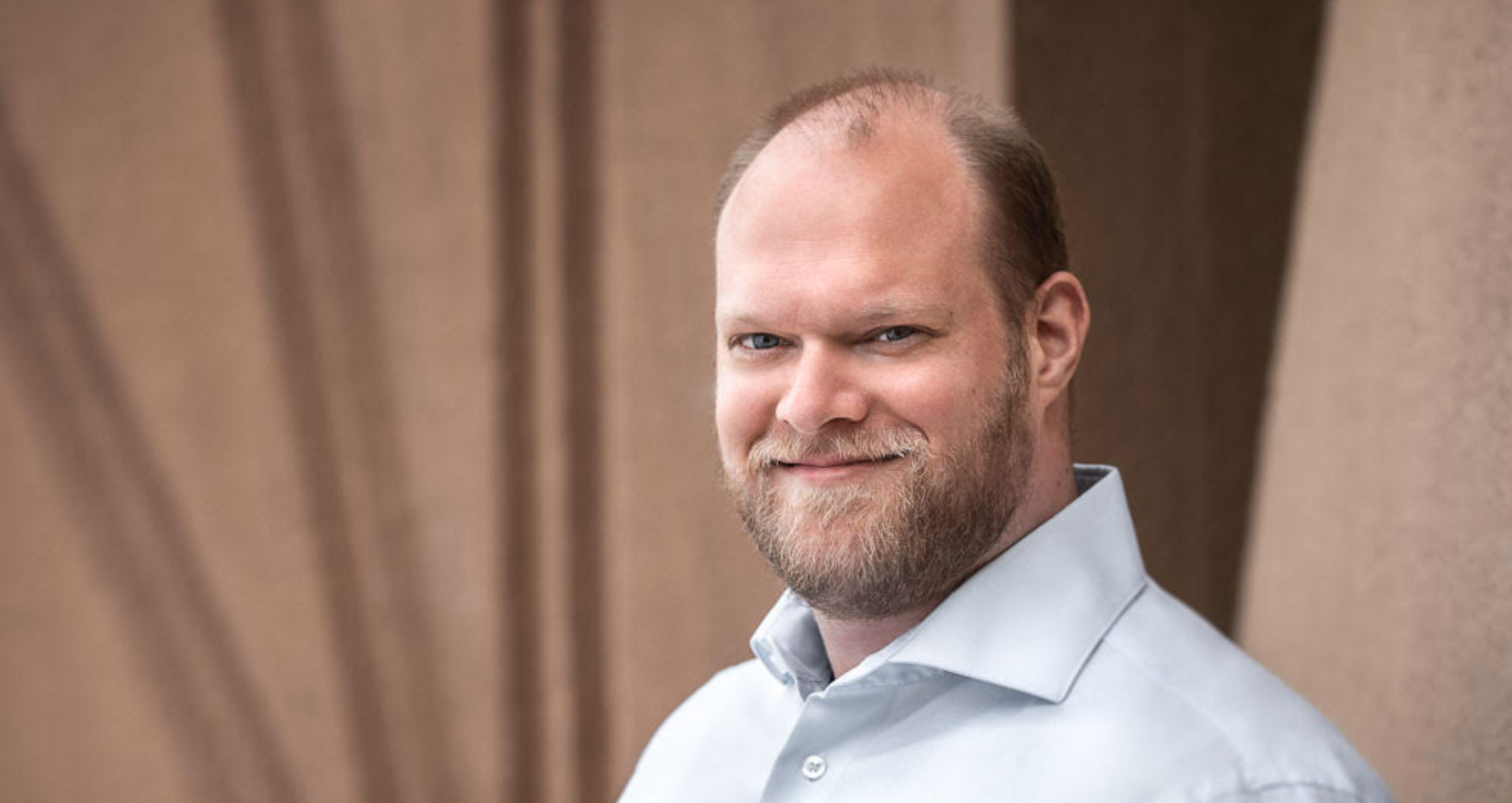 "Accelerators should be all about the startups, not the corporates"
Lennaert Jonkers, DevelopMinded
1) Why do corporate accelerator programmes get such poor results?
Having been involved in many accelerator programs with corporate partnerships, I've found that the root cause of these programs producing poor results is mainly due to a misalignment in interests and some structural strategic issues with how the programs are set up. These are the main reasons for the poor results of corporate accelerator programs:
Primary motivations for corporates to run accelerator programs:
Cheap proof-of-concept
Market intelligence
Learning and development opportunities
Marketing/branding
Talent acquisition
Structural strategic issues that are, in most cases, not adequately addressed:
Unscalable product-market fit
Lack of understanding of the commercialisation journey
Maturity of startups
No corporate-startup collaboration
Lack of funding
2) What needs to change to improve this?
Accelerator programs should primarily focus on improving the startup's ability to commercialise their products/services. This means it should be all about the startups, not about the corporates. However, this implies that accelerator programs are, in most cases, not best suited for successful corporate innovation activities. An accelerator program aimed at scaleups with particular products/solutions that match the needs of the corporate might be better.
Accelerator programs are, in most cases, not best suited for successful corporate innovation

activities
Companies should assess whether strategic challenges could be better solved with corporate venturing or M&A.
The Triple Chasm Model [a scale-up methodology based on customer numbers] is the only data-driven approach that I know that is providing a comprehensive approach to innovation commercialisation. Because they have a way to assess the commercialisation journey accurately, their scaleup accelerator program is the only program I know that is tackling many of the strategic issues outlined above,
3) Should startups avoid corporate accelerators completely? Or if they do enter one of these programmes, what do they need to know?
They should probably focus on programs that have an excellent VC network, have a high investment rate, and have an excellent mentor pool. Additionally, they should have a quality network of corporates in an industry relevant to your business.