This is the second piece in a new Sifted series, where we ask you, our readers, to send us your startup problems, before rounding up some top notch advice from industry experts. Need some sage wisdom yourself? Submit your startup problems here. You can do this anonymously if you prefer.
In the first article, an anonymous founder wanted advice on what to do about the division of shares after breaking up with their cofounder.
The problem
Christopher El Badaoui, cofounder and CEO at Lvndr
Lvndr is a sexual health platform for the LGBTQ+ community. The startup raised £1.5m in its seed round last September.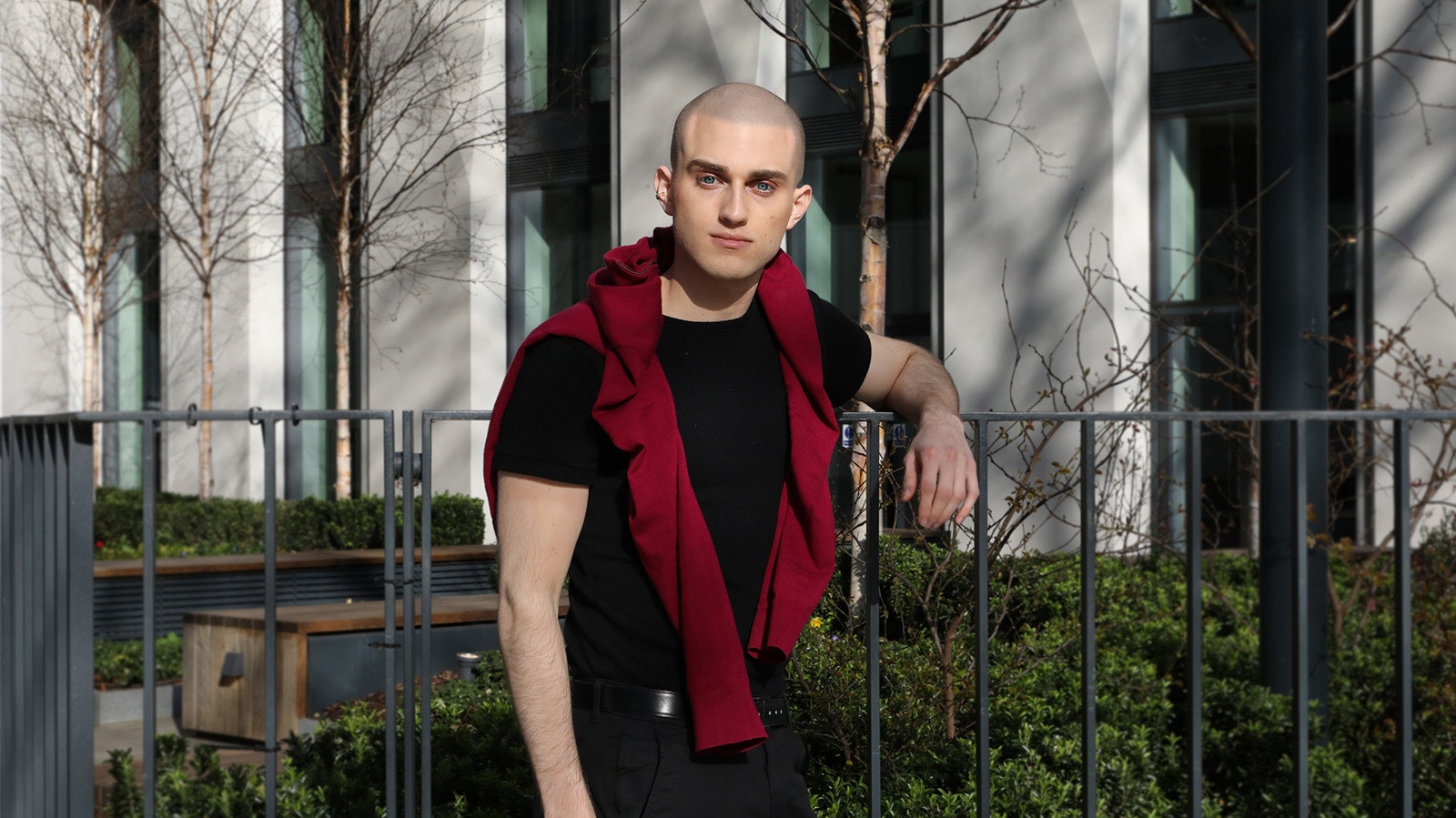 We closed a funding round of £1.5m and are currently looking for a chairperson and non-executive director to join the Lvndr health board. With large inbound interest from the LGBTQ+ community and public health we would massively benefit from experts who have navigated complex industries and have propelled important businesses forward. 
Locking in the right people is a priority. As a mission-driven company we are thoughtful about how we embed our values in the way we operate and recruit talent. We have an expansive network with some brilliant minds who are at the top of their respective fields who have come through recommendations, however we are keen to further expand our reach.
How can we reach best-in-class candidates who deeply care about our mission, and what qualities should we be looking for?
The advice
The founder perspective: Lea von Bidder, cofounder and CEO at Ava
Lea is the cofounder of femtech wearables startup Ava, and has gone through the process of hiring a board chair twice.
We take the hiring of an external (non-investor) board chair as seriously as we do any other executive search. This means the process involves a huge time investment or an outside consultant.
Sifted Newsletters
Startup Life
Every Wednesday
How (and how not) to run a startup.
The first time we went through the process, we decided to run the search ourselves. We searched for candidates through news articles, LinkedIn and our networks, keeping a long list of our favourites. We then reached out to each candidate on our list through LinkedIn or — whenever possible — personal introductions. The second time we used a recruiter, which was much easier, but obviously more expensive!
What we learnt is that time commitment is the key issue for potential external board members. Someone in a full-time operative role will have a hard time committing to the hours you'll need from them — especially for a board chair role which can at times be extremely demanding. It is critical to be open and transparent about time commitment expectations with a potential member upfront. 
👉 Read: How I got my role as a non-executive director in tech
Another consideration when hiring a chair is compensation. Founders are accustomed to a large proportion of compensation coming from stock ownership or stock options. You'll need to find a chair who is willing to commit a lot of time in exchange for stock as opposed to cash.
If you couple the learnings above, a great chair is someone who doesn't expect to be paid in cash and doesn't hold a full-time job that would prevent them from working the hours you need. You'll need enough candidates in your funnel and then it becomes — just like all startup hiring — about selling your vision.
The VC perspective: Emma Phillips, partner at LocalGlobe
Phillips is an early-stage investor with a focus on the future of work, climate, SaaS and femtech. She has extensive experience advising LocalGlobe's portfolio companies on the makeup of their board.
Every company is required to have a board, which for VC-backed companies in the early stages goes something like: founders only at inception; founders and lead investors at seed and Series A. Therefore, you need to ensure you'd be happy for a representative from your lead investor to have a board seat before taking their money. 
Beyond Series A, you may bring in an independent board member — someone who is not a founder or investor. It may be tempting to take a big brand name from your given industry, but it's always worth taking a step back, assessing your board and asking what skills and knowledge are missing among your investors.
As you're a very early-stage company and presumably navigating to find product-market fit, I would ask yourselves what are you hoping to get from a formalised board member that you are not able to get from an adviser. 
A lot of the startups we work with find it's vitally important to have an experienced startup CEO or exec leader from a successful high-growth business as their chair. Usually this person has had previous experience within a similar field, as well as more tactical experience of keeping a business well financed, hiring and firing senior team members and experience in delivering effective boards. 
Then as you move towards a potential IPO, you might want to think about what skills can a board member bring that are missing from your leadership team. As an example, has your CFO taken a company public before? If not, bringing in an experienced CFO who has gone through the IPO journey could be of real benefit, and has the potential to act as an amazing mentor to your finance leaders.
The NED perspective: Søren Fryland Møller, partner at Crista Galli Ventures
Møller is an experienced non-executive director and investor backing seed and Series A healthtechs in Europe.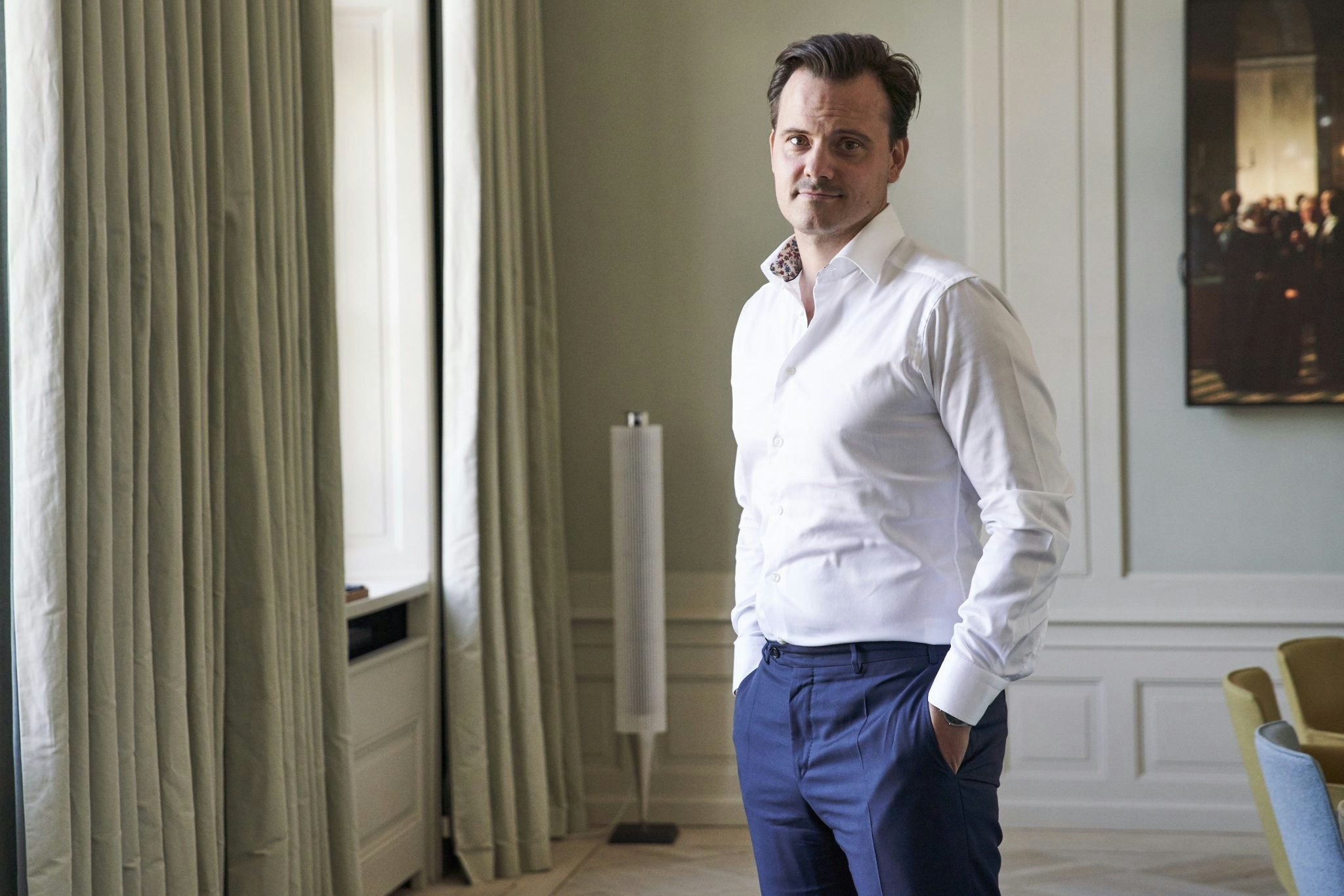 You should recruit your board to ensure three essential roles are covered:
1/ Governance and admin: not sexy but nevertheless imperative. 
2/ Strategy and product: deep market insight.
3/ Sales and fundraising: the ability to open the right doors for you. 
Be up front on what skills the candidate is expected to possess. Depending on the founders' strengths, a chair should cover both strategy and fundraising. For Lvndr, it would be advantageous to find a chair with a great brand who is an ally or member of the LGBTQ+ community. Also, beware, if they demand 5% equity up front — say no.
Keen to get the expert opinion on a disagreement with a cofounder, the best ways to deal with pushy VCs, how to support struggling employees or anything else? Submit your startup problems to us in this survey below — totally anonymously if you prefer — and we'll get the experts' perspective on what you should do.