Despite a slowdown in investing across the board in tech, one area is still grabbing investor attention: Web3 startups. 
France got its first-ever dedicated Web3 fund this month, and companies hailing from London to Stockholm have raised funding. 
Web3 refers to a group of blockchain-powered companies championing the ideal of a decentralised internet, as opposed to one based on centralised platforms like Facebook and Google. Some of the most popular Web3 tools and services being developed involve NFTs and the metaverse. 
But which Web3 startups are likely to be the big winners? Sifted asked four investors to share the companies they're keeping an eye on. The only catch: none of the companies can be from their portfolios.
Ollie Forsyth, Antler VC
Antler is a global early-stage VC firm with a combined portfolio of $2bn and over 500 portfolio companies across the world. Its portfolio includes crypto wallet Honeycoin, cryptocurrency platform Alpha Impact, and robo investor Peccala.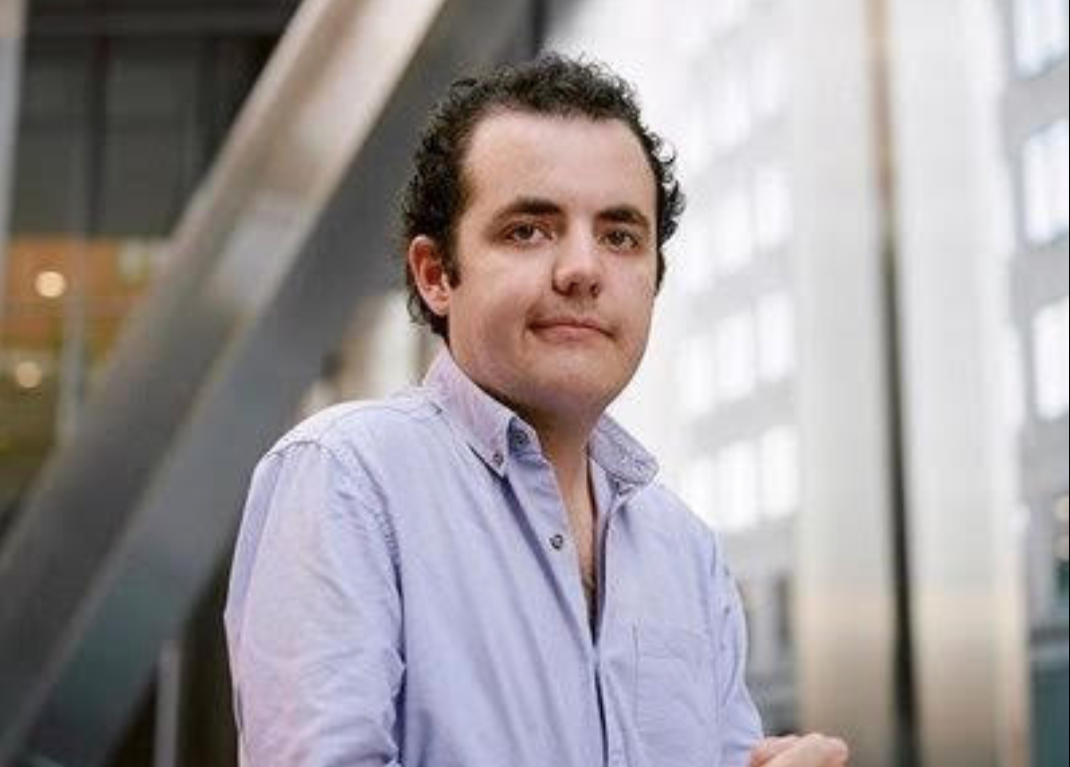 Crowdpad
Crowdpad uses community tokens as a new way for creators to interact with their fans in a more engaging way.
Imagine being provided community tokens that lead to future access to the creator's exclusive content, backstage passes or potentially even future royalties. Although the space is still in its infancy, we believe there is a huge opportunity to disrupt the community space, where in the future most communities will be tokenised, allowing community members to be compensated for their time as well as their contributions. 
Raised: $2.62m
Founded: 2021
Last round: 2022
Headquartered: London, UK
Goals
Goals provides a new way to play and earn. When Antler recently published its guide on the future of gaming, it became clear we are starting to spend more of our lives online.
Gaming is a larger market than music and film combined, so the opportunity is huge. The future of gaming will be about handing the power to the players instead of confining them to one central authority — meaning players can own their in-game purchased assets, allowing them to take their assets and utilise them across multiple games instead of just one. 
Raised: $15m
Founded: 2021
Last round: 2022
Headquartered: Stockholm, Sweden
Jonas Wenke, CommerzVentures
CommerzVentures is an independent VC firm with a focus on fintech across Europe, America and Africa. Its portfolio includes crypto platform Elwood Technologies, social investment community eToro and fintech PayKey.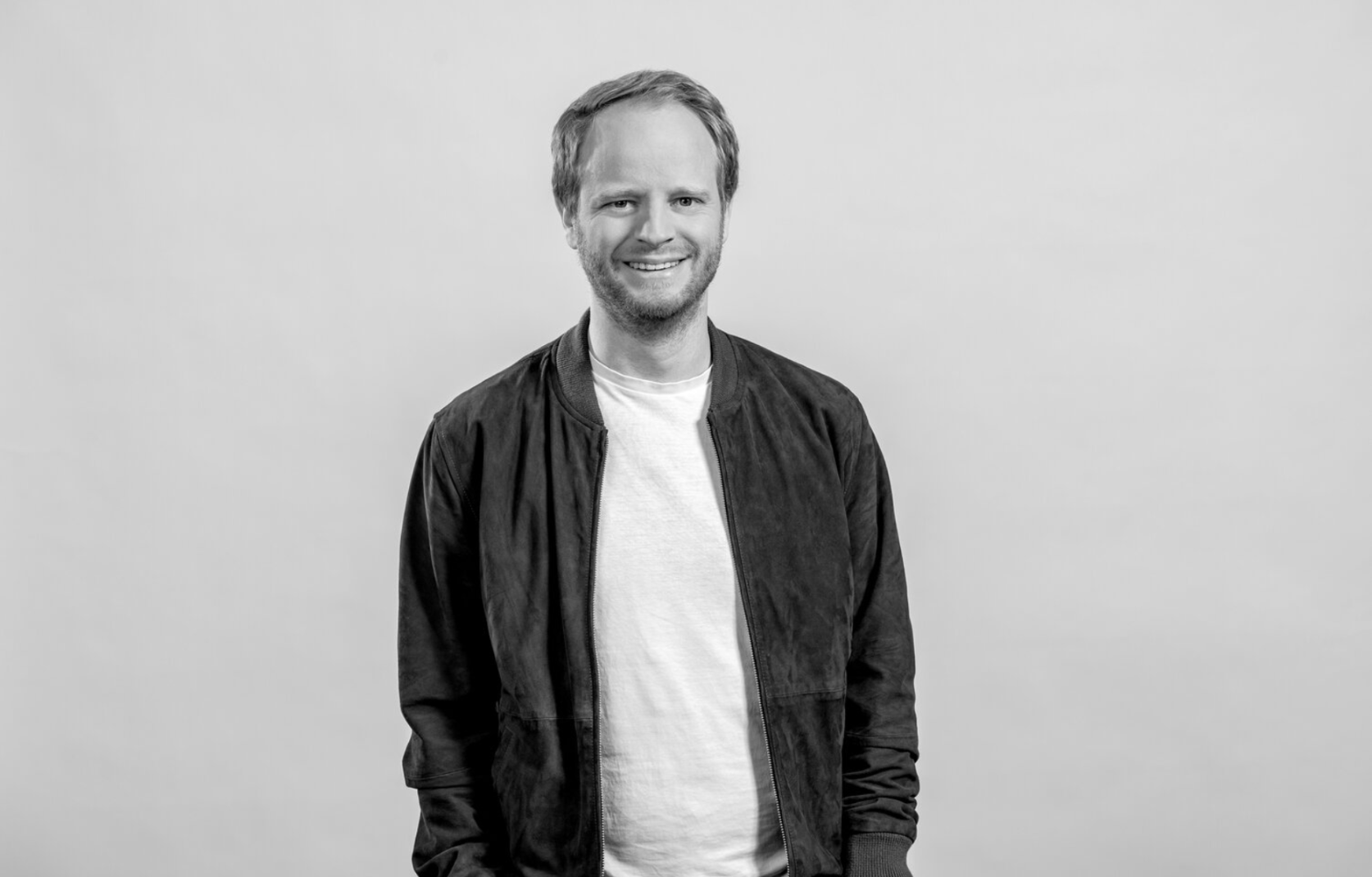 Atlendis
Atlendis is an early-stage project in the institutional DeFi space. The team is building a protocol enabling uncollateralised crypto loans, specifically for institutional borrowers seeking liquidity on the blockchain.
In the "off-chain" world, the loans resemble revolving credit facilities, and they belong to a new frontier within DeFi that few protocols tackle. Definitely one to watch, cofounders Alexis Masseron and Stéphane Coquet are both ex-ConsenSys and have assembled a great team around them.
Raised: $4.4m (in latest seed round, total unknown)
Founded: 2021
Last round: 2021
Headquartered: LinkedIn says "remote first"
Kiln
Another of the Web3 startups with a focus on the institutional DeFi space is Kiln (formerly SkillZ). It offers an enterprise-grade staking platform for institutional clients, either to stake their own liquidity or to offer staking as a service to their own users.
In a world where TradFi and DeFi and increasingly becoming one, staking will be a key primitive. The founders are restless hustlers who have already built great initial traction.
Raised: $5m
Founded: 2018
Last round: 2022
Headquartered: Paris, France
Nayms
Nayms is building the Lloyd's of Web3 and is therefore an exciting project at the intersection of DeFi and TradFi. On its marketplace parties can place and underwrite crypto risks and transact in native cryptocurrencies. Nayms is fully regulated (in Bermuda) meaning it's able to partner with and work alongside some of the world's largest reinsurers.
Native crypto-insurance is still an underserved segment within Web3, but the regulatory-friendly approach of Nayms puts it in a prime position to change that.
Raised: $8.4m
Founded: 2019
Last round: 2021
Headquartered: London, UK
Credix
Credix is another interesting project at the intersection of DeFi and TradFi. It bridges on-chain liquidity between institutional lenders and "off-chain" borrowers in developing markets. These borrowers often struggle to refinance their books at reasonable terms due to inefficient local debt markets, while lenders profit from higher risk-adjusted yield opportunities.
If successful, Credix will contribute to a fairer and more efficient global credit market and make a real positive impact on the developing world.
Raised: $2.5m
Founded: 2021
Last round: 2021
Headquartered: Antwerp, Belgium 
Arf
Arf is building a stablecoin-based cross-border payment network that can replace the slow and costly correspondent network used in international payments. The company bundles different DeFi primitives into a solution that it sells to regulated financial businesses that look for cheaper and faster settlement of their payments.
The team combines deep financial and technical expertise and is well-positioned to become a central player in the gigantic cross-border payment market.
Raised: $1.1m-1.6m
Founded: 2019
Last round: 2021
Headquartered: Zug, Switzerland
Jack Wang, Project A
Project A is a VC with offices in Berlin and London, which specialises in investing in "digital companies that challenge the status quo of their industries". Its portfolio includes virtual brainstorm platform Butter, auction platform Catawiki and money transfer service WorldRemit.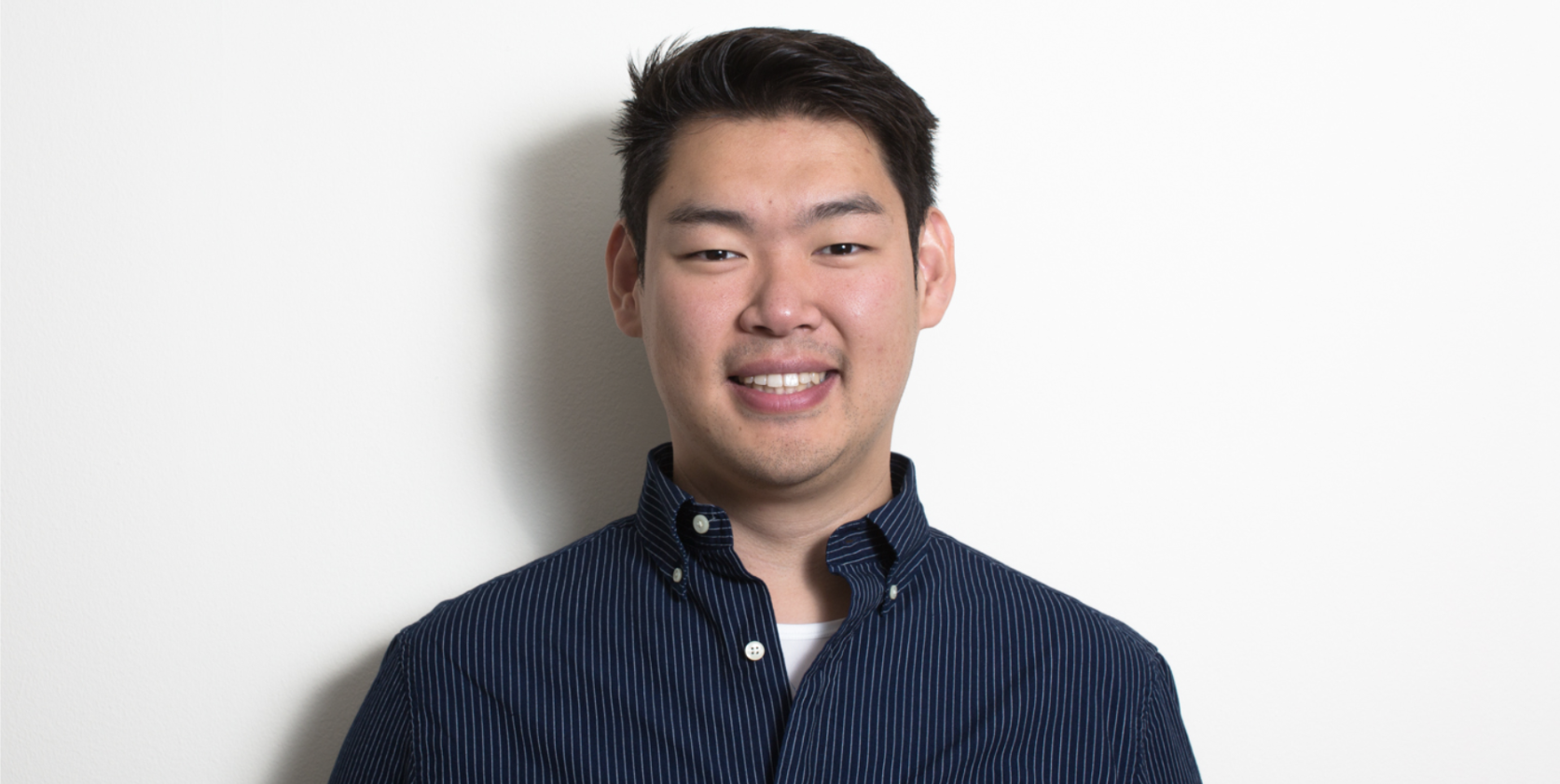 Tiny Rebel Games
Tiny Rebel Games is bringing the Tamagotchi to Web3 with its Petaverse project, which aims to build an open standard for digital pets. The digital pet ownership envisioned by CEO and cofounder Susan Cummings is a lot more interactive than video games like CryptoKitties, and combines digital ownership, interoperability and AR so the owners can see their pets interacting with them in the real world.
The members of the leadership team are all experienced European gaming industry folk and backed by Liberty City Ventures, one of the world's best crypto-native VCs. The only question left is: are you a cat or dog person?
Raised: $7m
Founded: 2013
Last round: 2022
Headquartered: Cardiff, UK
Tacter
Tacter is a mobile companion app that helps gamers maximise their performance in play-to-earn games like Axie Infinity and Gods Unchained. The biggest challenge for these training apps though is unit economics — can they acquire gamers at a reasonable cost and, more importantly, retain them?
New opportunities arise in play-to-earn as the games naturally have higher retention (since the players are getting paid) and a potential B2B player route via guilds. Tacter is led by a team of passionate gamers spanning both traditional and Web3 gaming based in sunny Madrid.
Raised: undisclosed
Founded: 2020
Last round: 2020
Headquartered: Madrid, Spain
Playmint
Playmint is one of the UK's Web3 startups not based in London. It's a Brighton-based studio that is taking a fresher look at Web3 gaming by throwing out the paradigms of traditional gaming. Led by the experienced UK game developer David Amor, Playmint is not making the next big MMORPG (massively multiplayer online role-playing game) metaverse, but taking the unique approach of crafting Web3-native bite-sized content, which in aggregate will lead to a mid-core and Web3-native gaming experience.
Its initial NFT drop was designed as a dungeon raider minigame called The Crypt, in which all levels were completely looted in less than 20 minutes. I love the concept of a combination of bite-sized mini-games for NFT drops, while at the same time keeping the ecosystem engaged by targeting a unique, Web3-native mid-core experience and forgoing the high-execution risks of building an MMROPG metaverse — quality over quantity!
Raised: $4m
Founded: 2021
Last round: 2022
Headquartered: Brighton, UK
Irina Haivas, Atomico
Atomico is headquartered in London and has other European offices in Stockholm and Paris.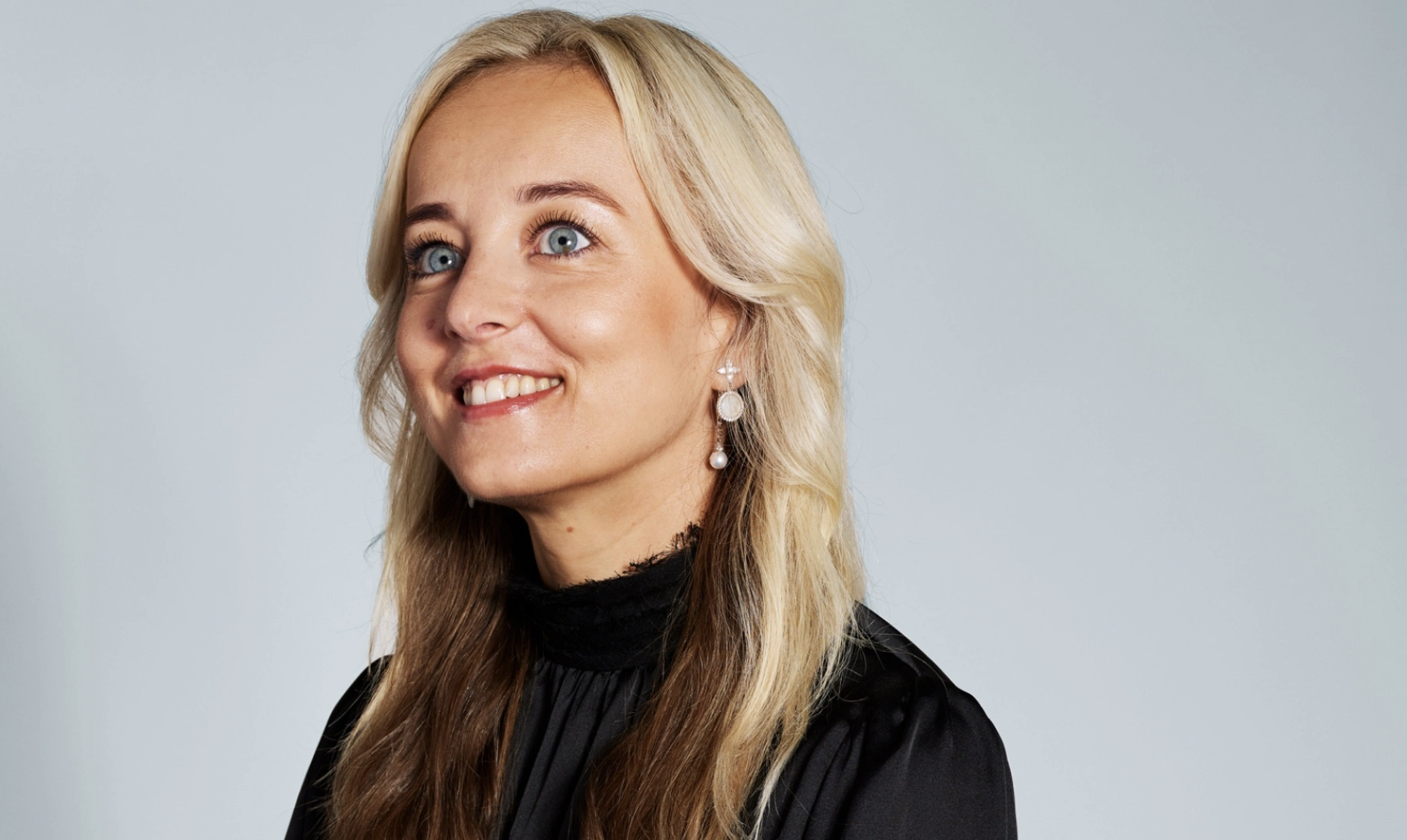 Aztec
Aztec is a UK-based startup building a privacy focused L2 scaling / Zero-knowledge rollup, which could enable the next generation of Web3 applications, especially in DeFi where privacy is critical. Many institutional use cases fall under that.
Raised: $19.1m
Founded: 2017
Last round: 2021
Headquartered: London, UK
Cryptio
Cryptio is a Paris-based accounting and tax platform for digital assets. Its product enables Web2 enterprises to onboard into Web3 — which will be an important tool for making Web3 more mainstream, and could catch the attention of more emerging Web3 startups.
Raised: $11.2m
Founded: 2017
Last round: 2022
Headquartered: Paris, France
Arweave
Arweave is developing a blockchain protocol for permanent data storage. It enables something that hasn't been possible before — permanent information storage. In its own words, "preserve history so that it prevents others from re-writing it".
Raised: $13.3m
Founded: 2017
Last round: 2020
Headquartered: London, UK
👉 Now read: Europe's most active Web3 seed investors