It is no secret that American culture is currently a bit of a train wreck. 
From election interference to the reversal of reproductive rights to unresolved racial reckoning — not to speak of the ever-increasing menace of gun violence  — the US has become a difficult place to defend. 
In the past, the monetary upside of life in the tech industry in Silicon Valley was enough for most people to wave it all away. But the innovation scene around San Francisco isn't what it was: in the face of mass layoffs and a deepening of the ecosystem's seemingly unabashed bro culture, more and more tech professionals are looking east. Way, way east. Over-an-ocean east. 
To Europe. 
The most well-known is Instagram chief Adam Mosseri, who attempted a London relocation late last year. While he may not have lasted long, there are scores more Americans behind him. Ancestry-based passport applications have doubled since 2021, and a rash of stateside investors are now sniffing around Europe. 
And who can blame them? 
Why Europe? 
Right now, it makes more and more financial and professional sense to move to Europe if you're a designer, engineer, or entrepreneur. Same goes for the small-fry angel, medium-sized family office, or big-deal VC. Europe is home to an increasing number of privately held companies with valuations over $1bn, not to mention the countless Fortune 1000s trying to keep up. 
If you're a tech worker, that means skills developed in the Bay (or Boston or Brooklyn) are immediately marketable in Europe, where they're currently much harder to find. 
More and more Americans have finally reached a tipping

point
If you're an operator, that means serious cash is finally on the table — and you don't give up much by headquartering in Europe: 332m relatively affluent American consumers are great for business, but so is access to the world's largest digitalised market, with 500m people touting €25k per capita GDP. Not too shabby if launching digital products is your thing. 
Geography also makes Europe a better base for expansion into emerging markets too: the EU is a top trading partner for around 80 countries, compared to a quarter of that for the US.
Living the good life
While we're at it, whether you're on the giving or receiving side of the investment capital equation, the quality of life is simply better in Europe than in the US. 
Paid time off, healthcare and maternity/paternity leave provisions are commonplace across the bloc, and EU citizens have the right to access their healthcare in any EU country (sorry Britain). 
From the start of August 2022, all member states were required to adopt EU-wide rules to improve work-life balance. In terms of lifestyle, things are quite good and getting better.
With all of these upsides, combined with the diminishing opportunity cost of leaving the States, more and more Americans have finally reached a tipping point that has made many consider one question for the first time: Might I be better off elsewhere?
For us, the answer was yes.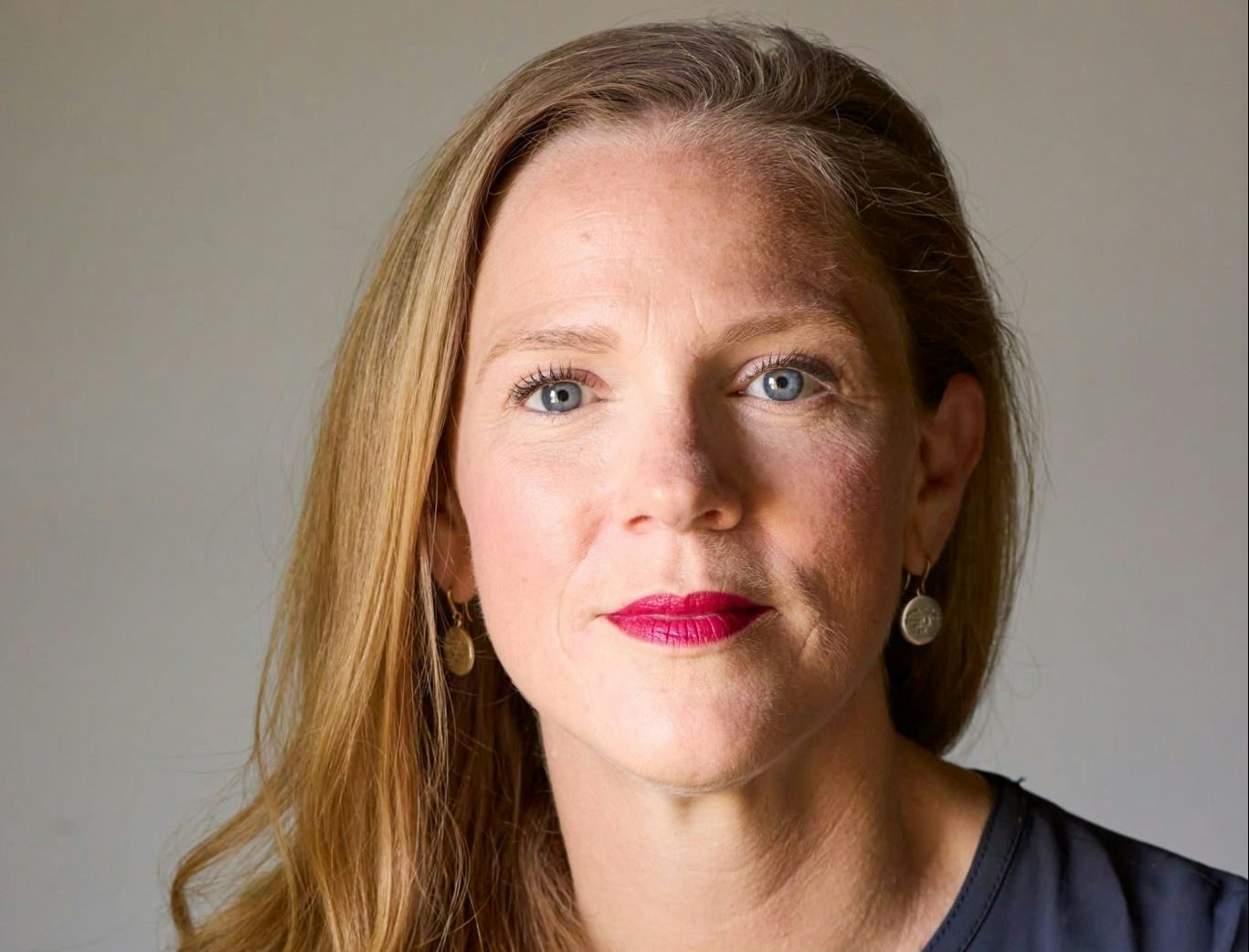 How we did it
We met as coworkers at the design and innovation agency IDEO in 2013 and each spent more than a decade in the Bay Area. But for both of us, something was amiss. As more and more epidermal layers of "the good life" kept getting peeled away in the US, and the tech utopia we thought we were building failed to emerge, casual daydreams morphed into escape planning. 
We're both still US citizens and US passport holders and plan to remain

so
Neither of us had European ancestry that was recent or well-documented enough to go for the various heritage-based EU passports available, and we needed pathways into Europe that conferred the right to work on both spouses, not just the sponsored one. 
Ame was the first to make a move, arriving in Germany in 2016, becoming a permanent resident in 2019, and taking her citizenship test in 2023. Lisa followed, arriving in France in 2022, obtaining residency through 2026, and now on track for citizenship for the whole family by 2028.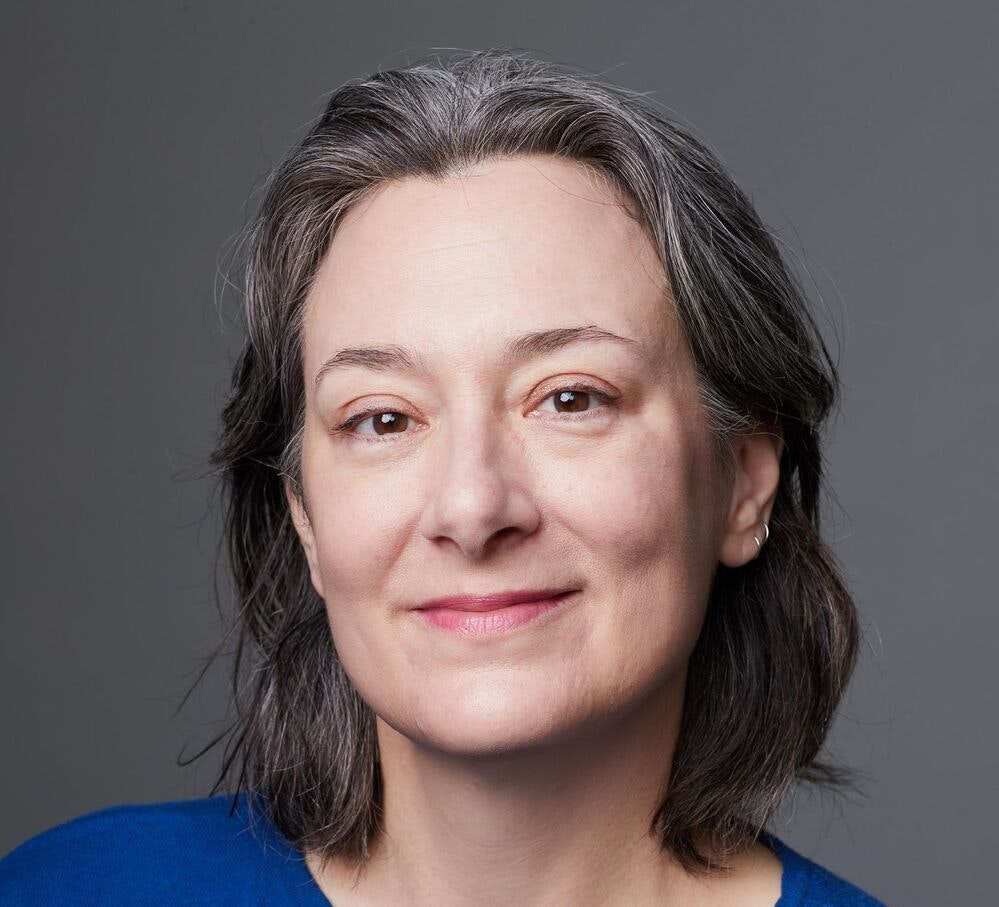 We're both still US citizens and US passport holders and plan to remain so, but we're each on a path to EU citizenship and have done it on our own terms, utilising the respective visa schemes in each country that were more or less designed for high-skilled knowledge-economy workers decamping from the States. 
They aren't as sexy or well-known as the temporary nomad schemes or capital-intensive "golden visa" real estate schemes — both of which exploded in popularity in Portugal — perhaps because they are a lot harder. Nomad schemes are paperwork-light (comparatively) because the ministers know they can be rid of you in about a year in any case. The golden visa real estate schemes are basically cash-for-residency trades, so you just plunk your life savings in a condo. 
But for those who want to stay in Europe forever, while simultaneously lacking golden visa-type real estate cash, paperwork-laden visa schemes are pretty much the only way — that's the bad news. But the good news is that if you can keep up an extended volley of friendly administrative tennis with the relevant national government, exhibiting steady form and strong endurance for one-to-two years, then you're in. It's not easy per se, but it's as simple as that. 
And our friends have been perking up. Ever since the pandemic tapered off, the Trump indictments piled up and the layoffs rolled in, our +49 and +33 phones have been ringing off the hook. Meanwhile, we're just over here working, raising our kids, feeding our cats and living — the good life. Hope to see you soon.