In the midst of the pandemic, an unassuming documentary became a viral hit. My Octopus Teacher, which follows the unlikely close bond forged between a diver and an octopus in an undersea kelp forest, eventually went on to win an Oscar.
The unexpected success of the quiet tale about humankind's relationship with nature showed there's a strong — but underserved — appetite for climate-related content. Some of the team that produced My Octopus Teacher have since gone on to fill that need with WaterBear, an impact-driven streaming platform founded in 2020. 
"If Netflix and National Geographic had a love child, that's kind of what we are," says Sam Sutaria, WaterBear's CEO.
So far, WaterBear's documentaries have covered everything from a nine-year-old climate activist to the environmental impact of New Zealand's dairy industry. Its content also covers topics like mental health, social inclusion and forced migration.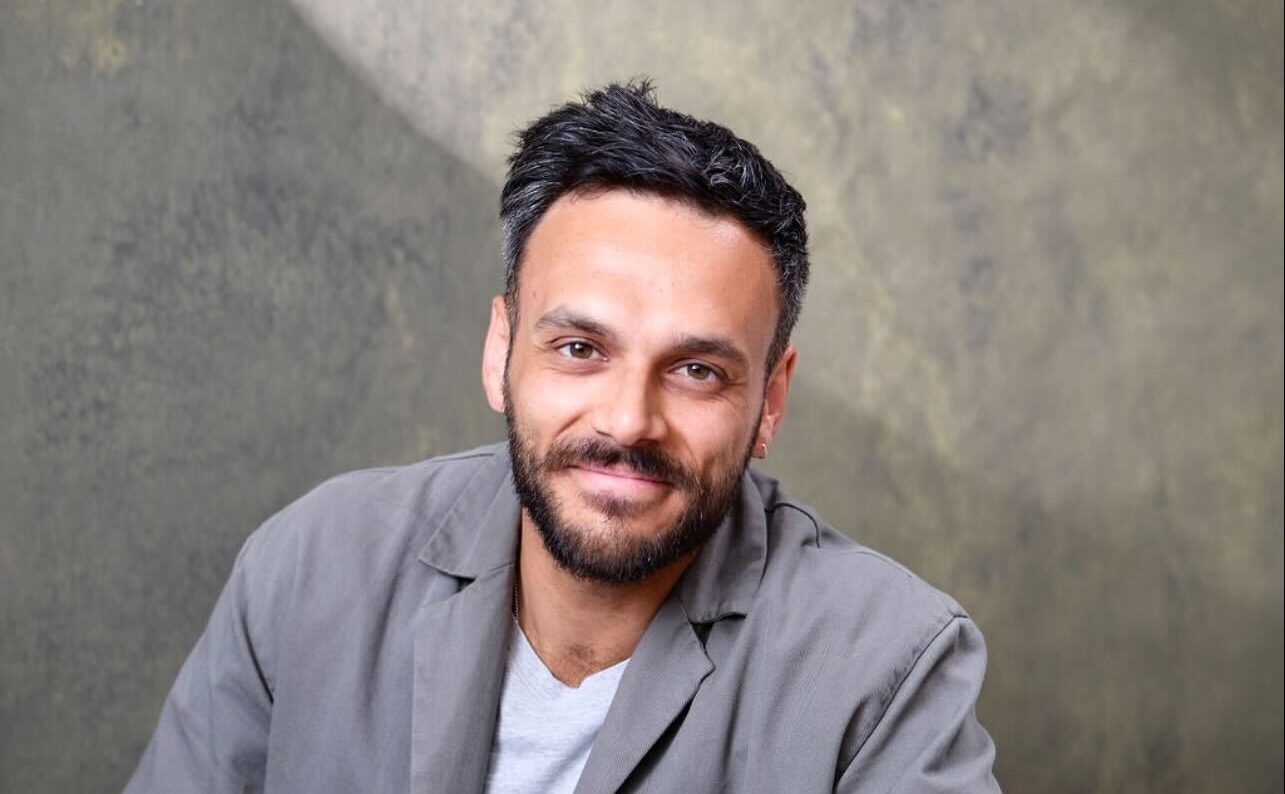 And — a rarity for a media startup — WaterBear has managed to bring in VC cash. It's secured funding from investors like Danish impact fund VÅR Ventures, plus family offices and private individuals (but declined to say exactly how much).
It's also enticing top media talent — Lisa Cadwallader, former creative director at VICE, recently joined the company — and royalty: Prince Harry helped launch WaterBear with an exclusive conversation on the platform.
'Did they go and plant three trees?'
The WaterBear team has a long list of things they don't like about the existing media industry, particularly that content is judged on the potential it has to draw in advertising revenue. 
"We dreamt of a platform that had a different set of metrics behind it," says Sutaria. Instead of looking at advertising click-throughs, WaterBear aims to measure the engagement of its viewers, and the impact the content has on them. 
"Our metrics are around engagement," says Poppy Mason-Watts, the company's chief growth and impact officer. "How many people watch the film to the end? If they watch the film to the end, what do they do after that? Did they go and plant three trees? Do we need to give them another piece of content to make sure they go and plant three trees?"
WaterBear has built a data platform which surveys its viewers and collects data on their environmental and impact concerns, as well as on behavioural changes they go through after watching particular content. It's one of the first media companies to collect data based on impact metrics.
"We're a tech-first platform using content to drive action, with tech underpinning it," says Mason-Watts.
WaterBear's documentaries often end with a call to action to reinforce the content's message. 
Recently, the platform released Matar, a film about an asylum seeker in the UK. At the end of the film, viewers were encouraged to write a letter to their member of parliament to oppose the country's controversial Illegal Migration Bill, which proposes detaining people arriving into the UK in small boats.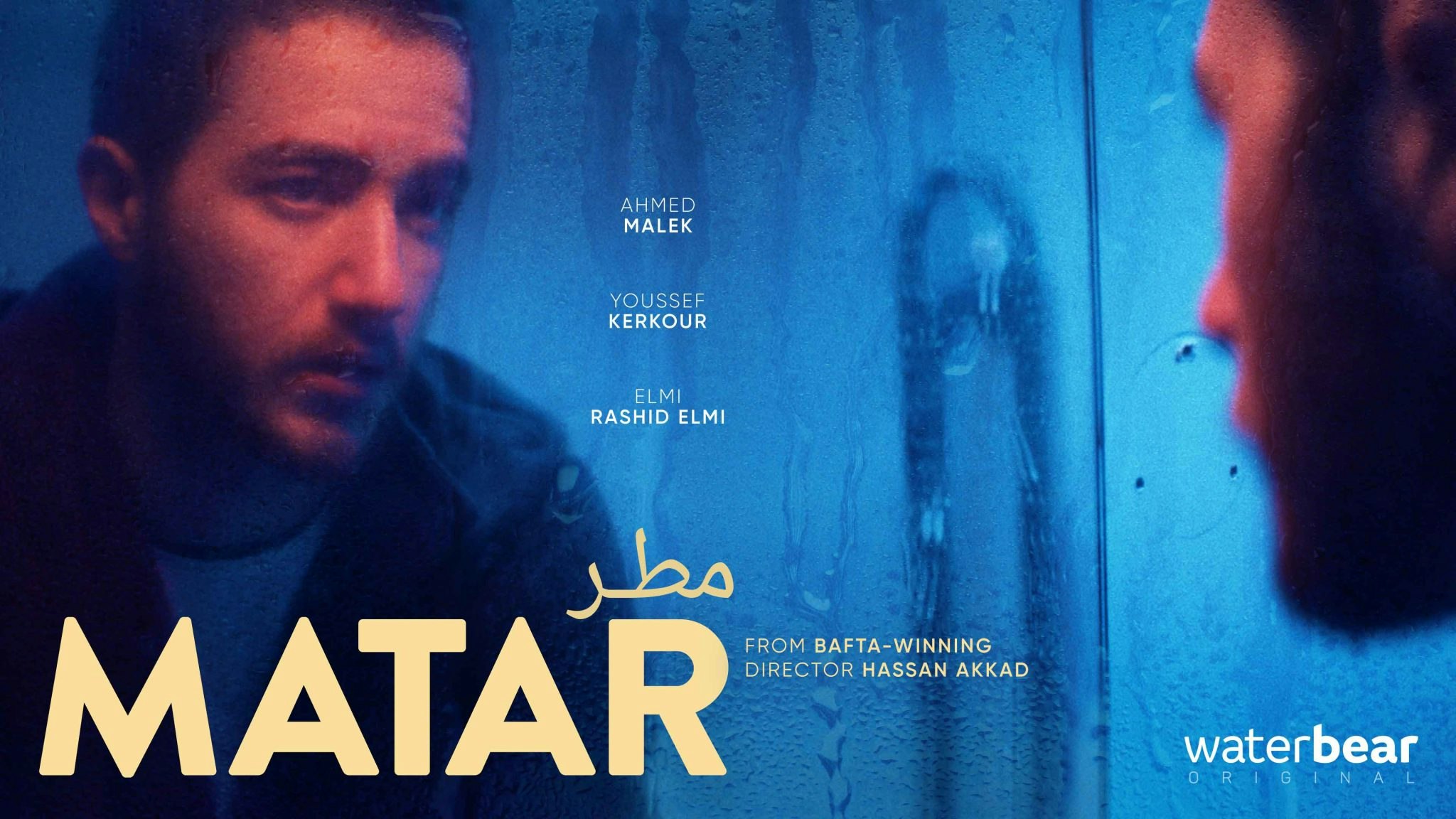 Funding films
"We want WaterBear to be freely accessible, whoever you are, wherever you are, whatever you do, whatever walk of life you're from. This was in response to what we saw as an oversaturated subscription market," says Sutaria.
So, how does WaterBear make money — and how did it get venture capitalists excited? 
Part of the answer lies in the company's content studio model. It partners with brands to produce documentaries. A recent example is clothing brand Jack Wolfskin, which funded a series of films about rewilding projects around the world. The content is described as 'presented' by WaterBear and Jack Wolfskin.  
WaterBear says it runs due diligence checks on the companies, then works with them to come up with an "impact goal" before collaborating with storytellers to create a film that works towards that goal.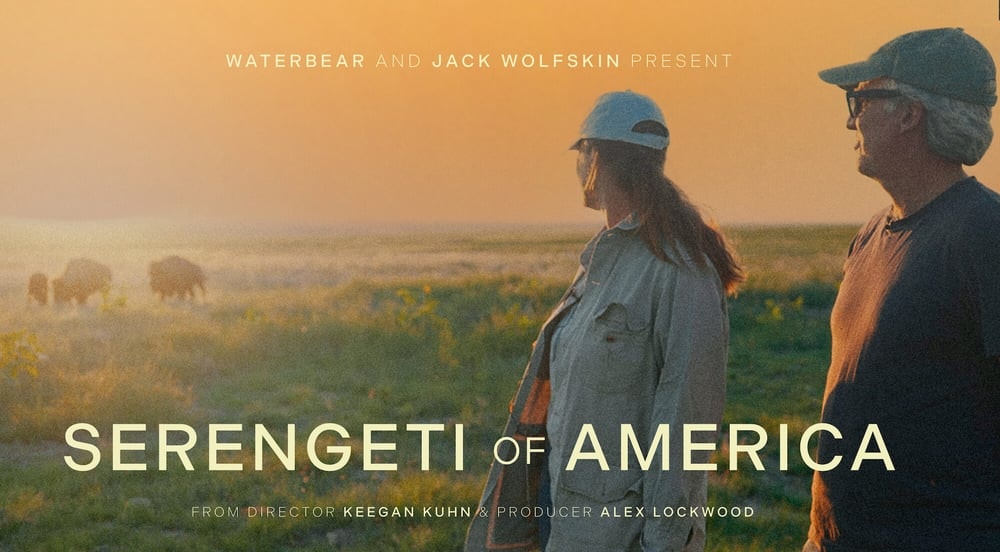 The company has an editorial team of four, as well as a network of filmmakers and production partners around the world. Around 20% of its content is produced in-house, and the rest is bought in.
Tropical birds and Ludovico Einaudi
In the course of launching WaterBear, the team say they've learned heaps about what audiences want from their content. 
"People really want to be left with a sense of hope, so they want to see other inspirational people doing amazing things," says Sutaria. "It's not just like, 'there's a climate crisis'; it's about the incredible individuals who are doing amazing things."
The team has big ambitions for its next work. WaterBear is about to launch a sci-fi style documentary about alternative energy sources, and just released a music video about endangered tropical birds in Indonesia, set to the music of Italian pianist Ludovico Einaudi.