It's the mother of all understatements to say that the world has changed significantly in the last 12 months. But for electric vehicle (EV) charger startup Wallbox, the effects of two major macroeconomic shifts are only starting to become fully known.
The first is, you guessed it, the global pandemic. But more specifically the huge sums of public money that will be spent on rebuilding economies in its wake. Much of that money, as with the €750bn EU Recovery Fund, will be directed towards a "green transition", which it's hoped will put rocket boosters on long-awaited changes, such as the shift from petrol to electric vehicles.
The second is the election of Joe Biden, and the United States being under the leadership of a climate-conscious president once again. Wallbox is now anticipating a generous wave of subsidies for decarbonising technologies, as it plans to deploy €33m in funding to bolster its expansion in the US, Europe and China. 
"This year we're really focussing on the US, we expect huge growth there," Wallbox founder and chief executive Enric Asunción told Sifted.
The latest investment round was led by new investors Cathay Innovation and WIND Ventures with participation from existing investors Seaya Ventures, Spanish utility company Iberdrola, and others. 
President Biden has announced plans to build half a million EV charging stations, it's estimated that Europe will need around a million more by 2025, and China has committed to 600,000 new charge points in its latest stimulus package.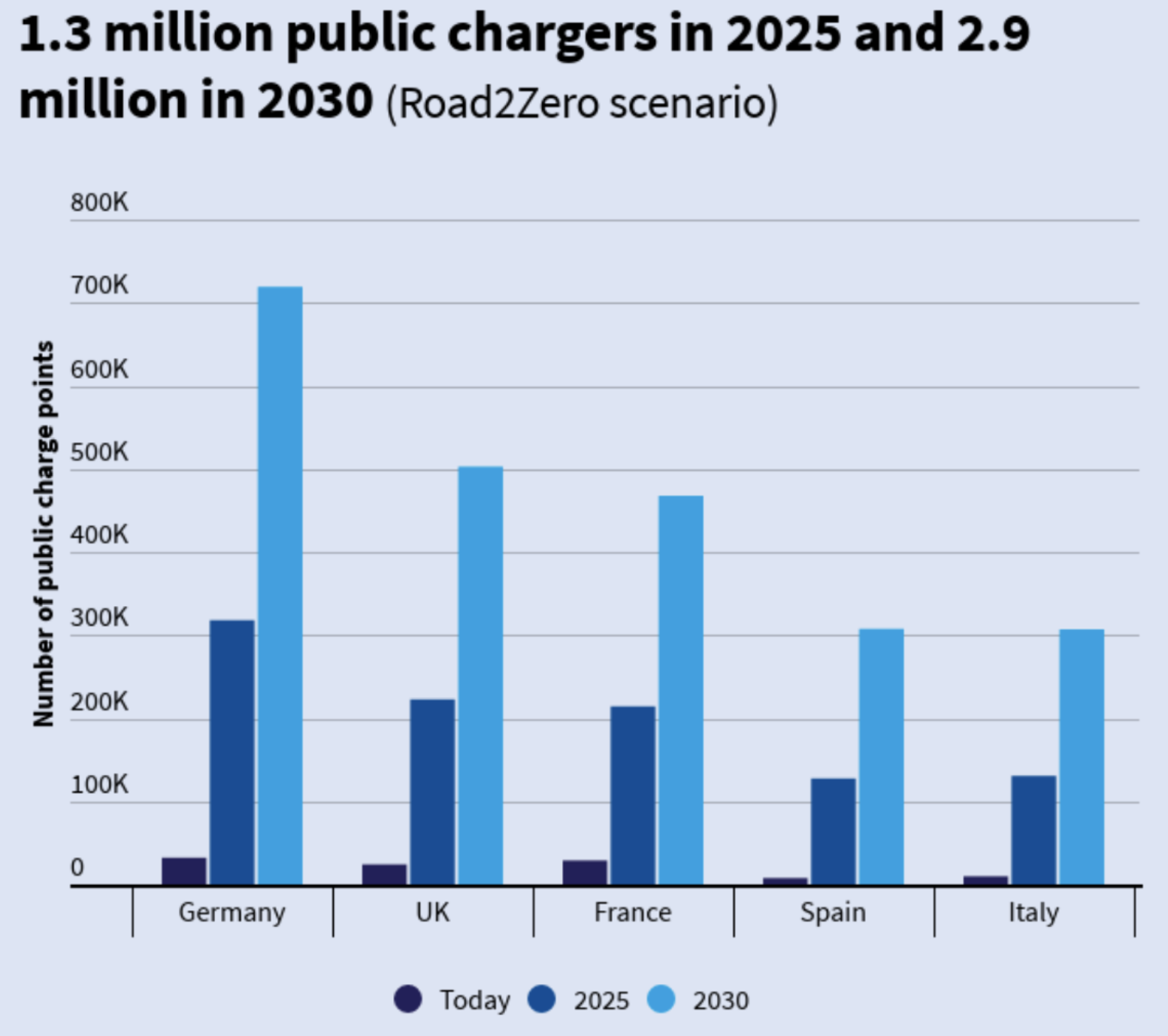 Wallbox is active in all these markets, and says this global footprint gives it an edge against the competition.
"We are the only smart charger manufacturer that is global, active in China, Europe and the US," argues Asunción. "This is a big asset, because when we are working with big car manufacturers, they look for a global partner and we can provide this global support."
The charging stations
Wallbox's charging stations currently fall into three rough categories: private, public and semi public.
Private chargers are those you might find in the home of an EV owner, public points are those that will be increasingly installed on roadsides, and semi public chargers are ones that might be installed in the car park of a supermarket or office.
Public charge points are perhaps the most significant piece of the puzzle in the shift away from petrol cars. How can you drive long distances if charging your battery takes three hours at a time?
This is where Wallbox's Supernova charger comes in: the startup says its public charging point can provide 125 miles of range within 30 minutes. And Supernova will be 50% cheaper than the competition, according to Asunción, due to its modular, easy-to-install design.
"The installation price is a big portion of the cost of these devices which are heavy and difficult to install, and we've made a huge engineering effort to simplify the cost of this process, so it saves a lot of money," he says.
Working with governments
Asunción hopes that these cost savings will put Wallbox at the front of the queue, as governments decide where to allocate Covid-19 recovery funds.
"We're already involved in preparing projects for the Next Generation EU recovery fund," he says. "We are talking with the European Commission, the Spanish government, and all governments where we're active."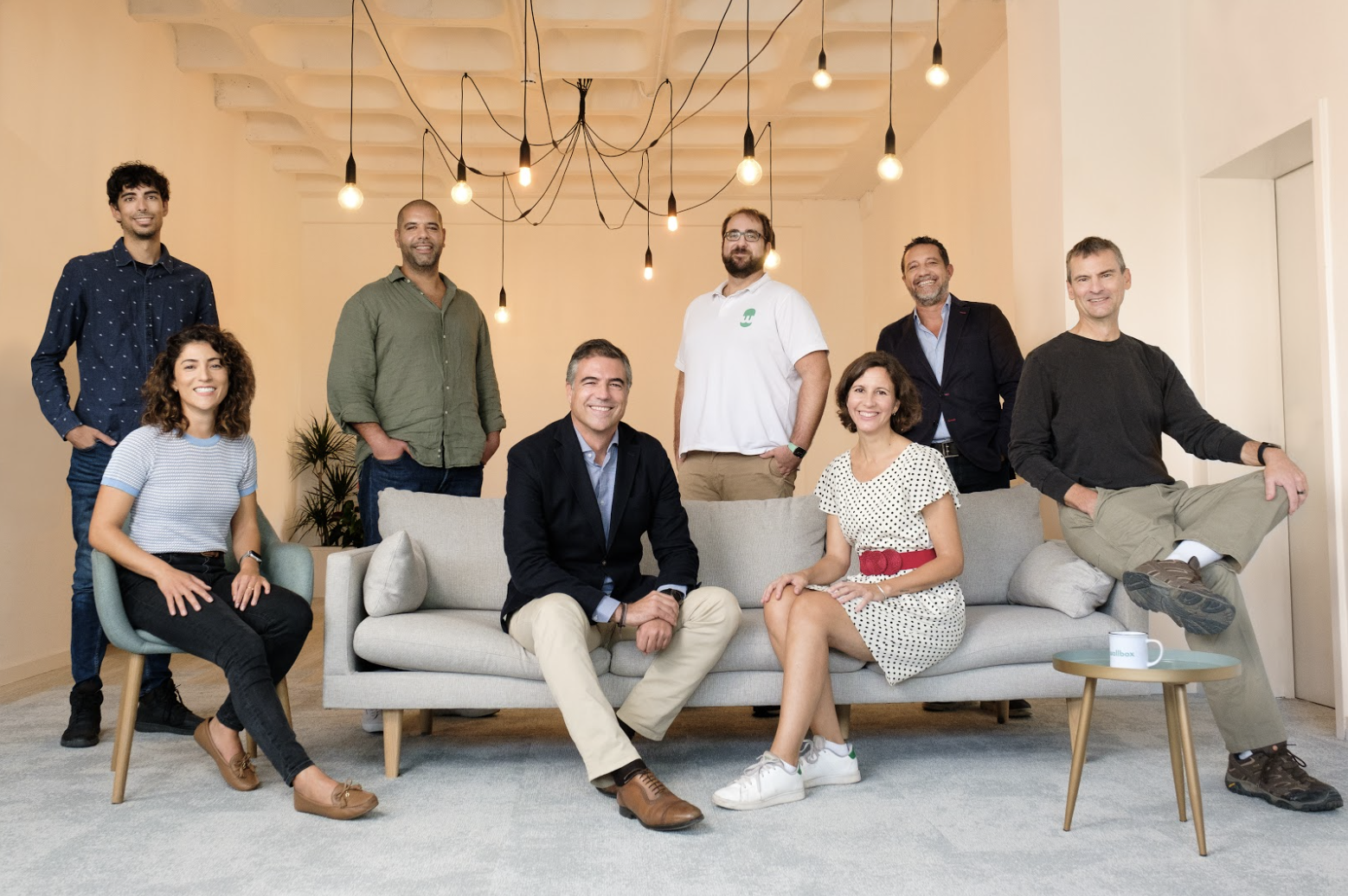 The new funding round will see Wallbox double its team size from 400 to 800 employees, and triple its headcount in the US. The money will also be used to develop Wallbox's new Spanish production factory, which Asunción says will be able to make a million chargers per year.
When it comes to public charging, Wallbox's current route to market is via large energy companies, which are working with governments to roll out EV charging infrastructure.
"Ibedrola, one of our investors, will invest €150m in the next few years to install public charging points across Spain," he explains. "This is happening all over Europe so these are the kinds of partners we're looking for in each country."
The market for EV charging is only going in one direction, as private and public money pours into the electric mobility transition. And with hard economic times on the horizon, Wallbox hopes that it will play a part in creating the green jobs of the future that politicians have become so fond of promising.