Seaweed has been crowned a superfood in recent years, used in everything from meat substitutes to skincare products. A Berlin-based startup thinks it's also the key ingredient to making sustainable tampons, a product it's catchily named "kelpons".
Founded by Ines Schiller — a certified marine guide, neuroscientist and social entrepreneur — Vyld (pronounced "wild") has just raised pre-seed funding to build a commercial prototype of the 100% biodegradable period product. The company won't say how much it's raised, but that it's "just enough to create a prototype".
The aim is to make the tampon entirely from seaweed — from the core of the tampon to its external packaging — to reduce the roughly 2.5m tonnes of period waste emptied into the oceans every year. Currently, 90% of period products are single-use, made by non-sustainable fibres such as viscose and cotton, and are encased in plastic packaging.
Vyld's backers include impact investors The Case for Her and Purpose Ventures, as well as angels such as Sebastian Klein, cofounder of book-summarising subscription service Blinkist.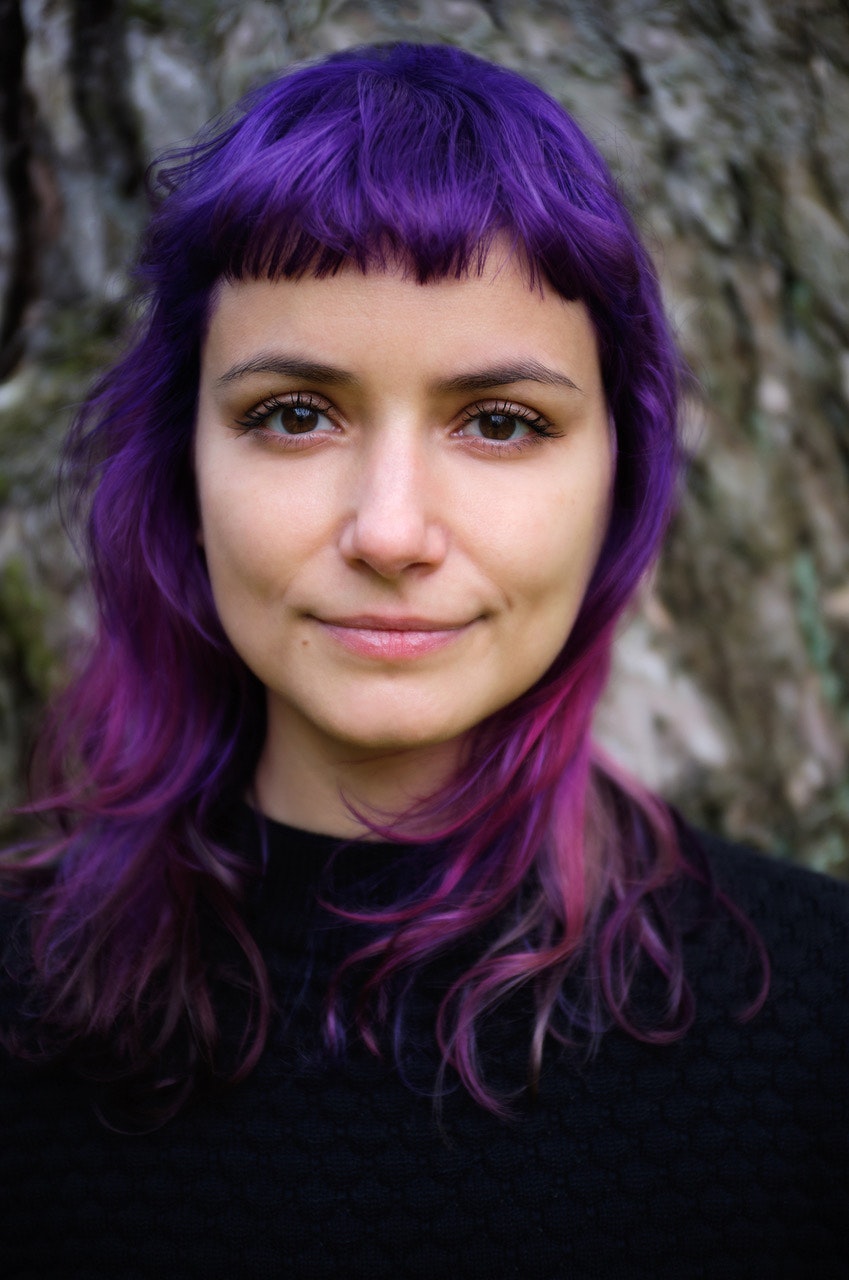 Vyld is not Europe's only startup tackling tampons; UK-based Daye has raised over $5m in funds for a CBD tampon, while Callaly has developed a "tampliner", or tampon and liner in one. 
Schiller says that Vyld's long-term vision is to create an "algaeverse" — establishing seaweed as a regenerative raw material to be used in a wide range of products. 
Why seaweed?
Seaweed has been used in the medical field for decades and has a wide range of applications: from dental impressions and medical glue to wound dressings. 
The plant is anti-inflammatory and highly absorbent, says Schiller, making it a good substitute for viscose and cotton which are the primary materials currently used in tampons.
"Chemicals are used in the process of turning fibres into [traditional] tampons which you just don't want in your body," says Schiller, adding that the vaginal wall is very permeable, meaning that chemicals are able to pass easily into the body. 
As well as being a healthier alternative, Vyld's kelpon is also kinder to the planet. Seaweed is biodegradable on land and water. It doesn't require fertilisers, pesticides or drinking water and also grows ten times faster than land plants. 
Currently, Vyld is sourcing its seaweed mostly from Europe — but depending on the volumes needed, it will have to make use of seaweed from Asia, where it grows abundantly. 
"We understand ourselves as part of a global movement of people who want to grow seaweed in a sustainable and regenerative way — and not make the same mistakes as land-based agriculture." says Schiller.
Sustainable culture, sustainable organisation 
So far, Vyld has tested the seaweed in terms of its absorbency compared to other fibres and its ability to be made into packaging. 
"What we need to achieve now is to make the tampon processable on normal machinery," says Schiller. "We don't want to build a whole factory right now. Instead, we need to adjust our [seaweed] fibre to fit into the existing infrastructure."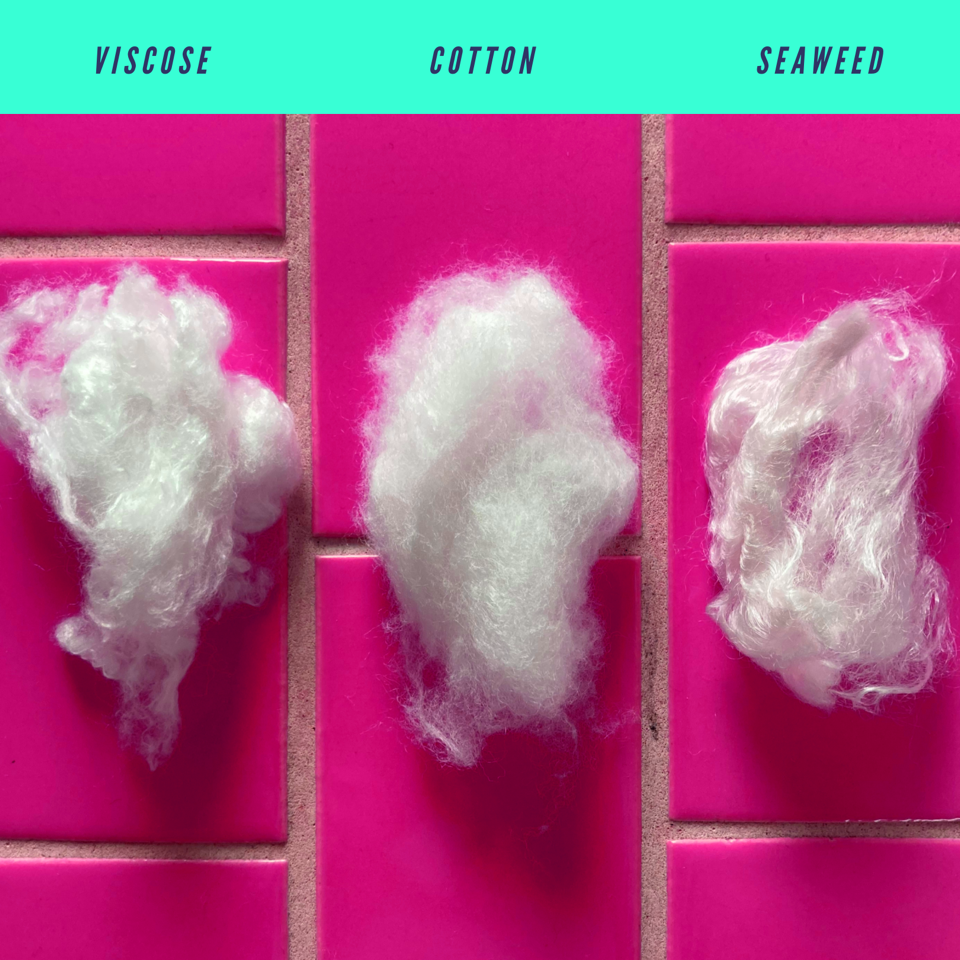 If all goes to plan, the kelpon will be ready for mass production by the end of this year. From there, Schiller wants to use seaweed to create other absorbent products, like nappies and adult incontinence care.
The company isn't, however, concerned with rapid growth, says Schiller. Instead, the team of three people wants to match its desire to create sustainable products with a more measured approach to growth. 
Chemicals are used in the process of turning fibres into [traditional] tampons which you just don't want in your

body
Vyld is a self-owned company — meaning the profits are reinvested in the company or donated. Non-profit search engine Ecosia is also a self-owned company. Investors can still make returns from these kinds of companies through capped returns or dividends. 
"We as the steward owners have the power and can make the decisions together, and we're doing that in really close partnership with our investors," says Schiller.
"It just doesn't make sense to produce a great, sustainable product, but then have an exploitative company structure and culture," she adds. "What I like about this model is that it's based on trust."
Miriam is Sifted's Germany correspondent. She also covers the future of work and tweets from @mparts_