There's good news this week for entrepreneurs and tech employees around the world hoping to work in the UK. 
The Tier 1 Exceptional Talent visa, which first launched in 2014, is opening up to more applicants and being renamed the Global Talent visa. While, in large part, the visa route will remain the same, there are a few key details that will change. 
The new Global Talent visa is open to talented and promising applicants within digital technology, arts and culture — and now also the science and research sector. What's more, there will be no cap on the amount of visas that can be issued. 
Tech Nation, the UK network for tech entrepreneurs, will remain the body responsible for endorsing applications on behalf of the Home Office for the digital technology sector.
Since the inception of the Tech Nation visa in 2014, it has received over 2,400 applications and endorsed over 1,200 visas from over 80 countries worldwide. It has received the highest number of visa applications from the US, India, Nigeria and Russia.
These changes will enable the UK's leading digital technology sector to continue to attract exceptional tech talent from around the world. Digital jobs and skills are underpinning the growth of the UK's thriving tech sector. Over the past four years, demand for experienced and highly-skilled people to work in the digital and tech industry in the UK has grown dramatically, demand for jobs rose almost three times as much as the financial services industry. Demand for a full stack developer, for example, has more than tripled between 2015 and 2018.
We spoke to four of the recipients of the Tier 1 Exceptional Talent visa, who told us how the scheme has helped them.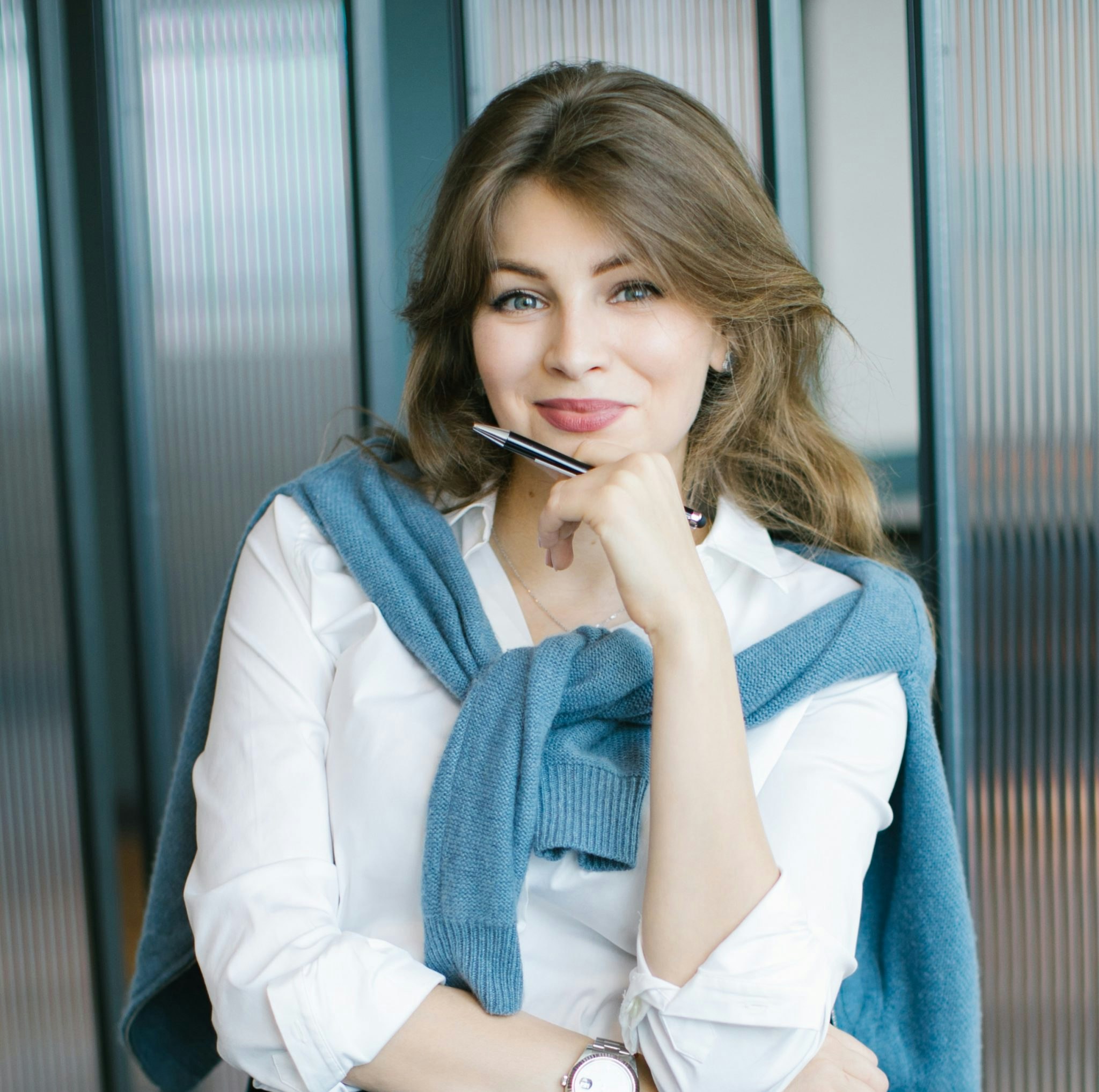 Yana Abramova, partner at Pretiosum Ventures
I am a general partner and a managing partner at Pretiosum Ventures, which is a seed to Series A fund with a focus on Europe and Israel. The sectors we are looking at are fintech, artificial intelligence and the future of work/life.
Tell us about your background
I spent several years working in a $1.5bn investment fund with a focus on infrastructure and large-scale technology deployments. I consulted on fintech and IoT (internet-of-things), as well as advising startups that were expanding in the UK. I hold an MSc in Management from Cambridge University.
How did you hear about the visa?
I first heard about the visa from the Tech Nation Visa Alumni network and a founder I had the pleasure to work with. I then did my research, made the choice to consult with an immigration lawyer (though it's not a requirement) and attended some Tech Nation events to learn more about the visa process.
What did you have to do/what was the process? 
It took me two and a half months to gather all the necessary documents. The list of documents required is quite long: two reference letters from people in the tech industry you worked with [now you need to submit three letters], a personal statement, CV, five to 10 pieces of evidence of your involvement in the tech sector and a cover letter. All the relevant information is on the Tech Nation site.
Why is this visa helpful? 
As an active partner at a venture capital fund in London, I work with multiple stakeholders and companies which sometimes made it difficult to navigate the working environment on a Tier 2 visa.
As those of you who've experienced the Tier 2 visa will know, it doesn't offer a lot of flexibility. You can't switch jobs or easily engage in multiple projects and your sponsorship is tied to a specific employer. All these features conflict with a VC day-to-day job.
What would you say to prospective applicants?
Never assume that you aren't qualified, always check the official Tech Nation guide and reach out to Tech Nation Alumni for help and friendly advice!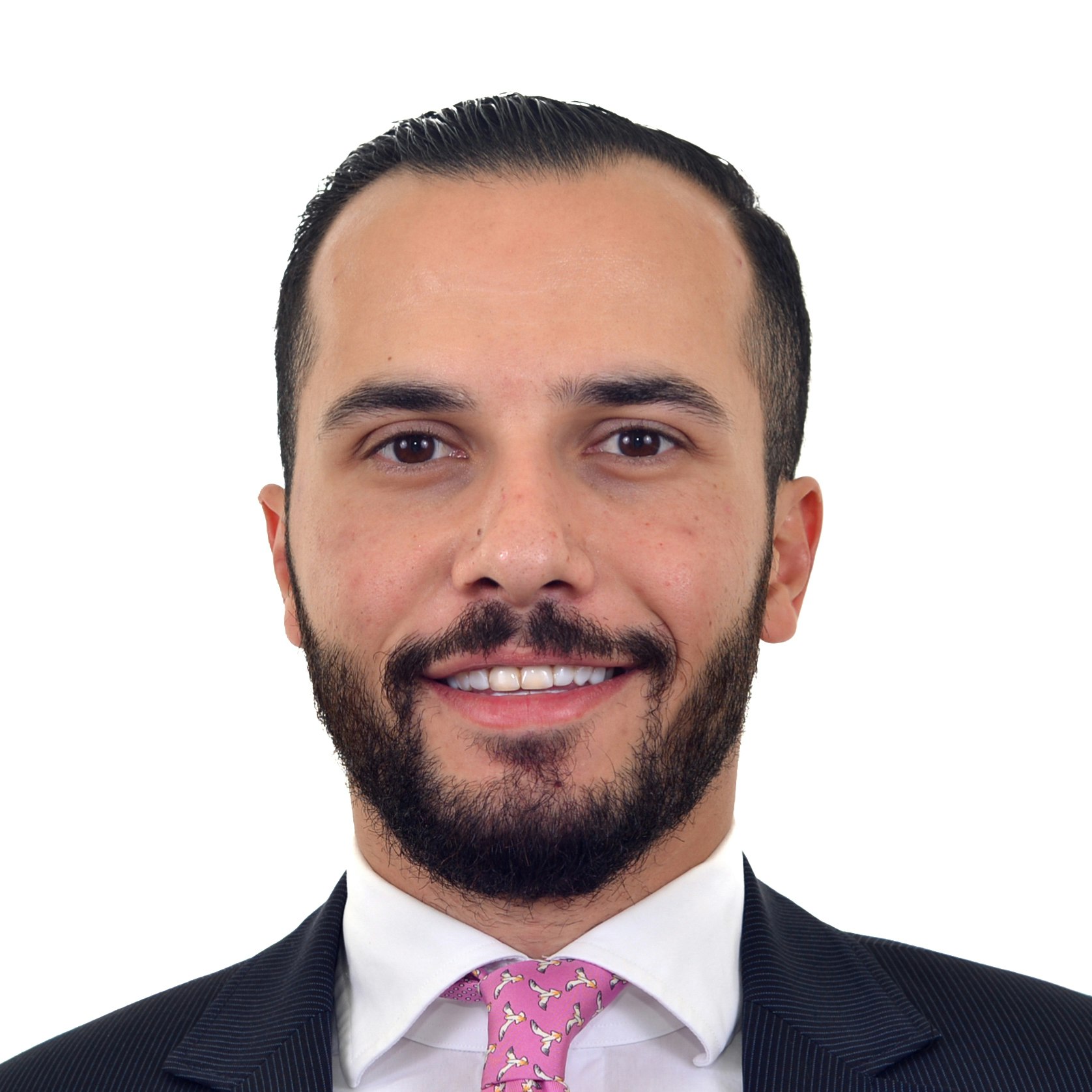 Issam Abu-Aisheh, director of innovation and investments at Whitespace Ventures Ltd
Tell us about your background

I'm Jordanian with Palestinian roots. I moved to London back in 2005, graduated from the London School of Economics with an Economics degree in 2008, went back to the Middle East to pursue a career in investments (public equity, private equity, venture capital) and then worked at my family's business (trade, retail, real estate development). In 2016 I decided to come back to the UK to get my MBA degree. Post graduation from the University of Oxford, I got involved in the tech ecosystem from a commercial standpoint.
How did you hear about the visa?
A friend of mine who got the visa told me about it, and I thought that it makes perfect sense for me to apply for it.
What did you have to do/what was the process?
The process was made very clear by Tech Nation, and I followed each and every step. I had to provide documents and recommendation letters from my previous employers to show that I have added value to the tech ecosystem in the UK, and I will continue to do so.
Why is this visa helpful? 
It gives talented people who are passionate about tech the opportunity to add value to the tech ecosystem in the UK in so many different ways, while having complete flexibility.
What would you say to prospective applicants?
if you believe that you can add value to the tech ecosystem in the UK, apply, and there's a high chance that you will get endorsed.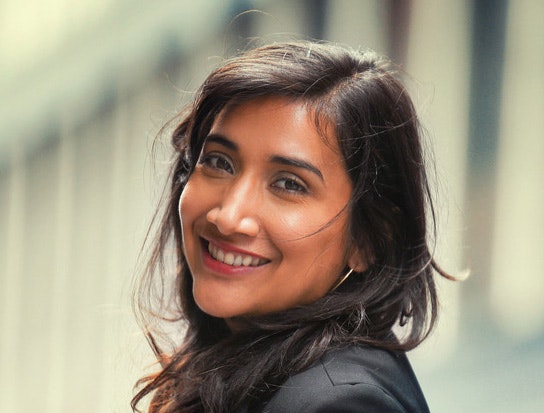 Jessica Mendoza, founder and chief executive of address management service Monadd
Tell us about your background
I was born in Venezuela, lived in New York and now I'm residing in London.
What did you have to do to get your visa/what was the process?
The process was like applying to a university. Only that this time along with the personal statement I provided a collection of achievements from my career with details on how I achieved them. You do get to feel nostalgic and proud, when you gather all the necessary information and revisit the awards, classes, projects, talks and everything that helped you get to where you are today.
Why is this visa helpful?
It opens doors and you immediately join a network of talented professionals. I like being part of a friendly and talented group of people I can bounce ideas with, explore deep tech problems with, and collaborate with in the long term. Some of my business investors came from the Tech Nation visa group, starting as advisors and later becoming investors. Of course, they had the opportunity to see my growth from idea phase to MVP, and now they are committed to being part of the journey.
What would you say to prospective applicants?
It takes time and effort but it's worth it. If you have career dreams that you are looking to achieve in the UK and you have the talent and ambition to execute then go for it. You'll be part of a network of individuals helping an entire nation be at the forefront of innovation, and being in that position can only catapult you to a better future.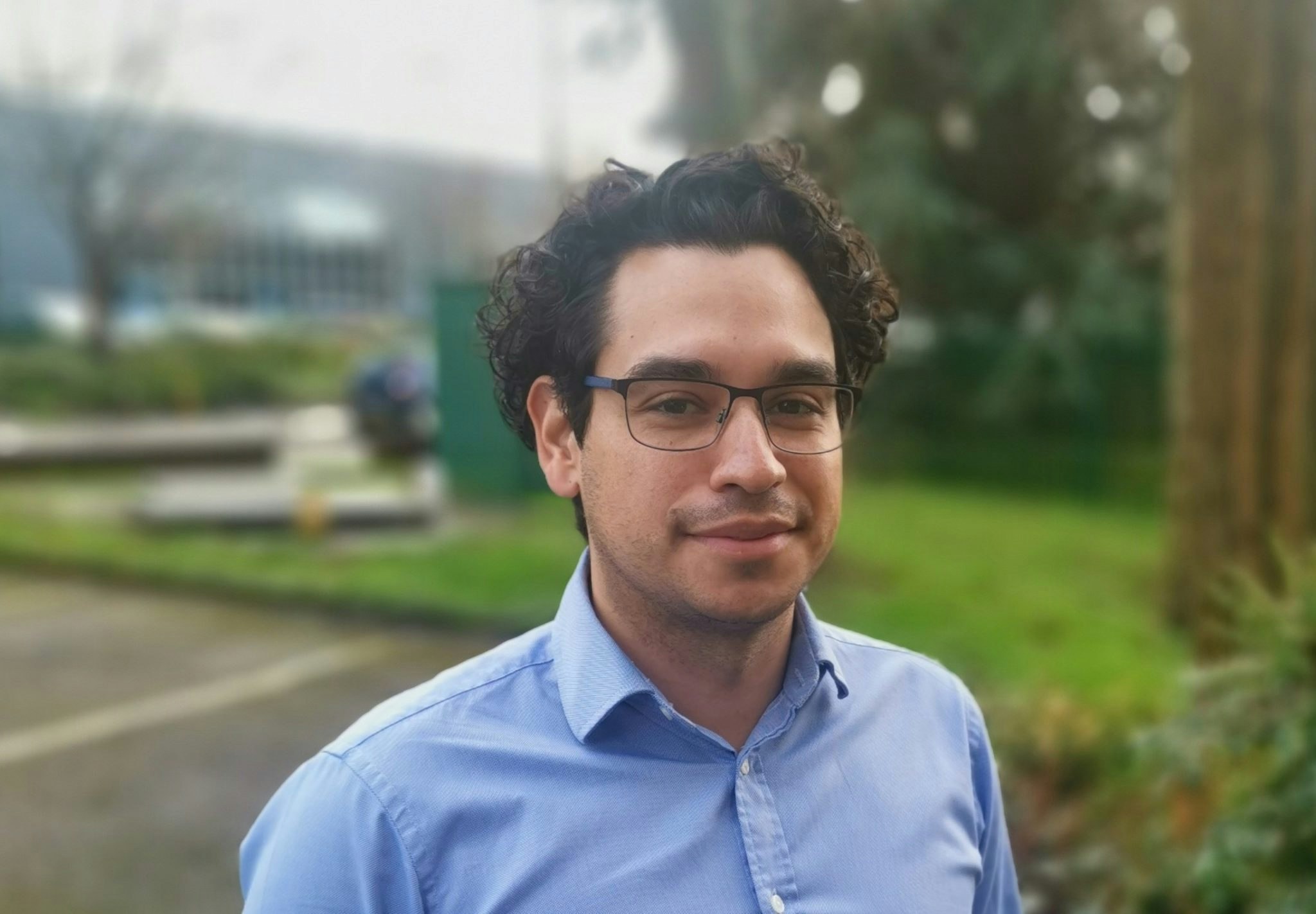 Josue Vivas, nuclear design engineer based in Oxfordshire, from Venezuela
Tell us about your background
I come from design and manufacturing as an engineer. I'm currently developing equipment for nuclear decommissioning, but in a transition to lead a digital product around remote robotics for nuclear applications within Veolia.
What did you have to do to get your visa/what was the process?
I prepared for six months, learned the Home Office regulation by heart, followed the fantastic Tech Nation guidelines and went to immigration clinics hosted by Tech Nation's partners. The most important thing during the preparation process was the support from my mentors to preach and endorse my application; they were happy to go the extra mile to write recommendations.
What would you say to prospective applicants?
Be diligent and realistic with your application. The day that you sit in front of an expert immigration lawyer and you know better than them about this route, you are ready to apply; I'm serious about it.