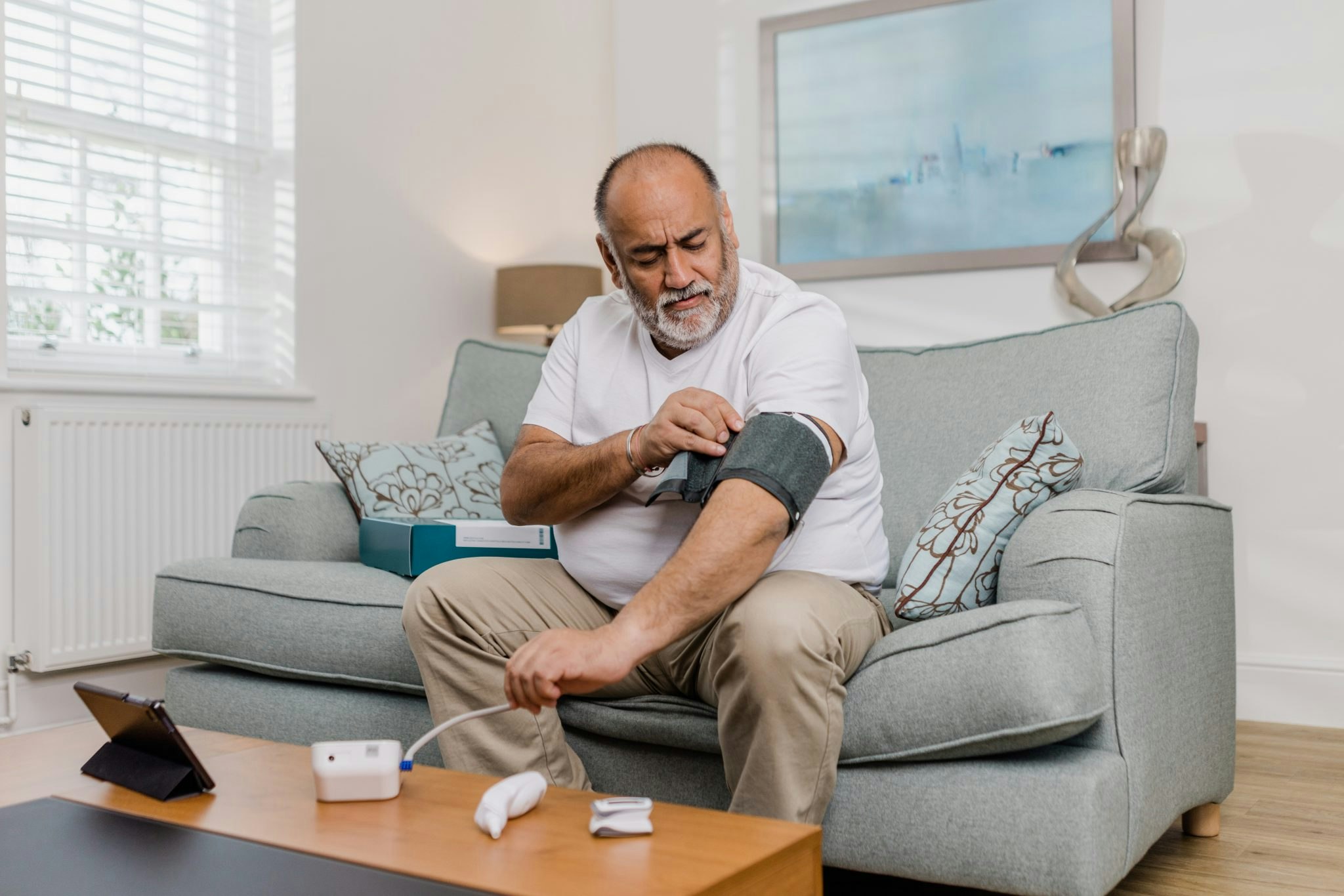 Hospitals all over Europe are struggling with rising costs, a lack of trained staff and a shortage of beds. On average, the number of hospital beds per capita fell by 9% between 2010 and 2020 in Europe.
But what if patients didn't need to stay in hospital to recover from an operation or illness?
"Virtual" wards — where patients can be monitored outside of hospital — are becoming increasingly popular. The UK health service, the NHS, plans to increase the use of virtual wards by up to 80% between January and September this year.
"In the last year and especially in the last few months we've seen a significant shift in the rise of tenders in Europe. Monitoring and treating patients outside of a physical hospital is slowly becoming generally accepted," says Martin Ratz, founder of virtual ward startup Doccla, which has been working with the NHS for three years. "Every three weeks on average, we go live with a new customer in the UK."
Today, Doccla is announcing plans to expand into nine more European countries via an acquisition.
"What we've done in the UK we now want to replicate to the rest of Europe. Our ambition is to be Europe's leading virtual hospital," says Ratz.
Buying the backend solution — getting access to nine European countries
Doccla, which was founded by Ratz and fellow Swede Dag Larsson in 2019, didn't launch in its home country like most startups. Instead, it first entered the UK with a pilot project for a virtual ward in 2020 and gained three hospitals as customers in its first year. Since then, it has grown tenfold in the UK and is now present in a third of regional health bodies in the country.
Doccla's virtual ward gives discharged patients a tailor-made box of equipment, including a pre-configured smartphone and wearable medical devices, to measure things like heart rate, respiration rate, body temperature, blood oxygen levels and blood pressure. Those statistics are remotely monitored by healthcare professionals using a platform built by another company, OpenTeleHealth (OTH).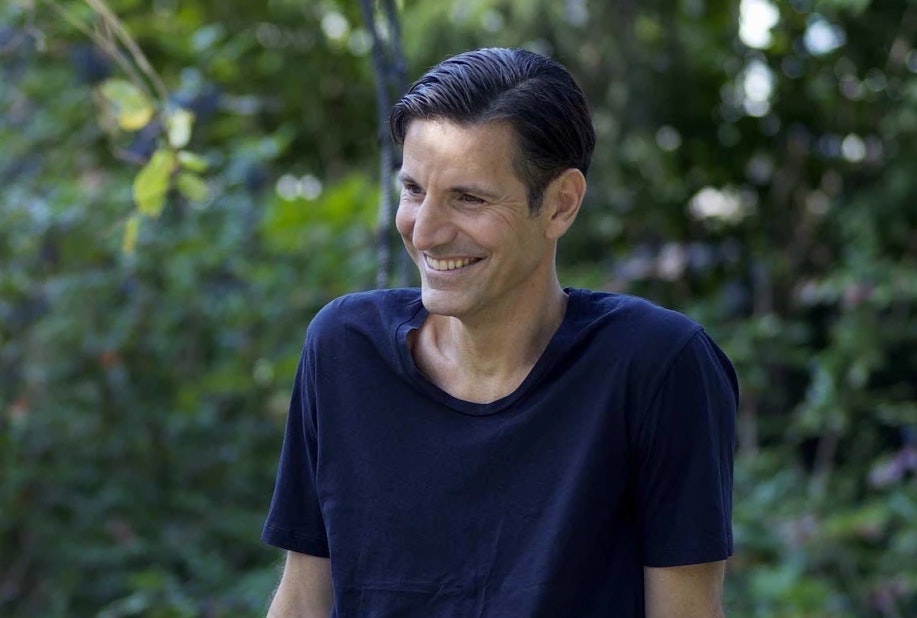 Today Doccla is announcing the acquisition of OTH and the expansion of Doccla's clinical services into the nine European countries in which OTH operates: Austria, Denmark, Finland, Germany, Italy, Norway, Slovenia, Spain and Sweden, as well as Singapore. With the acquisition it will monitor 10k patients.
"OTH has been a very reliable and flexible partner to us since early on and the acquisition is a natural next step for us," says Ratz.
The comparison to primary care startups
For Doccla to be successful it needs to fulfil the requirements of both patients, hospital staff and taxpayers, says Ratz.
"For us to add value, our service must improve patient outcomes, improve clinicians' workload and it needs to be more cost-effective for healthcare systems."
It's looking good so far; Doccla says it's saved thousands of bed days for the NHS, achieved a 29% reduction in emergency admissions and a 20% reduction in A&E attendance for its UK health trust clients. It says it also saves the NHS £3 for every £1 spent on Doccla.
But as many digital health providers will know, Europe is a difficult place to grow thanks to the fragmented regulations and reimbursement policies across the continent. The healthtech sector has also seen some notable failures recently — like British telehealth provider Babylon's fall into administration.
A prerequisite for every procurement is that it must be able to be

profitable
But Ratz doesn't think Doccla will suffer from the challenges facing the Babylons of Europe.
"The fundamental difference is that they are focused on a model where the patient triggers the clinical intervention. In our case, the clinician triggers the intervention and we work across the healthcare system, including secondary care, which makes systemic financial benefits more obvious," he says.
Doccla, which raised a £15m Series A one year ago, won't say how much it paid for OTH — but Ratz says that it won't need to raise any more money to finance the acquisition and that Doccla doesn't share the financial issues that have faced other startups in the primary care space.
"We were profitable in year one. Then we raised external capital with the goal to grow as fast as possible. That is what we are doing now, which means we are not profitable. But a prerequisite for every procurement process that we enter is that it must be able to be profitable," he says.