When Sarah Finegan, Berlin-based director at Antler VC, first came out while working at Goldman Sachs she found that the world of work transformed.
"It just totally changed my perspective and opportunities opened up — it broadened my internal and client networks, offered up new professional opportunities and further developed my reputation," she says.
She was later drawn to Antler because a partner who had been a champion of diversity at Goldman Sachs joined the early-stage VC's leadership team. And while she says that Antler has been a very supportive place to work since she came out to her colleagues, she feels there is still very little LGBTQ+ visibility in the world of VC.
"It's quite unusual because even in investment banking, there are some leaders across the industry that are vocal and visible about it, but I haven't the same in the VC industry," she says. "I don't see anyone like me. Nobody's out, nobody's visible, nobody's really vocal about it."
Why inclusivity matters
Finegan has built a network that may be difficult for others to reach and has seen first-hand the advantages a diverse investment team brings, not just for the investor.
"Our team has an extremely wide-reaching network across the startup and VC community in DACH, but additionally my network and perspective provides unique access and support to founders for the fund," she says.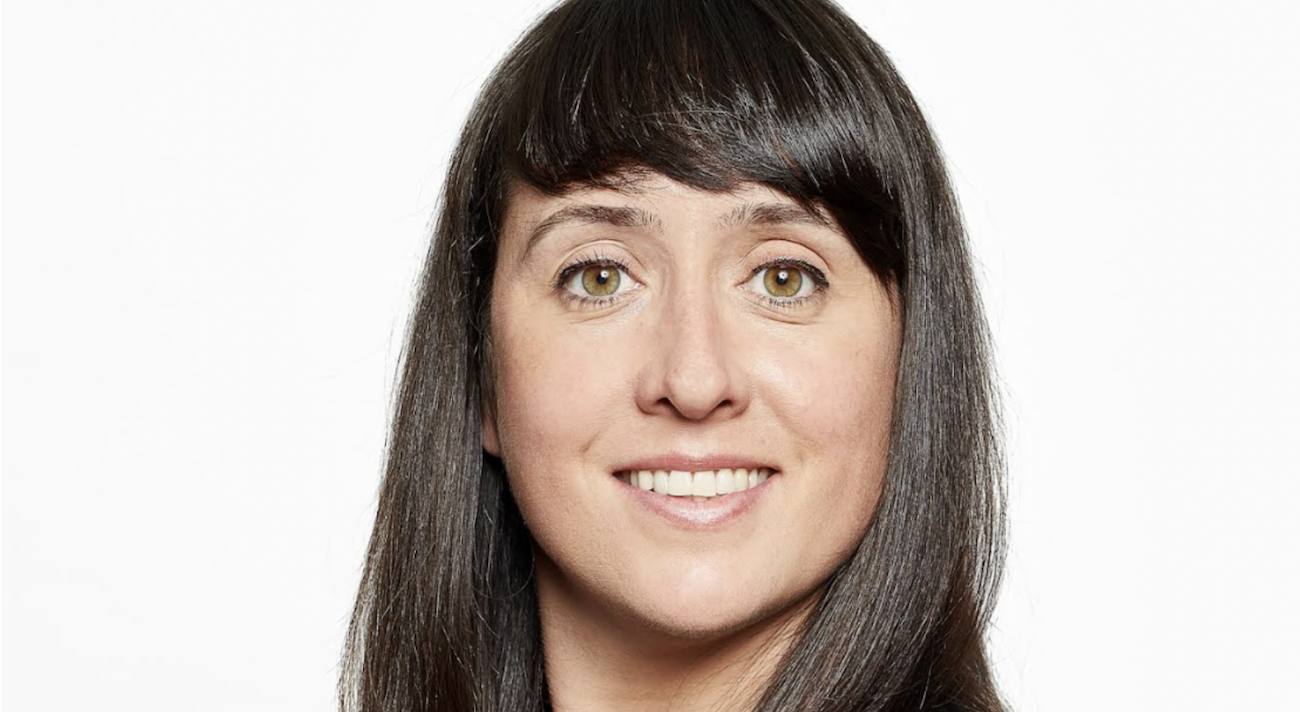 There are other incentives for VCs to become more inclusive of the queer community too.
Stephanie Sarelakos is an early stage investor at The Venture Collective, and has worked with numerous queer-led teams. She says their experiences often lead them to be better founders.
"Having had a chance to work with several founders in our portfolio that identify as LGBTQ+, I'd say that there is a level of resilience that comes with being queer that enables them to persevere as entrepreneurs — arguably one of, if not the most, important personality traits in entrepreneurship," she says.
How to queer your deal flow
While Finegan's experience demonstrates a depressing lack of progress in queer inclusion in European VC, things are starting to change.
Christian Tooley is the founder and CEO of i³ investing, a platform to foster "community, connection and capital" for LGBTQ+ founders and investors.
VC firms and angels can apply to get access to i³'s deal flow — a selection of startups that are vetted with a model that ranks the potential impact of a startup based on three metrics: investability, innovation and intersectionality.
The first two will seem clear to many investors, but intersectionality, for those who haven't come across the term before, means acknowledging that every individual faces different experiences in life, based on any number of intersecting identities they hold. 
For instance, if you take a founder who is a Black woman, she is likely to face more discrimination in an investment room than both a white woman and a Black man. This is because both of her identities as a woman and a person of colour intersect.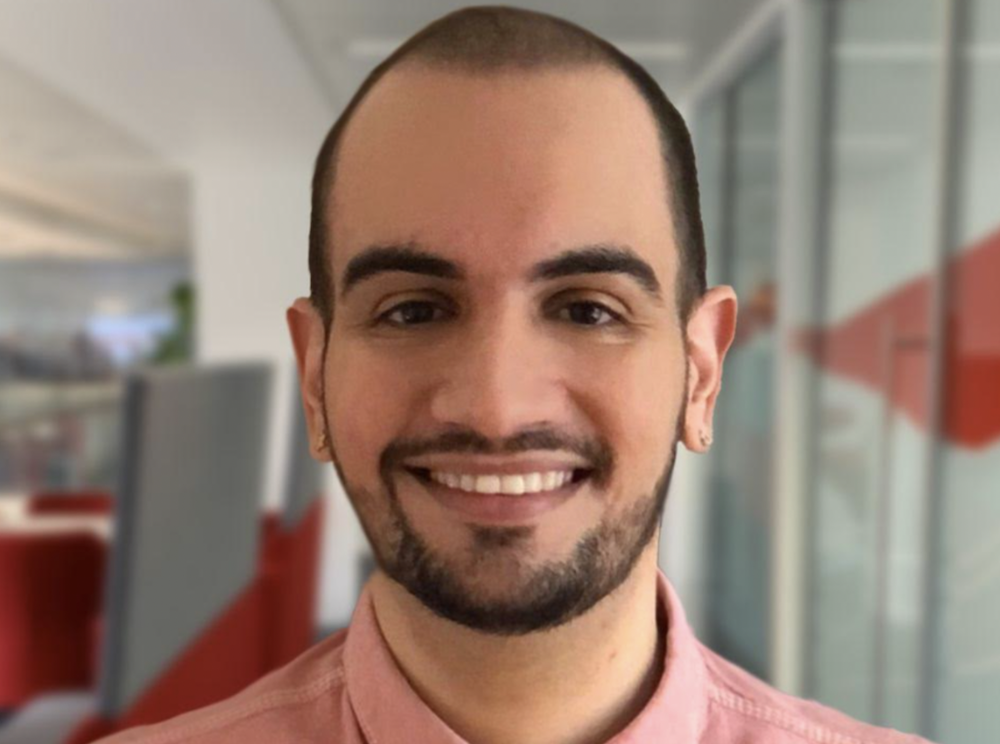 Tooley coined the term "intersectional investing" and firmly believes that founders with intersectional identities provide greater returns. He explains that it is a way of thinking about founders as innovative individuals, rather than boxes to tick on a diversity and inclusion survey.
"When we look at LGBTQ+, we are considering racial, gender and socio economic [factors] as well," he says. "The greater intersectionality a founder has, the stronger they resonate, the stronger they innovate and empathise, which creates a higher chance of success for bigger returns and positive impact."
And while intersectionality is central to i³'s philosophy and value proposition, Tooley emphasises that the other two metrics of investability and innovation are equally important.
"This proprietary approach is how we ensure that the deal flow is high quality. We don't just want to push startups that are investable and gay for the sake of it, they need to actually have a solid business potential," he says. 
Tooley says that, to date, more than a dozen funds have trialled the i³ investing platform to find dealflow, with more and more being onboarded each month.
Bigger issues
While i³ investing certainly represents a good start in trying to make the startup and venture world easier to navigate for LGBTQ+ people, much more still needs to be done.
Tooley points out that, when compared to other marginalised groups, the queer community is often less easily identifiable to people, making it less of a priority when it comes to diversity and inclusion.
"This is a hidden intersectionality — it's harder to hide your gender or race," he says. "This community is often just ignored. Often subconsciously, sometimes consciously, because it's not a diversity point that can be easily picked up."
When it comes to making VC firms more inclusive to LGBTQ+ people, Tooley encourages funds to appoint queer people to their investment committees.
"It has to be those who make the decisions, sitting at the top of the fund, that's where you need to have those queer voices," he says.
Finegan agrees with this, and points out that it's a serious upside to have a diversity of networks among an investment team.
"I am plugged into very, very different communities to what the guys are. They've got the McKinsey network here, the startup and VC community in Berlin, but then we have my network and it provides a much more diverse pool of people," she says.
And as a gay man and person of colour, Tooley is all too familiar with how the investment landscape can lead queer people to hide their true self, and the impacts that can have.
"You can try and conform to be a certain kind of individual that you think is the only one that can get the capital, and also to an extent is the only one worthy of getting that capital," he says. "When these founders end up suppressing identity, and whatever differentiates them from the norm, it has knock-on effects on mental health and can cause identity crisis."
Tooley encourages queer founders looking for funding, and investors looking to diversify their dealflow, to apply via the i³ investing website. He's also launching a "first of its kind" large-scale research project on queer founders, and is currently seeking additional partners and sponsors.