Lauri Kokkila worked his way up from a VC intern to sitting on company boards. But after five years at Nordic VC firm Inventure, he felt he needed a new way to learn and develop. 
His peers might have considered doing an MBA or a similar programme. He chose a different path: a one-year stint working at one of Inventure's portfolio companies. 
"Rather than reading about it, I really wanted to feel the pain, the kind of tensions, the laughter, tears, the ups and downs within a company," he says. 
Many VCs will talk your ear off about how closely they work with portfolio companies. But only a handful of investors have done "secondments" like Kokkila.
Proponents say working full-time at a portfolio company gives investors empathy for the challenges faced by founders and startup teams daily. 
But sceptics say that it can cause conflicts of interest between the portfolio company and the VC — and the VC firm also risks losing a team member. And there are just as many startups that simply want investors to give them some cash and keep quiet; hence the popularity of "hands-off" investors like Tiger Global. 
So, should VC secondments be more of a thing? 
What VC secondments look like
Kokkila went to Stockholm-based Material Exchange, a software company that's helped brands like H&M and UGG source more sustainable materials, which he previously sat on the board of. When he approached them about the idea, he says Material Exchange admitted they had even been considering giving him a job, so had a role in mind for him. 
He joined to build a country-launch playbook but soon found himself — in classic startup fashion — pulled into lots of other jobs. He briefly led sales, worked on the product roadmap, helped with hiring, opened the Stockholm office and helped the company raise its €25m Series A.
Sifted Newsletters
Up Round
Every Friday
Dive into VC and meet the people holding the purse strings.
Fundraising "was probably where I felt like I contributed the most because I knew, of course, that side," he says. "I was helping with very practical things in terms of budgets, decks. But it was very interesting trying to form, 'what's our storyline?' 'what's our strategy going forward?'" 
During the secondment, Kokkila was employed directly and paid by Material Exchange, though he kept his other Inventure board seats and was paid by Inventure for that work.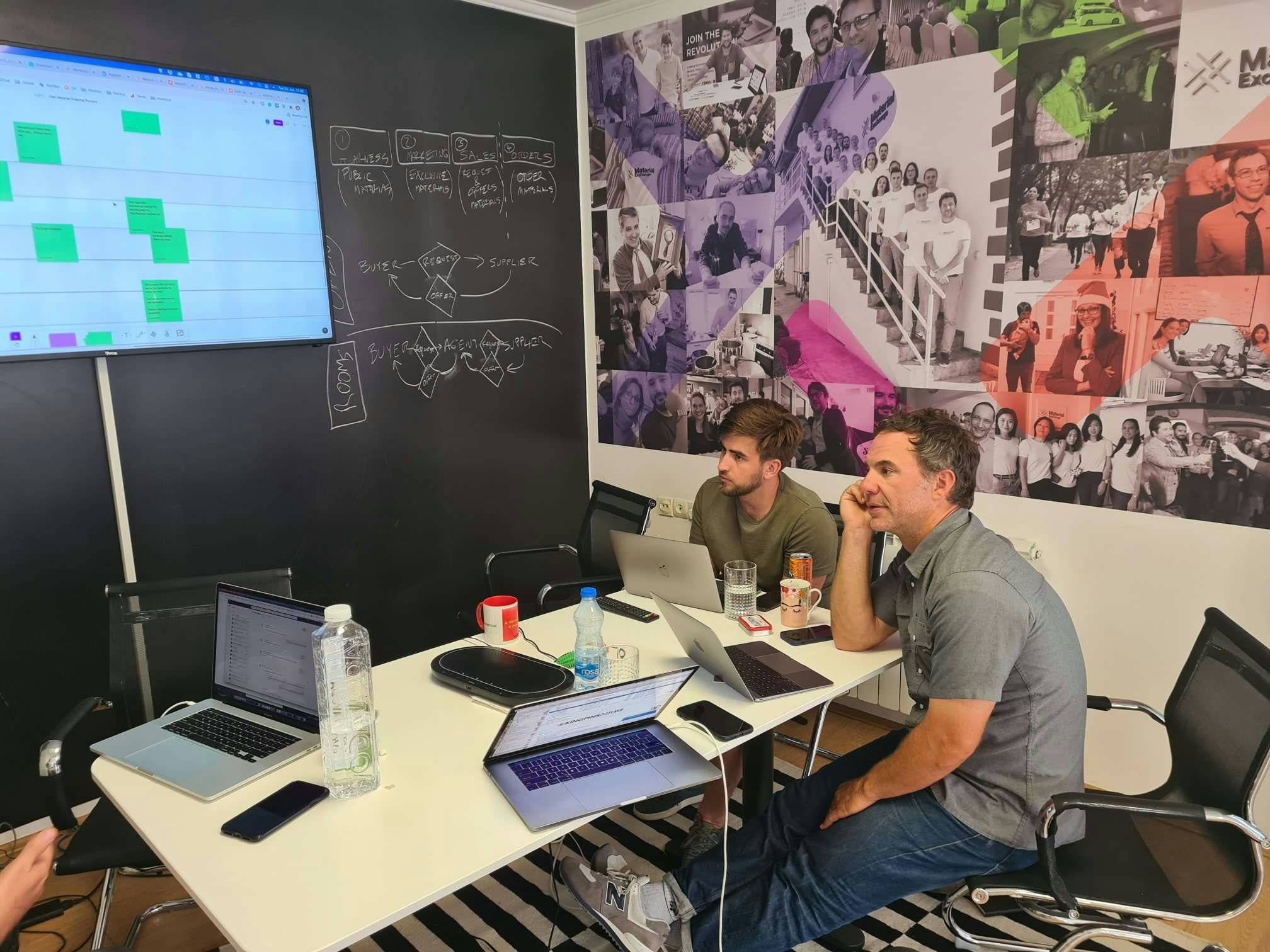 Kaari Kink, an investor at Estonian fund Superangel, did a much shorter secondment last summer. She spent three months at portfolio company KOOS. Given her time was limited, she had very specific goals: interviewing three to four clients and creating a playbook for implementing KOOS's token programme (KOOS lets businesses give their communities equity-like stakes). 
Kink had prior startup experience — as chief health officer of a digital therapeutics startup — but felt she needed to "remind [herself] again" about startup life. And she wanted to learn about another startup in another industry. 
"I didn't think of myself as a VC in the company, it was more like I was interning for their company, which meant that I was super open minded. I talked about us. I was part of their team," she says. 
The critics of VC secondments
But far more people Sifted spoke to say doing secondments at portfolio companies isn't a great idea. Some investors would be concerned that staff wouldn't come back, others about conflicts of interest; it might be hard, for example, for a company to manage an underperforming VC who was on secondment. 
Kevin Chong of Outward VC says that secondments could make sense if there was a specific need on the side of the portfolio company and the VC was a "great match" for the company. But, he reckons, "more likely a secondment of this nature will constrain the company's ability to operate freely and damage an otherwise good partnership with the VC firm. 
"Every portfolio company is unique and some require more engagement than others. The best VCs know when to engage to make a positive impact and not to overstay." 
If the goal is operational experience, others say it might be even more helpful to work at a company with different investors. And given how different startups are — and how different one startup can be at different stages of its growth — one experience an expert does not make. 
"Not all operational experience is always relevant to a company. It could be even misguiding," says Kokkila. "That's why I, with limited operational experience, am careful when I try to reflect Material Exchange's case to something else. Because it doesn't apply in 90% of cases anyway."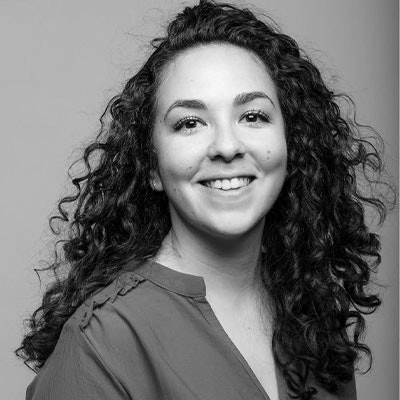 Elisenda Cochin, portfolio lead at KHP Ventures, says she thinks secondments make sense "when there's an urgent need for expertise, and hiring would either be too costly or take too long" but that the VC is mostly there to facilitate. 
"One key thing for VCs to understand — and to be fair, not all do — is this: in most cases, the VC's job is not to do. The VC's job is to provide startups with the links, mentors and access to an ecosystem that helps the startup learn how to do and optimise how they do it."
Secondment learnings
Given that specific operational experience is so hard to translate into generalised learnings, VCs who have done secondments say the biggest takeaways have been simply understanding startups and founders better. 
"I think, as VCs working with founders, there are a lot of wins when you also work with the rest of the key people in the team. Because founders are super busy," says Kink. 
That means she thinks twice before sending an email to a founder and thinks carefully about how she can best use meeting time with founders. 
Alex Smout, currently a principal at InMotion Ventures, says he thinks he's been "far more understanding when it comes to investor reporting requirements" since doing four months with SaaS company Labguru in 2015. 
Labguru was a portfolio company of his then-employer Digital Science. It was getting ready to raise a Series A when he joined; so he spent his time working with the team on financial modelling and analytics, and building out the startup's financial model and pitch. 
Inventure now has a formal programme for secondments, and although Kokkila is still the only person to take advantage of it, he thinks that it's a great tool for employee retention and recruitment. 
Superangel's Kink says she'd love to do many more secondments. 
"Whenever I have the opportunity — summer is typically a good time for VCs — then I would definitely do it again. It's super cool."