There are not very many VCs in Europe who can say they've raised a fund while pregnant — or taken a significant amount of parental leave.
And that, as Check Warner is discovering, makes it somewhat daunting — and difficult — for any VCs who are considering it. 
Warner is founding partner of Ada Ventures, a London-based VC firm which raised a $34m fund in 2019, and CEO of Diversity VC, a non-profit working to increase diversity in the industry. She's also a 31-year-old woman who has not ruled out the possibility of having children. 
"There's not a clear template to follow that's tried and tested," says Warner. "It's not that usual to have founding partners at funds who are female — and even if they are, the likelihood that they're in their early 30s or 40s is even smaller — so we just haven't had so many people experiencing this." 
It's a conundrum for an industry which needs to attract — and retain — more women (13% of VC partners in the UK were women in 2019), and there are no easy answers. 
Not being in the market for any period of time is a concern; there's no two ways around

it.
"We work in an industry which is incredibly results-driven and incredibly transparent in terms of how good you are," Warner adds. "You live and die by if you got into one of those four or five [standout companies] in a year. Not being in the market for any period of time is a concern; there's no two ways around it."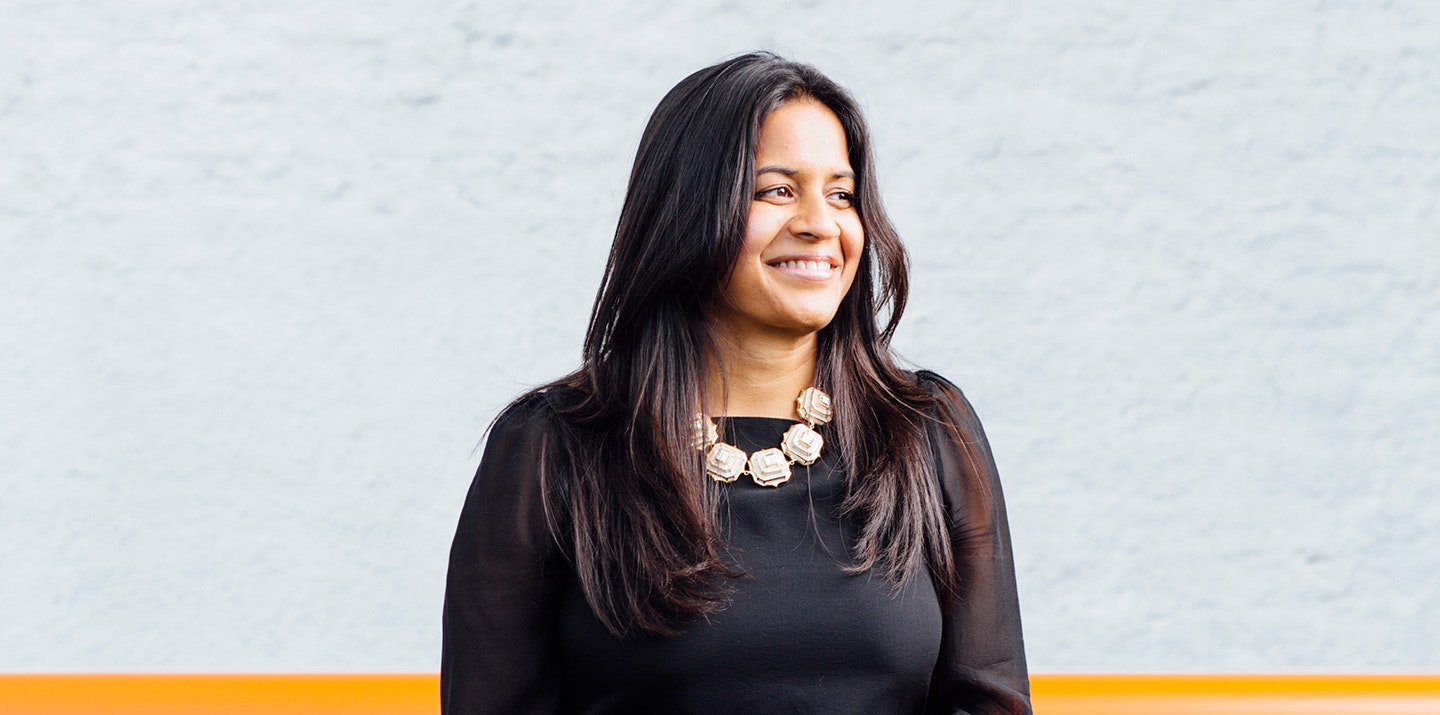 'Losing' six months
"The VC industry is very much about what you've done lately," wrote Reshma Sohoni, one of the few managing partners of a European VC firm to have raised a fund while pregnant and taken six months parental leave, in an op-ed for Sifted. "That 'loss' of six months felt brutal upon return. I was missing the new networks, rusty on pitches, not connected into the dealflow [and] missing half a year of operations of our companies."
"Essentially you feel lapped in a marathon and it is very difficult to come back from."
Mads Jensen, founding partner of B2B-focused VC firm Superseed, has four daughters — but he hasn't ever taken more than a week or so of parental leave. Even the thought of it raises his eyebrows: "Losing a partner for six months would be almost terminal," he says. "When I think about how much work we have, our LPs, our existing portfolio… Gosh, how do you do that?" 
Parental leave programme
There are, however, many ways VC firms can make parental leave significantly better than it currently is.
For starters, it helps to have a parental leave policy — which many VCs still don't have. 
Essentially you feel lapped in a marathon and it is very difficult to come back

from.
"When I joined Frontline three and a half years ago, I didn't ask about parental leave," says Carolina Küng, head of platform at Dublin and London-based VC firm Frontline. "I negotiated hard for compensation and carry, but I never thought to ask about this — I wasn't planning on getting pregnant." 
Fast-forward eight months and Küng was pregnant, and swiftly discovered that Frontline didn't have a policy and that the government statutory minimum was not exactly generous. In the UK, women on statutory maternity leave receive 90% of their salary for six weeks, and then just £151.97 per week for the following 33 weeks. Statutory paid paternity leave is granted for just two weeks. 
But it's not just the pay which might come as a shock.
Bad practice
When VC firms don't have parental leave policies, women can get truly shafted.
"Someone told me that while she was on mat leave, she was told she was not eligible for her bonus when a company she sourced eventually exited," says Küng, who spoke to dozens of other VC firms in the process of pulling together Frontline's first parental leave policy.
"My carry vesting schedule stays the same — but a few people I spoke to didn't have that conversation, and while [they were on leave] had their vesting schedule paused," Küng adds. "I found that completely shocking."  
"I've heard of people being pulled off boards automatically, which resulted in some really difficult transitions back afterwards," says Warner. "The relationship with your portfolio companies is super important; in my case, I would want to maintain that as much as possible."
VCs' investors — their LPs — can also pose a challenge (wittingly, or unwittingly). "Most VC companies have articles that govern how much time you have to spend on the fund and stuff like that," says Warner. "And if there's a clause that says if you spend six months out of the business... what happens if you have kids?"
Over the past year or so, it became clear to Warner and Küng that they weren't the only ones with these questions. "We have people contacting us all the time, messages on WhatsApp: 'I'm the first woman in my firm, I need to pitch parental leave to the partners, give them reasons why it's a good thing to do.'"
And so, as a result of all these conversations, Warner, Küng and Meg Karidis — partnerships lead at Crowdcube — have created a new guide for VCs outlining best practice when it comes to parental leave, published today by Diversity VC. 
Personal choice
Still, exactly what kind of leave to take is a very personal decision. 
Küng, who has just had her second son, has recruited someone to cover for her while she's on leave for six months. (Her advice: "Find a really good cover that you trust, with the same experience as you.")
But Warner is not so sure she could — or would want to — get cover herself. "I've spoken to other partners who said they got maternity cover when they went off as they felt that was the only way they'd be able to disconnect enough," she says. "[But] if it's your strategy, you're executing it, and you're the main manager and beneficiary if it goes well, then that's not the kind of thing you can easily outsource."
Venture, like lots of jobs, is not just a job you can leave at the office and shut

off.
"It's really tricky. Venture, like lots of jobs, is not just a job you can leave at the office and shut off. Ada is so personal, so fundamental to my existence, that I will never be able to switch off from it." 
She's not the only one who feels that way. "I struggled with my first leave," says Küng. "I was afraid that I was not going to be on top of things. But the reality is you can't have it all — and that's not wrong. We need to normalise that."
For her second leave, Küng says Frontline's CFO sends her an email every couple of weeks updating her on what's happening with the companies she manages and with Frontline as a firm. She also dips into her inbox once a week to delete everything unimportant and tag everything that is. "When I come back, I don't want to spend three weeks sorting through my inbox," she says. 
The reality is you can't have it all — and that's not

wrong.
"Everyone is decently prepared for going on maternity leave — but coming back is often a nightmare," she says. "If you have six months of unread emails in an industry where firms are typically making an investment every week (if you're Tiger) it can be daunting. Many parents really struggle with that — and it's an impediment to the secondary caregiver taking more time." 
Taking leave equally
It's an experience almost no male VC partners can relate to. While some UK VC firms have generous parental leave policies — notably Kindred's policy which offers four months full pay to "mums and dads completely equally" and LocalGlobe's five months paid leave policy — few men have used them (no men at Kindred have taken up its offer, while one male partner at LocalGlobe has). 
"If you put me next to a man with the same background, experience, capability, that man now has 14 months extra work experience than I do," says Küng. 
This is never going to be an equal playing field until primary and secondary caregivers are working under the same

conditions.
"This is never going to be an equal playing field until primary and secondary caregivers are working under the same conditions. Until both are offered six months off, and both have to take it."