VCs have gotten comfortable backing more "taboo" topics in recent years — from cannabis distributors and sextech apps. But one sector was particularly off-limits for many — defence.
Now, however, the war in Ukraine and increasing national defence budgets are pushing more VCs to reconsider that stance. Nato announced a €1bn investment fund in September backed by 22 of the military alliance's member states.
"In the past, there was really a clear border around what VCs invest in or not, and defence tech tended to be on the other side of that line. Anything with any moral or ethical implications, which is anything that can be slightly shifted towards being a war mechanism, is something that VCs would never be interested in funding," says João Nunes, an investor at Playfair Capital.
"With the war in Ukraine, there has definitely been a shift in paradigm."
Private institutional investors from banks to private equity firms have also started to dip their toes into defence — a trend that investors say VCs will follow. Swedish bank SEB publicly announced it will again do defence investments as of March of last year.
"A shift has happened in private equity. Slowly, I think VCs will come as it [the sector] gets larger," says Alexandre de Martino, associate at Axa Venture Partners.
Defence or war tech
Understandably, most VCs still don't want to invest in offensive military startups — startups that might directly be creating weapons or battlefield tools. Many even have restrictions in their LP agreements that explicitly prohibit them from investing in this kind of technology.
Instead, the ones that are backing defence companies focus on startups with "dual-use" technologies — with both defence and civilian applications.
"I would say 98% of VCs will say no to weapons, the same threshold still remains for us. We are however, very open to look at dual-use goods that have a big amount of military applications. So that probably means everything except the actual weapons," Project A general partner Uwe Horstmann says.
Portuguese drone company Tekever — which raised a $23m Series A last year led by UK-based investor Ventura Capital — is one example. In Ukraine, its tech has been used for reconnaissance but its drones have also been used in places like Nigeria and in the English Channel for sea search and rescue efforts.
For startups creating explicitly offensive technology, VC funding is still pretty much off the table. That means these kinds of companies have usually had to tap family offices for funds. One example of those — and Europe's most valuable defence startup — is German AI startup Helsing. Founded in 2021, the company takes data from thousands of battlefield sensors and turns it into information that can be interpreted and quickly acted upon by troops in the field.
In November 2021, Helsing completed a €102.5m Series A round, €100m of which came from Prima Materia, Spotify founder Daniel Ek's deeptech investment fund.
"The military side of this segment, the offensive side, is still very niche. Only someone like Daniel Ek can fund someone like Helsing today," AVP's de Martino says.
The makeup of investors in one of the few defence-focused funds in Europe reinforces the importance of family offices. "Most of our LPs are either angel investors or syndicates. We are also seeing a lot more family offices interested in it and some fund of funds," says Startup Wise Guys general partner Farid Singh, who runs the accelerator's cybersecurity and defence programme.
Scaling challenges for dual-use companies
But scaling a defence startup isn't easy, investors say. First, pursuing defence and civilian applications at the same time can actually make it harder for early-stage companies to raise, says Singh.
"The lack of focus makes it very, very difficult for these companies to really show the value proposition and who they're adding value to," says Singh.
"I would never get the founder to take two tracks at the same time before they've broken through either the civilian or the defence vertical."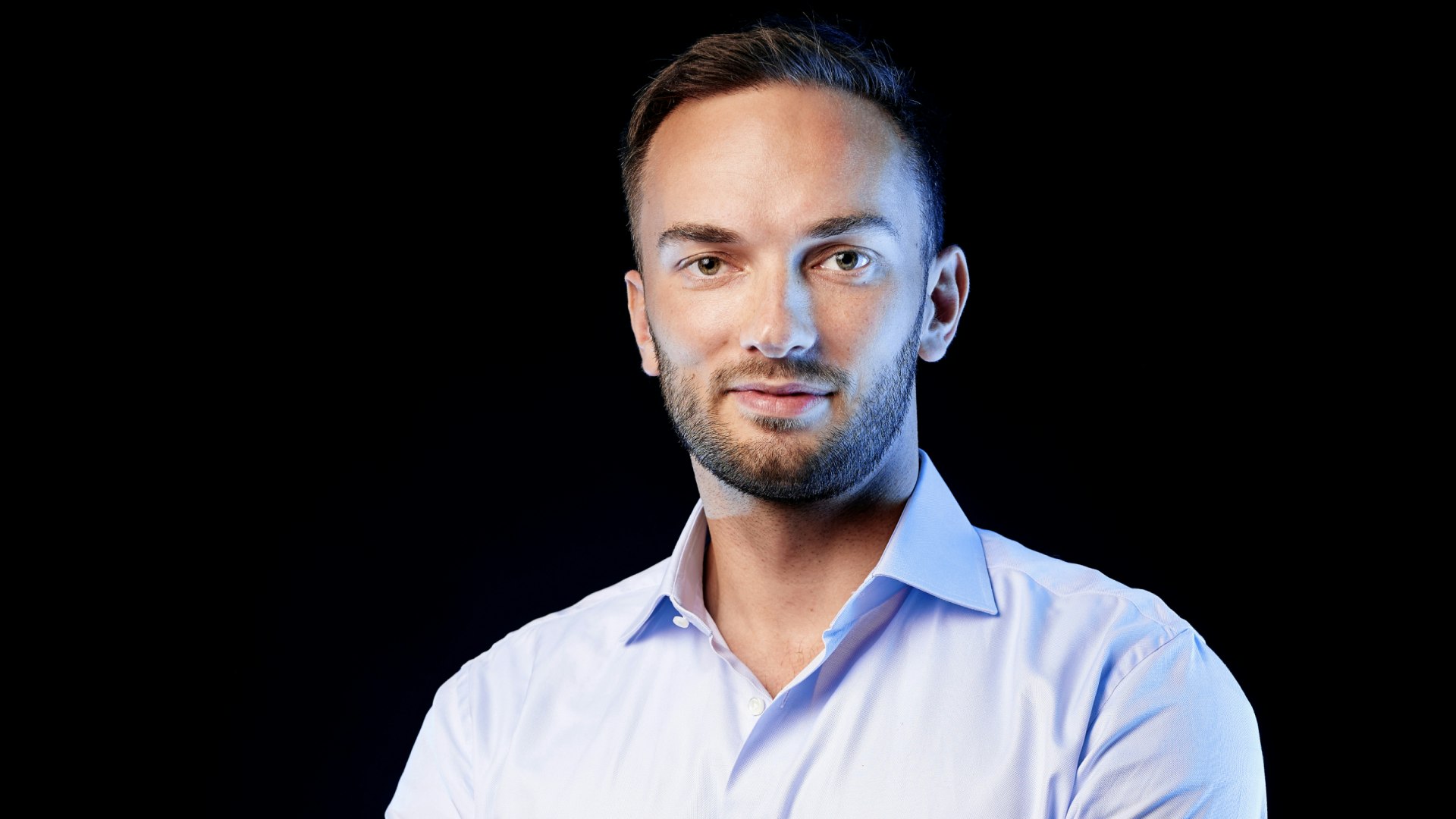 Second, securing government contracts — especially in defence — can take a long time. That can also make it difficult when VCs are asking to see traction.
Sophie Sursock, a founding partner of French B2B VC firm Move Capital, says that she wouldn't have been able to do Shark Robotics's €10m Series A this year had the startup only had government customers — mainly because of the long sales cycles and the time it takes to get those contracts in the first place.
"In the case of Shark we could invest because defence is not its only focus. They have business-to-government clients, but also B2B clients. So in terms of sales cycles, they're aligned with what we are used to looking at," Sursock says. The investment was the firm's second in the defence space.
Some startups, like Helsing, have tried to solve the procurement timeline issue by working as a subcontractor to companies with ongoing contracts with national forces.
Tekever's cofounder Ricardo Mendes says the war in Ukraine, however, has sped procurement cycles up.
"We're very used to defence procurement throughout the world. And it's a long, difficult and extremely bureaucratic process in every country. When you are in a war scenario, things change, and things need to be faster."
Challenges for VC funding for defence startups
Even if VCs are getting more comfortable backing dual-use companies, the traditional 10-year VC fund cycle is often too short a timeframe for a defence startup to successfully commercialise its tech and exit.
"At the end of the day, these guys [VCs] are still here like to make money. And the number of defence exits in Europe is still very limited. So that you need to make a bet on," AVP's de Martino says.
Furthermore, a lack of later-stage investors is a concern, he says.
"In France, there are a couple of projects at the seed and Series A level that are accelerating, which is good. But seed and Series A investors that we meet are worried that they won't meet Series B investors in a year or two," he says.