Lauren Guy, the founder of Israel-based startup Utilis, started his career looking for underground water on Mars.
Today, he is taking those same skills of data and satellite imagery to look for leaks and rogue water sources to help improve the efficiency of big engineering projects.
"In the ground engineering market, water is the number one enemy," says Elly Perets, chief executive of Utilis. "It's responsible for about 85% of ground engineering failures."
Utilis, which was founded in 2013 and has just raised $6m from the VC firm Beringea, is part of a wave of "new space" companies in Europe harnessing the power of new satellite infrastructure which is rapidly being deployed.
Armed with more money, the company is looking into new verticals beyond just water, looking to help improve transport infrastructure by detecting potential issues like landslides as well as leaks. 
Utilis has created an algorithm that uses synthetic aperture radar (SAR) sensors on satellites — which collects data by transmitting wavelengths to the ground and sending the information back up to the satellite — and can use this to filter out the signature of drinking water to locate likely leaks.
The funding comes amid projections that the space sector will triple to $1.4tn by 2030. Other satellite tech companies are tapping into satellite data like Finnish startup Iceye and Luxembourg-based Spire Global, both of which have received €74m and €20m of funding in the past year respectively.
SAR over sensors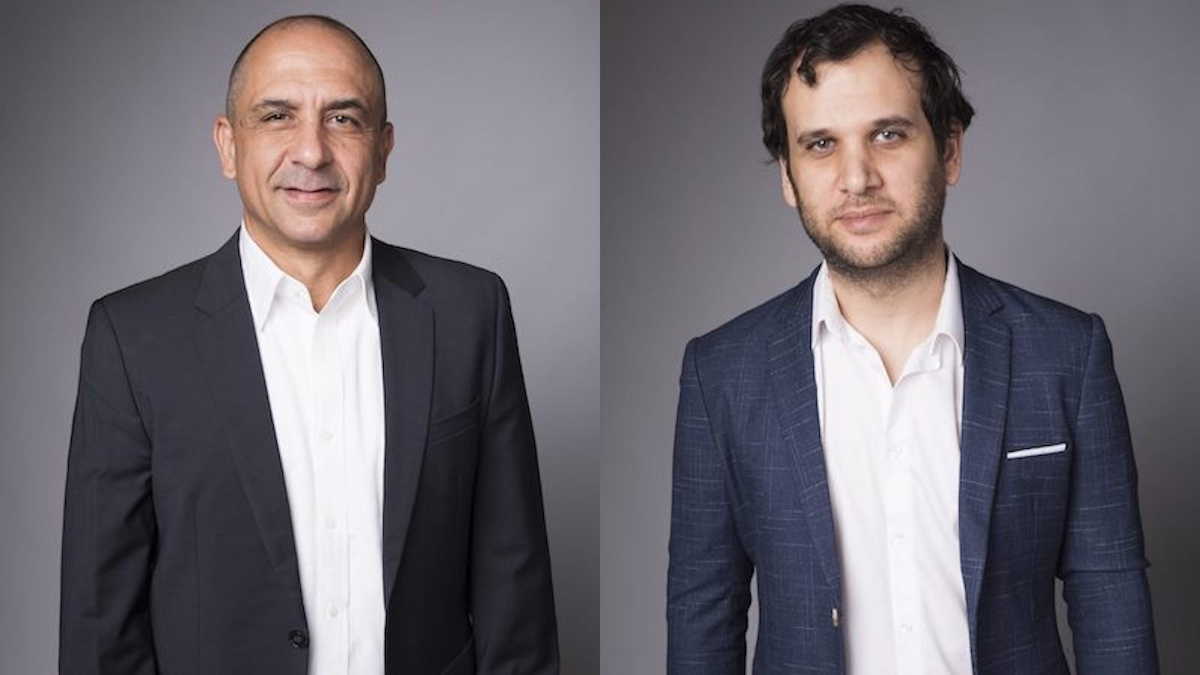 The company's sell is that it's providing data for infrastructure engineers to act upon, giving them added value. Elly Perets, chief executive of Utilis says that its use of satellites is what makes it stand out. "You can take an image [from space] that covers a very large area and translate that into data for people."
On the other hand, he says that alternative methods like sensor detection — which has been used to gather data from underground for over two decades — is capital intensive, requires installation, software and training and doesn't cover large surface areas unless multiple sensors are installed.
"[With our solution], the customer doesn't need to pay for the sensors and maintain it themselves. They just pay a subscription to get the data," he adds.
Utilis has partnered with various space agencies like SAOCOM, which allows it to purchase the data from satellites that the agencies have previously deployed. It then runs the data through its algorithm and sells it to its customers.
Cutting out "white loud noise" and fixing the data drought
While Utilis has ended up using its technology for saving massive amounts of water, it's far from the only thing it's working on. "90% of our IP is not working with water, it's actually reducing noise signal processing," says Guy.
What does this mean? Guy explains that satellite imagery registers this "white loud noise" — think of it like a fog blocking all the data underground — in densely populated areas such as cities where there are more telecommunications devices such as mobile phones and TVs. Utilis' main challenge is how it could find a way to cut through the noise in dense areas to analyse water and other materials like natural gas.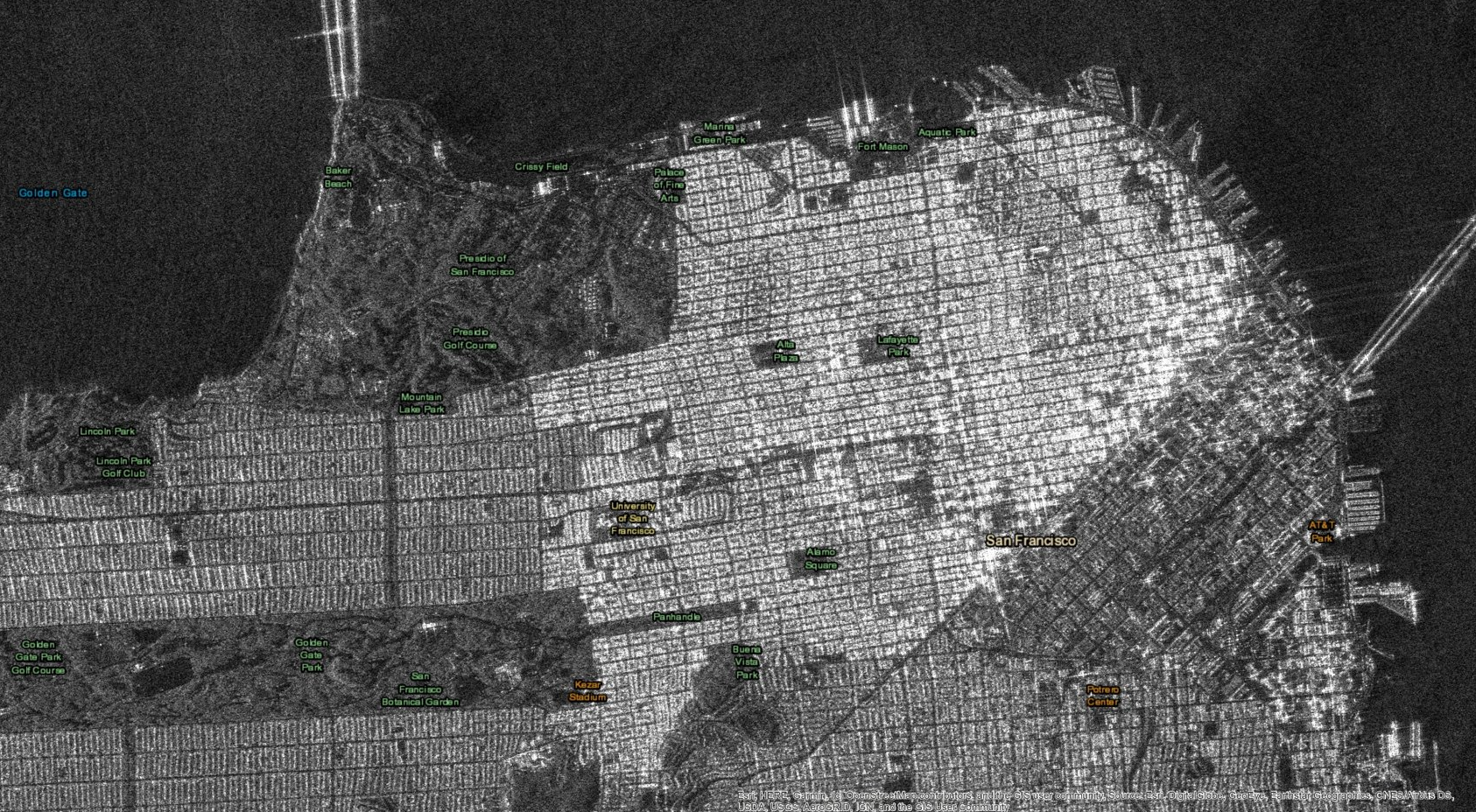 The type of soil also impacts how far a satellite image can get underground. "Compact clay soil can only be penetrated by a few tens of centimetres, opposed to a sandy soil which you can penetrate 20 metres and see everything," says Guy. 
But Guy tells Sifted he believes he's found a solution to this: "We wrote an algorithm that can work everywhere; with any kind of soil and moisture levels."
The potential is huge, but the data is not available

yet.
Another big challenge in the industry, according to Perets, is the lack of Earth observation data when it comes to radars like SAR: "No one is looking on radars because this is such a niche area, they're looking at other areas that do not give them these data products," adds Perets.
"The potential is huge, but the data is not available yet."
The company says that, to date, it's completed more than 400 projects worldwide across 55 countries, saved 7000 million gallons of water, has verified 30,000 leaks, saved 17,000 MWh of energy and 11,000 metric tons of carbon dioxide emissions per year. It has 40 employees across its US, Israel and UK offices.