Sequoia, the Silicon Valley venture capital firm with a full stack of outrageously successful tech investments (think Apple, Google, PayPal, Dropbox, LinkedIn, Eventbrite, Airbnb, Stripe and WhatsApp), is opening an office in London. 
For some, it's a sign that the European tech ecosystem has finally come of age. Sequoia is on the hunt for a partner to join the team and is, according to Sifted's sources, courting the crème de la crème of Europe's venture capital talent.
It may not be quite the game changer for local venture capital funds that some might suspect, however. 
"This happened before," says Paul Murphy, partner at London-based venture capital firm Northzone. "All the US funds came to Europe, and left. Accel thrived but Benchmark Europe rebranded as Balderton and IDG shut down. There are always waves of this stuff happening."
More bang for your buck
It's happening again. "The interest in European startups is accelerating," says Ophelia Brown, founding partner of London-based venture capital firm Blossom Capital, which recently raised a $185m fund, largely from US investors. 
Last year was a record year for fundraising by European startups, with $34.3bn raised — and it came with an increasingly US flavour, as Sifted reported last March.
In 2018, some 7% of venture capital deals into European startups involved at least one Silicon Valley venture capital firm, up from 3% in 2013. In 2019, according to Atomico's State of European Tech report, 19% of funding rounds into European startups included an American investor. 
US funds are coming because Europe is comparatively cheap. Startup valuations are notoriously higher in the US than in Europe, cost of living and talent is generally much higher too — and as a result businesses on the other side of the Atlantic frequently raise several times more money than their European competitors. For many US investors, this difference is getting out of hand. 
The biggest challenge is that everything [in the US] is overpriced right

now.
"The biggest challenge is that everything [in the US] is overpriced right now," says Karen McCormick, a partner at Beringea, which has offices in the US and the UK. 
"When the US market gets too expensive, everybody looks to the 'cheaper' places where the incoming valuations aren't quite as crazy as they are in the US," she told Sifted.
"They want to be here in Europe," adds Northzone's Murphy. "It's two and a half times more capital efficient. Here you can be a pretty average VC and do well. It's smart that they're coming." 
Albert Wenger, managing partner at New York-based Union Square Ventures, says Europe has also become more enticing to US venture capital firms because the quality of startups is, quite simply, much higher than it once was. 
"Europe has grown up in so many ways," he says. A new generation of entrepreneurs has emerged, local venture capital companies have become bigger and more sophisticated, and promising startups have popped up across the region — including femtech startup Clue and music business SoundCloud, both part of the Union Square portfolio. "Even in Germany working for a startup is now a respectable thing to do."
Sequoia rumours
But it won't be a walk in the park for the Americans. Europe's top venture capital firms might not have invested in Google, but among them they have helped grow Spotify, King, Takeaway.com, Skyscanner, Adyen and DeepMind and, more crucially, have decades of experience and deep networks in the continent. They also have increasingly deep pockets: in 2019 alone European venture capital firms raised some big funds (Accel: $575m; Northzone: $500m; Balderton: $400m; EQT: €660m). 
To get in on the best deals, US venture capital funds will need to get boots on the ground.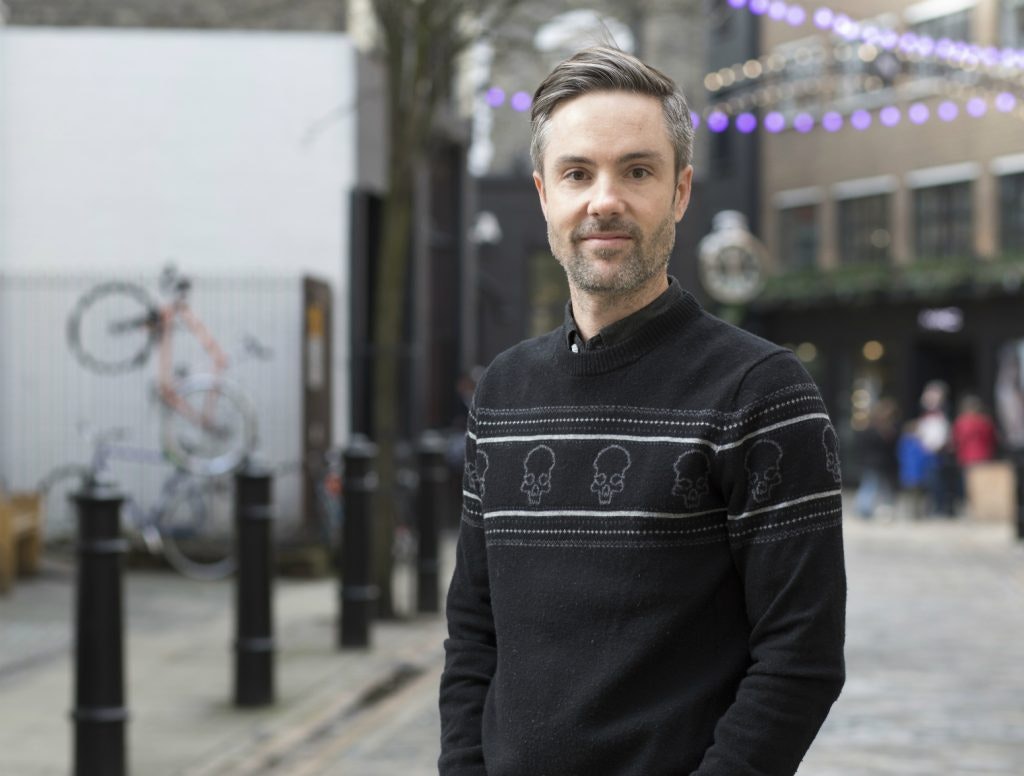 "Only a very few funds see the best deals; it's not a very fair process," says Murphy. "It will be hard for US VCs [to get as good deal flow as big local names]." 
Sequoia is probably an exception. Some of the most prominent tech investors in Europe have been tipped to lead its new office and while no one seems to know for sure, venture capitalists in London have speculated that it could be Jan Hammer from Index Ventures, Luciana Lixandru from Accel or Suranga Chandratillake from Balderton. Matt Miller, a Sequoia partner in California, is another strong contender.
Northzone's Murphy thinks that this approach — recruiting "the best people in Europe" to lead a franchise of the US firm over here — is the way to go. (This is the route Accel, another transatlantic fund, took decades ago.) 
"The other approach is to recruit people who you wouldn't recruit in San Francisco — and that way, you're not going to see the best deals," he adds. 
Other US funds making investments in Europe include Andreessen Horowitz, Right Side Capital Management, Bessemer Venture Partners, Founders Fund and Greylock Partners. None of these, however, have set up dedicated offices.
New or less well-known or US funds investing in Europe will have to network hard to see good deals. 
Matthew Miller, a vice president at New York-based growth equity firm Left Lane, which is increasingly looking at European deals, realises that it will take some time to build up strong relationships on the continent. "We will have to build a reputation, network to win those first deals and be more creative getting in front of companies," he says.
Tomato, tomato
Many European founders like the idea of raising from US funds; some like the prestige, others want the local expertise, others like the operating style of US venture capital.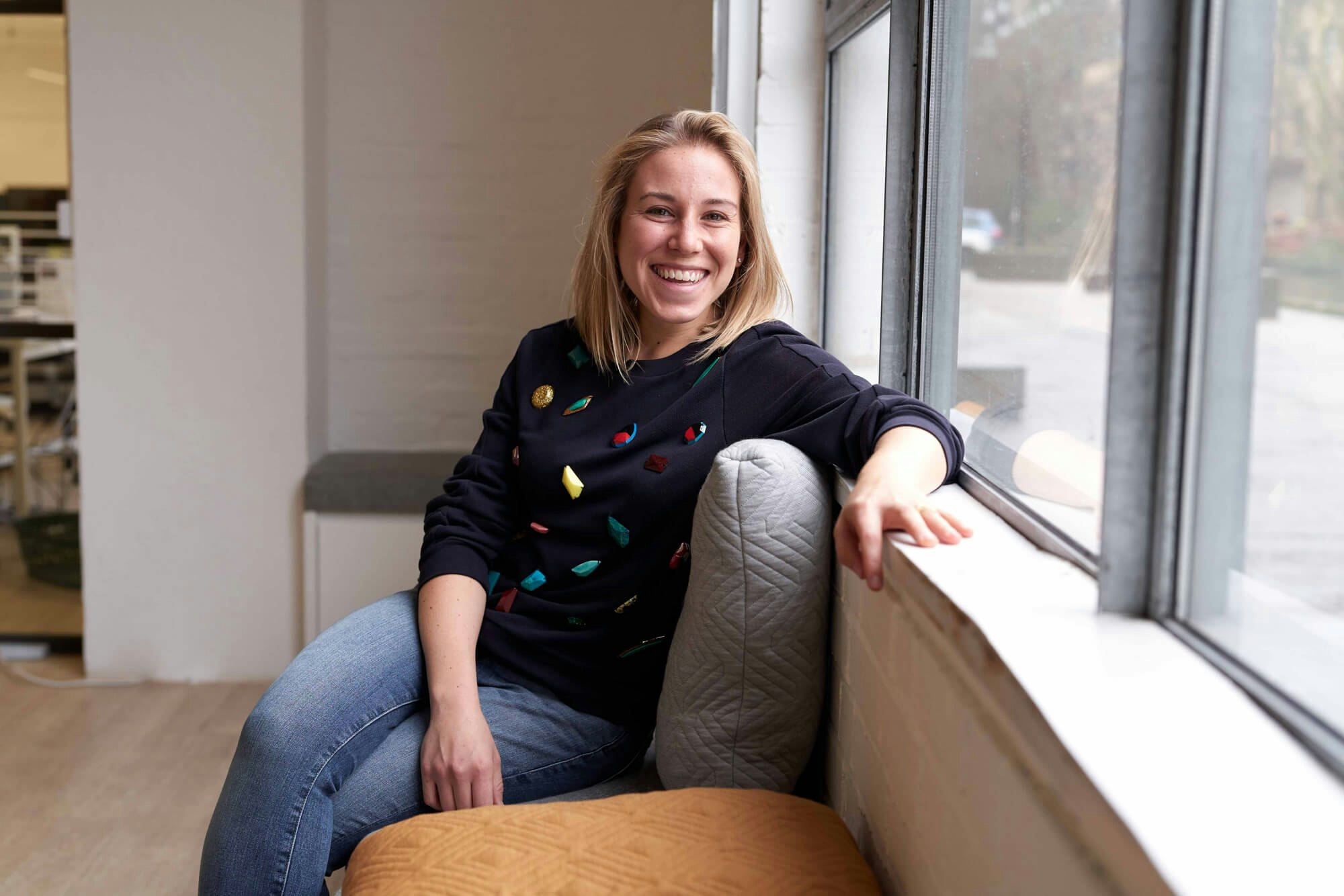 "There's a clear trend of early-stage founders [in Europe] wanting to raise from west coast funds," says Ophelia Brown from Blossom, who hopes to set her team apart from other new European venture capital firms by building strong connections with US venture capitalists. "We wanted to establish Blossom as a conduit from Europe to the US, in terms of raising capital." 
Blossom's plan seems to be working: two of its eight portfolio companies have gone on to raise from  US funds (Benchmark and Index) in follow-on rounds.
US venture capital firms have a different operating mode to some of their European peers, some say.
"Many of the VCs in Europe come from the finance world, which means they're good fund managers. But the way they interact with founders can be strange — there's an awkward dynamic, like a client-service relationship," says Murphy. 
[In the US] a lot of VCs were founders themselves, and that permeates

everything.
"[In the US] a lot of VCs were founders themselves, and that permeates everything, from how they find companies to win deals to operate as board members." 
"We want to be a sparring partner," says Left Lane's Miller. "We speak to them at any hour, want them to know that we're there to support them. When we're in diligence, we ask for a level of data which sometimes the company has never [looked at] internally; it's a proof point that we have the ability to help them focus on what's important." 
"US funds are very thesis-driven," adds Brown. "They have very clear sector-specific investment theses and go deep into industries so that when they meet with founders, they're not diligencing the market, it's much more about relationship building."