The UK's flagship programme for scaling tech companies, Tech Nation's Upscale, has today announced the 30 companies joining its fifth annual programme. The prestigious peer-to-peer growth programme boasts tech alumni that have collectively gone on to raise billions in investment, including the likes of fintech Receipt Bank, gaming company Improbable and security scaleup Tessian. 
It's become known for signalling big trends emerging in UK tech — and attracting startup success stories of the future. 
This year's no different: the cohort, selected by a high profile panel of judges, including Unruly cofounder Sarah Wood, LoveCrafts founder Cherry Freeman and Index Ventures' Dominic Jacquesson, highlight three major areas of tech finding significant traction: tech for good, legaltech and healthtech.
Let's take a closer look at each of these trends.
Tech for good
A significant portion of the Upscale 5.0 cohort are using applied technology to tackle issues of social good — nine of the 30 companies.
2018 saw venture capital investment in UK tech for social good companies reach nearly £1.1bn, while there was a 19% increase in the number of tech for social good companies from 2018 to 2019. This increase reflects the rising prominence of societal and consumer concern for things like inequality, sustainability and climate change.

Oddbox and allplants are two companies feeding the rising consumer demand for sustainability in the way we shop and eat. Oddbox provides a vegetable box subscription service, filled with surplus veg that fails to meet supermarkets' rigid aesthetic requirements, reducing food waste, and B-Corp allplants offers completely plant-based ready-meals delivered to your door.
Focusing on the rising issue of societal loneliness and isolation, Peanut is a social media platform that aims to empower and support women through their experiences with fertility and motherhood.
Michelle Kennedy, chief executive and cofounder of Peanut, believes the increase in tech focused on social good is down to a change in attitudes. 
"Today, we think about how we use technology, not just that we can use it. This shift means that users are more discerning; they want to be certain that products they use give immediate, continuing and real value to their lives," says Kennedy. "Building Peanut has always been about improving the lives of women through community."
WhiteHat is taking on inequality; democratising career opportunities by increasing access for non-grads to some of the most exciting and valuable apprenticeships, while ZenEducate, an accredited social enterprise, is using tech to match teachers with roles across the country, saving UK schools hundreds of millions of pounds in the process.
Legaltech
Another notable sub-sector trend is the maturing of legaltech, with £235m raised by UK legaltech companies in 2019 (Tech Nation and Beauhurst, 2020), with a median deal size of £762,000. SeedLegals, which last year was named as one of 10 Tech Nation Rising Stars, joins Upscale as the world's first and only automated legal service for funding rounds. By providing legal services digitally, the company makes it easier for startups to raise investment and manage company equity, at a fraction of the usual cost.
Elsewhere in the fast-growing legaltech sector, ThoughtRiver uses artificial intelligence to pre-screen contracts, saving lawyers valuable time, while Lexoo combines tech, legal process and a massive network of former lawyers across the world to deliver an alternative to traditional law firms. 
Daniel van Binsbergen, chief executive of Lexoo, has seen the sector grow from nothing: "When we founded Lexoo back in 2014 'lawtech' as a category didn't even really exist, we were often just seen as part of fintech. Fast forward a few years and we're now seeing that alongside Lexoo, quite a few other companies which were backed during that period are reaching maturity and are now in 'scaleup' mode."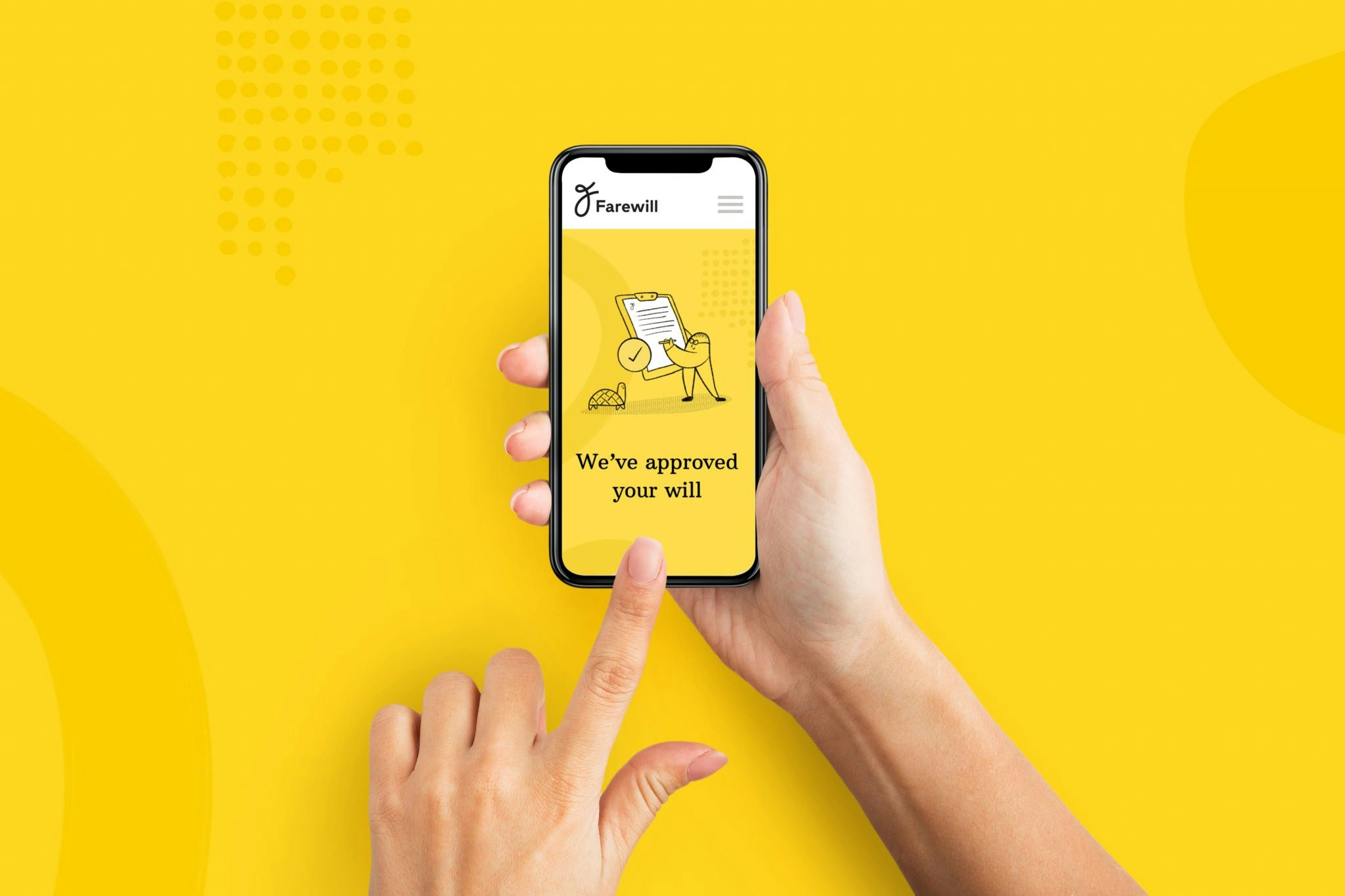 Farewill, the fourth legaltech in the cohort, allows people to sort out legally binding wills and probate from the comfort of their own home.
Healthtech
Healthtech increases its representation in 2020, with Kheiron Medical, Thriva, Eagle Genomics, Neurovalens and Florence joining the programme. Healthtech saw an incredible 473% increase in new businesses from 2009 to 2019, with UK healthtech investment growing 131% since 2014 (Tech Nation and Dealroom, 2020). Last year alone saw $2.1bn invested in healthtech startups and scaleups across the country.
While Eagle Genomics is working to improve the accuracy and credibility of scientific claims, Thriva is helping people take control of their own health by providing regular checks and showing people how their lifestyle is affecting what goes on inside their bodies. Florence connects the care industry, allowing nurses and carers to take control of their working lives.
Focusing on breast cancer, Kheiron Medical uses data and machine learning to help radiologists improve their accuracy, while Neurovalens is transforming the world of neurology by progressing safe and non-invasive technology in the hope of replacing drugs as the first-line treatments for obesity, diabetes, insomnia and anxiety.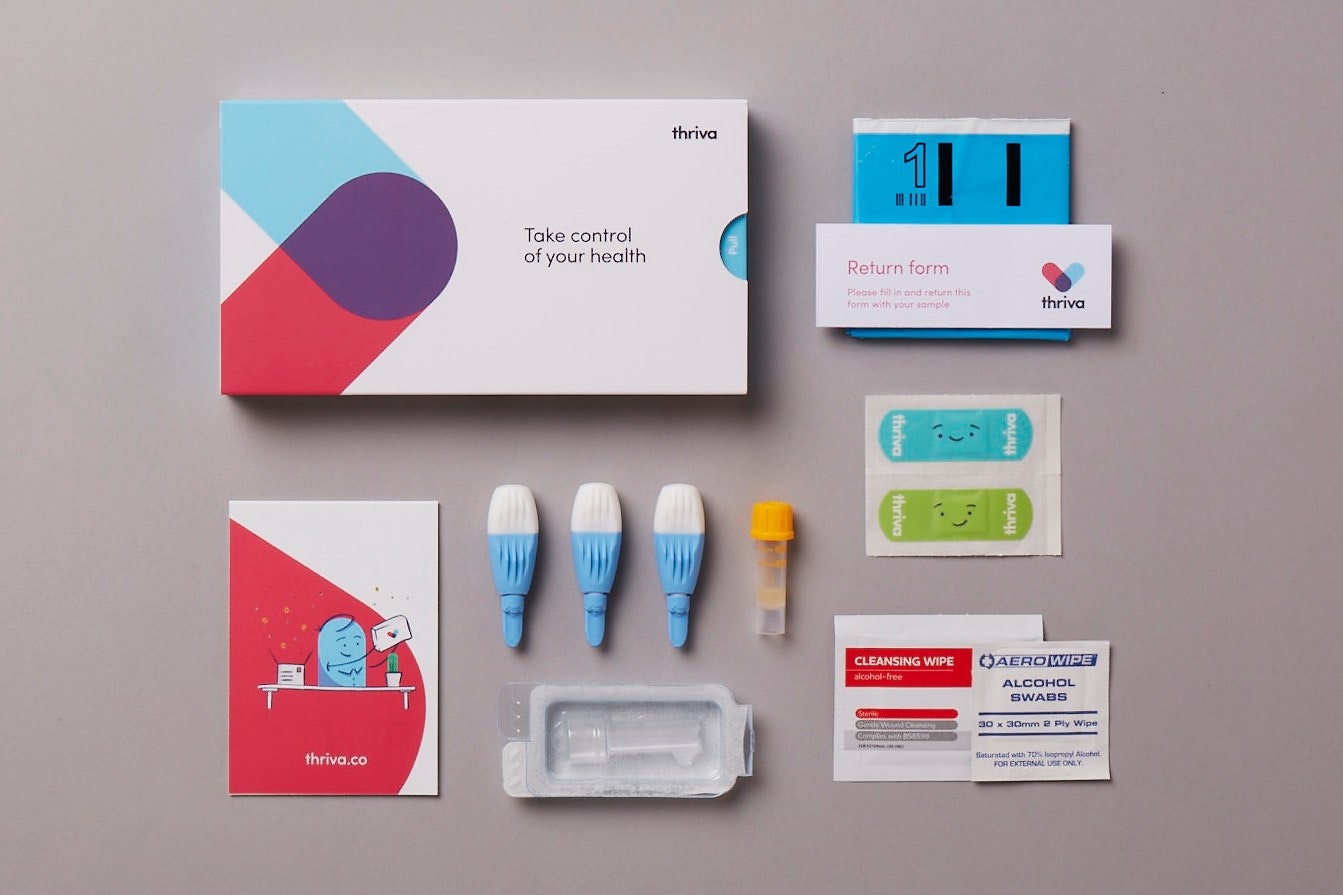 Kheiron Medical chief executive Peter Kecskemethy feels that the introduction of AI to healthcare is a potential gamechanger: "Healthcare is moving from data-driven to data-swamped. The only way to cope with that is quality automation brought by AI. By utilising the strengths of AI, in the short term we can rescue strained areas of healthcare such as screening programmes and improve patient outcomes. In the long term we could completely change how healthcare systems are organised — around the needs of patients and ideally even delivering personalised medicine. That's a compelling reason to build AI solutions in healthcare."
The full cohort represents a wide variety of emerging tech sub-sectors, ranging from interior design and travel, to personal finance and live video. 
Given Upscale's track record, there's a strong likelihood that these 30 will soon become household names, so remember you heard them here first.
Read the full list of the 30 tech companies joining Upscale.