Unicorn VC, the most successful VC firm in Europe measured by the number of "unicorn" startups in its portfolio, has launched a new fund promising to create the next generation of €1bn European tech companies.
The London-based firm has a unique investment philosophy, investing €1 in young companies in return for a 0.000000001% stake, instantly giving all of their investments a unicorn valuation.
According to George Wilderbottom, the Unicorn VCs founder and general partner, their first fund created 500 new unicorns for €500, propelling them into the VC hall of fame alongside names like Sequoia Capital and Andreessen Horowitz.
The firm is hoping that its second fund can double this number over four years.
In an exclusive interview with Sifted, Wilderbottom was quick to defend his investment philosophy, which has drawn criticism by industry insiders over the years as "superficial" and "absurd".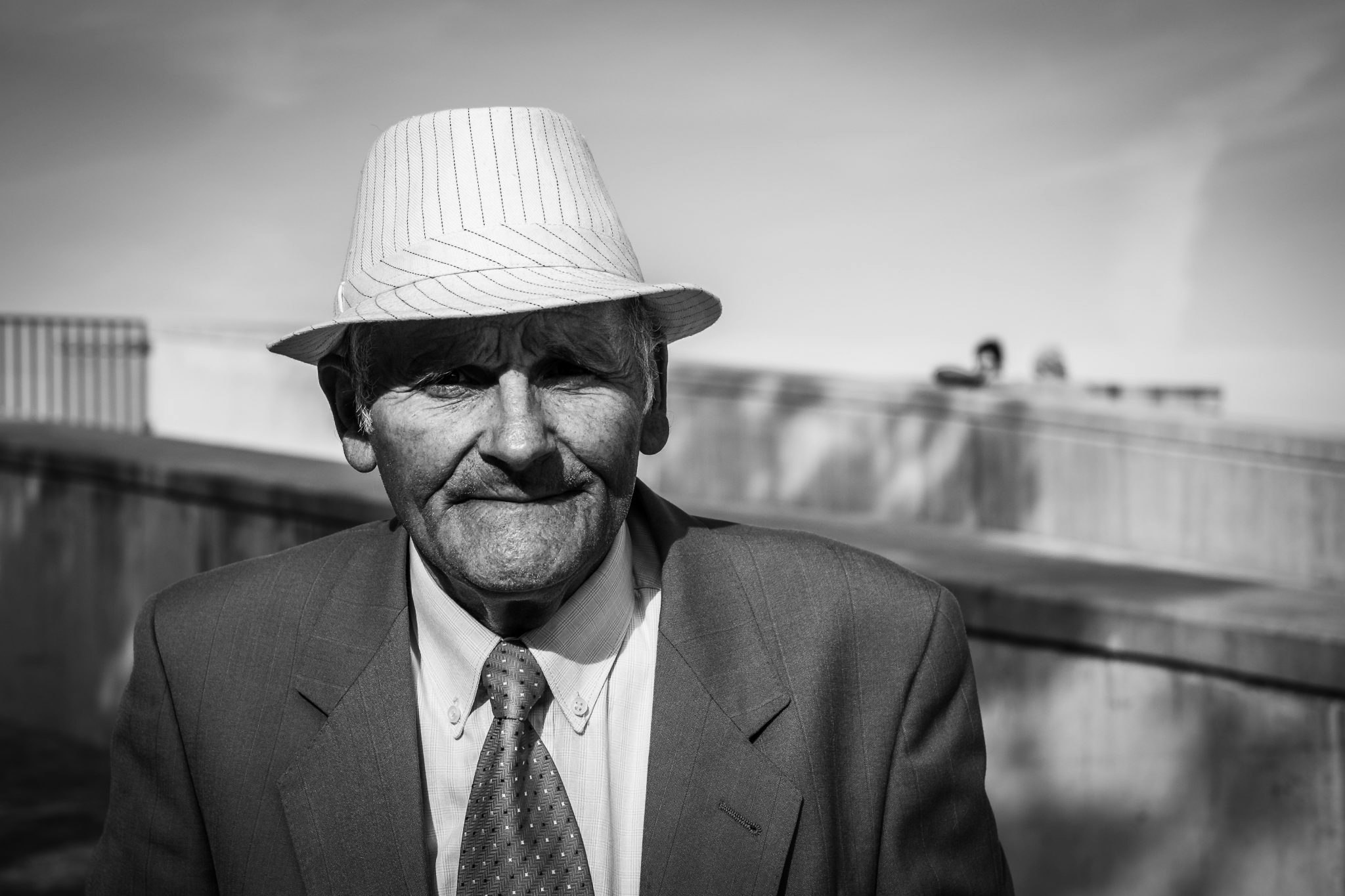 "People can call us names all they like, but creating a unicorn for €1 is the greatest investment in the world," says Wilderbottom. "Firstly, our startups get massive media coverage because tech journalists love writing about unicorns and they never bother checking the details of a fundraise anyway. So millions of value in marketing right away."
"Second, you know who else never check details? Other VCs. So half the time our companies ending up raising at the unicorn valuation from others because they just assume someone else is looking at the underlying numbers."
"Third, we are the top of all those silly "top VC" rankings that people do, so we get the smartest people wanting to work for us, who we can set to work on stuff that actually makes money like making leveraged bets on the bitcoin price and minting new NFTs. This makes us actually the most profitable VC in Europe."
Wilderbottom added that the only problem now was that other VCs are trying to copy this approach, investing in pointless-seeming companies at insane valuations. "We were the pioneers of this model, but competition is heating up… well I guess imitation is the sincerest form of flattery."