Firstminute Capital has become the first venture fund to be backed by over 100 founders of unicorn-status companies, as global tech leaders bet on the continued growth of European startups. 
This week London-based Firstminute closed its second seed fund of $160m, thanks to investment from the founders of companies such as Farfetch, Flixbus, Checkout.com, iZettle and Babylon.
They joined the founders of companies such as Adyen, Zalando, Ocado, Supercell, Calm, Check Point, MuleSoft and MongoDB who invested in the firm's debut $100m fund which closed in 2017.
22 founders of $10bn+ businesses have also invested in the second Firstminute fund, as well as high-profile former and current chief executives of global tech companies and investors — such as Google's Eric Schmidt.
This comes as more money is flowing into European startups than ever before, with a record $41bn of investments in 2020 compared to just $27bn two years prior. The first quarter of 2021 saw a record $20bn, more than double Q1 2020, according to Dealroom.
The past 12 months in particular have seen some remarkable success stories, with events company Hopin,  and grocery delivery startup Gorillas consecutively breaking the record for the fastest European startup to reach unicorn status.
More and more European VCs are also bringing in successful founders as LPs. For the founders, it's an attractive way to invest cash in an asset class traditionally closed to individual investors. For VCs, founder LPs can be a source of useful introductions to new deals and helpful advocates in the ecosystem. 
Ilkka Paananen, the cofounder and CEO of Supercell, said that the large number of high-profile investors in the Firstminute Capital fund was a mark of confidence not just in Firstminute, but in the wider European tech ecosystem. 
"There is an incredible amount of untapped potential in the European tech ecosystem," he said. "Firstminute will play an important role in unleashing that potential, by working with the next generation of European founders and connecting them to experienced founders globally."
Hanzade Dogan, founder and chairman of Turkish ecommerce group Hepsiburada, said: "It's really exciting times for the European tech ecosystem, with more and more talent deciding to build global businesses."
RIT Capital Partners is the fund's anchor investor, their first such position in a European venture capital firm, having previously backed leading US funds including Sequoia, Benchmark, Thrive and Iconiq. US LPs are increasingly investing in UK VC funds, often seen as an entry point to investing in European VC.
What is Firstminute Capital looking for?
Firstminute Capital has so far made 70 investments. The better-known ones include Typology, the skincare brand founded by Ning Li of Made.com; Element, the encrypted messaging platform; and data analytics' provider Skew, which exited last month to Coinbase.
According to the fund, half of the current portfolio companies have come from the UK, with the remaining half split between continental Europe and North America. Two-thirds of the businesses are B2B and one third are B2C.  
Fresh from raising the fund, what are the Firstminute team looking for now?
Sifted meets the team to find out:
Brent Hoberman — cofounder and general partner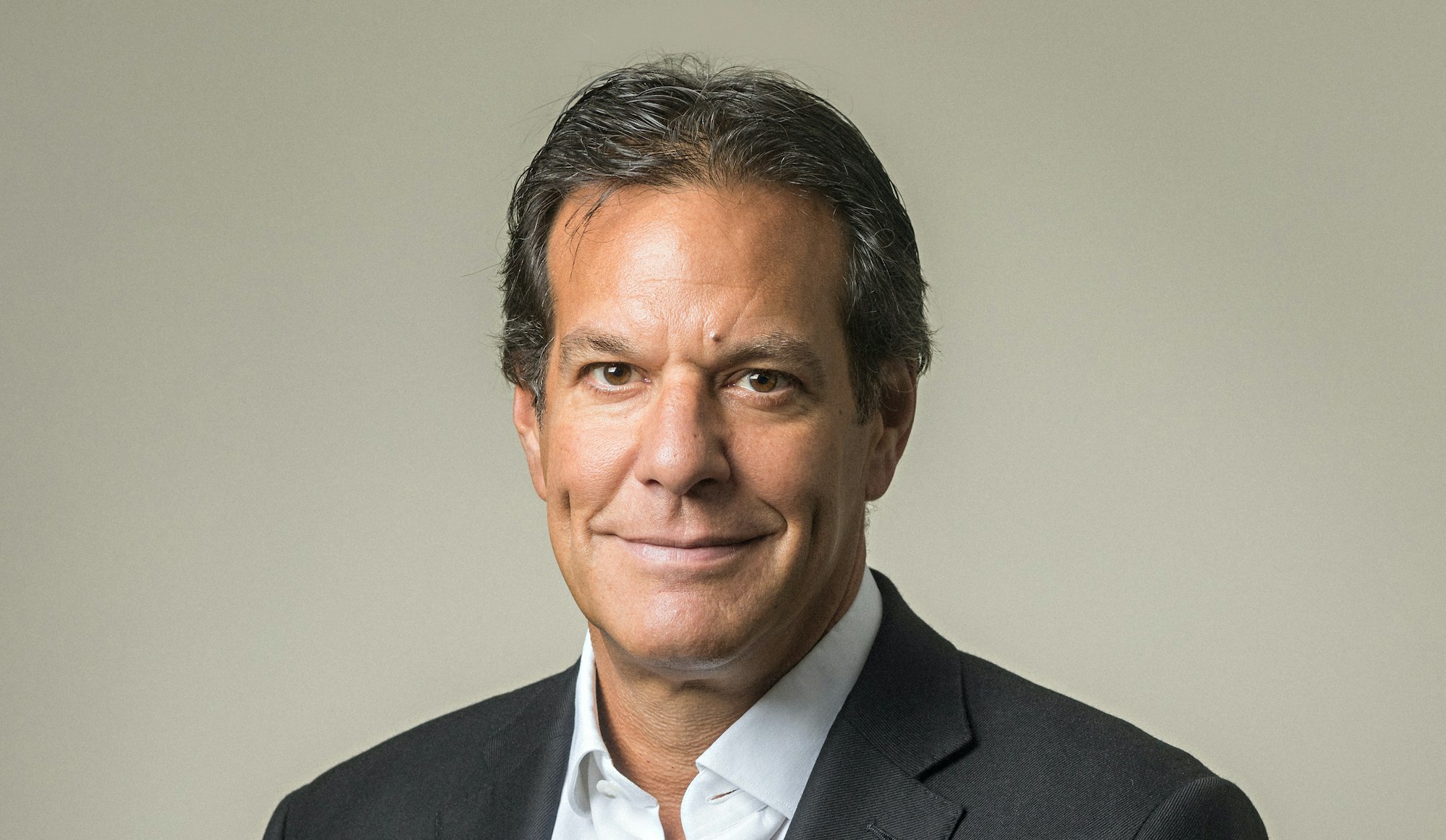 Previously/currently: Lastminute.com, Founders Factory, Founders Forum, Founders Pledge, Founders Adademy, Karakuri. Full list here.
Areas of interest: UK, healthtech, longevity and climate tech
Social: @brenthoberman
Specifically looking for: "In healthtech: companies operating at the intersection of data and medicine. Given the increased availability of data (multi-omics data, electronic health records, wearables and medical devices, imaging, etc...), the field is evolving rapidly and will, in tandem with machine learning, open up opportunities for true personalised healthcare.
"In climate tech: new materials, brands that support the planet, creative business models that support climate change while not demanding consumer sacrifices."
Spencer Crawley — cofounder and general partner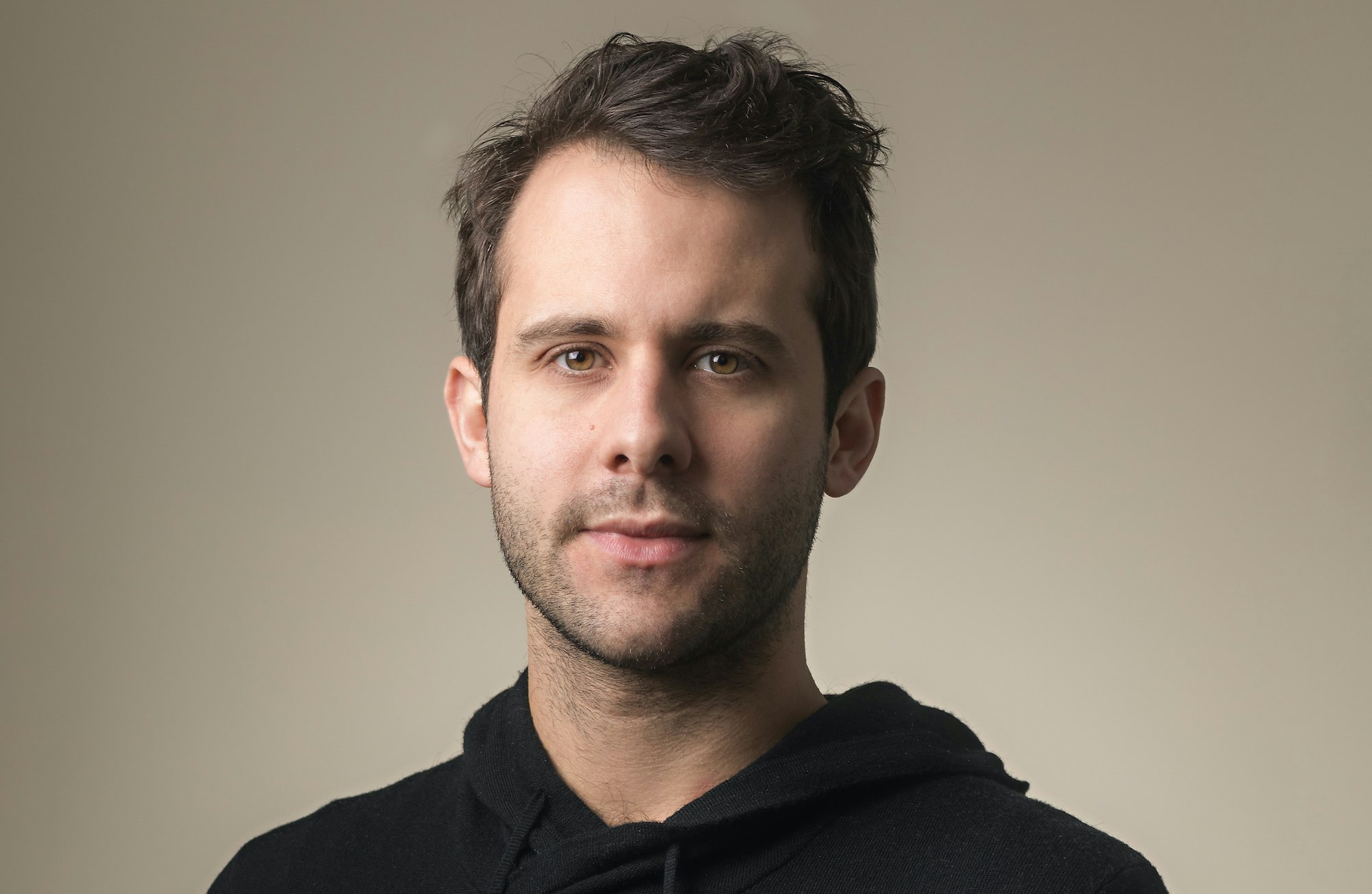 Previously: Goldman Sachs and DMC Partners
Areas of interest: Data privacy, work collaboration tools, creator economy and climate tech.
Social: @spencer_crawley
Specifically looking for: "I have colleagues much smarter than me on most sectors. What I focus on looking for is founders with irresistible authenticity. People who have experienced problems firsthand that they feel, from some deep visceral part of their gut, compelled to fix; CEOs who will unthinkingly attract star talent to come and work for them because of their inexhaustible optimism and belief; founders with bloody-minded resilience and grit, driven not by making money, but to bring about a vision that they feel only they can deliver. They are rare, but they exist!"
Arek Wylegalski — partner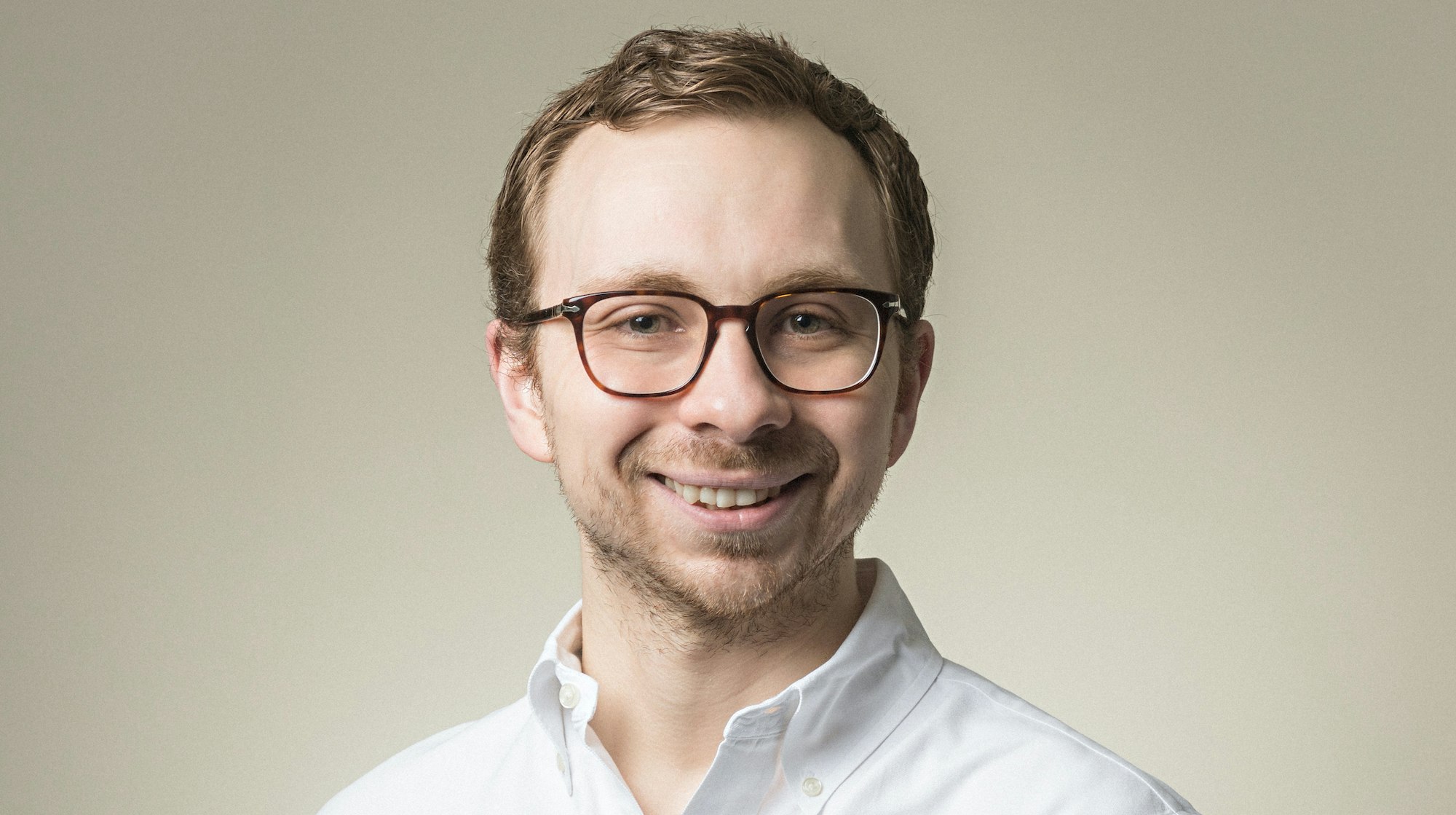 Previously: Index Ventures, Avenue Capital and Barclays Capital
Areas of interest: financial services, SaaS, blockchain, machine learning, cybersecurity, open source
Social: @arek
Specifically looking for: "We believe that the future of software is much more open than closed, and we also hope that the same will apply to the future of financial services, and perhaps many other industries. Having supported companies such as N8n, Robocorp and Element, all leveraging the power of open source and community to a great success, we are keen to hear from more founders harnessing the power of open source to build better software."
Lina Wenner — associate partner, lead on DACH and Nordic regions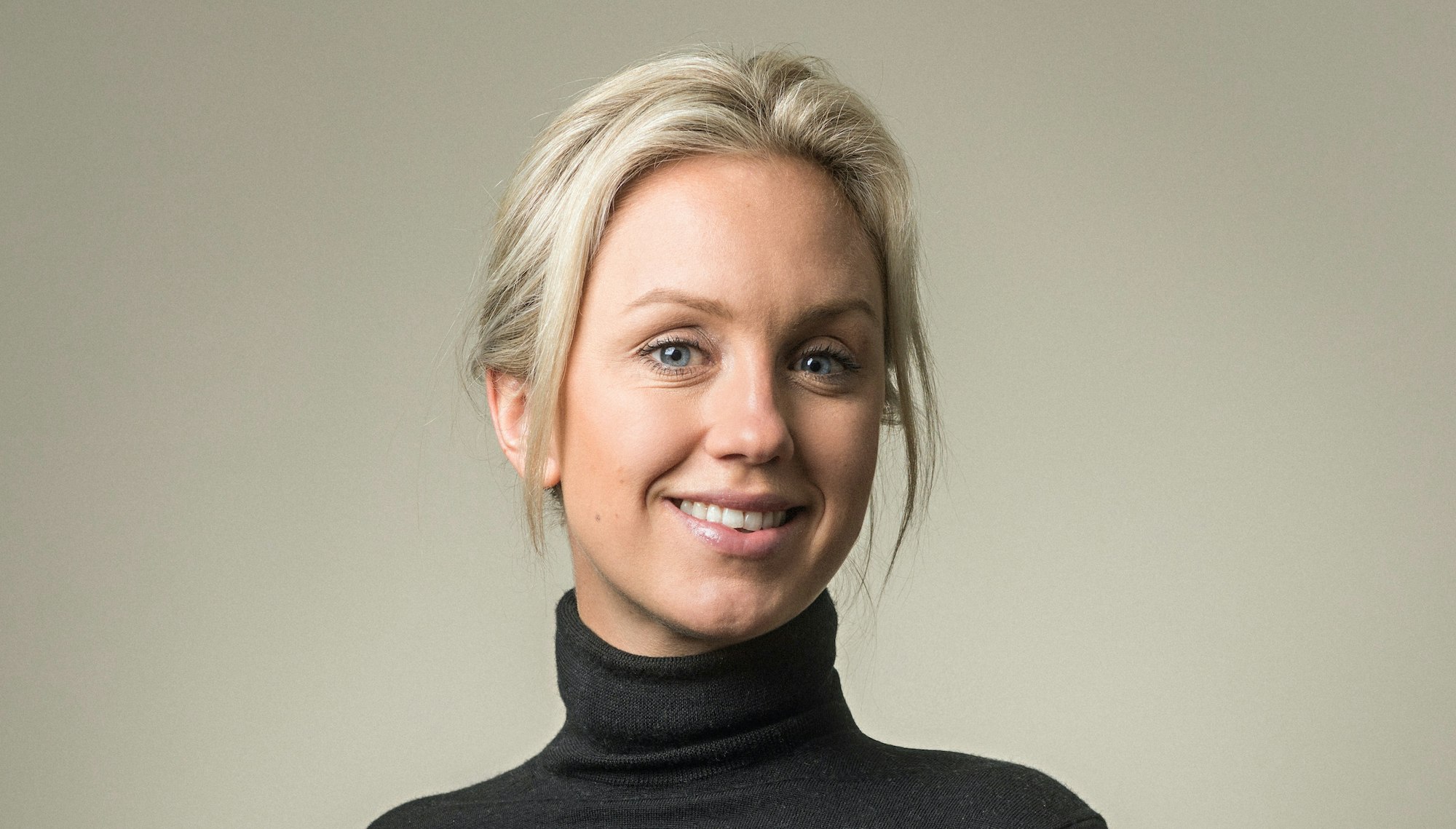 Previously: Boston Consulting Group
Areas of interest: DACH/Nordics, digital health, AI, machine learning, gaming
Social: @wenner_lina
Specifically looking for: "Founders focusing on high-quality, vertical healthcare in segments that have historically been overlooked or poorly served by existing providers — particularly where there is good scientific evidence for following certain care pathways (examples include eating disorders, mental health, elderly care, musculoskeletal conditions)."
Sam Endacott — principal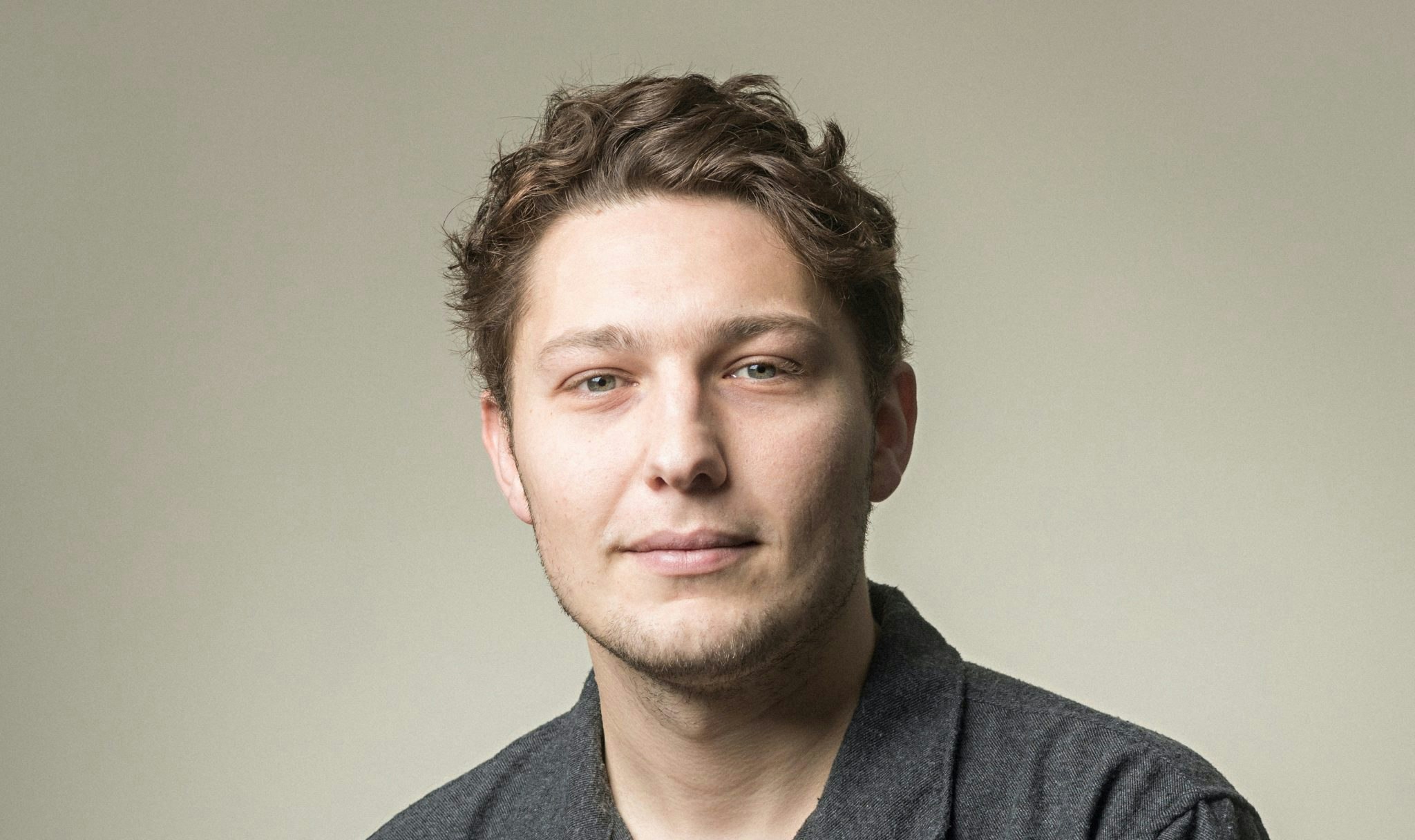 Previously: Goldman Sachs
Areas of interest: SaaS, developer tools, enterprise software
Social: @SamEndacott
Specifically looking for: Founders building products to solve their own problems!
Camilla Mazzolini — principal, lead in French-speaking regions
Previously: Berenberg Bank, OLX in Buenos Aires
Areas of interest: France, foodtech and climate tech
Social: @CamillaMazzolin
Specifically looking for: Biodegradable plastic solutions; easy and cheap access to renewables; solutions that clean the oceans quickly; and fresher, low-carbon produce (i.e. vertical farming).
Henry Lane Fox — venture partner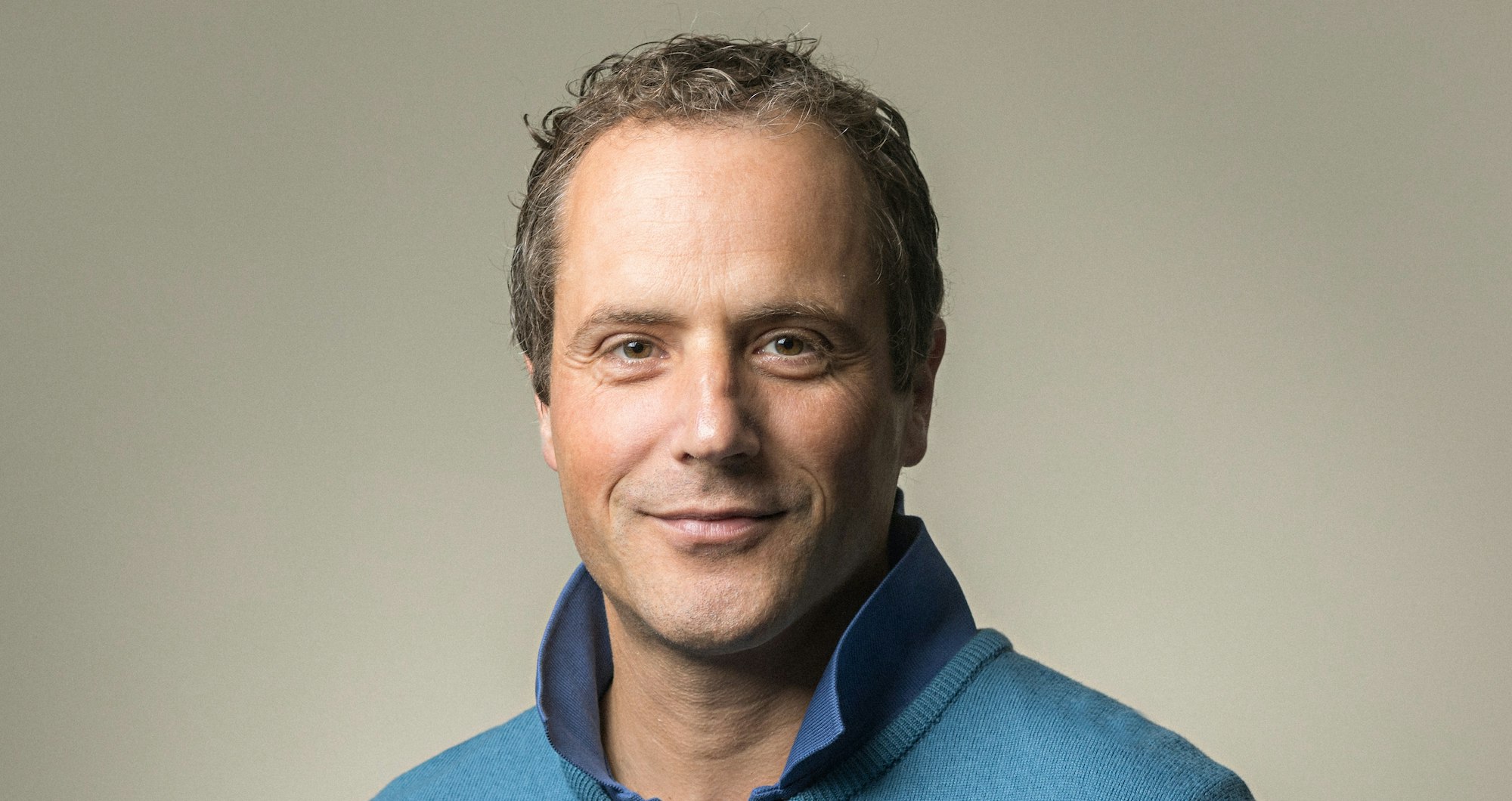 Previously/current: CEO of Founders Factory, a venture studio and accelerator, cofounder of Founders Intelligence; chair of university VC Creator Fund and was previously head of product development at lastminute.com
Areas of interest: industrial automation and robotics
Social: @henrylf
Specifically looking for: Solutions in industrial automation and robotics that contribute to a more sustainable environment. 
Tommy Stadlen — venture partner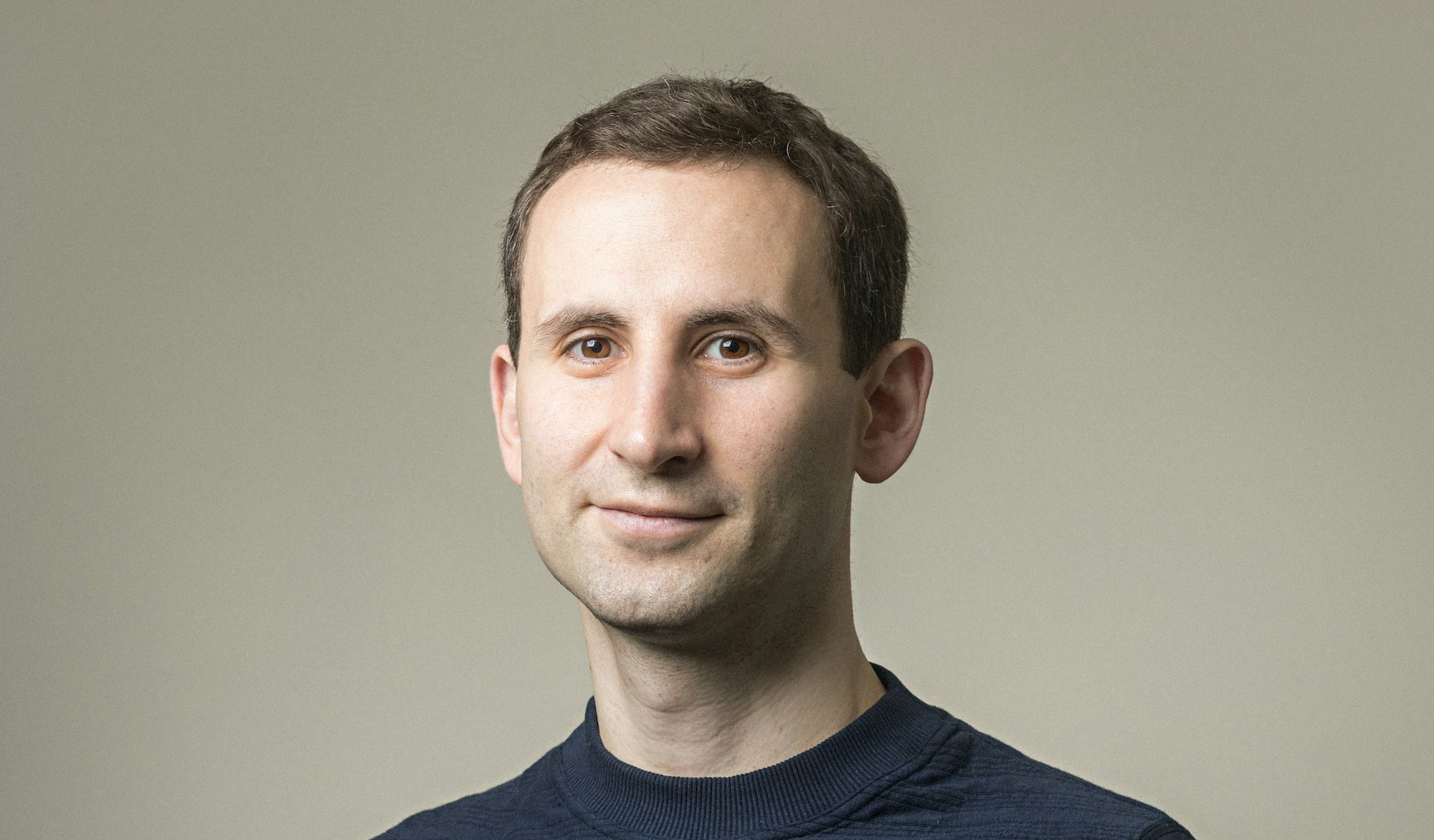 Previously/current: Stadlen is the cofounder and general partner of VC firm Giant Ventures as well as the Tailwind SPAC platform. He was previously cofounder of Swing, a photo technology company which exited to Microsoft.
Areas of interest: sustainability and consumer 
Social: @TommyStadlen
Specifically looking for: Companies broadening access to mental health support and next generation hydrogen startups.  
Steve Crossan — venture partner
Previously/current: Previously at DeepMind where he worked on AlphaFold and data centre optimisation.
Areas of interest: deeptech, AI and machine learning
Social: @stevecrossan
Specifically looking for: Product first, product orientated founders.
Min Nolan — head of platform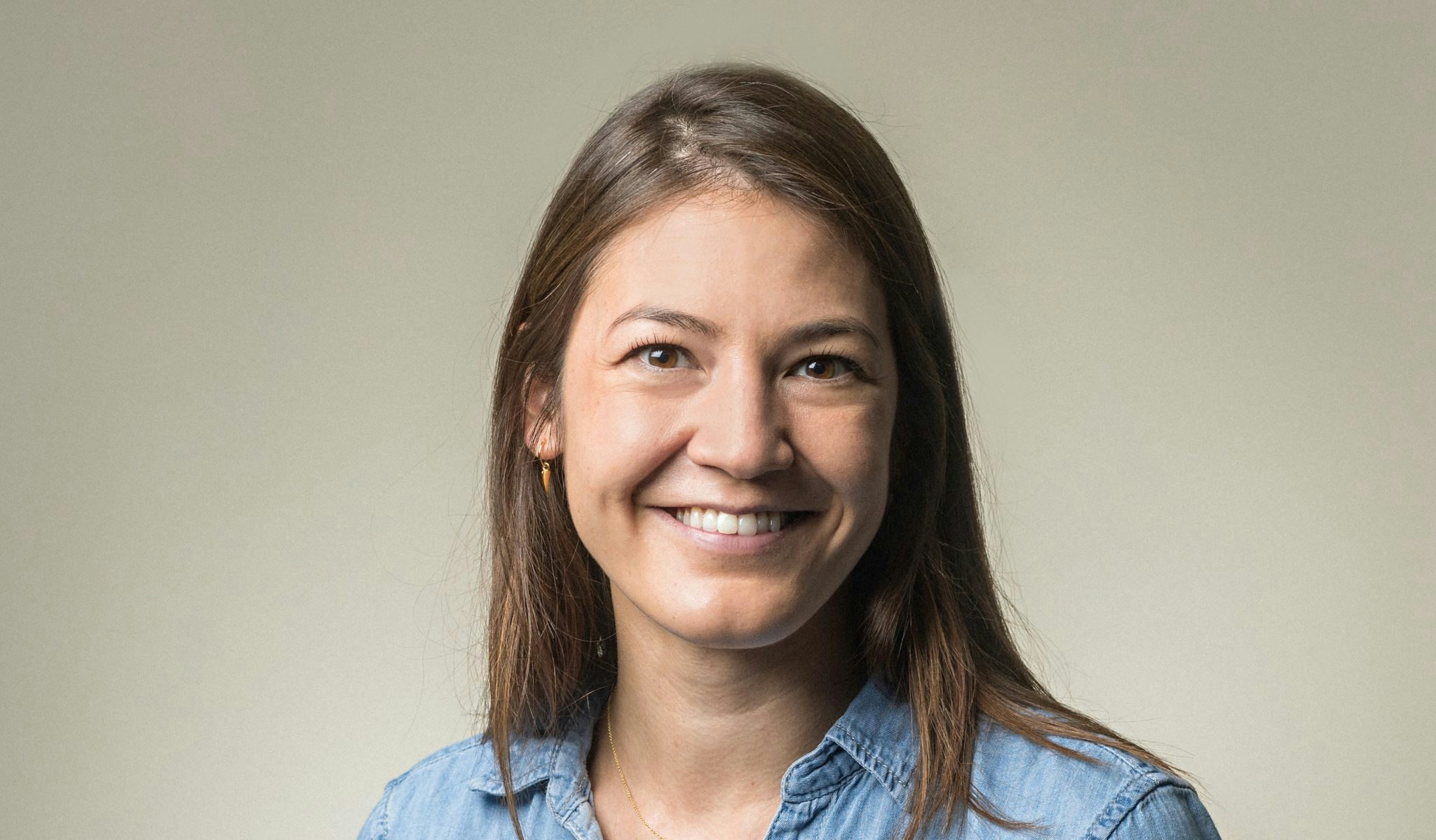 Previously/current: Elephant Healthcare
Anaïs Benazet — head of community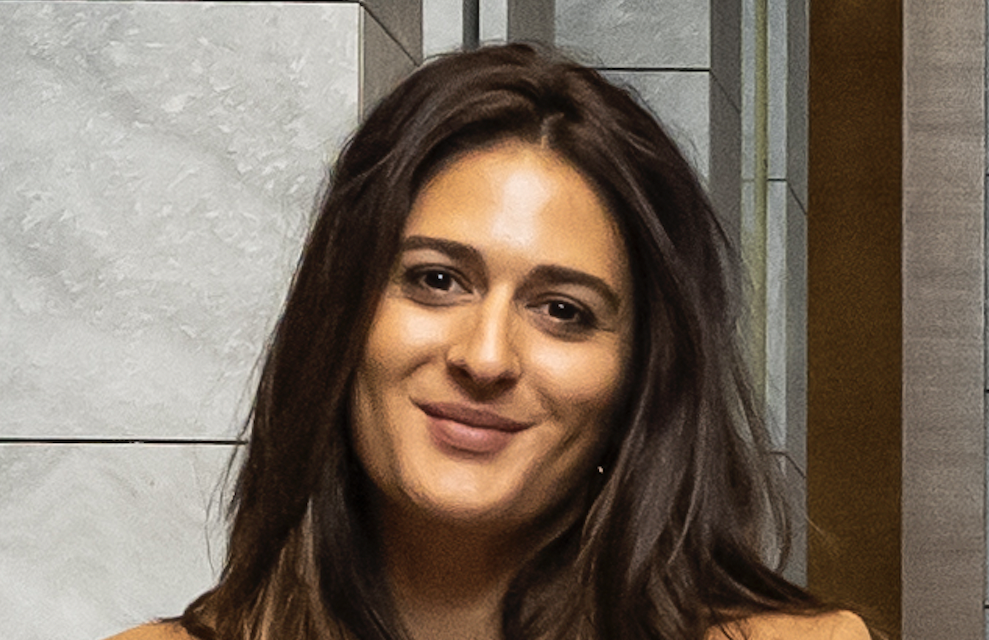 Previously/current: Monzo, Founders Forum 
Others: 
Amar Shah, entrepreneur in residence
Alex Erikstrup, entrepreneur in residence
Clara Lindh Bergendorff, entrepreneur in residence