Finding the right person to run a company with is a major decision that shouldn't be taken lightly. Finding the right founding team is even harder. 
Some founders join company building programmes like Entrepreneur First in the hope they'll find their perfect cofounder, while others put out job ads online or scour LinkedIn. For others, it happens far more organically. 
Albert Azis-Clauson, the 23-year-old founder and chief executive of freelance platform UnderPinned, met the other five members of his founding team in all sorts of places. Here he divulges where and how he met each of them.  
Jack Williams, Cofounder and Creative Director
Jack and I met about  four years ago at a poker game at a friend's house. I knew everyone around the table well except for Jack, but we really clicked. We were also the first two out of the game. Nonetheless, he is saved in my phone as Jack "Poker Queen" Williams and I am saved as Albert "Poker King" Azis-Clauson. After we met we very quickly became close friends and worked on a number of projects together. I was always the business and technical brain and Jack the creative. We have totally opposite personalities which means we keep each other in check; I get excited and he slows me down by asking loads of questions. In July 2018 we both agreed to stop everything we were doing to pursue UnderPinned and help build the future of freelancing together. We subsequently moved in together and now we spend almost all of our time within spitting distance of each other.
Lea Bernetic, Head of Marketing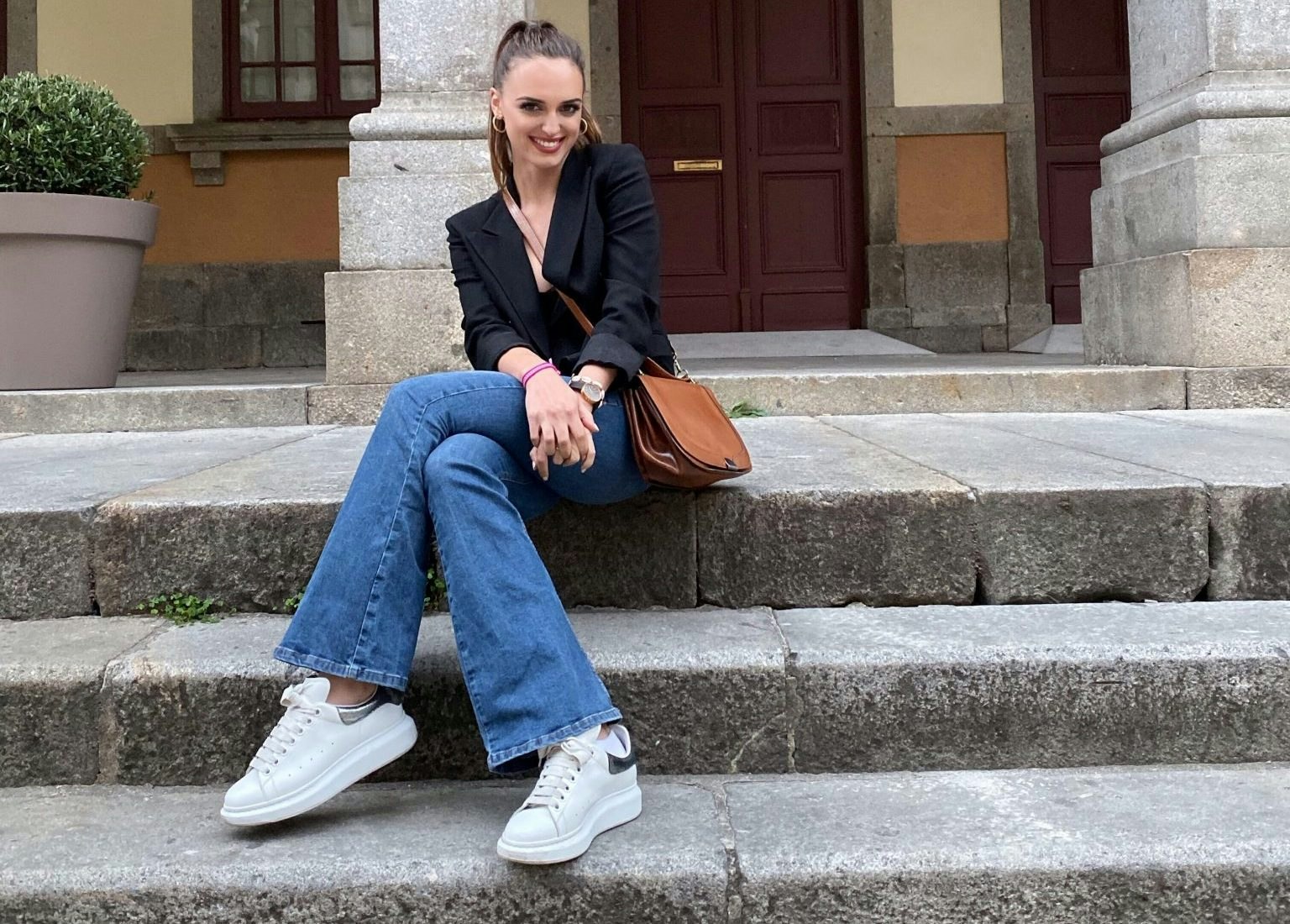 I met Lea about three years ago at a late event at Tate Britain. We bumped into each other and found we had a mutual friend. We ended up spending the evening chatting and then going to loads of art exhibitions and events all across London. Over the subsequent year we went to lots of interesting cultural events together. I knew she ran a successful marketing consultancy and she was going to be perfect for the team. I plucked up the courage and asked her to have dinner with me so I could propose the role. We agreed she could still keep some time to work on her own consultancy and she was in. Very embarrassingly, after all was agreed, I realised my card wasn't working and she had to pay for dinner!
Louis Morgan, Head of Product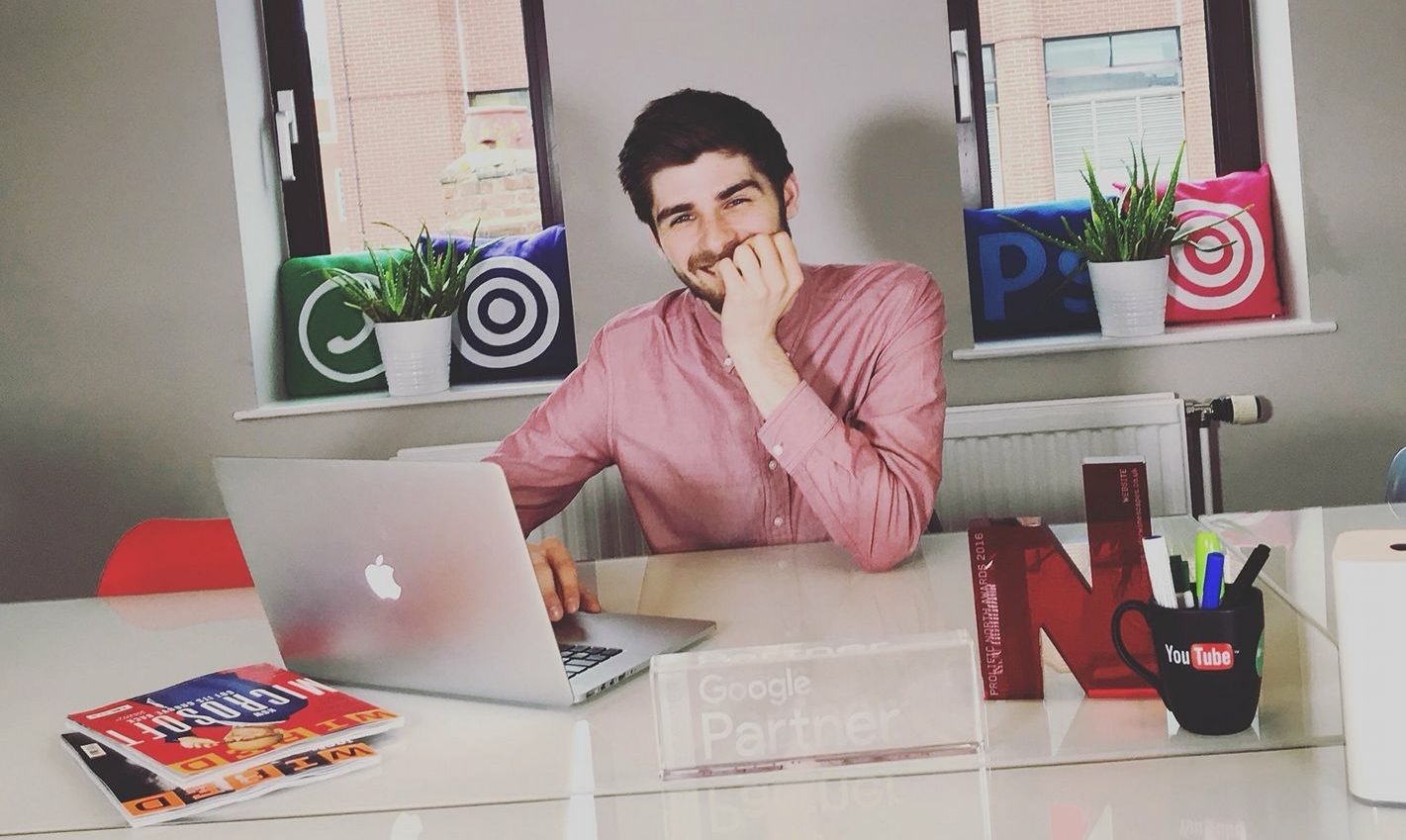 Louis and I 'met' on the internet when I was about 13-years-old. We used to play video games together online, mostly Call of Duty. We took it very seriously and had a YouTube channel which became quite successful. Eventually we both moved on from gaming and he went on to do a design degree and then moved into development. I used to call him for odd jobs on projects I had. One day I rang him up and said "hey, would you like a job" and he immediately said yes, assuming it was another small remote project. I replied by saying that I wanted him to quit his full-time job, move from Wales and come work for me in London. He barely thought about it before handing in his notice and moving to London to work for me full time. His first day at work was the first time I ever met him in person.
Charles Freduah, Chief Technology Officer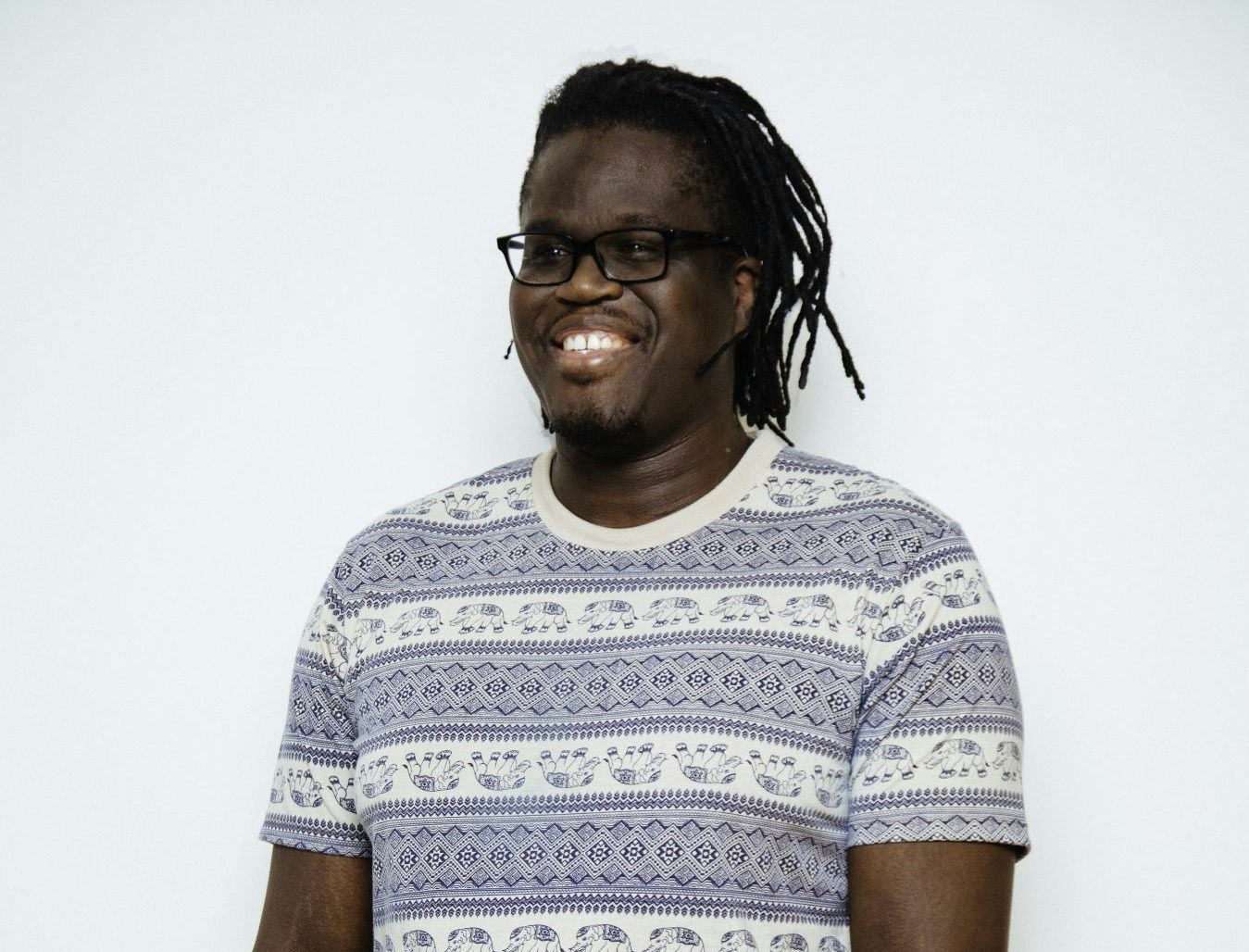 I met Charles because he is the brother of one of my best friends. I knew he was a self-taught back-end developer who specialised in blockchain and artificial intelligence and I had heard he was a bit of a whizz, so when I had this idea I met up with him for the first time properly in Pop Brixton for a pint to talk about UnderPinned. Fast forward two months he was our chief technology officer.
Julia Bancilhon, Head of Design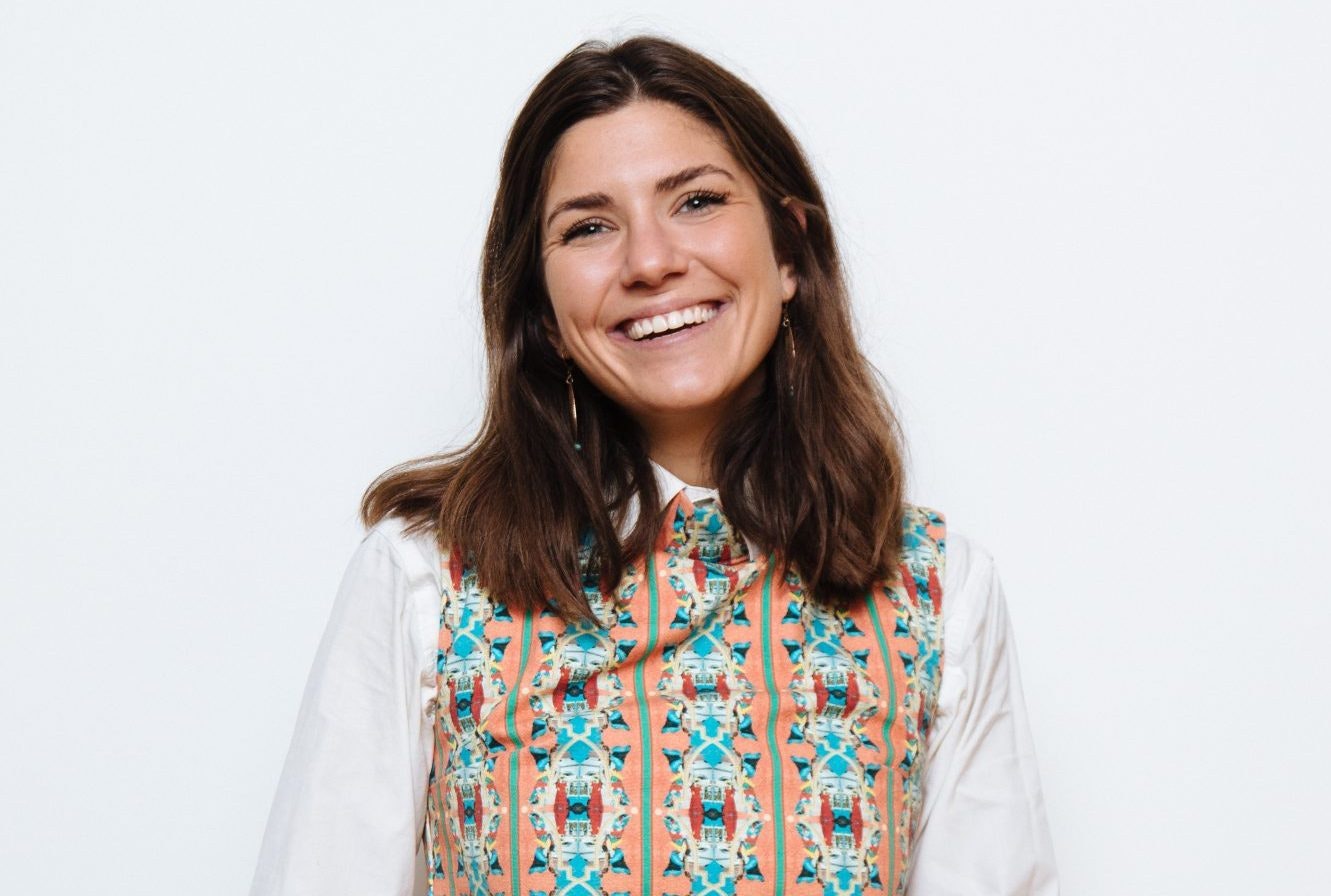 I was living in a Hackney Wick warehouse when I started UnderPinned and I was pretty involved with the arts community there. I put a post out on a local arts Facebook group that I wanted to talk to someone about design for UnderPinned. From the first time I sat down with Julia I knew she was perfect for the role. She came with designs pre-made, a clear understanding of the market and told me she disagreed with me three times in the first meeting about how design and artwork should be used for UnderPinned's community. Now she is at the core of why UnderPinned's brand is so strong.