Having seen their country endure a long period of bad press and worse luck, many Greeks believe their fortunes have turned and that Greece is finally on the road to becoming a regional tech hub.
In our latest report, we asked tech founders and investors to pick their top Greek-founded startups — particularly those that have flown under the radar internationally — to keep an eye on. 
Here are eight Greek startups you need to know about
1. Kaedim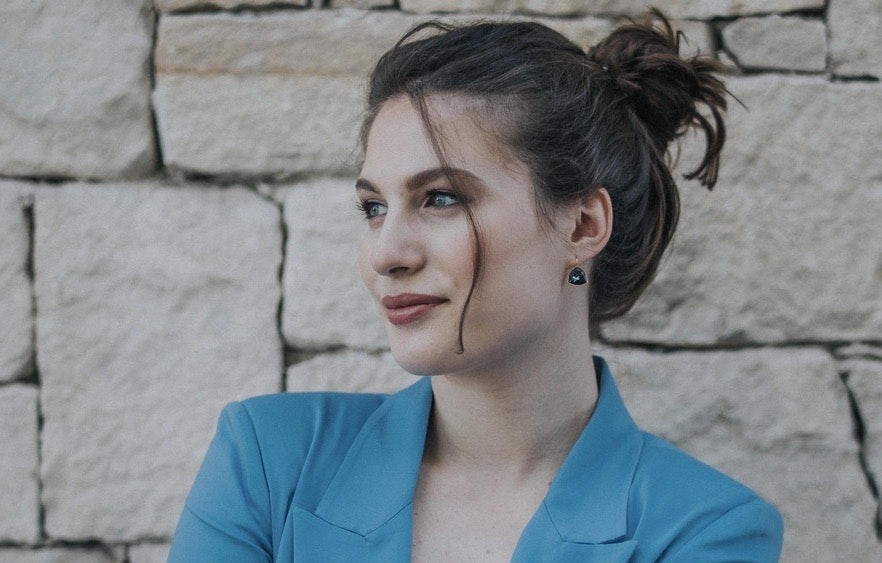 Kaedim is a plug-in tool marketed to indie studios and big video game companies that helps transform 2D art into 3D content. The UK-based company is cofounded by computer science graduate Konstantina Psoma, who knows from experience that building game environments takes a long time and costs a surprisingly large amount of money.
"You're talking about many, many hours of work. I've spoken with a lot of game devs who told me that they wished there was a quicker way of doing this," Psoma says. For a monthly subscription fee, studios can access Kaedim's tool, which they use to experiment and knock out cheap prototype assets. The two-year-old company, which has nine employees, is hoping to raise funding this year.
Raised: Less than $1m (in process of raising more)
Founded: 2020
Last round: unknown
Headquartered: London
2. Orfium
Fast growing Orfium, an Athens and LA-based company, uses tech to help rightsholders track usage of their music and collect royalties from licensees. Like Accusonus and Radiojar before it, it's the latest piece of Greek audio software catching buzz. This emerging niche has caught casual tech observers by surprise ("Who would have thought you'd ever have a music rights startup from Greece?" says Alex Patelis, chief economic adviser to the prime minister). The company is on the move, recently acquiring marketing agency Breaker Inc, with the aim of expanding into Japan.
Raised: ~$2m
Founded: 2015
Last round: 2020
Headquartered: Athens
3. Ferto
Athens-based Ferto is a speedy delivery outfit headed by a trio of startup veterans. Cofounder Michael Sfictos was previously chief of product at both ride-hailing app Beat and rapidly growing flat rental site Blueground. Another Ferto cofounder, Ekin Burak Ozturk, was also previously on the Blueground product team.
Raised: unknown
Founded: 2021
Last round: unknown
Headquartered: Athens
4. Augmenta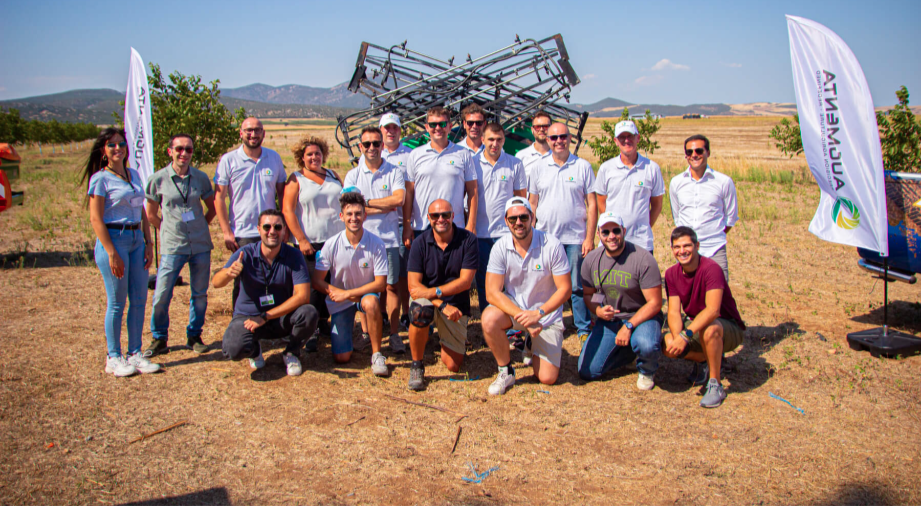 Augmenta, founded by two farmers who also happen to be engineers, has developed tech that sits atop tractors, sprayers and spreaders and scans fields to decide how much fertiliser they need. One of Greece's fastest-growing startups by headcount, Augmenta has deployed its kit in several countries and attracted funding from Silicon Valley investors.
Sifted Newsletters
Up Round
Every Friday
Dive into VC and meet the people holding the purse strings.
Raised: ~$11m
Founded: 2016
Last round: Series A, 2021
Headquartered: Dallas/Athens
5. Causaly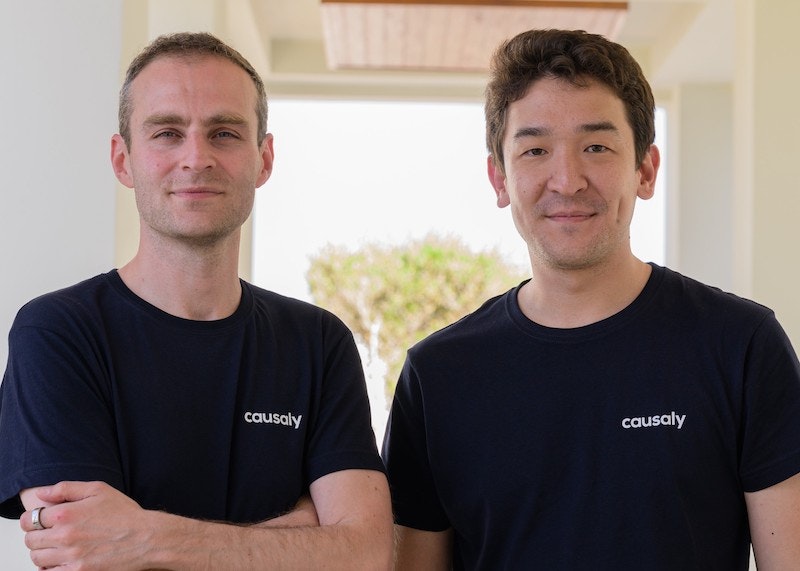 Causaly, founded by two computer science graduates, is an AI platform that claims to have machine-read more than 30m biomedical publications, clinical trials and side effect databases. Drawing on this huge bank of knowledge, the tool can help researchers understand cause and effect evidence and spit out directional causal graphs (specifically, it can help researchers understand how treatment A or B will impact illness C). "Our platform allows anyone to find the answers [in seconds] to complex research questions that would have previously taken weeks, or even months," the company's website says.
Raised: $17m
Founded: 2018
Last round: Series A, 2021
Headquartered: London
6. Plum
Founded by Harvard economics grad Victor Trokoudes in 2017, fintech Plum's application analyses users' bank transactions and then tells them how much they can save or invest each month. For instance, Plum checks your utility bills and tells you if you're being overcharged. On the investment side, the app takes (at minimum) £1 a month and automatically splits it between investment funds. The company has a headcount of 145 and has raised around €32m to date.
Raised: ~€32m
Founded: 2017
Last round: $10m, 2020
Headquartered: London
7. Seafair
Seafair is an online vetting tool that helps big shipping companies recruit crews. The Greek-founded startup, which raised almost $6m last year, first gets seafarers to upload their CVs online, then runs a series of background checks and assessments. The startup's HR software includes tools to manage payments, insurance, schedules and rest hours.
Raised: ~$6.5m
Founded: 2020
Last round: $5.7m, 2021
Headquartered: New York/Athens
8. DeepSea Technologies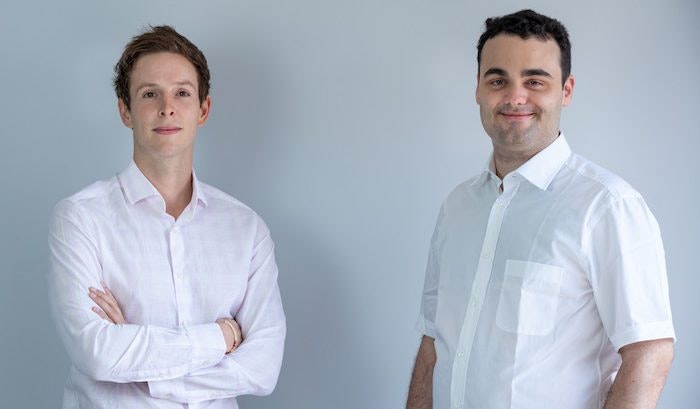 Athens-based DeepSea Technologies is one in a line of companies developing tech to help companies keep tabs on their environmental footprints. Because shipping emissions have soared in the past four decades as global trade has expanded, the pressure on the industry to make improvements is particularly acute. The company, which raised £5m in 2021, tracks vessel performance and makes recommendations on how to increase efficiency and reduce carbon emissions.
Raised: ~€8m
Founded: 2017
Last round: £5m, 2021
Headquartered: Athens
For more on Greece's bubbling tech scene, check out Greeking Out, our latest report sponsored by Endeavor Greece.