It'd be easy to expect universities — with their ideas, talent and cutting-edge research — to be hotbeds of entrepreneurship. 
Unfortunately, this is only the case in some parts of Europe. Spinouts — startups founded by researchers, often with money from a university — are overwhelmingly located in the UK and western Europe; a recent survey of 140 spinouts got no responses from Eastern Europe.
One Ukrainian university has decided to buck the trend. 
At the end of October, Ukrainian Catholic University (UCU) launched a $1.5m fund called Angel One to invest in fintech, SaaS, edtech and AI startups at the pre-seed and seed stages. 
It's the first investment fund in Ukraine managed by a private university — managers of the fund say no one previously dared to take such a risk because there's no spinout culture in Ukraine and no laws regulating technology transfer, or the process of commercialising research.
How the fund works
Angel One will invest between $50k and $200k in 10 startups with Ukrainian founders. It plans to raise another $1.5m in January.
Contrary to American and European models, Angel One won't focus only on startups born out of UCU — there simply aren't enough of them from a small private university with just over 2,000 students.
UCU-born companies that receive investment, however, will have more perks than spinouts from other universities, according to Ivan Petrenko, Angel One's managing partner. "The university will play an active role in the business of the spinout startup and will have a seat on its board," he says. Non-university startups will only receive mentor support.
It's difficult to conquer the international market sitting in

Ukraine
The fund will take a 20-30% share in UCU spinouts, and 10% in non-UCU spinouts. It's aiming to invest in companies with an average valuation of $1m-2m.
Things get more complicated when it comes to intellectual property, especially in the case of a non-UCU company. "Ideally, the IP should remain with the university," Petrenko said. However, investors will decide this on a case-by-case basis, depending on how many university members are involved in the business.
In addition to financial support, the fund will cover the cost of a three-month stay in Canada or the US for startups, where they can meet other investors. "It's difficult to conquer the international market sitting in Ukraine," Petrenko says.
Angel One Fund has already received more than 80 applications from startups, including 10 from UCU businesses. 
Spinouts: a European problem?
Despite successes like Oxford Nanopore, the European spinout model has been frequently criticised by investors and founders, in particular the high equity stakes that European universities insist on taking. Critics say it dissuades future investors from backing startups given how much control the university has. 
The process of technology transfer is complex and slow — further putting off founders. "Deals can often take over six months, which hinders momentum for founders and investors," says Isabel Thompson, University of Oxford graduate and the product lead at blockchain startup LabDAO. A regular startup seed investment takes around three months to finalise, she says.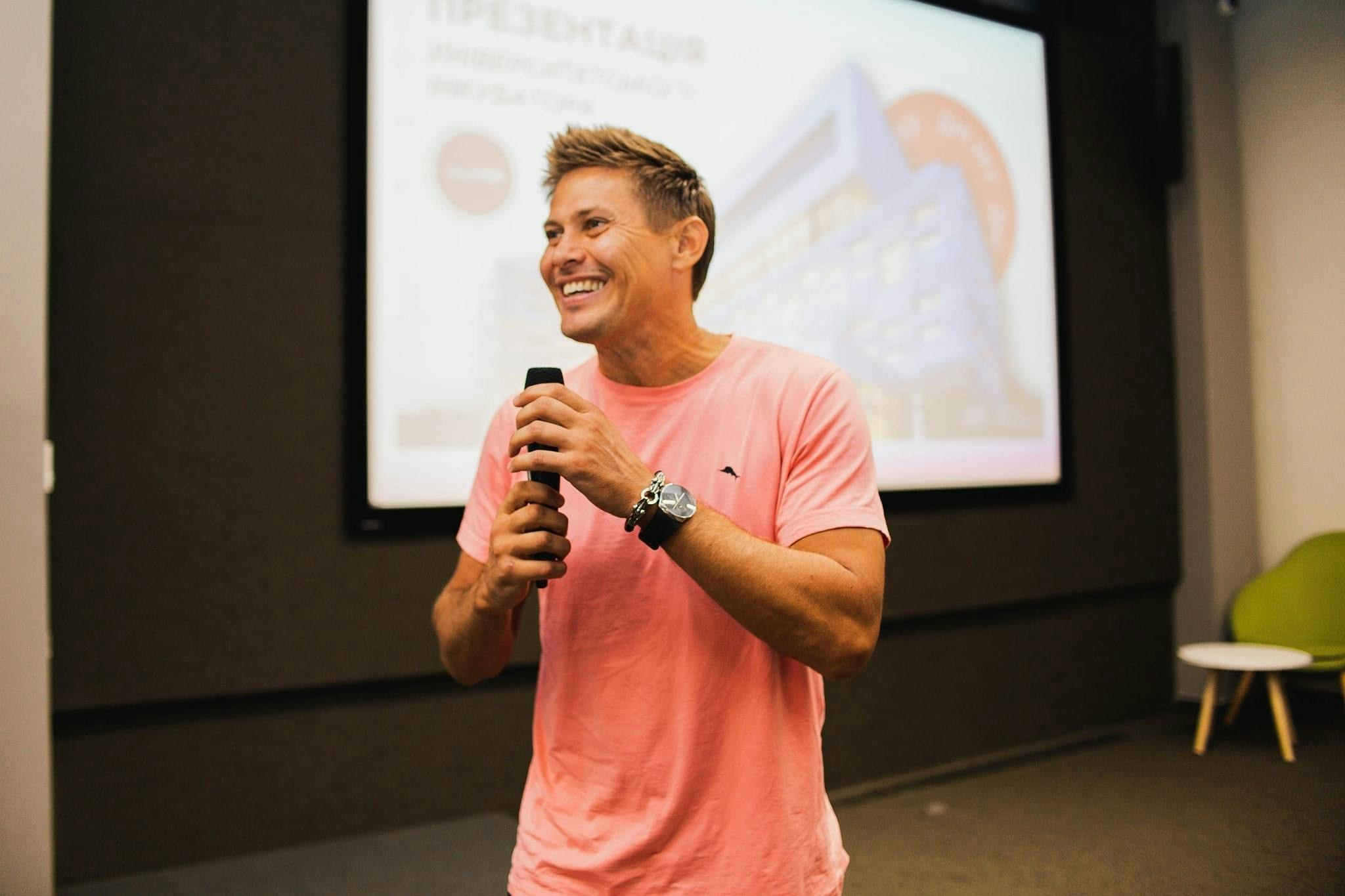 But there are perks for getting it right: Thompson says spinouts help universities attract talent, bolster their reputation and boost grant funding and corporate research sponsorships. Successful founders may donate to the institution in the future too. Startups, in turn, get access to the university's academic network, equipment and workspace, she says. 
The challenges for spinouts in Ukraine
While UCU was able to launch its investment fund because it's a private university, according to Petrenko, things are difficult in most state-funded Ukrainian universities. 
"There are almost no startup communities or university entrepreneurship programmes in Ukrainian universities," said Elena Mazhuha, investment director at Flyer One Ventures, a CEE-focused VC firm. "They don't have enough budget to finance such programmes."
Private investors would like to help universities with startup programmes to support would-be founders to get access to startups early and on more favourable terms than when startups "become mature", according to Mazhuha.
The downside of such investments is that many graduates usually lack experience in managing people and building their own businesses, she adds.
Many students turn their academic research into business, but the university does not get anything from

this
Another problem is Ukraine's lack of laws to regulate spinouts, says Dmytro Shestakov, a Ukrainian startup adviser. "Many students turn their academic research into business, but the university does not get anything from this," he tells Sifted.
Many universities have more serious problems, such as low salaries, so they aren't interested in attracting startup communities to campuses, according to Shestakov.
The key to success in e​astern European universities, he says, will be to cooperate more with businesses and learn to take risks.
"Many Eastern European universities still have the cultural legacy of the Soviet Union, which demanded consistency and scolded for mistakes," he says. "But innovations are not possible without risks."